Hive Openmic Week 83 Cover "Amor Desafinado" by @eltrendelsaber
---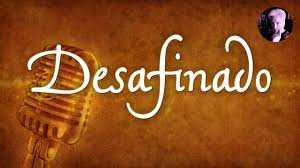 Amigos de Hive Openmic, estoy muy feliz de estar con ustedes en esta semana número 83. Quiero confesarles que desde que ingresé a
#hive
mi vida cambió, siento que cada día tengo algo nuevo que ofrecer y aunque ustedes no me lo están preguntando, nunca había cantado en público en mi vida, y aquí en esta bella familia, se que puedo abrir mi corazón y cantar todo lo que pueda, porque siento que hay un público detrás de cada video que está allí para valorar mis presentaciones.
Friends of Hive Openmic, I am very happy to be with you in this week number 83. I want to confess that since I joined
#hive
my life has changed, I feel that every day I have something new to offer and although you are not asking me, never I had sung in public in my life, and here in this beautiful family, I know that I can open my heart and sing as much as I can, because I feel that there is an audience behind each video that is there to value my presentations.
---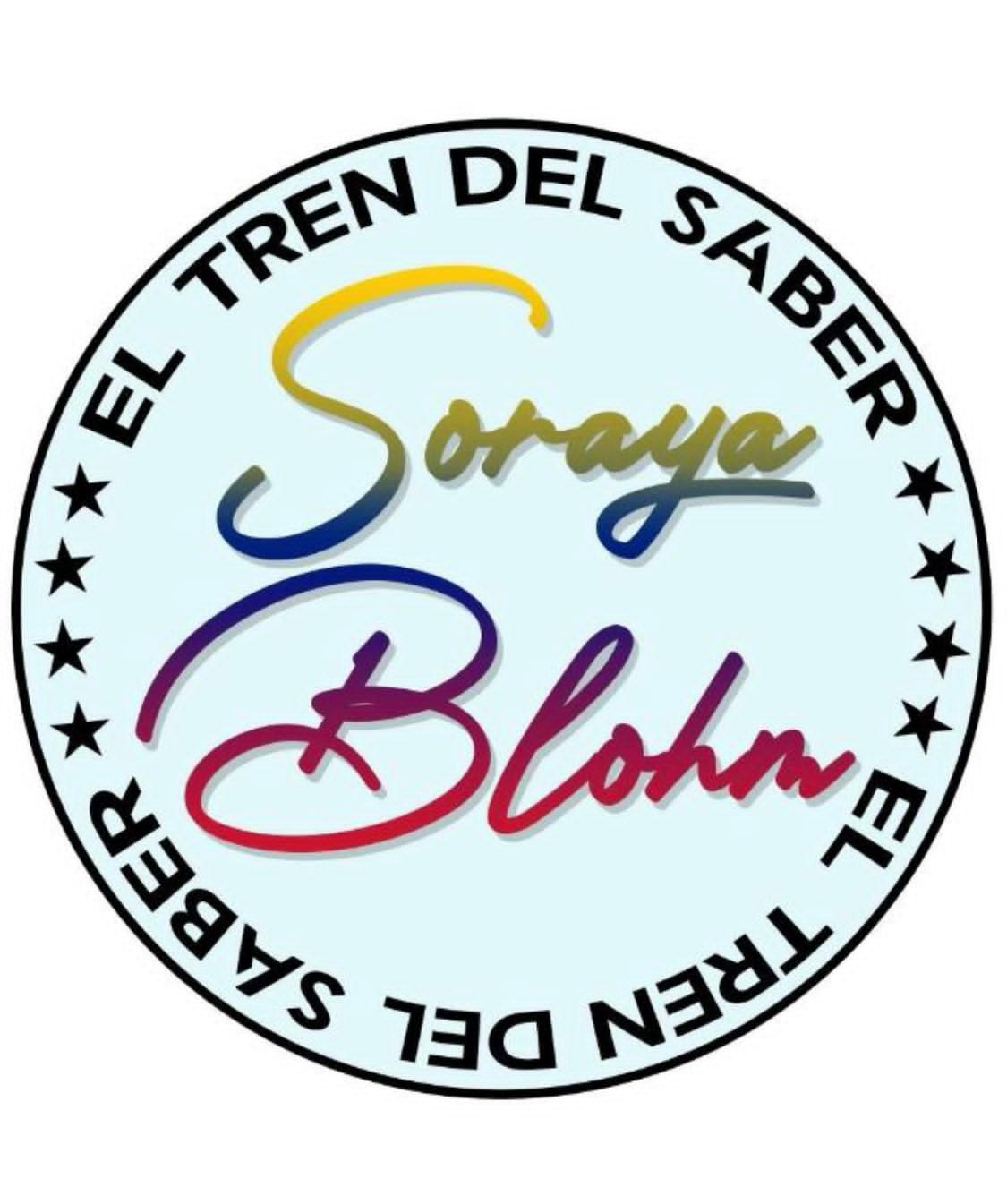 ---
Mi vida cambió desde que estoy en la plataforma, por eso siempre voy a agradecer a
@mariajruizb
mi hija, y a
@danieldedosd2
por motivarme para formar parte de la colmena, es muy motivador saber que día tras día recibirás mensajes de hiver´s que estarán allí para dejarte un comentario motivador, y que te hará seguir creciendo con cada publicación. Siempre quieres dar más cuando se trata de hive. Le deseo todo el éxito del mundo a cada usuario de esta plataforma. Dios les bendiga.
My life changed since I was on the platform, so I will always thank
@mariajruizb
my daughter, and @ danieldedosd2 for motivating me to be part of the hive, it is very motivating to know that day after day you will receive messages from hiver's that will be there to leave you a motivating comment, and that will keep you growing with each publication. You always want to give more when it comes to hive. I wish every user of this platform every success in the world. God bless you.
---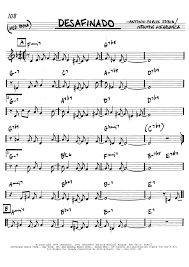 ---
La canción que seleccioné hoy, es un clásico del ritmo Bossa, que de por si, es uno de mis ritmos favoritos de todos los ritmos del Sur. «Desafinado» es una canción de bossa nova compuesta por Antonio Carlos Jobim con letra de Newton Mendonça. ... La letra es una respuesta a las críticas brasileñas de la época, que tachaban a la bossa nova de música para "cantantes desafinados".
The song I selected today is a classic of the Bossa rhythm, which in itself is one of my favorite rhythms of all the rhythms of the South. "Desafinado" is a bossa nova song composed by Antonio Carlos Jobim with lyrics by Newton Mendonça. ... The lyrics are a response to the Brazilian critics of the time, who dismissed bossa nova as music for "out-of-tune singers."
---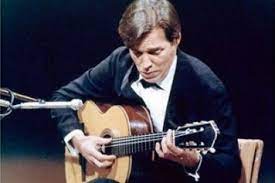 Fuente
Antonio Carlos Jobim
---
João Gilberto, el mito "desafinado"
---
A finales de la década de los 50, el músico bahiano logró que la fuerza expansiva de la samba reverberara dentro de la caja de una guitarra. El resultado fue un nuevo género musical, la bossa nova, que lo convirtió en un mito brasileño y universal. El 10 de julio de 1958 él y Tom Jobim entraron al estudio para grabar de nuevo la canción que ya habían registrado unos meses antes, entonces con Elizeth Cardoso en la voz y João en la guitarra, y cuyo lanzamiento no había provocado muchas olas. Conscientes de que tenían en sus manos una pieza importante, insistieron. Esta vez, João cantaría. Eran días de optimismo en Brasil, con una primera copa del mundo recién ganada y con una capital futurista por inaugurar. Así vio la luz "Chega de saudade". La canción anuncia un nuevo estilo, nacido de la samba, pero que toma prestado tanto del jazz como de la música clásica. De manera muy curiosa, su estructura está dividida en dos partes de igual duración: una primera, donde el cantante narra su desdicha ante la partida de su amada, que está en armonía menor, y una segunda en la que imagina su regreso, que está en mayor. Los arreglos de Jobim –la línea sinuosa de la flauta, las notas largas de las cuerdas que aparecen y desaparecen sutilmente, los contracantos del trombón– serán la semilla de una estética suntuosa que dará pie a orquestaciones de Eumir Deodato y Claus Ogerman que servirán de música de fondo para elevadores y salas de espera alrededor del mundo. Pero debajo de todo están la voz y la guitarra de Gilberto.
At the end of the 1950s, the Bahian musician managed to make the expansive force of samba reverberate within the body of a guitar. The result was a new musical genre, bossa nova, which made it a Brazilian and universal myth. On July 10, 1958, he and Tom Jobim entered the studio to re-record the song that they had already recorded a few months earlier, then with Elizeth Cardoso on vocals and João on guitar, and whose release had not caused many waves. Aware that they had an important piece in their hands, they insisted. This time, João would sing. Those were days of optimism in Brazil, with a newly won first world cup and a futuristic capital to be inaugurated. This is how "Chega de saudade" was born. The song heralds a new style, born from samba, but borrowing from both jazz and classical music. In a very curious way, its structure is divided into two parts of equal duration: a first, where the singer narrates his misfortune at the departure of his beloved, who is in minor harmony, and a second in which he imagines his return, which is in major. Jobim's arrangements - the sinuous line of the flute, the long notes of the strings that subtly appear and disappear, the trombone counter edges - will be the seed of a sumptuous aesthetic that will give rise to orchestrations by Eumir Deodato and Claus Ogerman that will serve as background music for elevators and waiting rooms around the world. But underneath it all are Gilberto's voice and guitar.
---
Amor desafinado
---
Dulce melodia era nuestro amor
todo comenzaba y terminaba en mí...
No se que te ha pasado
porque ya nada es igual...
Que hasta en mis canciones
quieres olvidar...
Siento que tu vida ya no es para mí
Siempre me pregunto cual es la razon
Para que repitas una y otra vez...
Estoe bossa nova
estoe muito natural,
Y que desafinado late en tu vivir...
Pues yo ya no comprendo
que no puedas entender
que pienso solo en ti
enamorada como ayer...
Y mis promesas prueba son de mi querer...
Dabadabadodou...
ummh!...si... Desafinada suena mi canción
Tu eres el culpable porque no has sintonizado
el ritmo de tu vida con mi pobre corazon...
Nuestro amor desafinado...
Que fue siempre dulce sinfonía ... siii...
Nuestro amor de nuevo puede ser...
Un afinado amor...(pa'ti)
Un afinado amor...(un afinado amor)
Un afinado amor...
Un afinado amor…
---
Out of Tune Love
---
Sweet melody was our love
everything began and ended in me ...
I don't know what happened to you
because nothing is the same ...
That even in my songs
you want to forget ...
I feel like your life is no longer for me
I always wonder what the reason is
So that you repeat over and over again ...
This bossa nova
this is very natural,
And how out of tune it beats in your life ...
Well I no longer understand
that you can't understand
that I think only of you
in love like yesterday ...
And my promises are proof of my love ...
Dabadabadodou ...
ummh! ... yes ... out of tune my song sounds
You are the culprit because you have not tuned in
the rhythm of your life with my poor heart ...
Our love out of tune ...
That it was always sweet symphony ... yeah ...
Our love again can be ...
A refined love ... (pa'ti)
A tuned love ... (a tuned love)
A tuned love ...
A tuned love ...
---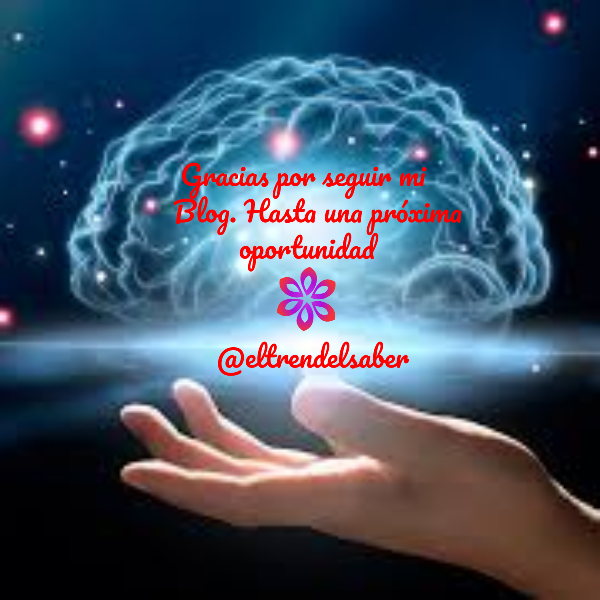 ---
▶️ 3Speak
---
---