Hive Openmic Week 100 "Somos Novios" cover by @eltrendelsaber
Para ver mi video puedes ingresar en Watch on Tv, por derechos Latin Autor video no puedes ver la imagen en el video.
---
      Hola mis queridos amigos de esta hermosa plataforma quien siempre me inspira a estar presente en hacer de estos momentos creativos y divertidos a través de la música en Hive encontré esa oportunidad de expresar cada actividad, cada encuentro y el protagonismo conservando siempre los valores humanos como: Amor, solidaridad, humildad y respeto mutuo.
---
      Hello my dear friends from this beautiful platform who always inspires me to be present in making these creative and fun moments through music in Hive I found that opportunity to express each activity, each encounter and the protagonism always preserving human values ​​such as: Love, solidarity, humility and mutual respect.
---
      Son ustedes el motor que me impulsa a inspirarme en cada canción, para compartirla con ustedes. "Somos novios", es una canción del gran cantante y compositor Actor músico y productor. Armando Manzanero de Nacionalidad Mexicana.
---
      You are the engine that drives me to be inspired by each song, to share it with you. "We are boyfriends" is a song by the great singer and songwriter Actor, musician and producer. Armando Manzanero of Mexican Nationality.
---
      Esta canción es el reflejo de ese amor puro, único, sincero y verdadero. El amor verdadero lo soporta, te hace ser fiel y te lleva a vivir un romanase inolvidable y eterno. Les deseo muchos éxitos en cada recorrido, en cada paso y en cada proyecto. Sigamos haciendo música, siempre adelante en las manos de Dios. Los quiero mucho. Hasta un próximo encuentro.
---
       This song is the reflection of that pure, unique, sincere and true love. True love bears it, makes you faithful and leads you to live an unforgettable and eternal romance. I wish you much success in each journey, in each step and in each project. Let's keep making music, always forward in the hands of God. I love you so much. Until a next meeting.
---
Somos novios
Armando Manzanero
---
Somos novios
Pues los dos
Sentimos mutuo amor profundo
Y con eso
Ya ganamos
Lo más grande
De este mundo
Nos amamos
Nos besamos
Como novios
Nos deseamos
Y hasta a veces
Sin motivo, sin razón
Nos enojamos
Somos novios
Mantenemos un cariño
Limpio y puro
Como todos
Procuramos
El momento más obscuro
Para hablarnos
Para darnos
El más dulce de los besos
Recordar
De qué color son los cerezos
Sin hacer más comentarios
Somos novios
Somos novios
Mantenemos un cariño
Limpio y puro
Como todos
Procuramos
El momento más obscuro
Para hablarnos
Para darnos
El más dulce de los besos
Recordar
De qué color son los cerezos
Sin hacer más comentarios
Somos novios
Solo novios
Siempre novios
Somos novios
---
Are we a couple

Armando Manzanero
---
Are we a couple
well both
We feel mutual deep love
and with that
we already won
The biggest
From this world
We love each other
We kissed
as boyfriends
we wish each other
and even sometimes
no reason, no reason
We get angry
Are we a couple
We keep a love
clean and pure
like everyone
We seek
the darkest moment
to talk to us
To give us
the sweetest of kisses
Remember
what color are cherry trees
no further comment
Are we a couple
Are we a couple
We keep a love
clean and pure
like everyone
We seek
the darkest moment
to talk to us
To give us
the sweetest of kisses
Remember
what color are cherry trees
no further comment
Are we a couple
just boyfriends
Always boyfriends
Are we a couple
---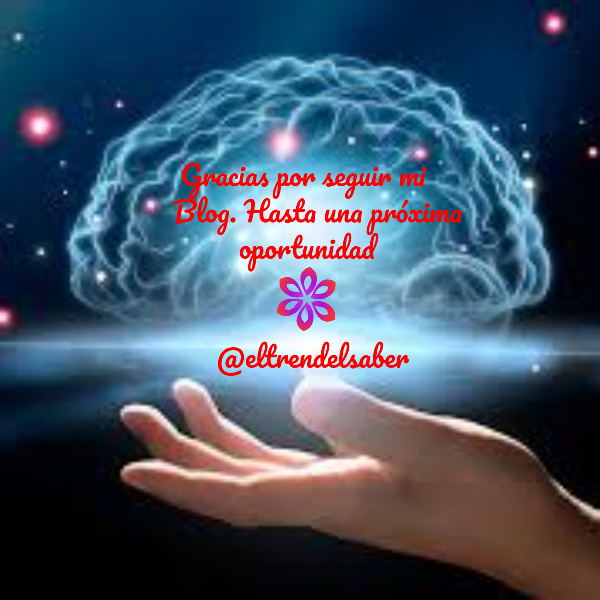 ---
---