Hive Open Mic week #93 "Epa Isidoro" (Cover) por @eltrendelsaber
       Hello everyone, it is always pleasant and an immense pleasure to be with you, to continue every day inspired by the continuous participation for Hive and I am also grateful to God for giving me the strength every day, and to my beautiful family who have been my great encouragement to continue in this beautiful tour, Thank you dear users for always being there.
---
       On this occasion I want to share with you a beautiful song that always held a special place in my heart, performed by the orchestra of maestro Billos Frometa named "Epa Isidoro", this Orchestra has been so loved and known by all of us as the Orquesta from "Billos Caracas Boy". I've always liked his songs.
---
       In Venezuela, many Venezuelans still enjoy and remember Master Billos with love, for his peculiarity and that melody of each of his songs that make us live those beautiful memories of those beautiful times of red roofs. Each recording and each moment with my family are wonderful for my life and when we choose the songs we do it in harmony and mutual respect, to make these unforgettable moments, memories that will make those memories an intangible pillar through time.< /div>
---
       The music in each song expresses that melody that you want and that makes you connect with your essence and with those leading actions that only you will make those moments beautiful with unforgettable experiences. May God continue to bless each project and each step that each of you undertake always inspired by faith, perseverance and love.
---
Lyrics
Hey Isidore
Author: Billos Frometa
---
Eeeeepa Isidoro, good joke you made me
The day you left without remembering my serenade
Eeeeeeepa, Isidoro, when you return to Caracas
Explain to the girls that you went away without saying goodbye.
And I still think that your trip was not necessary,
Now that Caracas is celebrating its 400th anniversary.
Eeeeeeepa, Isidoro, through the streets of Heaven,
In your broken and old car our little rope will remind you
All (Encore)
---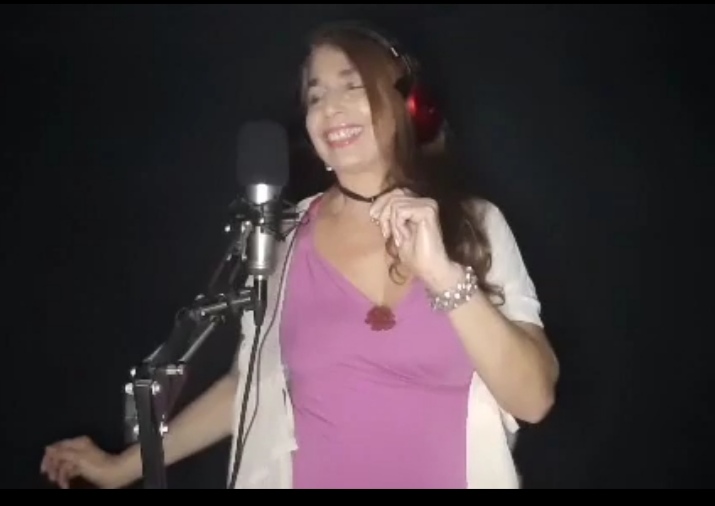 English
---
       Hola a todos es siempre grato y de un placer inmenso estar con ustedes, continuar cada día inspirada en la participación contínua para Hive y también estoy agradecida de Dios por darme las fuerzas cada día, y a mi bella familia quienes han sido mi gran estímulo para continuar en este bello recorrido, Gracias queridos usuarios por estar allí siempre.
---
       En ésta oportunidad quiero compartir con ustedes una hermosa canción que siempre ocupó un lugar especial en mi corazón, interpretada por la orquesta del maestro Billos Frometa de nombre." Epa Isidoro" , esta Orquesta ha sido tan querida y conocida por todos nosotros como la Orquesta de "Billos Caracas Boy". Siempre me ha gustado sus canciones.
---
       En Venezuela muchos de los Venezolanos aún disfrutan y recuerdan con amor al Maestro Billos, por su peculiaridad y esa melodía de cada una de sus canciones que nos hacen vivir esos hermosos recuerdos de esas lindas épocas de los techos rojos. Cada grabación y cada momento con mi familia son maravillosos para mi vida y al momento de elegir las canciones lo hacemos en armonía y respeto mútuo, para hacer de éstos momentos inolvidables, memorias que harán de esos recuerdos un pilar intangible a través del tiempo.
---
       La música en cada canción, expresa esa melodía que quieres y que te hace conectar con tu esencia y con esas acciones protagónicas que sólo tú, harás que esos momentos sean hermosos de experiencias inolvidables. Que Dios siga bendiciéndo cada proyecto y cada paso que cada uno de ustedes emprendan siempre inspirados en la fe, perseverancia y amor.
---
Letra
Epa Isidoro
Autor: Billos Frometa
---
Eeeeepa Isidoro, buena broma que me echaste
El día que te marchaste sin acordarte de mi serenata
Eeeeeeepa, Isidoro, cuando vuelvas por Caracas
Explícale a las muchachas que te fuiste lejos sin decir adiós.
Y sigo pensando que ese viaje tuyo no era necesario,
Ahora que Caracas está celebrando Cuatricentenario.
Eeeeeeepa, Isidoro, por las calles de los Cielos,
En tu coche roto y viejo la cuerdita nuestra te recordará
Todo (Bis)
---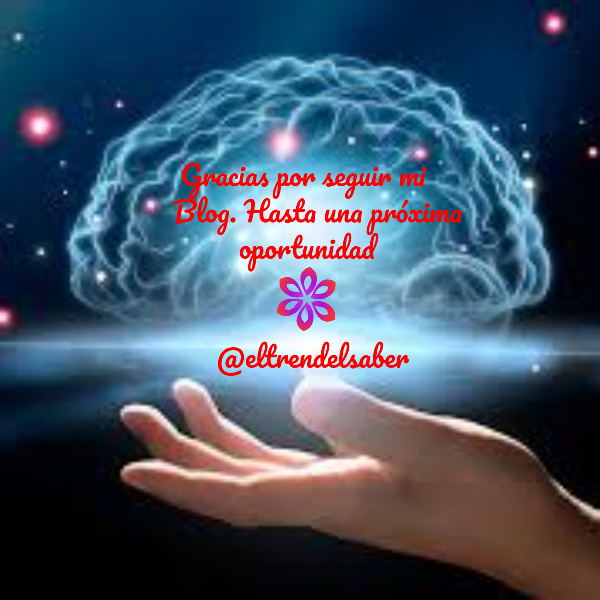 ---
---