The best views in Barcelona
Some days ago I was hanging out with my best friend and we didn't really know what to do. We usually take a walk in the city center or the port. Today as we were walking in the beach my friend had the amazing idea of going to 'Hotel W'. This Hotel is one of the most expensive hotels in Barcelona if not of Spain. So naturally I thought they wouldn't let us in.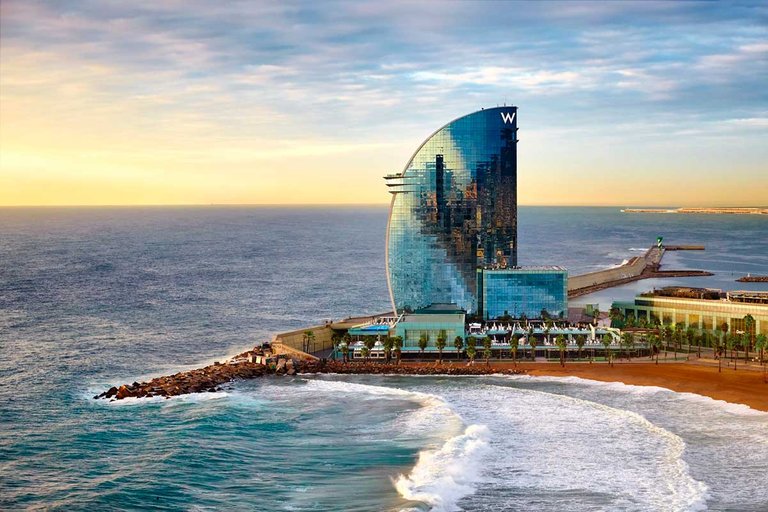 Source: https://revistada.com/hotel-w-barcelona-reabre/
When we got there the staff told us there was a private event in the terrace where we wanted to go. However, they told us we could go to the top where there was a bar. My friend and I didn't really know about this bar so we were really excited to see what it was.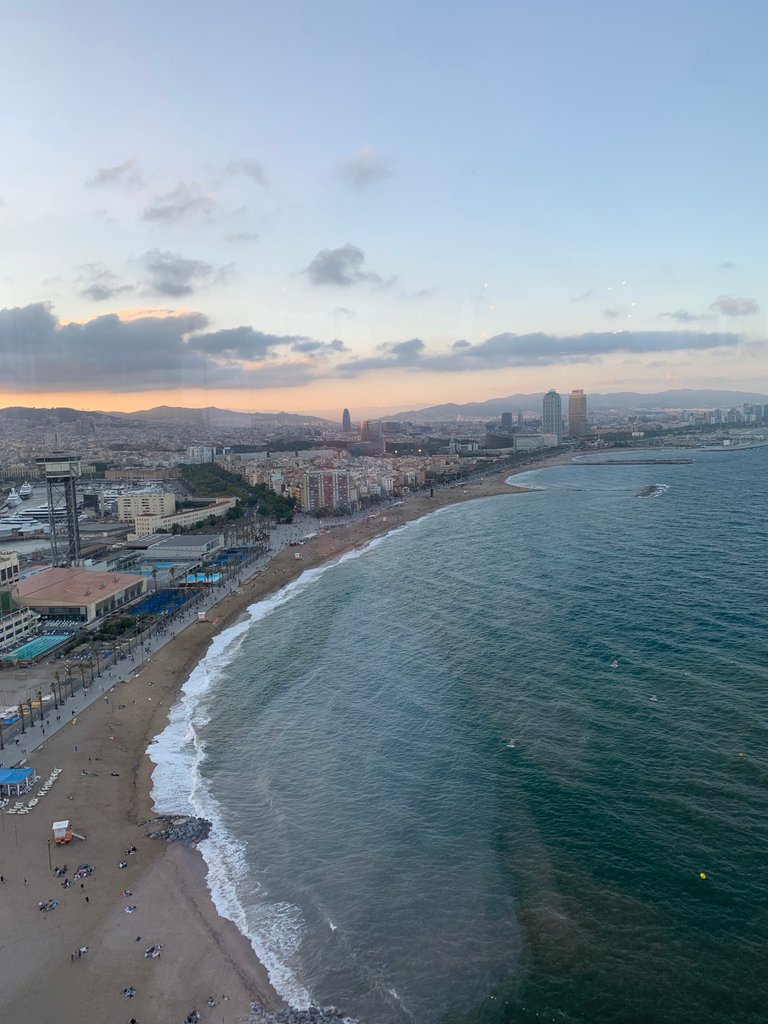 When we got to the top the views were stunning. The place was also really cool.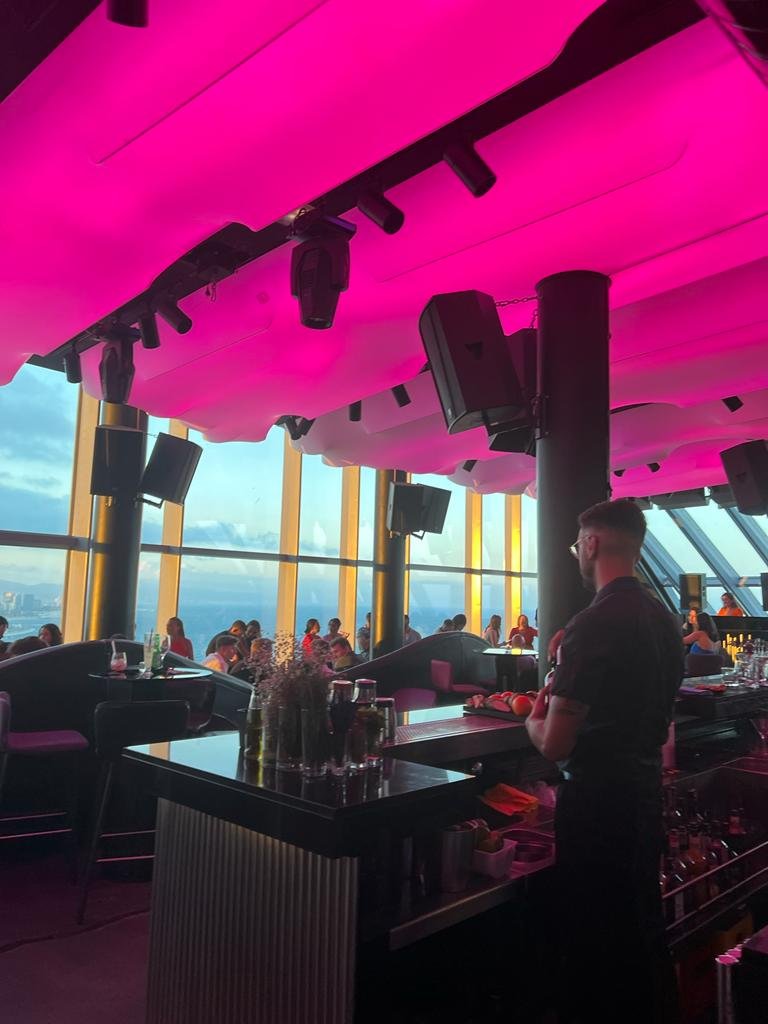 We sat by the window to see Barcelona and we ordered food and drinks.
To be honest the food was very good but quite expensive.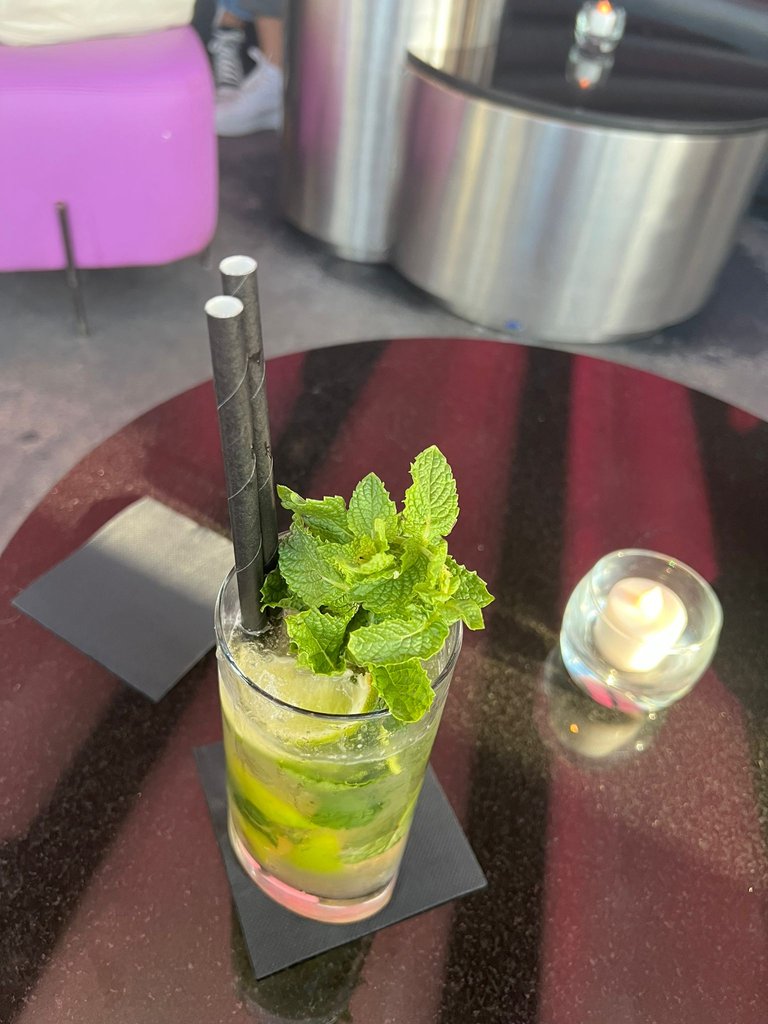 Later we got to see the sunset which was spectacular and of course my friend and I took some pictures.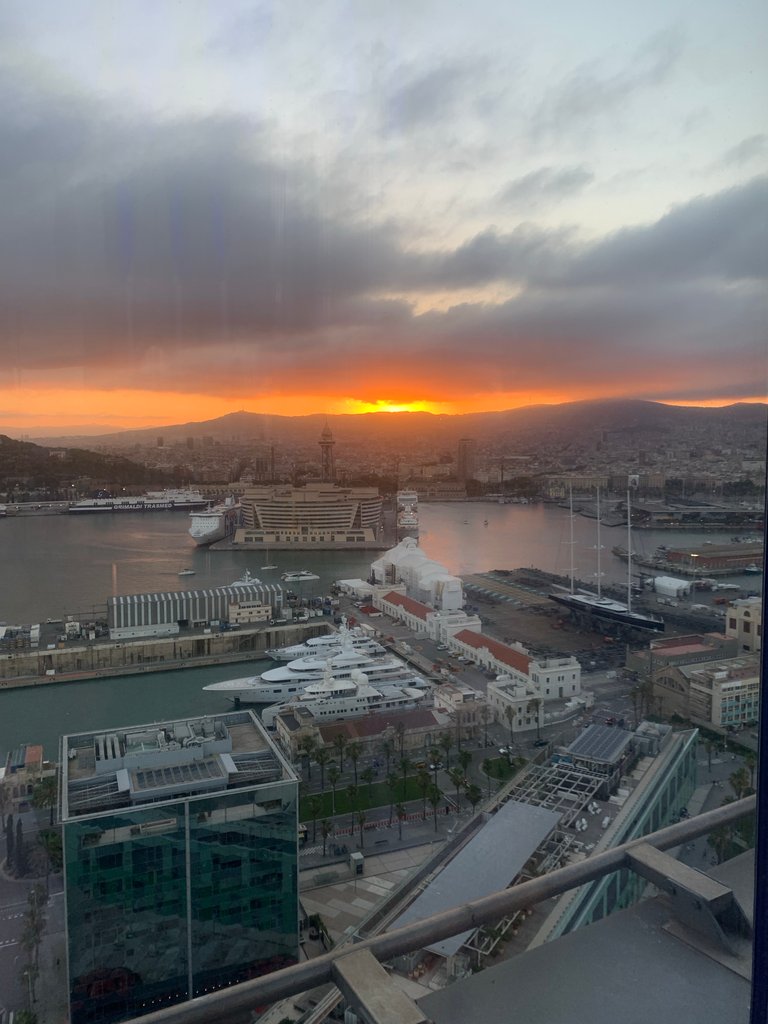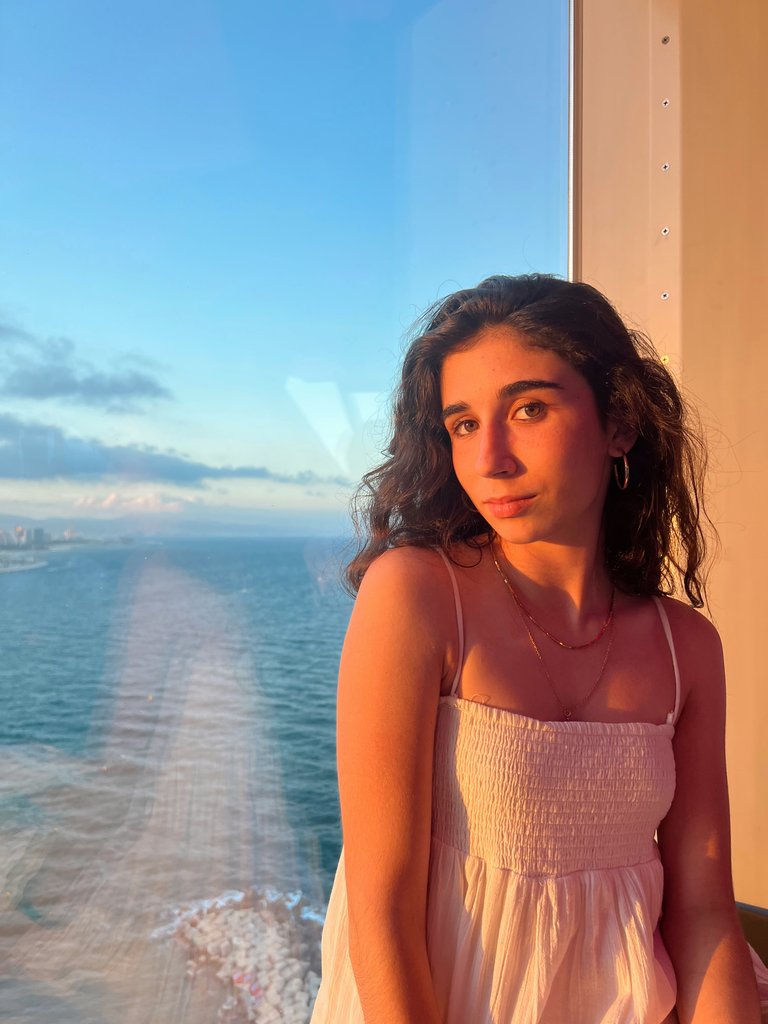 That's all!
Make sure to visit this place if you ever come to Barcelona, just take into account that it's a bit pricey
---
---