Brunch with friends
Today since it was my first day of vacation my friends and I decided to celebrate going out for brunch. Although there are plenty of places for brunch in Barcelona, I've never gone out for brunch.
We went to 'Cafe Messana' which is found near the beach.
I ordered Naan with eggs, salmon, onion and more. I also tried the lemonade which was ok. My friends also ordered Naans and French toast.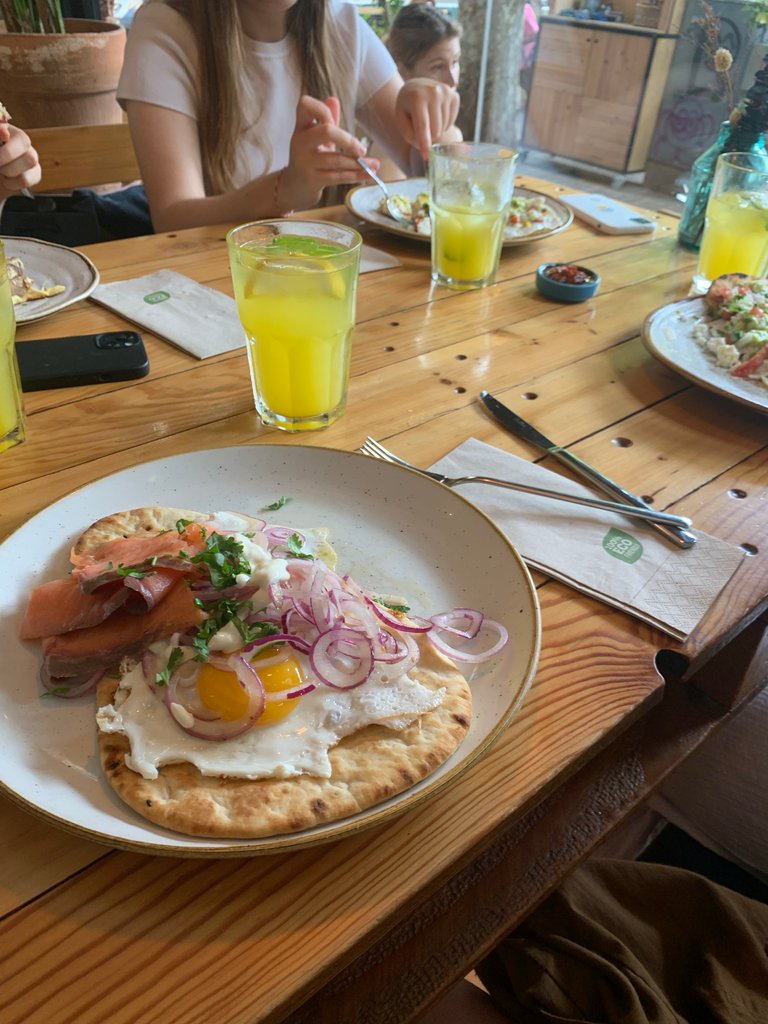 I really liked the idea of combining breakfast and lunch, however, I might get something sweeter next time.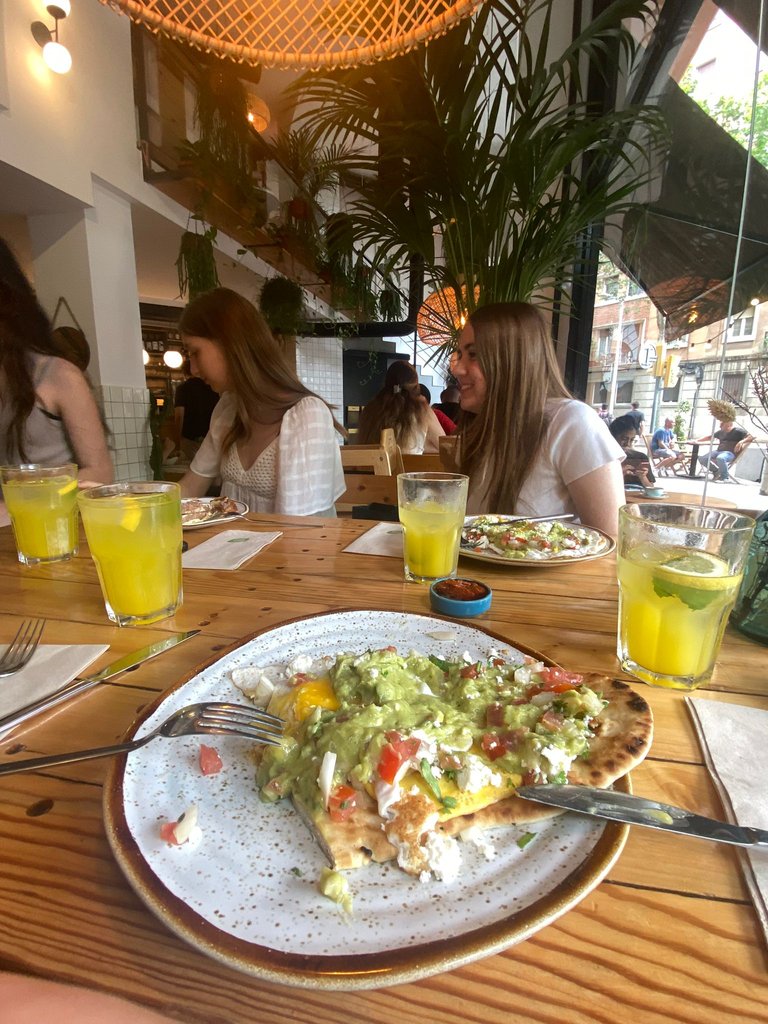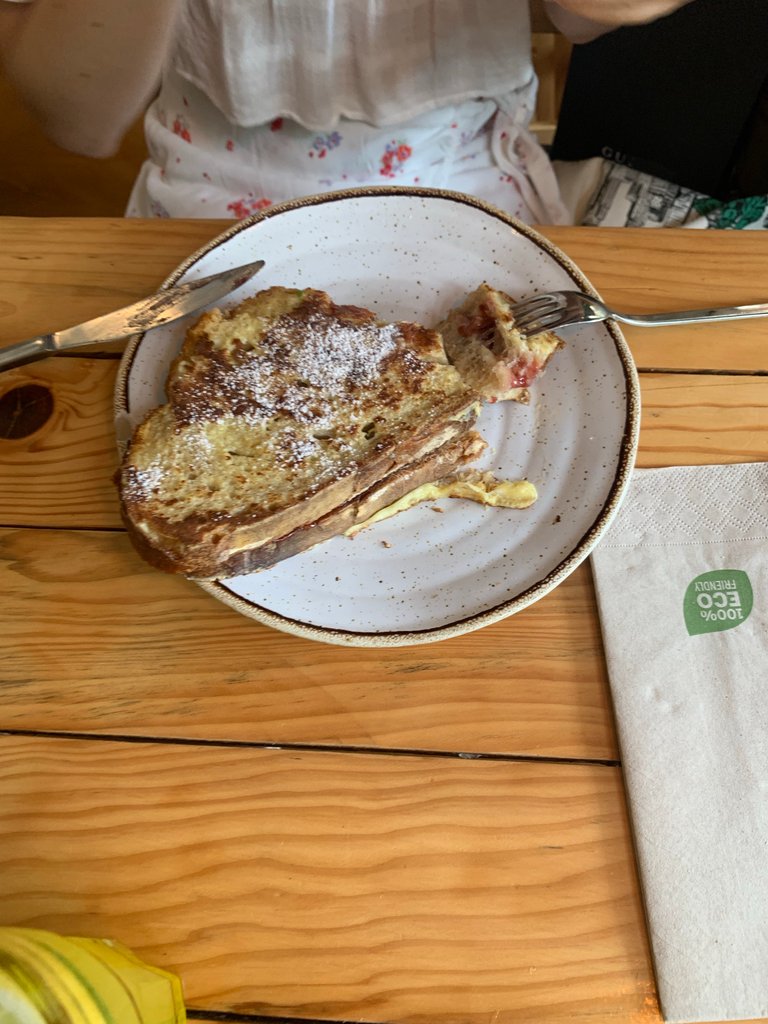 I have to say that this cafe was quite cheap for Barcelona, everything was 32€, which can seem a lot. But trust me it is not that much taking into account restaurants in Barcelona.
After that we walked to the beach and enjoyed the nice weather in Barcelona.
I'm sure I'll be back to 'Cafe Messana' and I really recommend going to this place if you ever visit Barcelona.
---
---