Poema: Nocturno [ESP/ENG]
Nocturno
Noche oscura que destroza mis sueños.
Pesadillas que rompen mi silencio.
Caigo por el frío duro de la noche y pierdo la pesadez de mi sueño.
Allí estaban tus brazos, sobre la tumba nocturna del vacío.
Soledad helada que camina sola.
No tienes compañera en la oscuridad de la ciudad.
Se durmieron mis penas y se ahogaron mis esperanzas.
Se enterraron las ilusiones de la fantasía.
El sueño áspero quedó sin comprensión.
Muero en la noche oscura y no hay quien me entierre.
La vida ignora la oscuridad de los que sufren tragedias.
Nadie conoce sus penas y su dolor.
El niño abandonado se ahoga en el hambre y la pobreza.
La mujer con un hijo abandonada fuera de su casa.
Las calles de la ciudad se hunden con mujeres y hombres en el vicio.
Nocturno es el silencio de toda ignorancia.
La vida se pierde entre errores y miseria.
Todo parece oscuridad y no hay esperanza de una luz que ilumine.
La indiferencia camina como ignorando lo que sucede en la sociedad.
Quisiera gritar para despertar mi pesadilla, pero la oscuridad me obliga a callar.
Nocturno es el grito de una voz que no puede ser escuchada.
Todo parece un abismo dentro de un laberinto muy oscuro.
La realidad parece no ser realidad para el ser humano.
La vida tan oscura que se pierde en la noche sin fin.
Cuando aparezca una luz, entonces despertaré de mi sueño nocturno.
A los pies de los sepulcros de la soledad duermo con los que duermen ignorando todo lo que ocurre en la húmeda tierra de las tinieblas.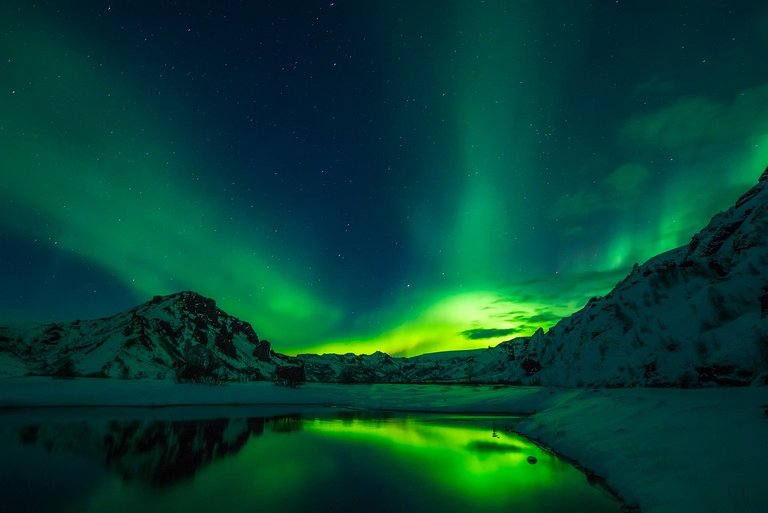 Imagen source
Nocturno.
Dark night that shatters my dreams.
Nightmares that break my silence.
I fall by hard night cold and lose the heaviness of my sleep.
There were your arms, on the nocturnal grave of emptiness.
Icy loneliness that walks alone.
You have no companion in the darkness of the city.
My sorrows fell asleep and my hopes were drowned.
The illusions of fantasy were buried.
The rough dream was left without understanding.
I die in the dark night and there is no one to bury me.
Life ignores the darkness of those who suffer tragedy.
No one knows their sorrows and pain.
The abandoned child drowns in hunger and poverty.
The woman with a child left outside her home.
The streets of the city sink with women and men in vice.
Nocturnal is the silence of all ignorance.
Life is lost among errors and misery.
All seems darkness and no hope of a light to enlighten.
Indifference walks as if ignoring what is happening in society.
I would like to scream to wake up my nightmare, but darkness forces me to remain silent.
Nocturno is a cry of a voice that cannot be heard.
Everything seems like an abyss inside a very dark labyrinth.
Reality seems not to be reality for human beings.
Life so dark that it is lost in the endless night.
When a light appears, then I will wake up from my night's sleep.
At the feet of the sepulchers of loneliness I sleep with those who sleep ignoring everything that happens in the damp land of darkness.
---
---