Life quotes tips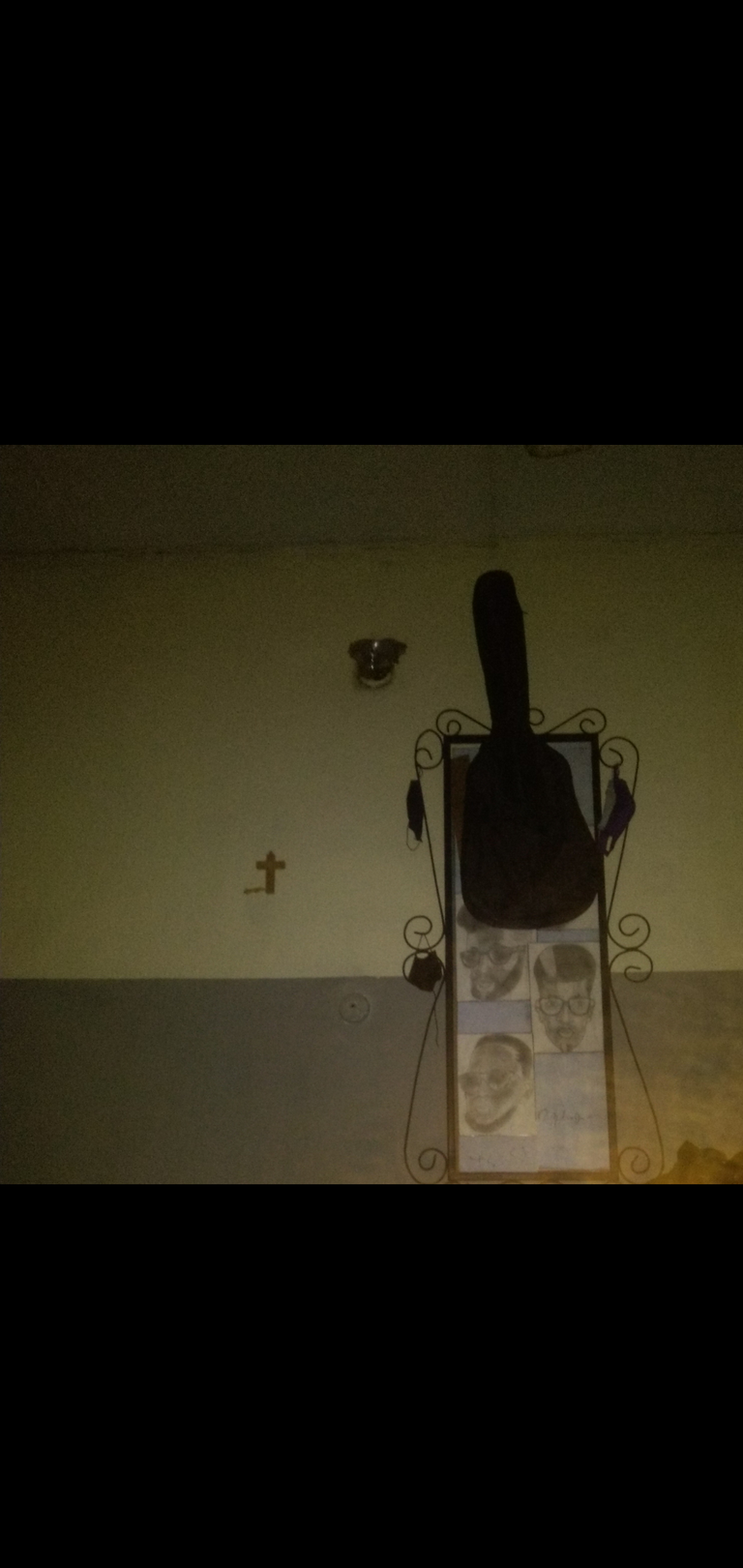 You are a success
as long as you remain focus on your goals,
You will be a failure when you've start doing nothing,
don't be an aimless man.
What you desire
is what you will pursue, and what you pursue is what you'll
acquire.
Your purpose
must be your pursuit in life. And a man without purpose will have nothing to pursue.
Achievement
is not in what you earn but in what you make. Be a maker, be a creator by obtaining the creating skill.
Motivate your self
---
---