Wednesday Walk Around the Old Derelict Buxton Lime Kilns

We had a nice stroll to check out the old derelict Buxton lime kilns in Derbyshire. The larger kilns were built in 1867 to meet the increasing demand for quick lime.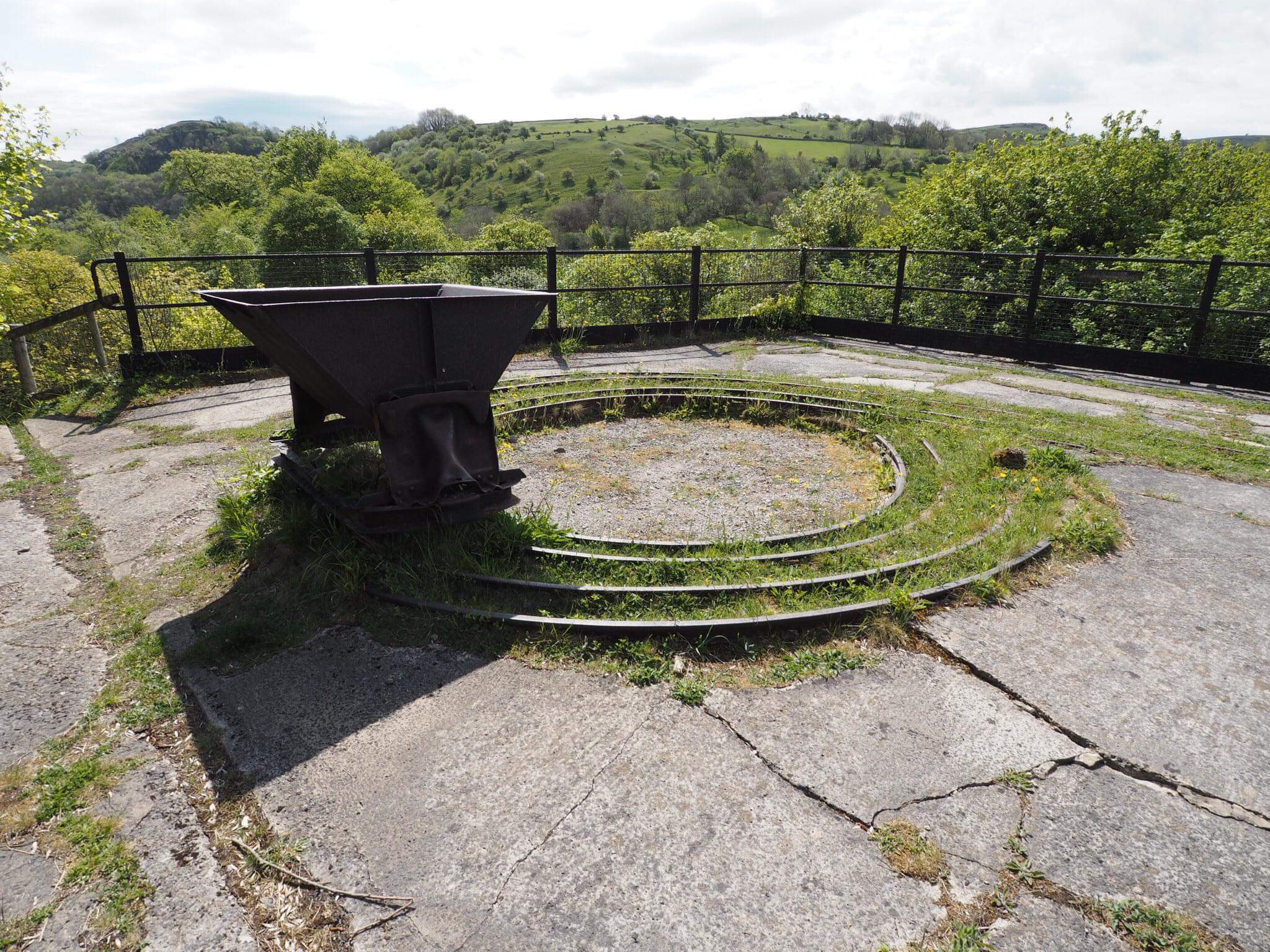 We came across the old tipper trucks that carried the quarried lime on the narrow tracks and then tipped into the kilns.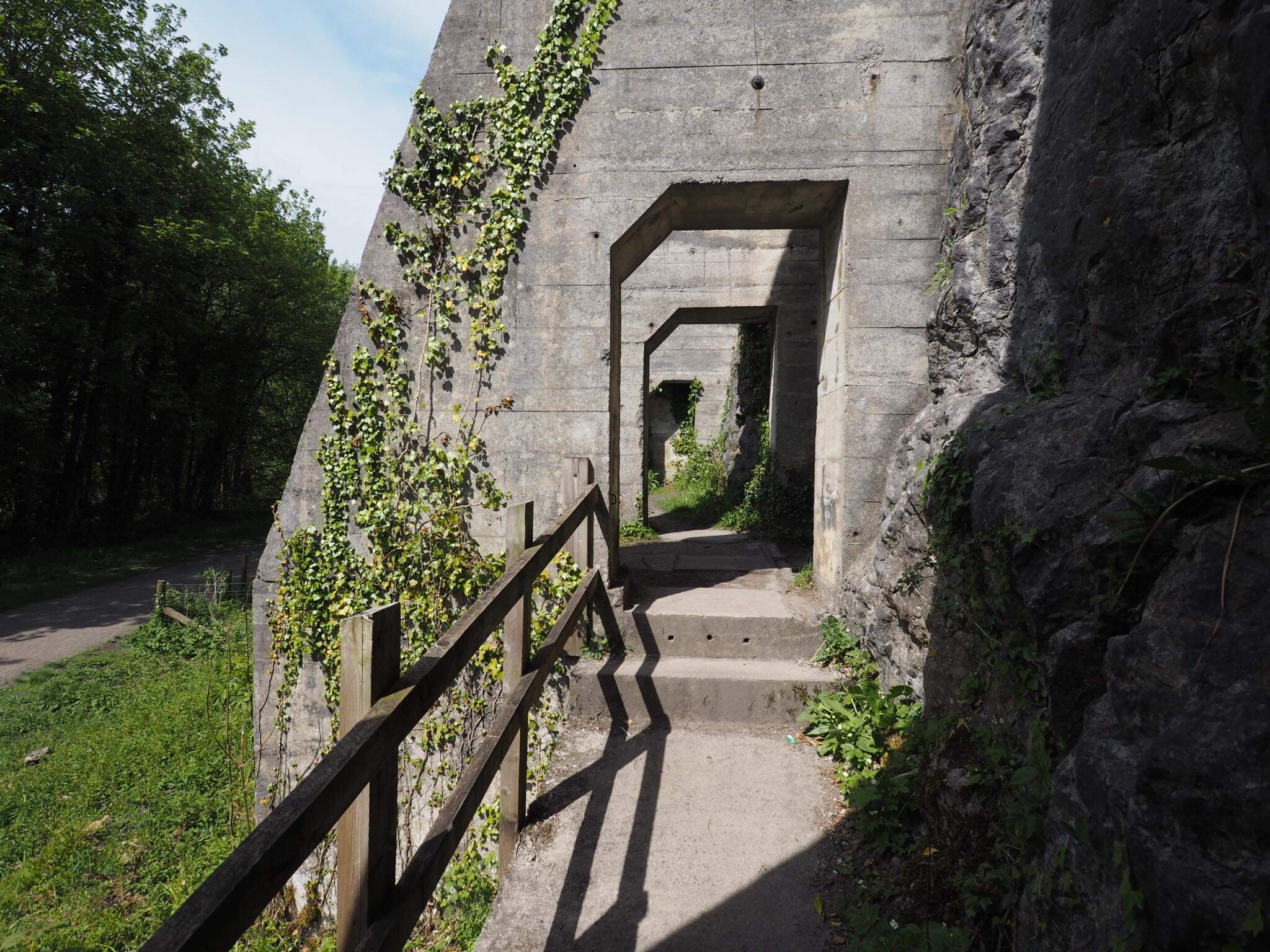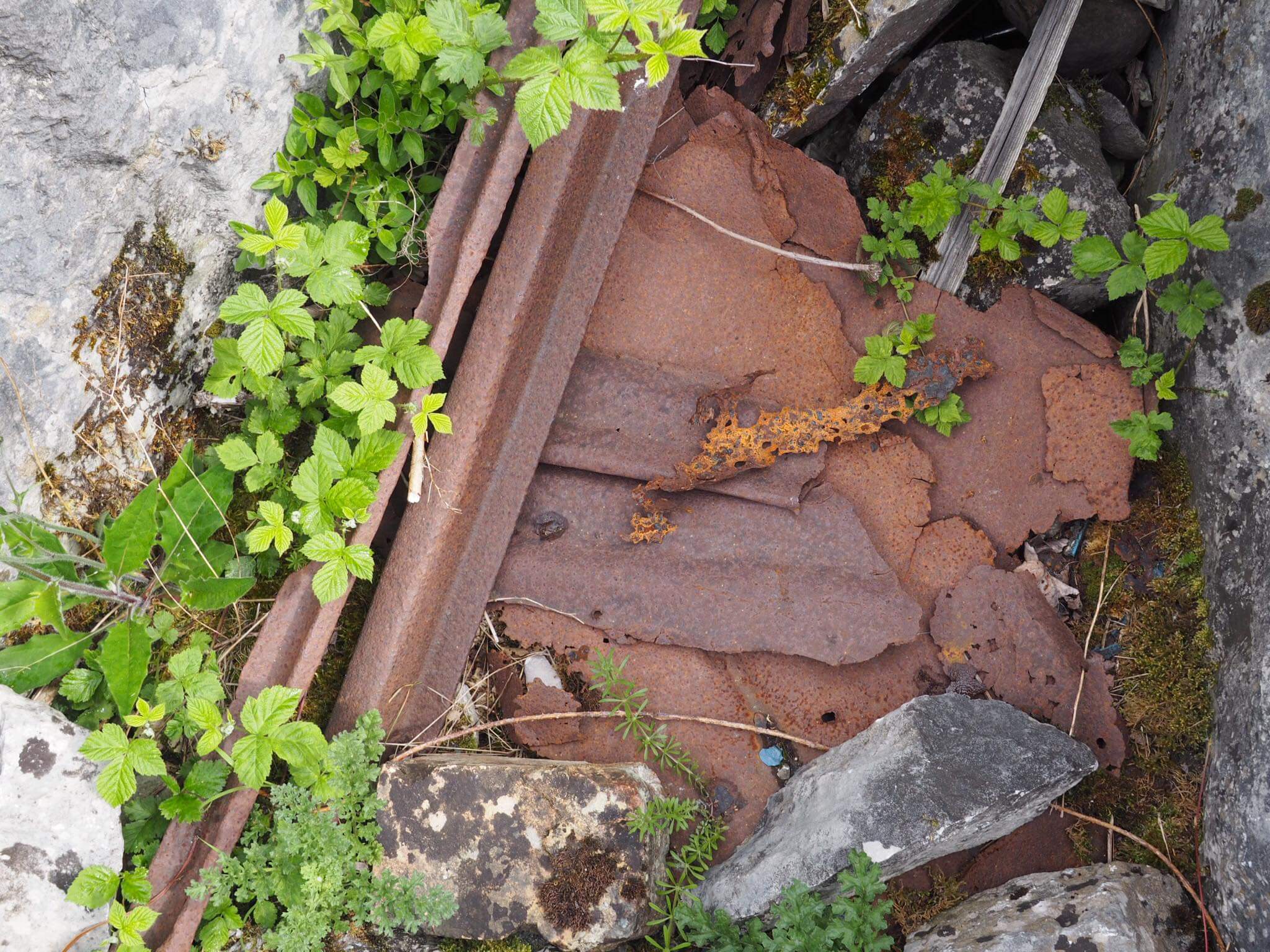 Approximately, 30 tons of quick lime a day was collected and taken on the Rowsley and Buxton Branch Railway, running close by. Big concrete buttresses were added in the 1920's. Lime production was stopped near the end of World War II in 1944.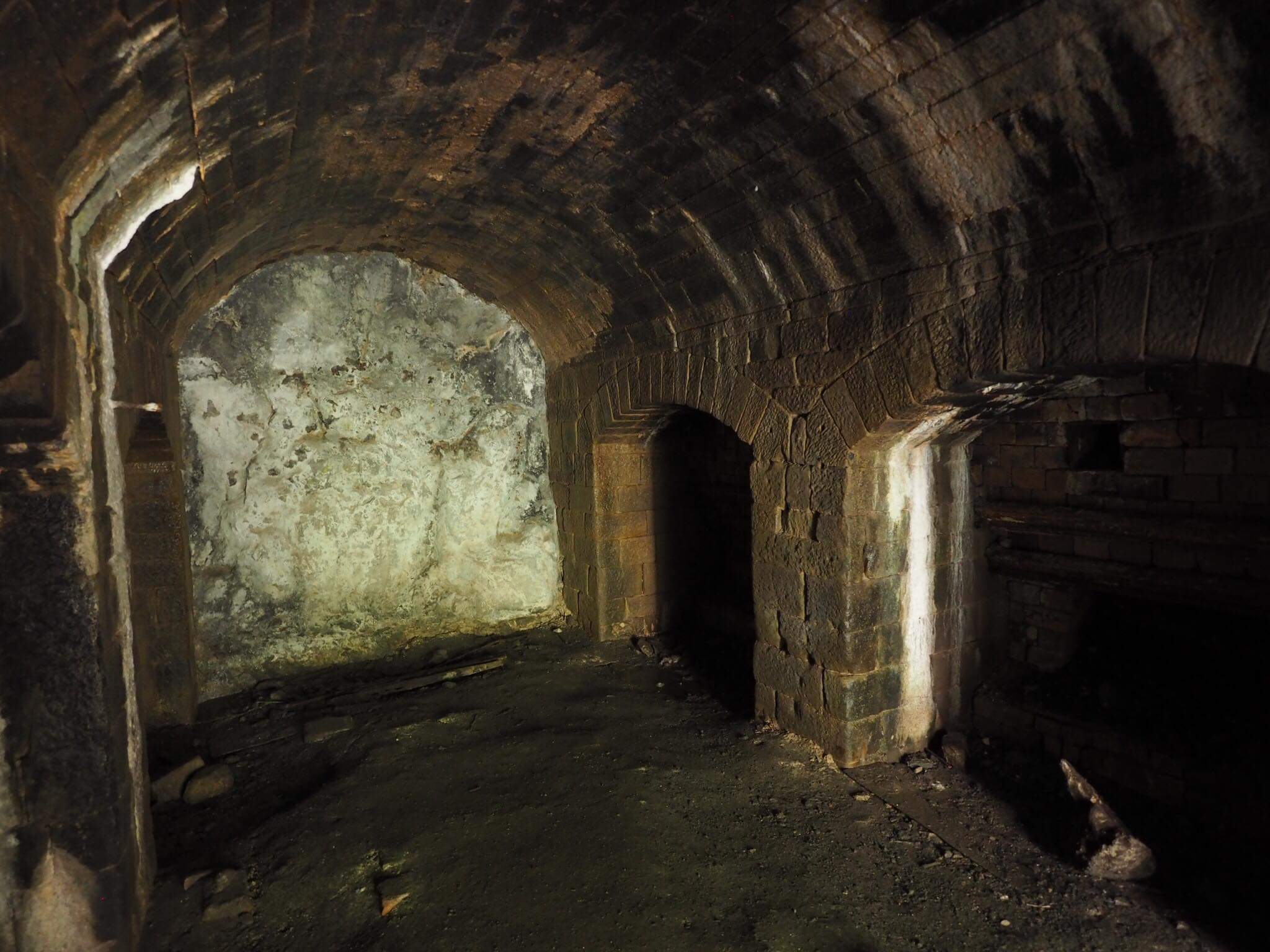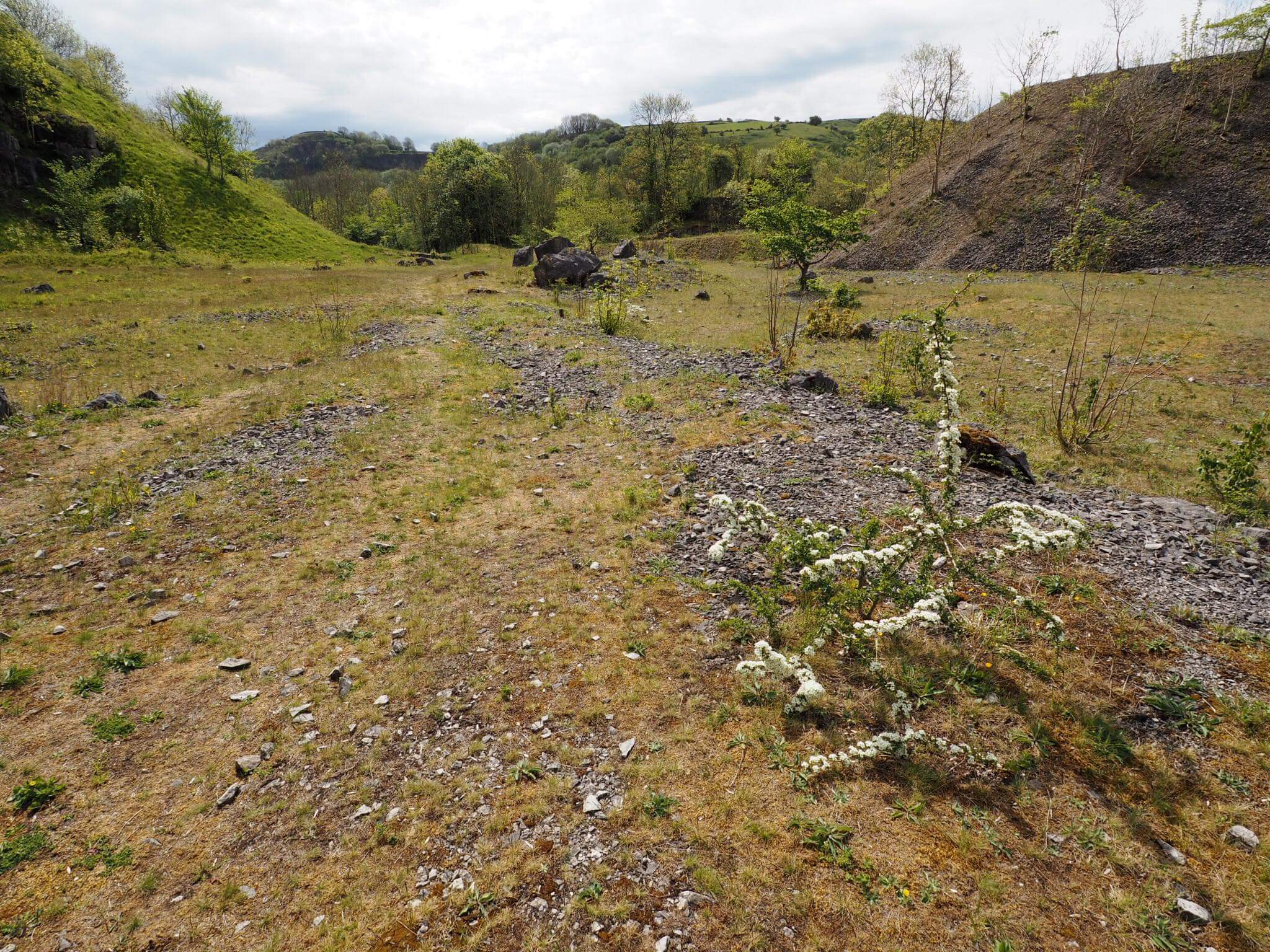 The second lot of kilns opened in 1878 and served by the Midland Railway main line from Matlock to Chinley. Work ended in 1930 when the quarry became unstable.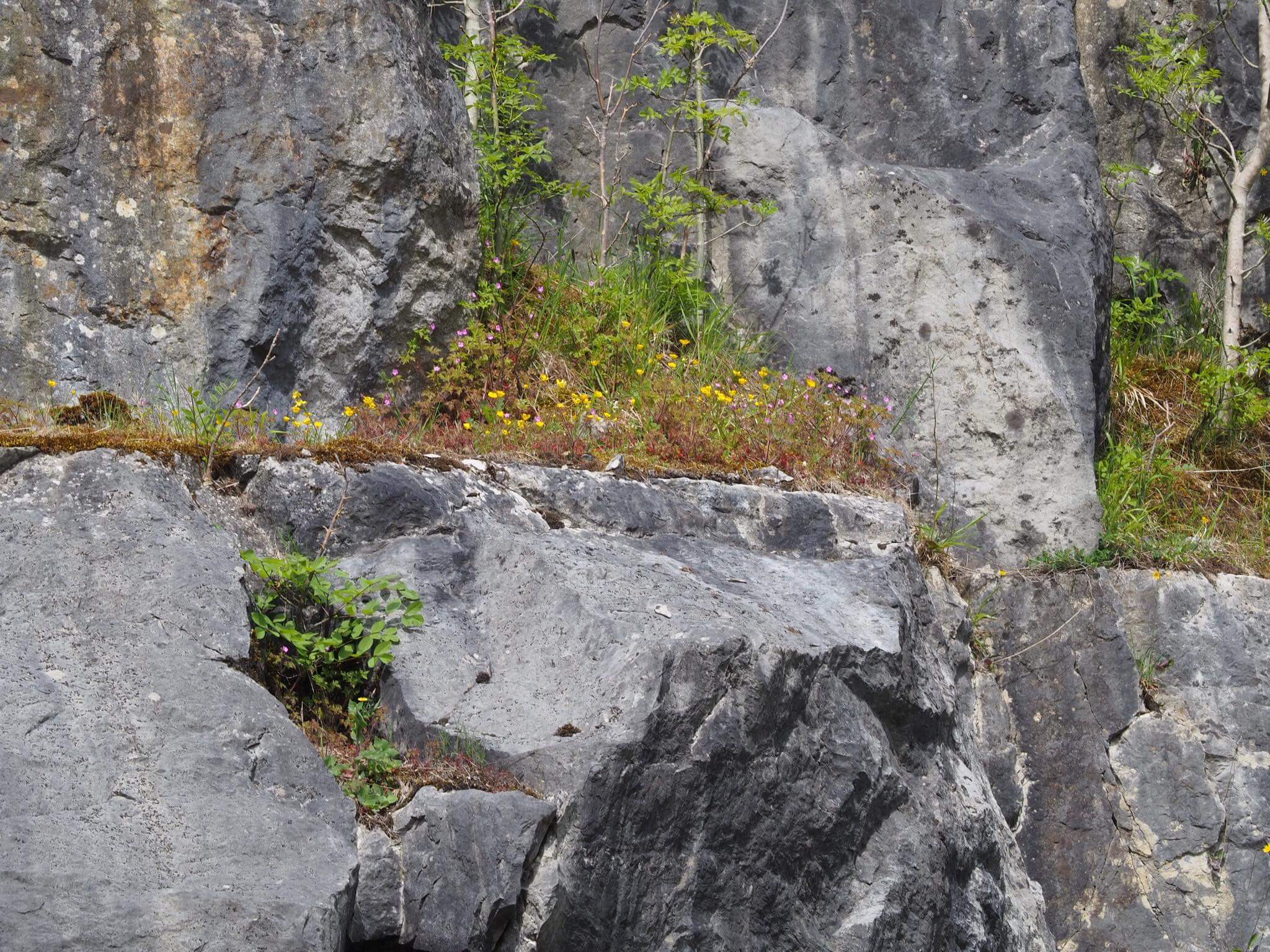 An interesting little mooch to see the history of the area.
#wednesdaywalk initiated by @tattoodjay.
Photos by @ellenripley - Julie S. All rights reserved.
---
---