Wednesday Walk - A Wild Garlic Walk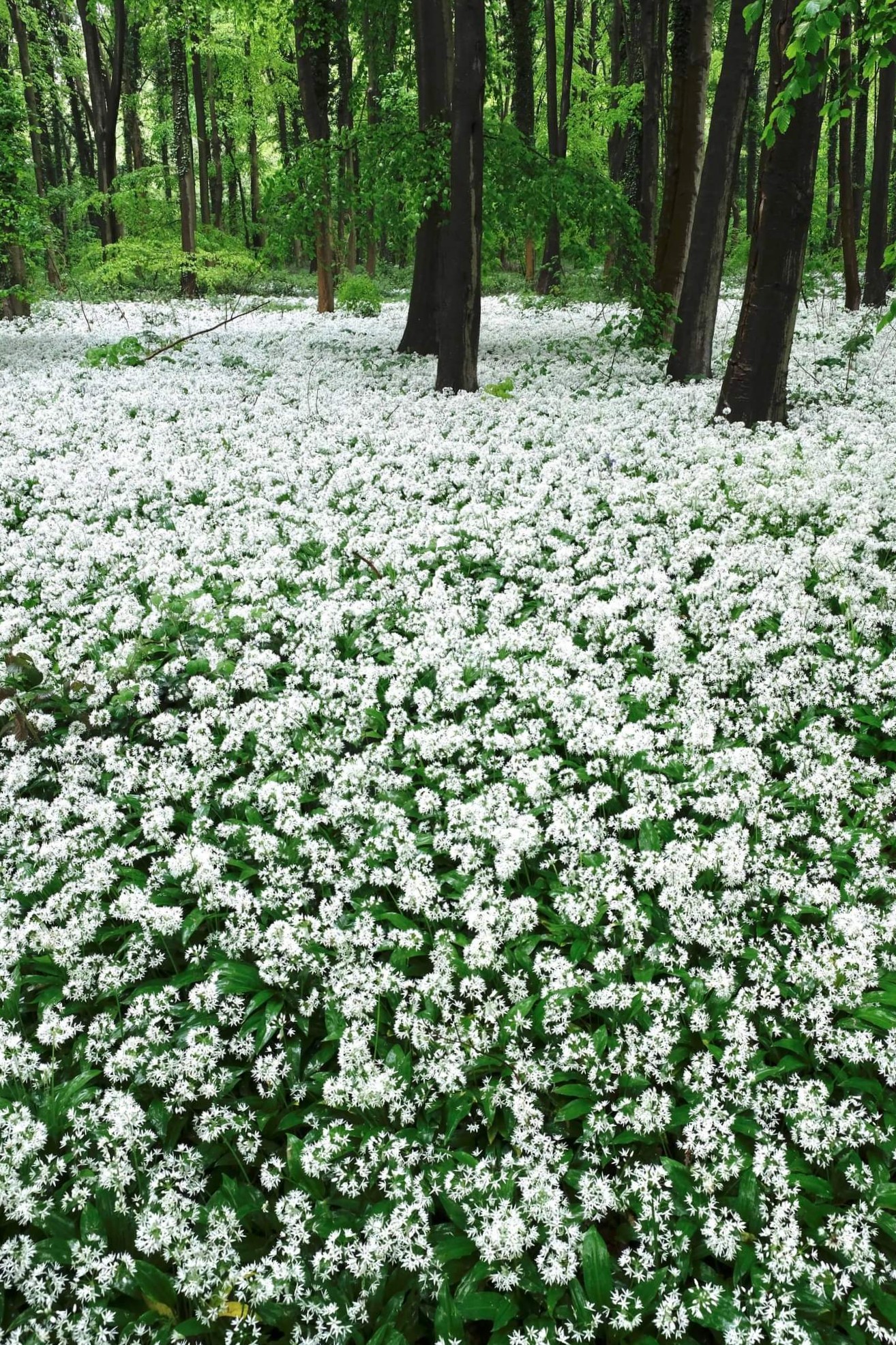 It was pouring it down with rain this morning, but we still decided to go out and visit a local wood filled with wild garlic for our #wednesdaywalk initiated by @tattoodjay.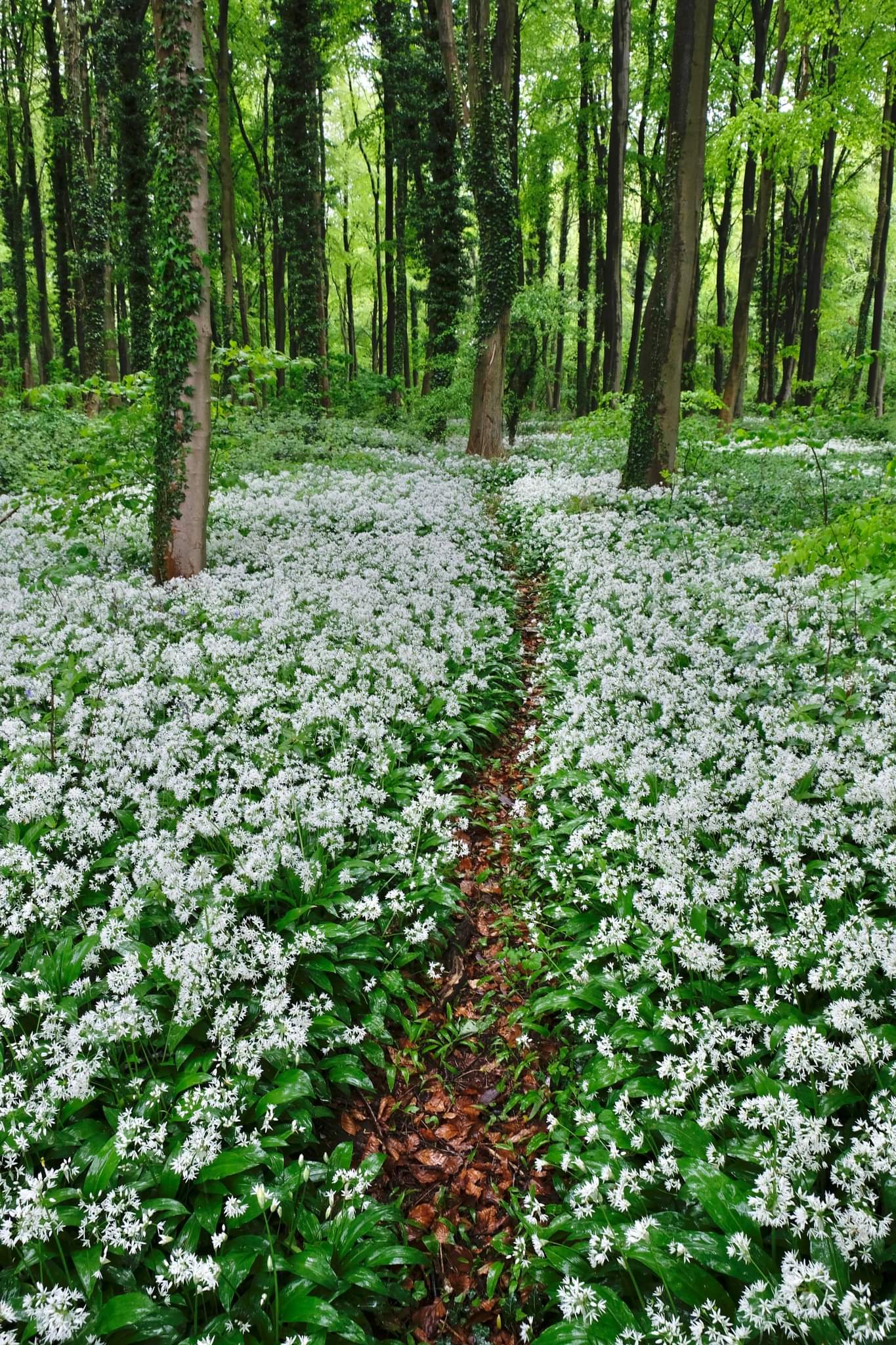 I could actually smell the garlic as we drove past the wooded area. Parking up in the small car park, we then walked down the lane and straight into the wood where we found a white carpet of garlic flowers. It just looked as though it had been snowing.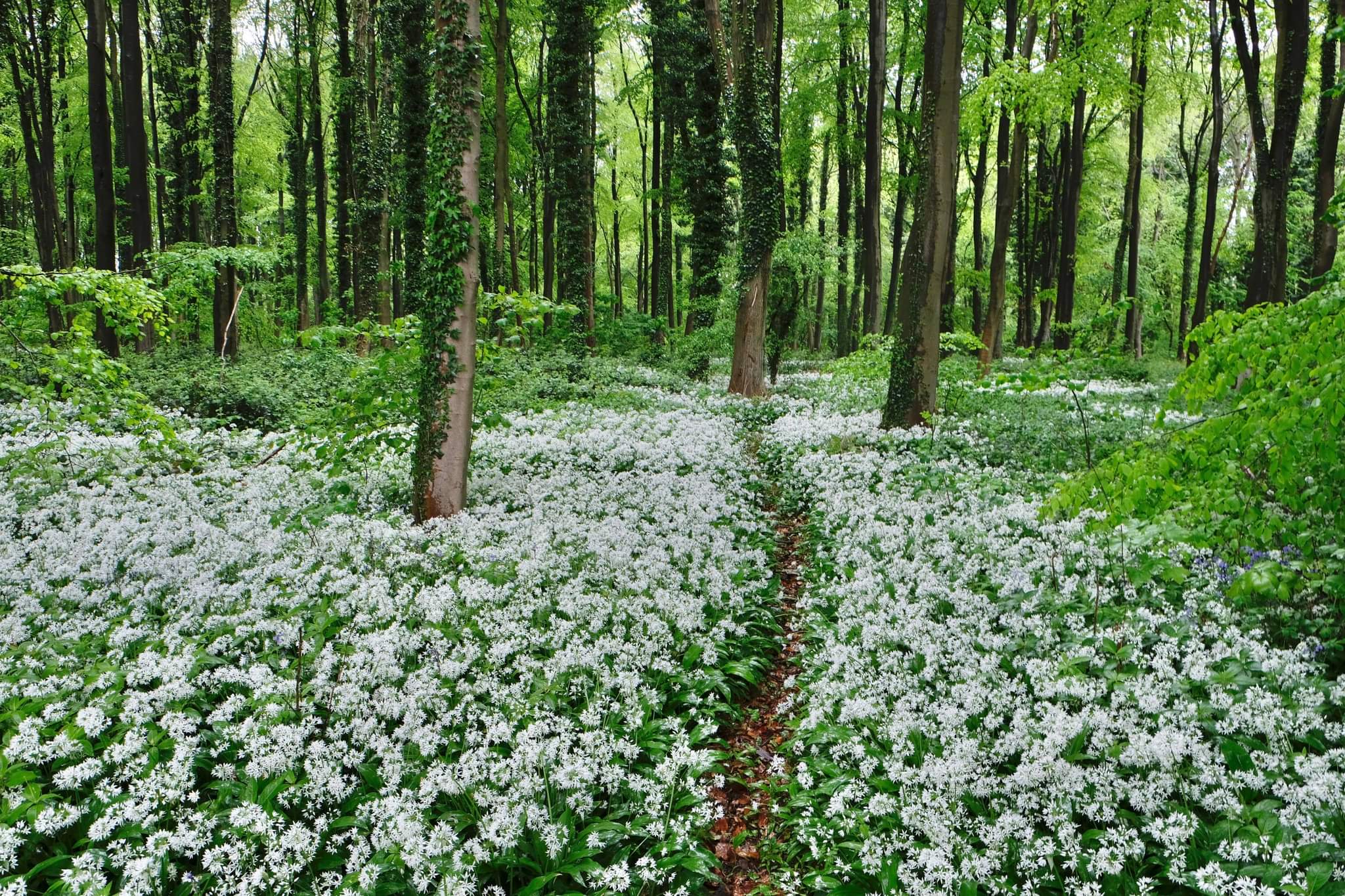 Wild garlic grows in clumps and if you want to pick them, the best time is when the leaves are new before the plant flowers, although you aren't allowed to dig the bulbs up.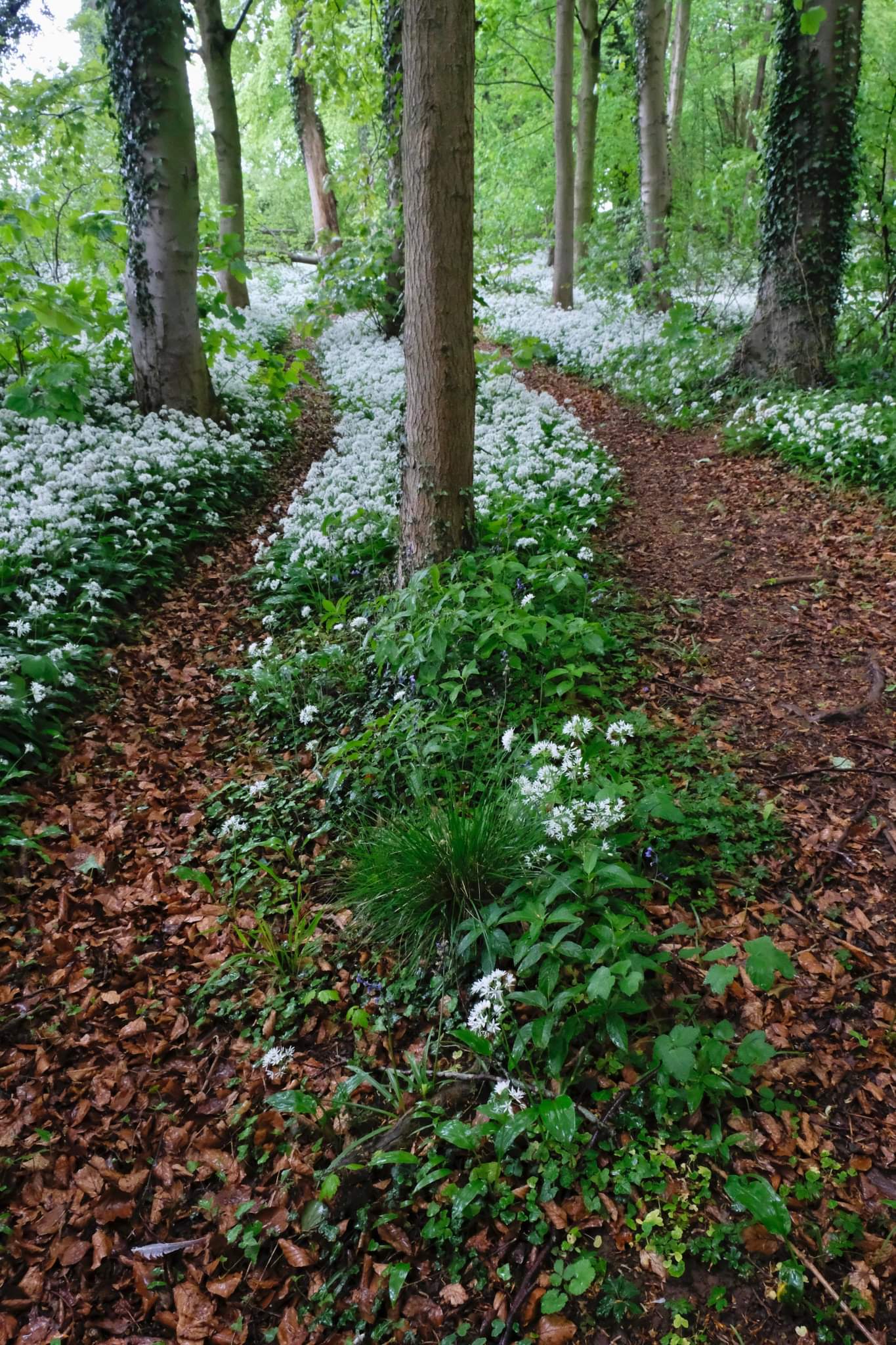 I'm not a big fan of the smell of garlic but wild garlic in the wood smells so much better.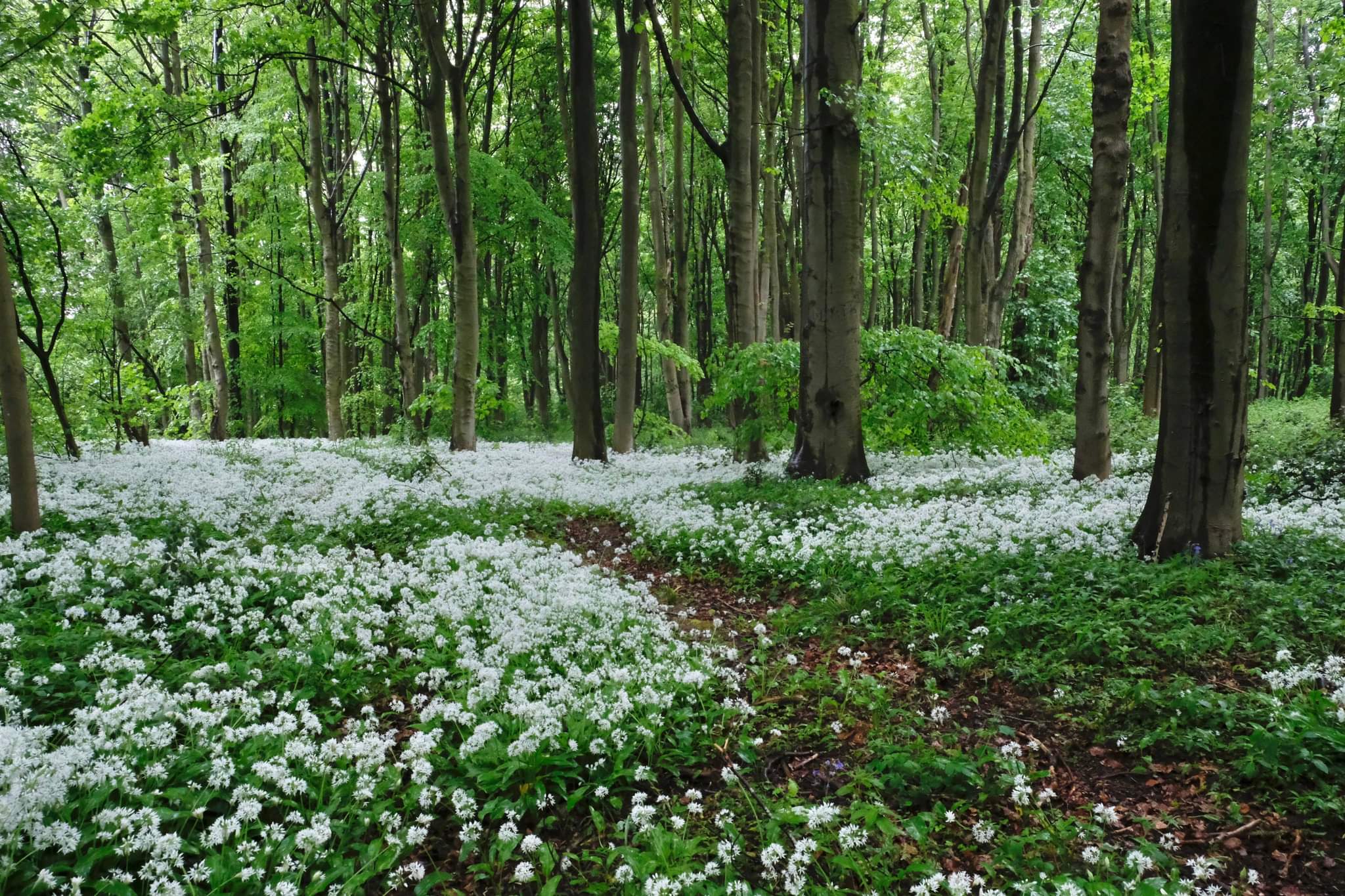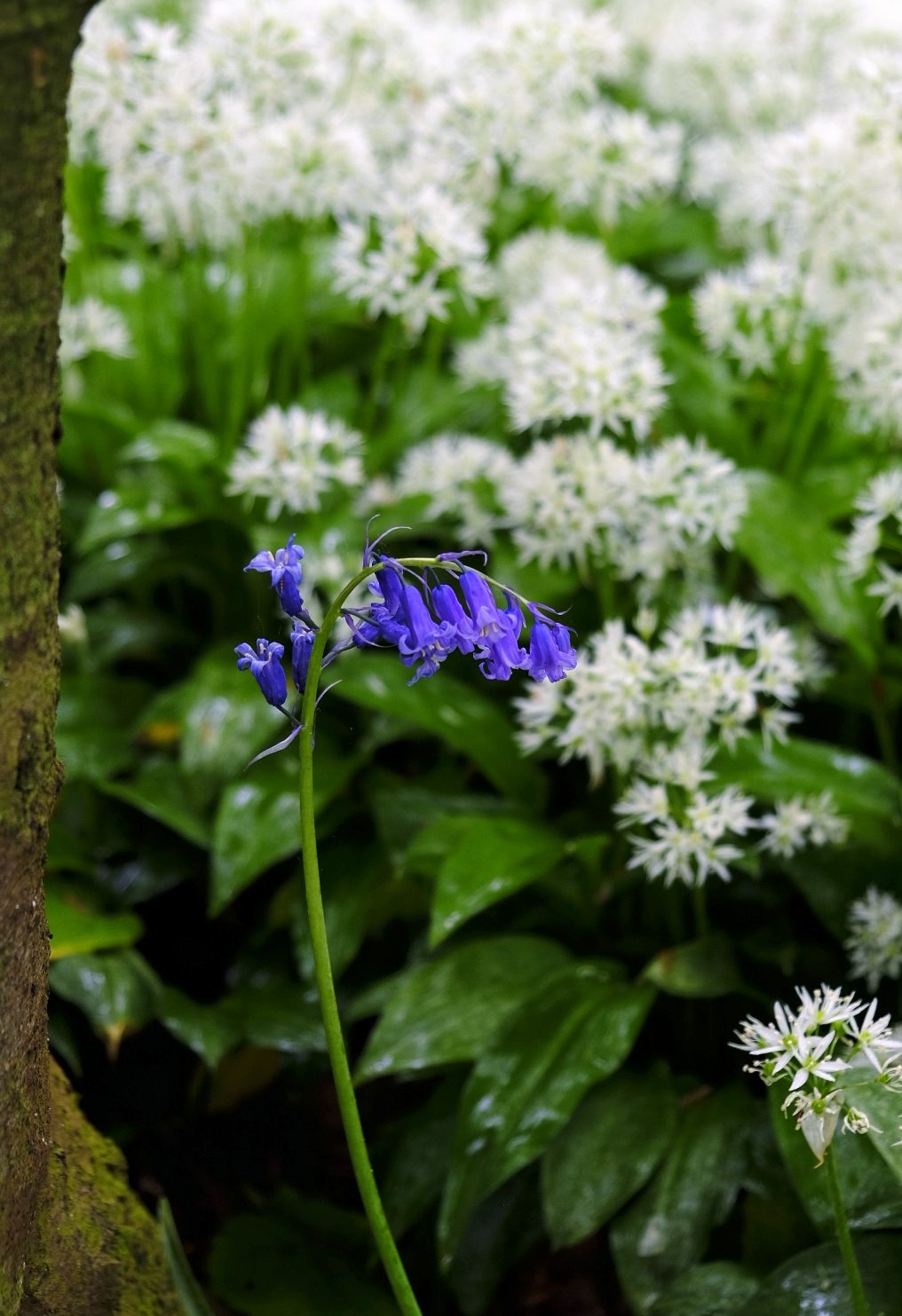 There wasn't many bluebells in this wood, just the odd one or two.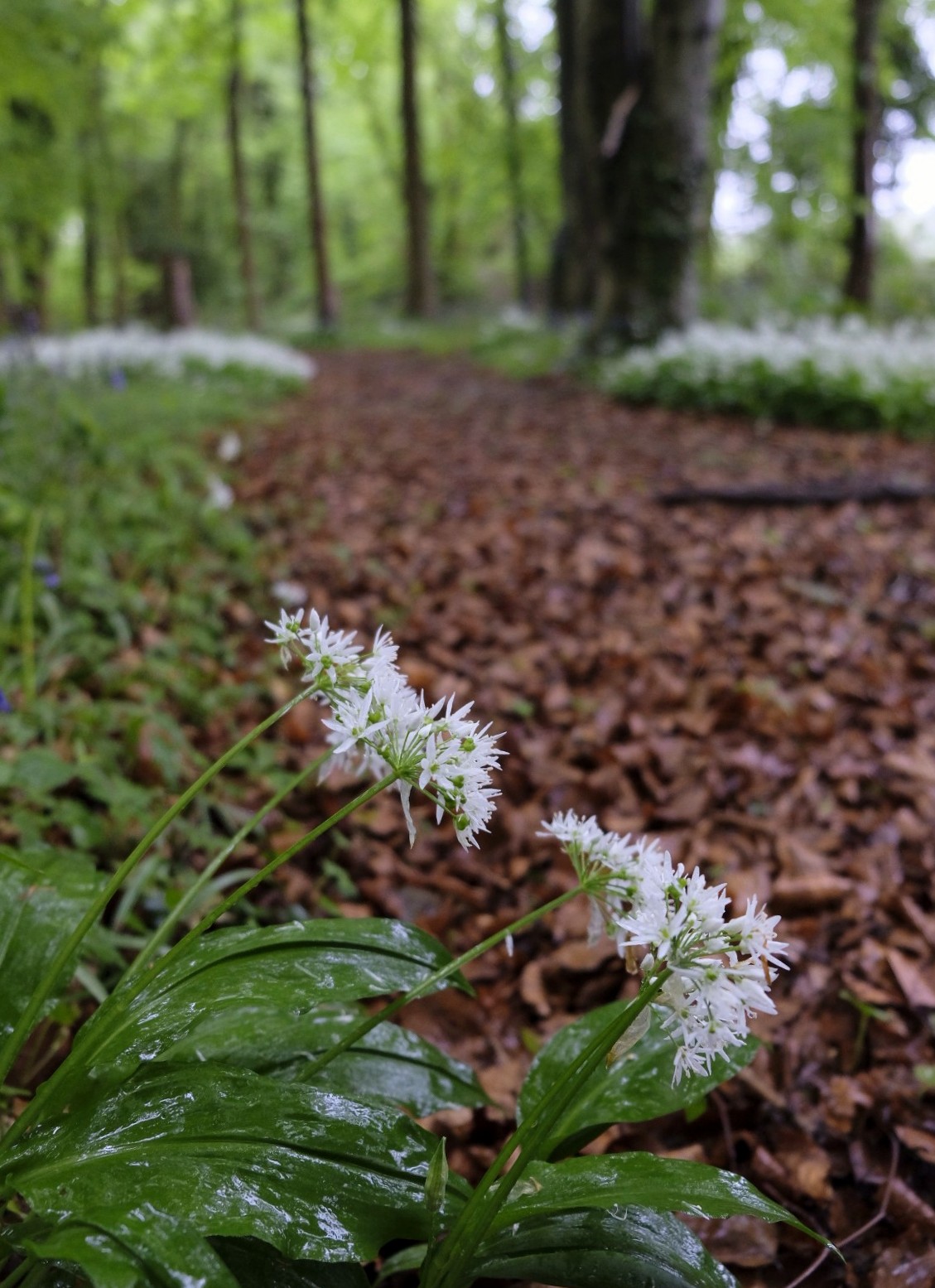 After a little circular walk in the wood, we then returned back to the car. We got wet through but it was well worth the visit.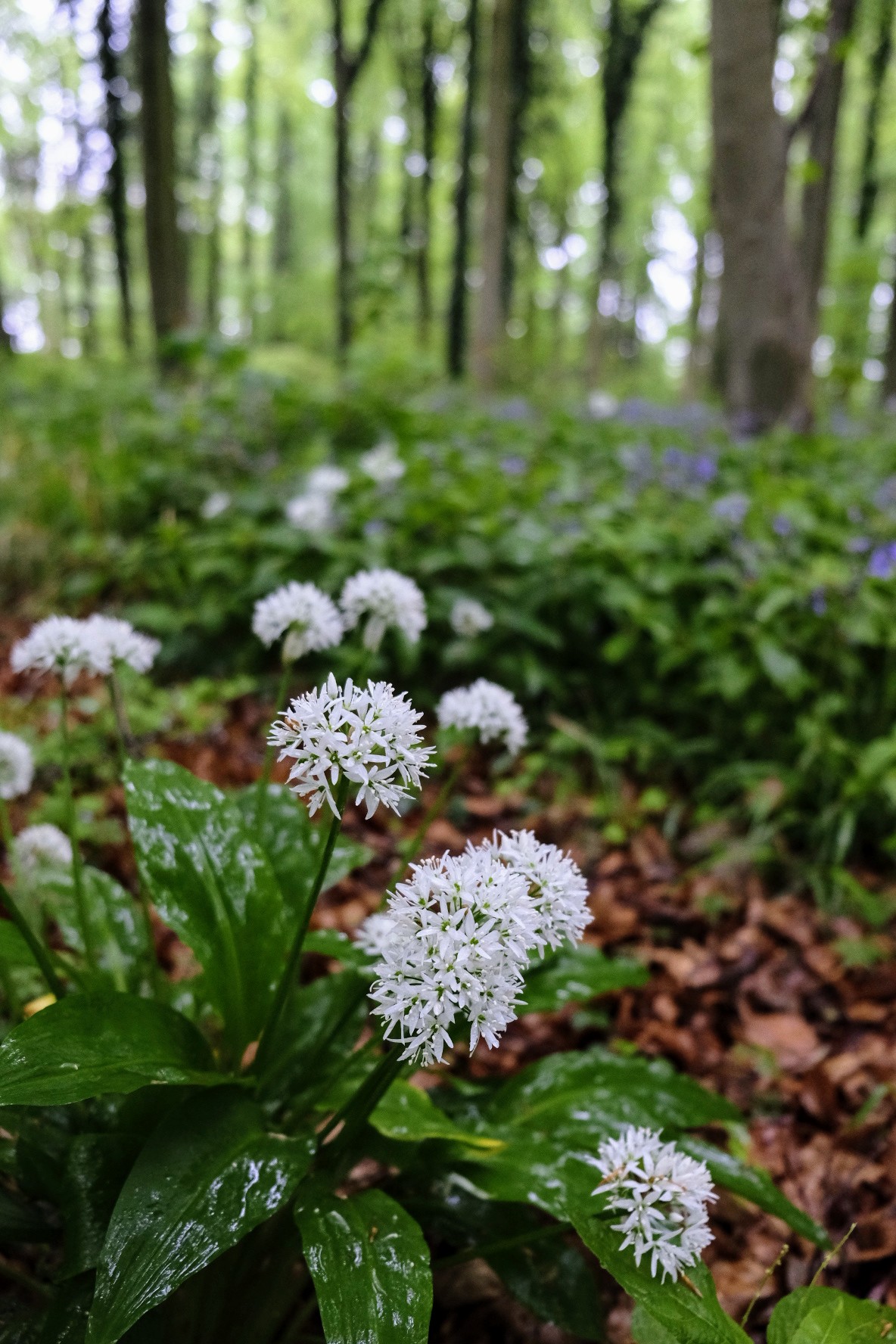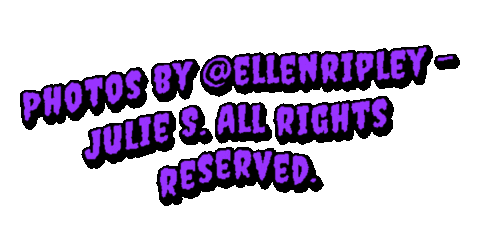 ---
---