Wednesday Walk: A Village Walk Near Me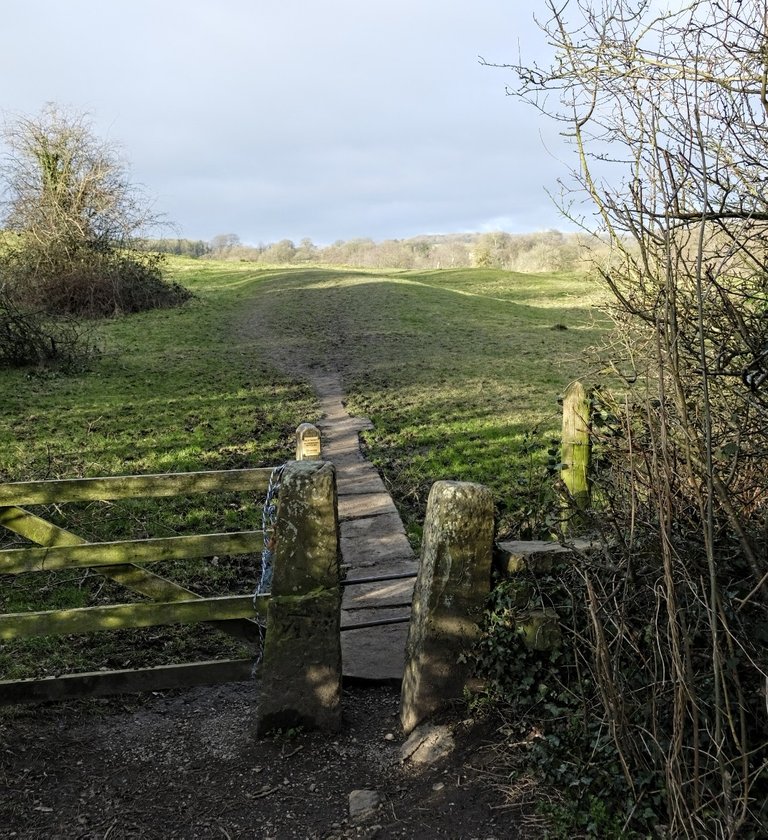 It was forecast rain later, so we decided to go for a walk around the outskirts of my village for a bit of fresh air. Luckily, I'm surrounded by countryside, so we started off walking along the public footbath through the farmer's field.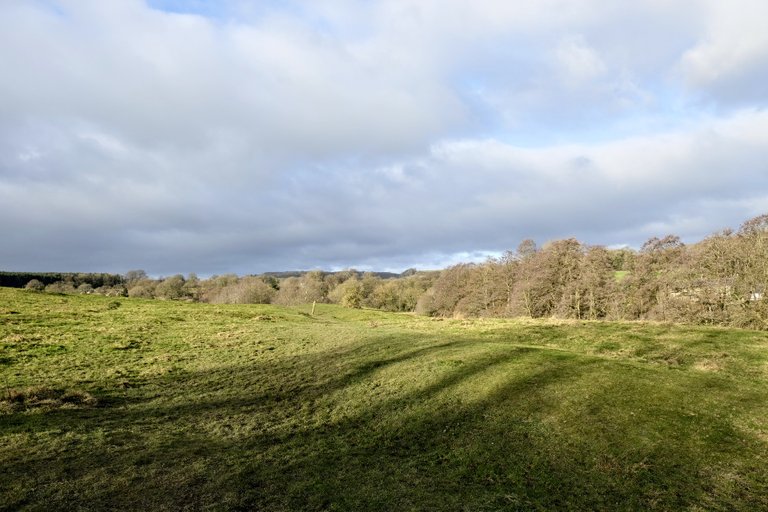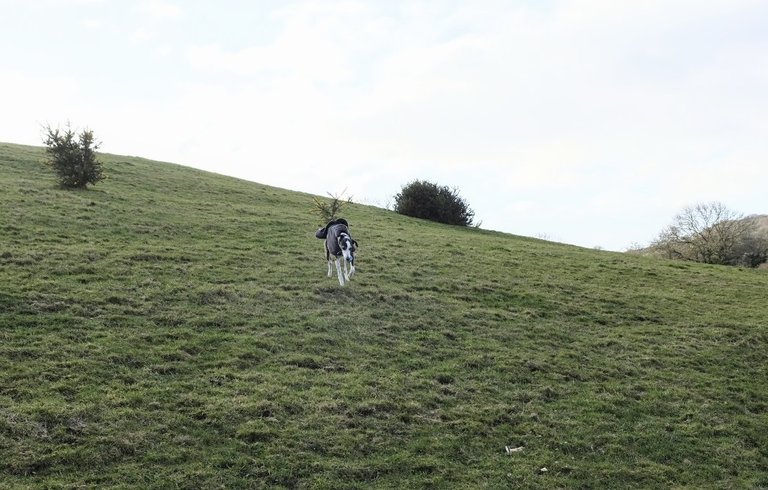 I threw the ball for my friend's dog, hoping he would get rid of some energy. Unfortunately, I forgot he wasn't a retriever, so he didn't always bring the ball back with him. The further I threw the ball, the further I had to walk to retrieve it! A lesson learnt.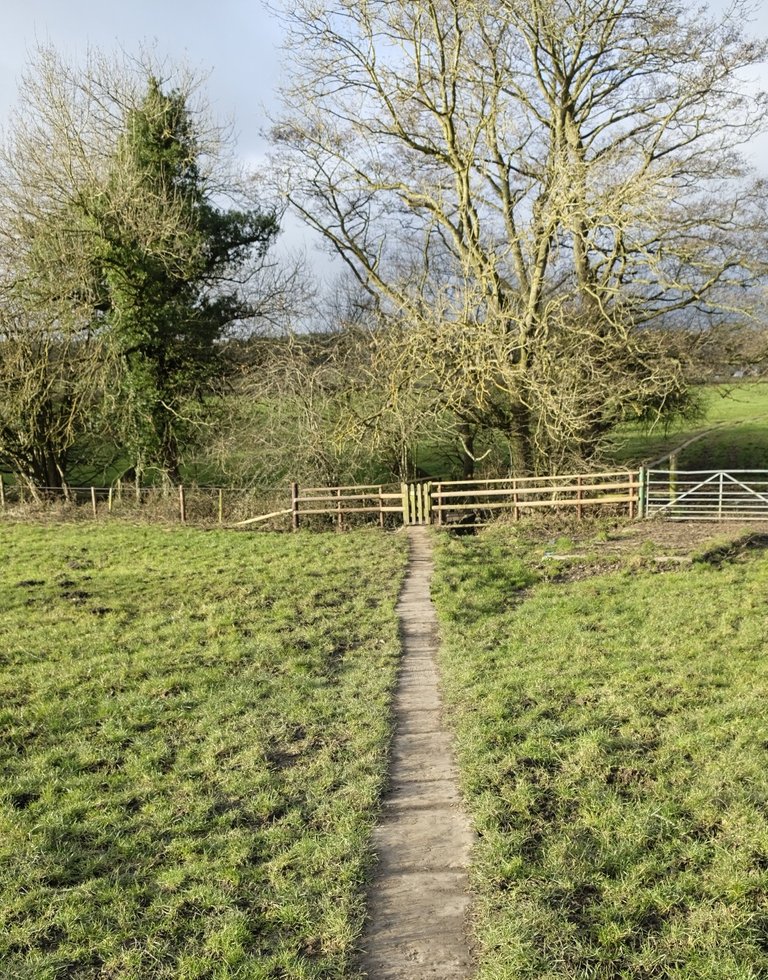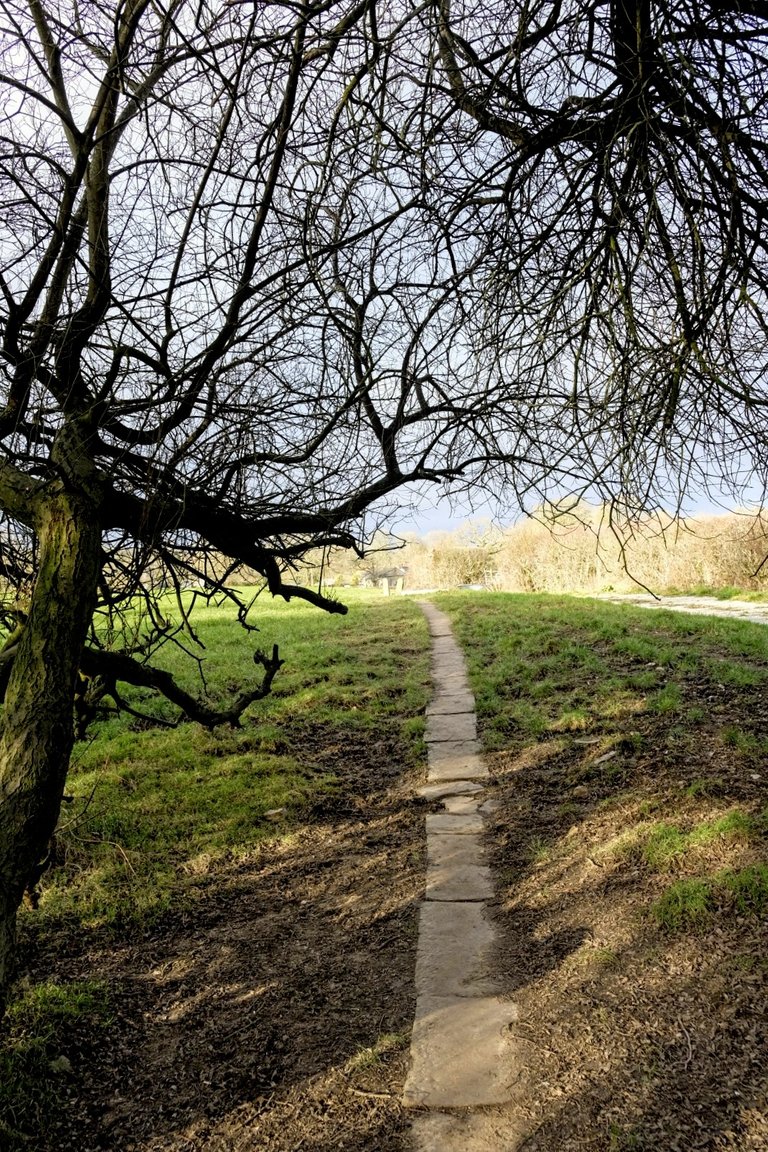 The next field is usually plastered in cow muck, as the cows usually congregate near the trees. Sometimes, you would skid down to the wooden gate a little quicker then you anticipated. Thankfully, this time it was free from cow muck as the cows had been moved to another field.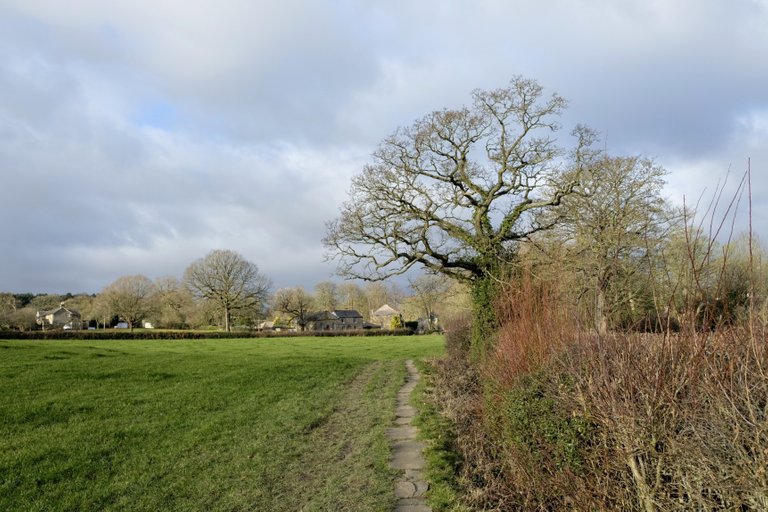 The field is commonly known as the 'lavender field'. There's a distinct lack of lavender though. Whether lavender grew here at some point, who knows.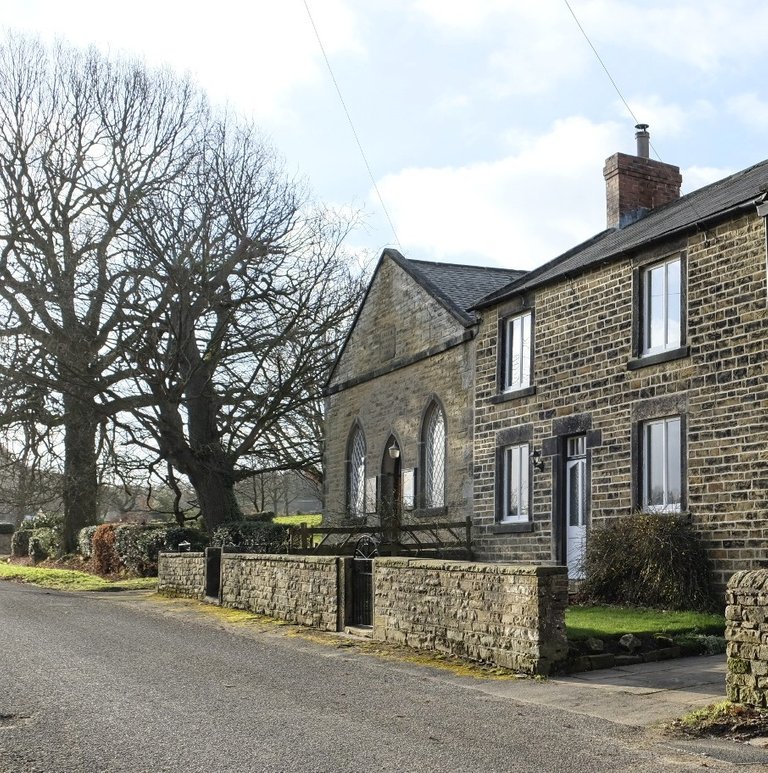 After the fields, we went past Salem Church built in 1849. It doesn't have a graveyard though, which is a shame. I do like a little mooch around a graveyard.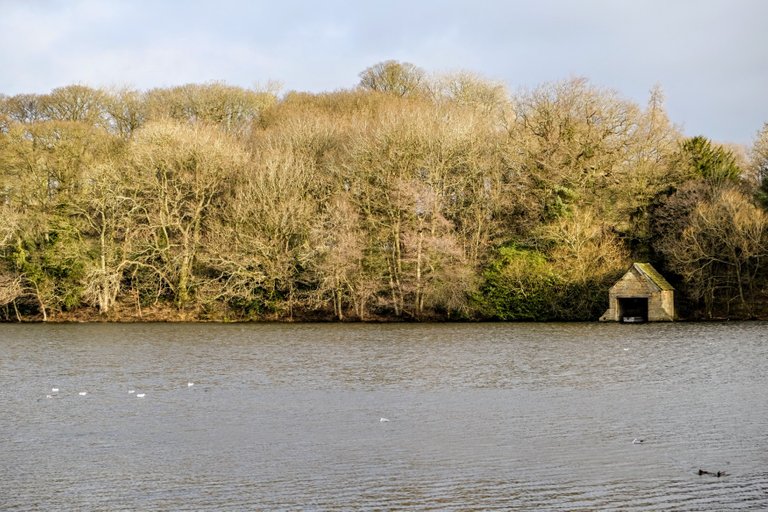 We then walked past the old boathouse on the lake. The boathouse is probably the most photographed building in the village.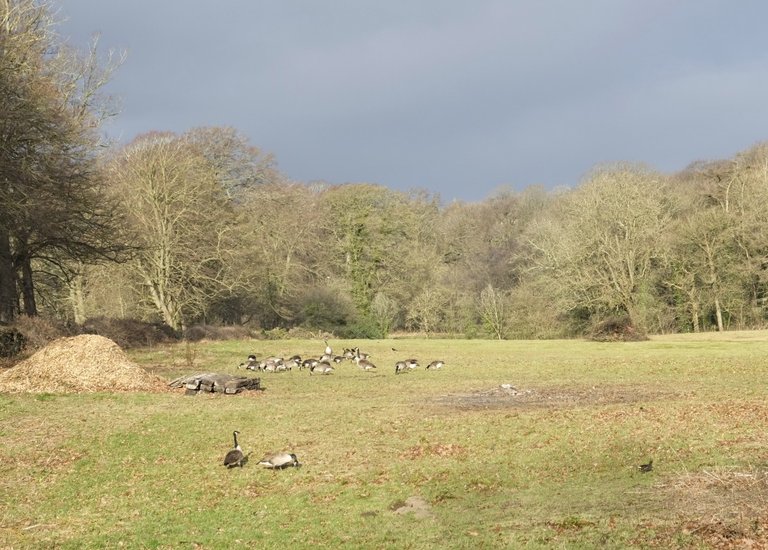 At the side of the lake, the Canada geese tend to congregate. There must be plenty of food here, plus they have the advantage of having a lake next door. They sometimes nest here as well.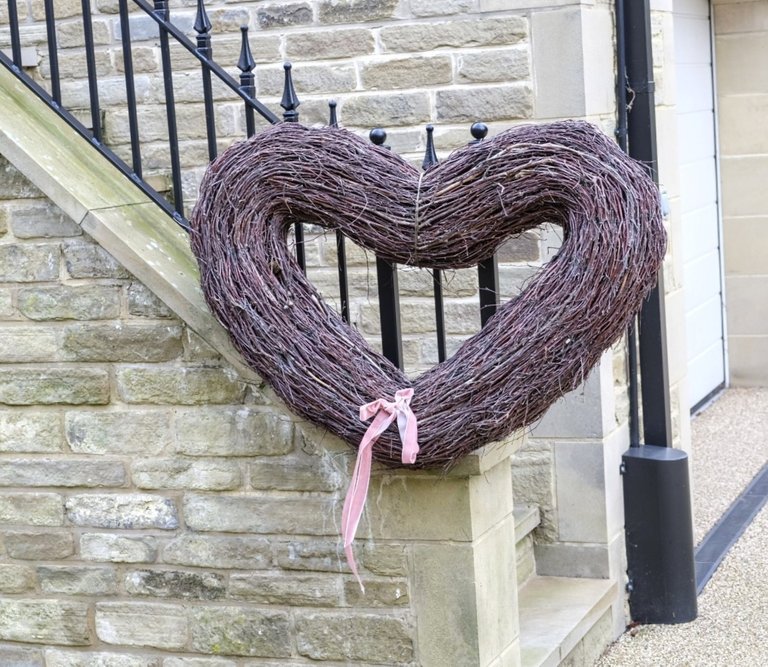 On our way back to the car, we spotted a few leftovers from Christmas. I think this heart wreath was probably too nice to be taken down.
#wednesdaywalk is initiated by @tattoodjay.

---
---