Sublime and Beautiful Sunday - A Nature Trail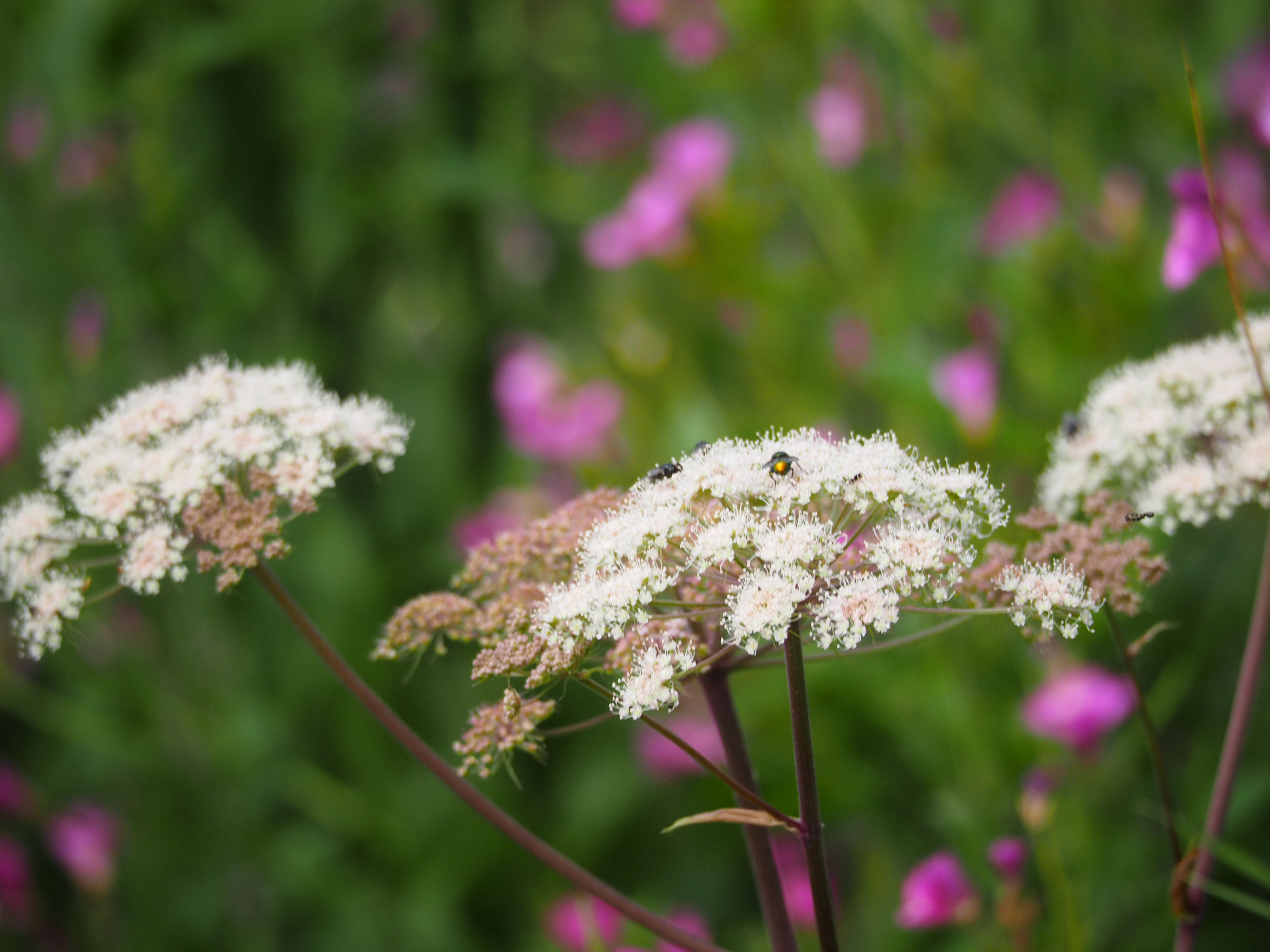 The weather has been good the last few days and it looks as though we are in for another mini heatwave. For #beautifulsunday initiated by @ace108 and #sublimesunday by @c0ff33a, I
took advantage of the weather and had a walk around my village and the local nature reserve.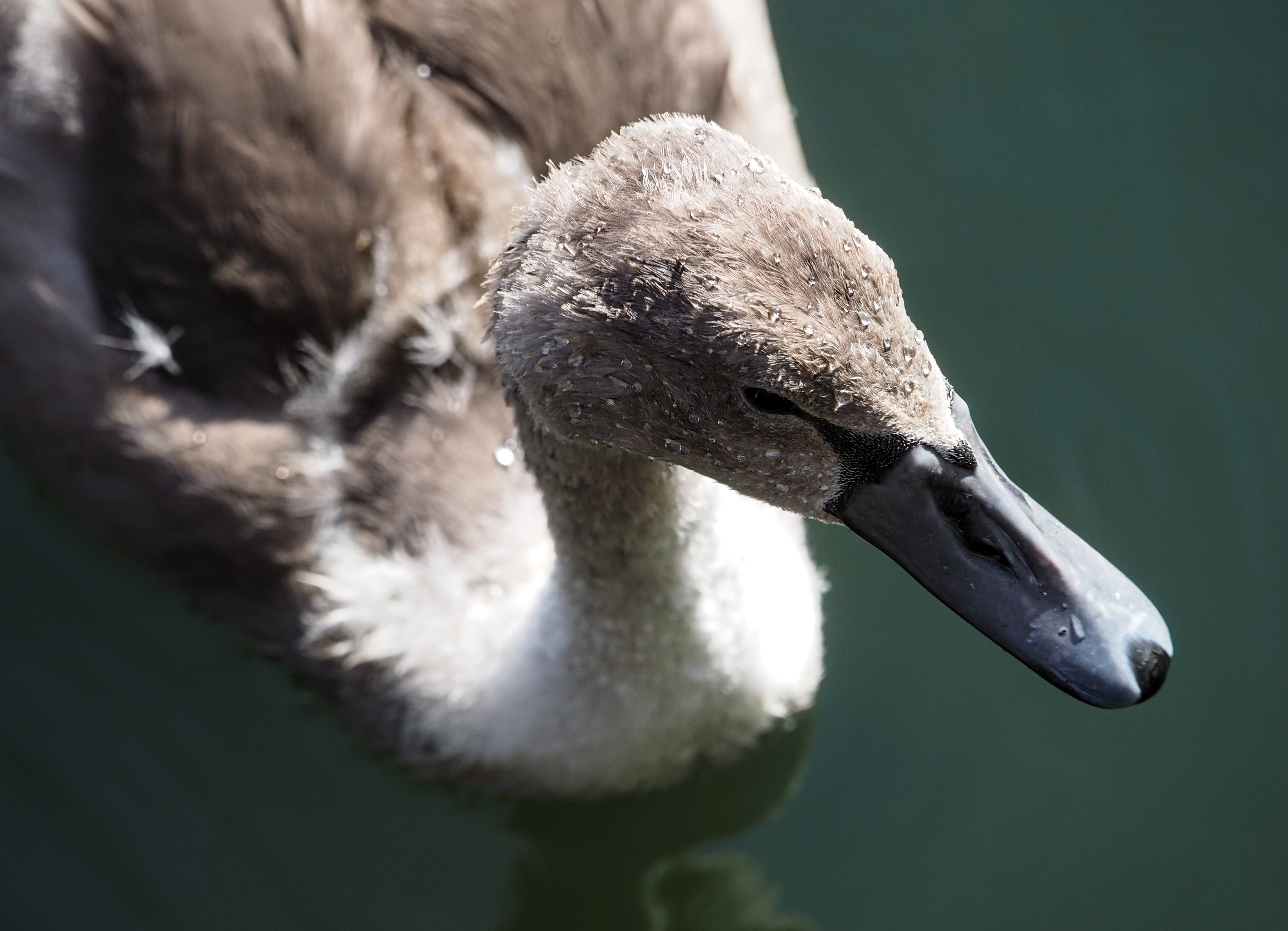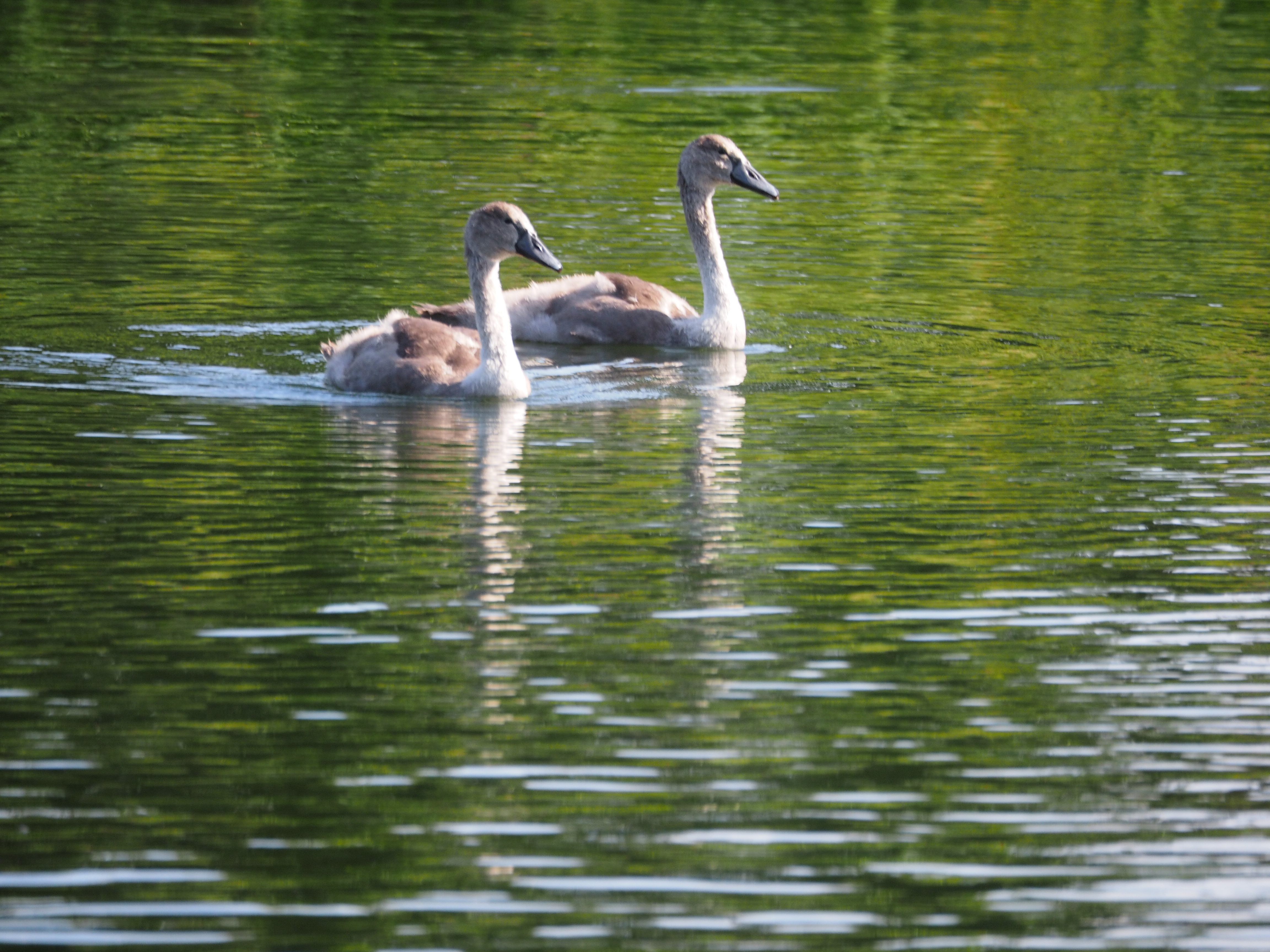 We have four cygnets on the village pond. They aren't flying yet but they are growing fast.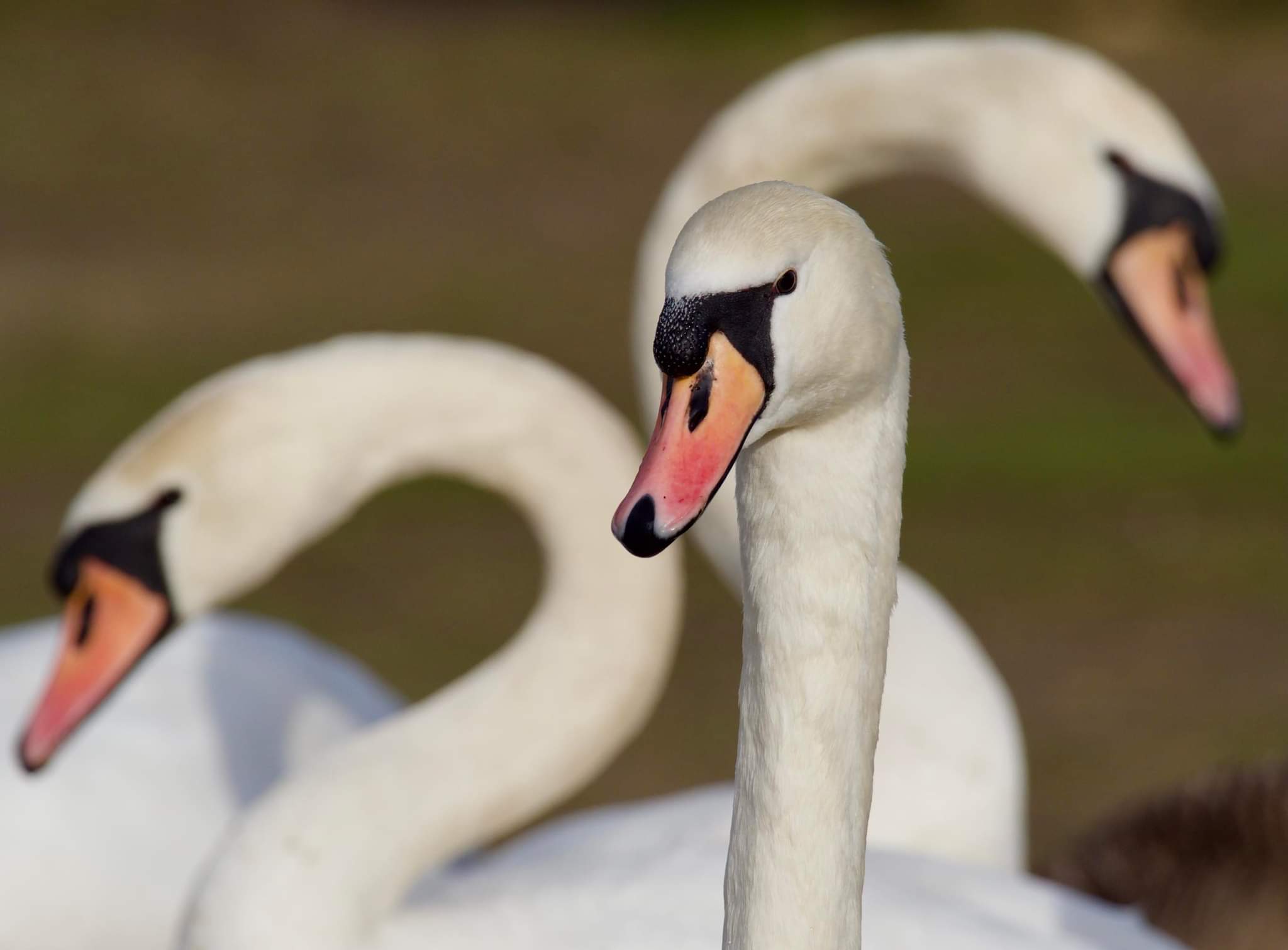 The three headed swan!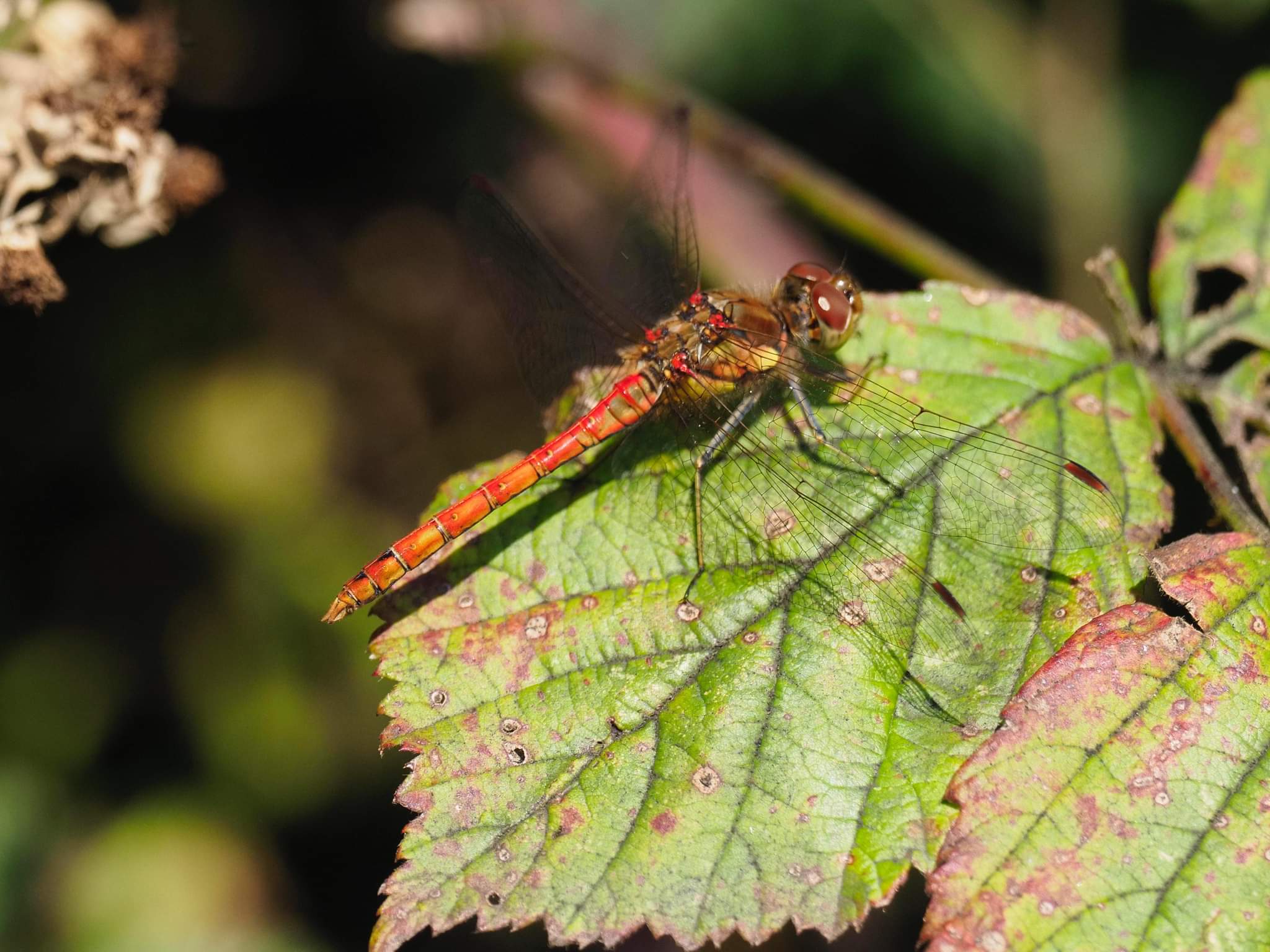 Common Darter - There's more and more dragonflies around the pond which is good to see. It's great if they stop still, frustrating if they don't.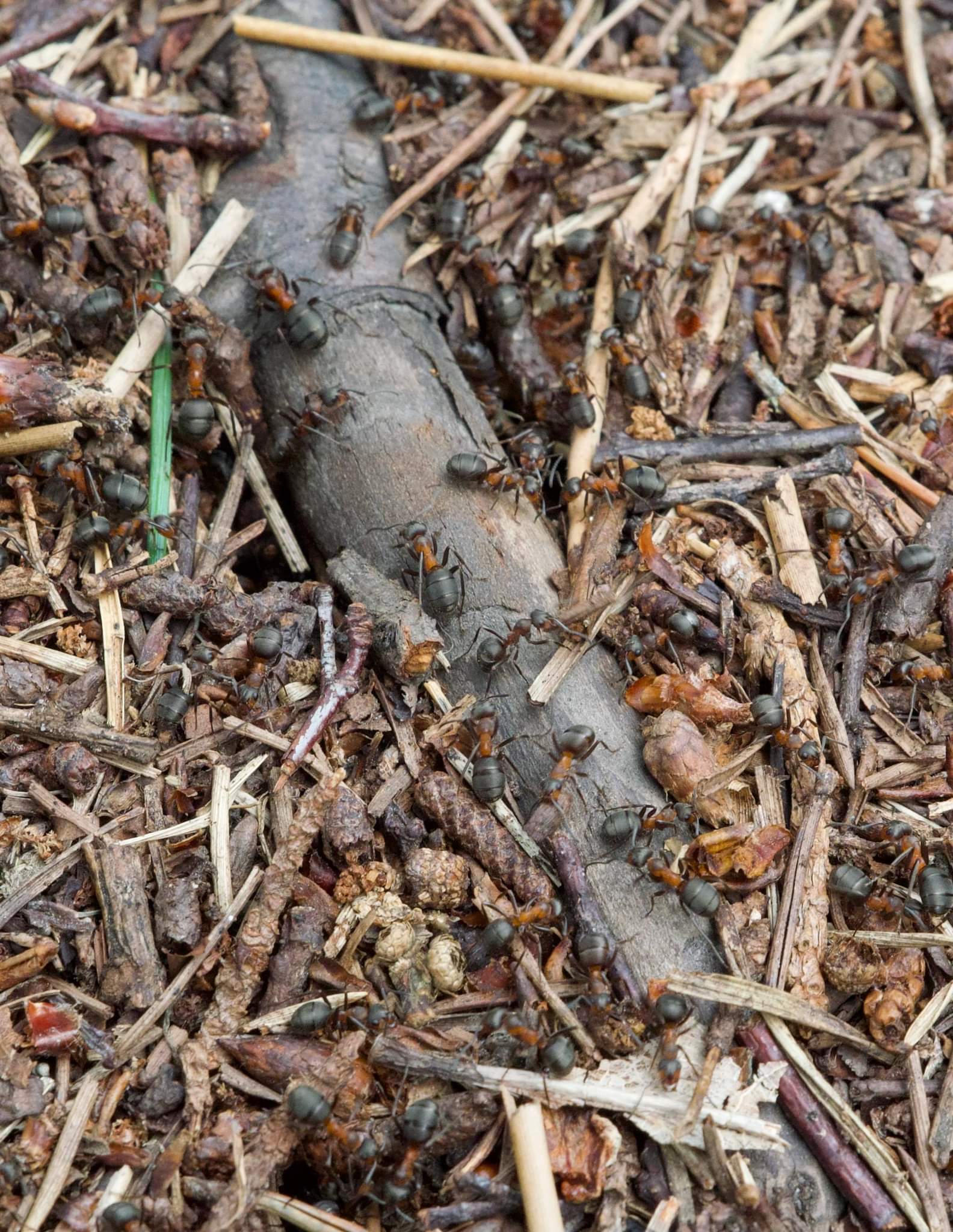 If you look closely there are some red wood ants.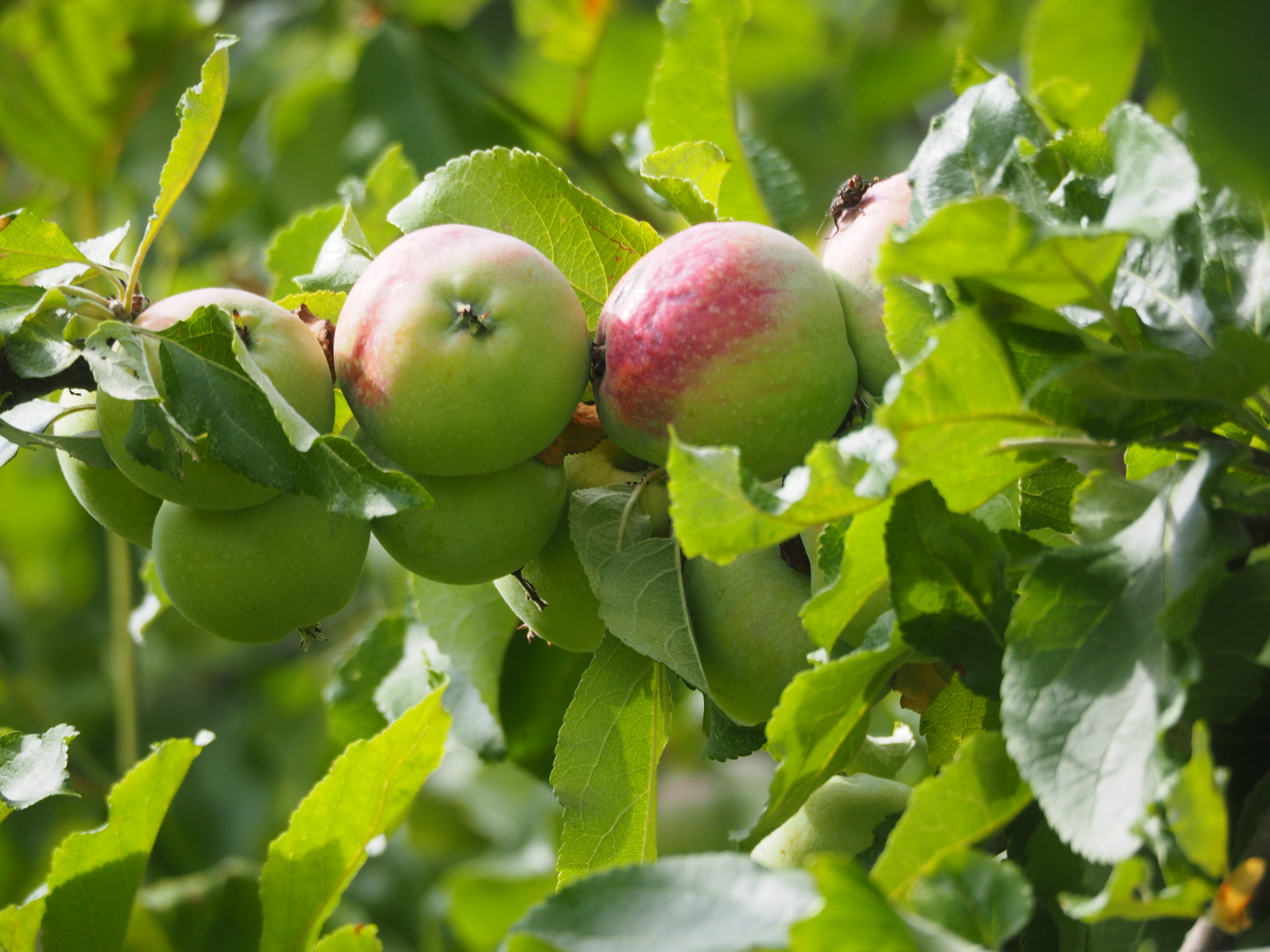 I might nip back and scrump a few apples but I've got a feeling they're going to be too sour.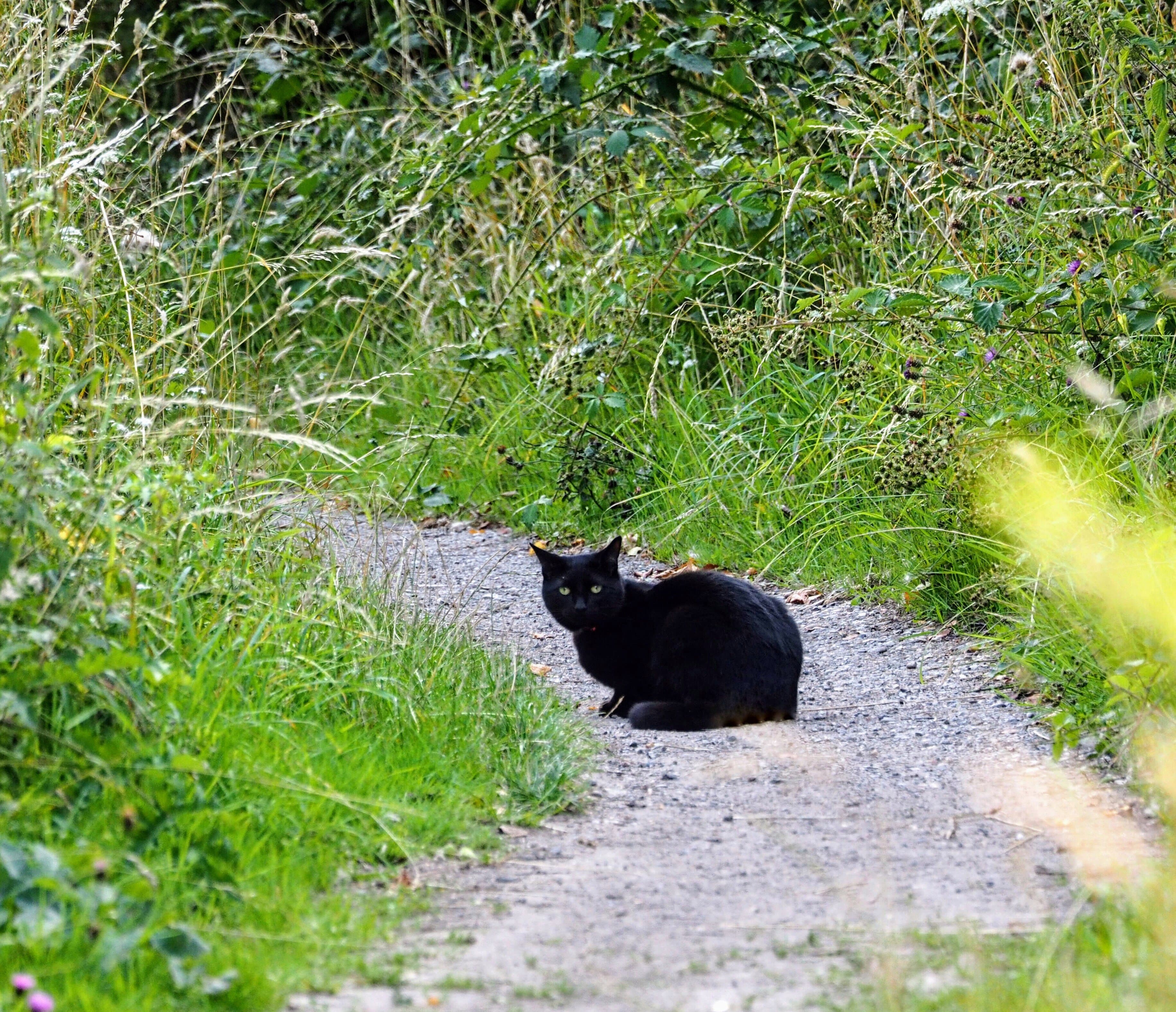 There was a puss cat on the footpath wearing a red collar. Looks like it belonged to the nearby farm. Think it was doing a bit of mousing. It ran off into the hedge when I got too close.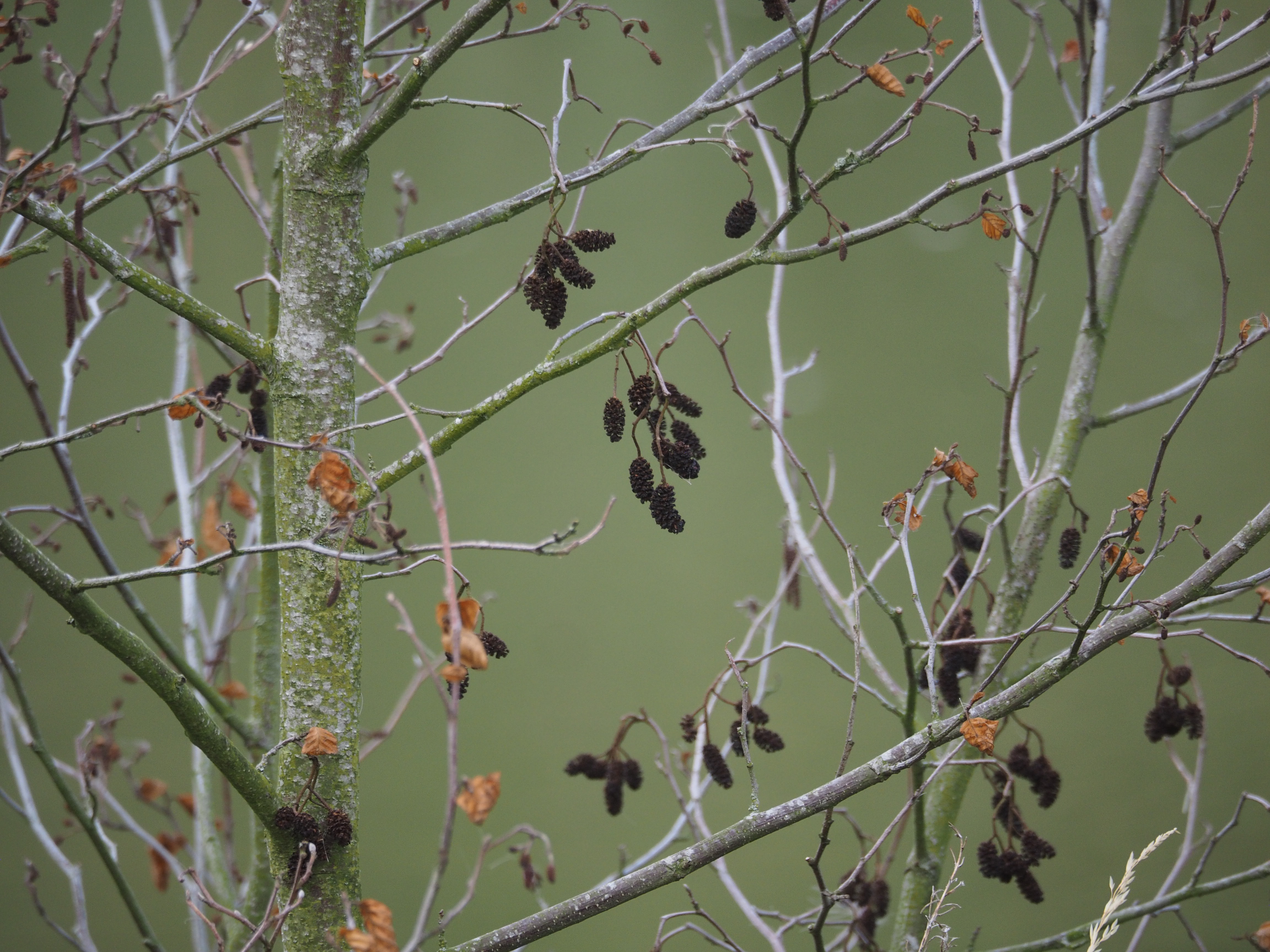 It was very pleasant weather wise but next week we will all be moaning it's too hot!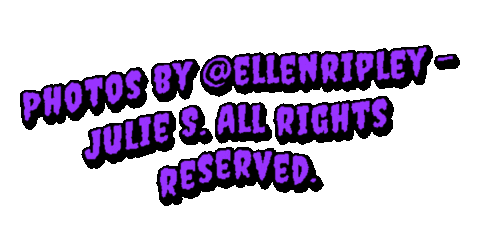 ---
---