POB Photo Contest - Circles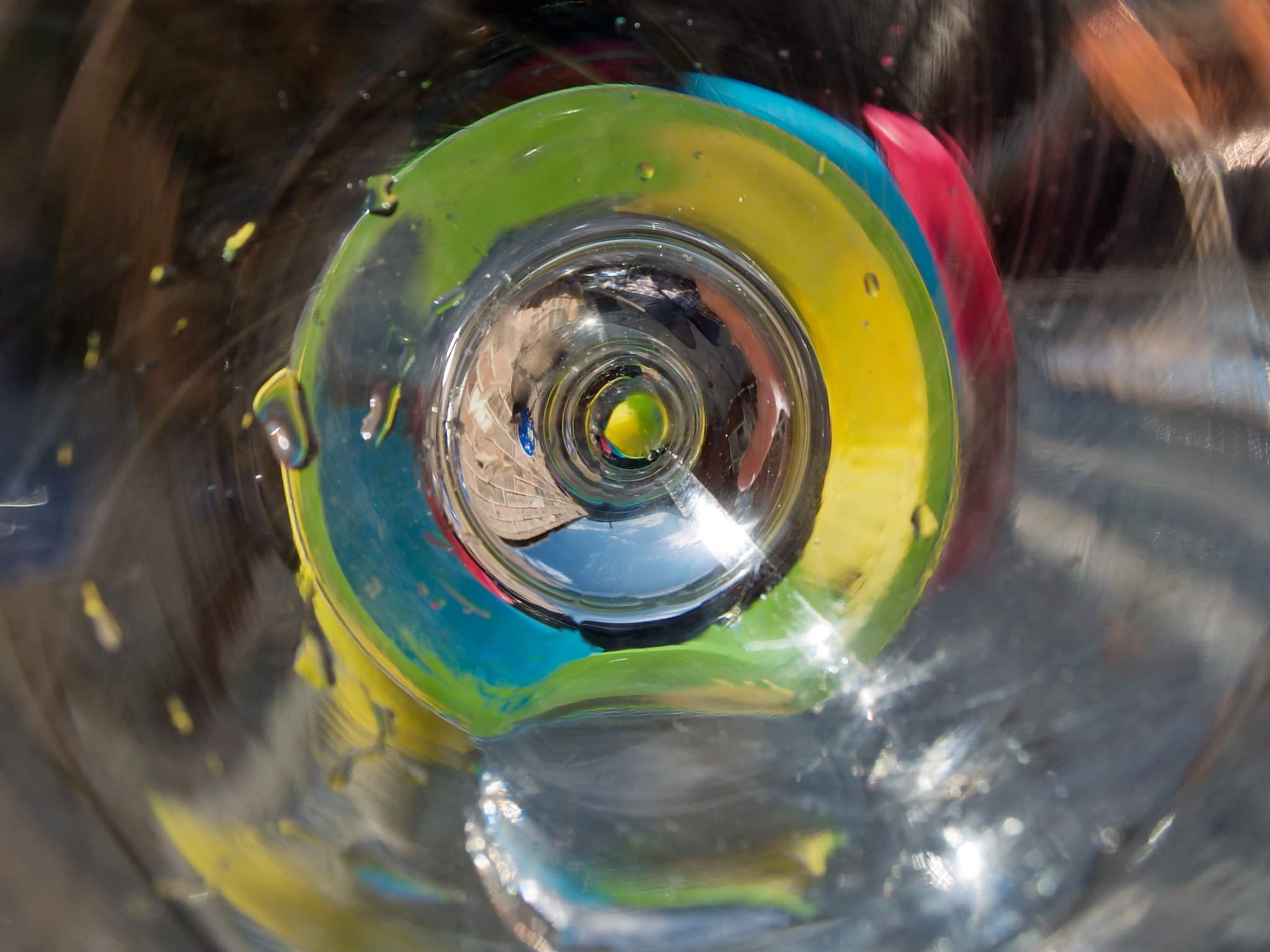 An eclectic mix of circles for the #POBphotocontest.
The first one is the colours at the bottom of a wine glass. Let's just say I was playing nicely!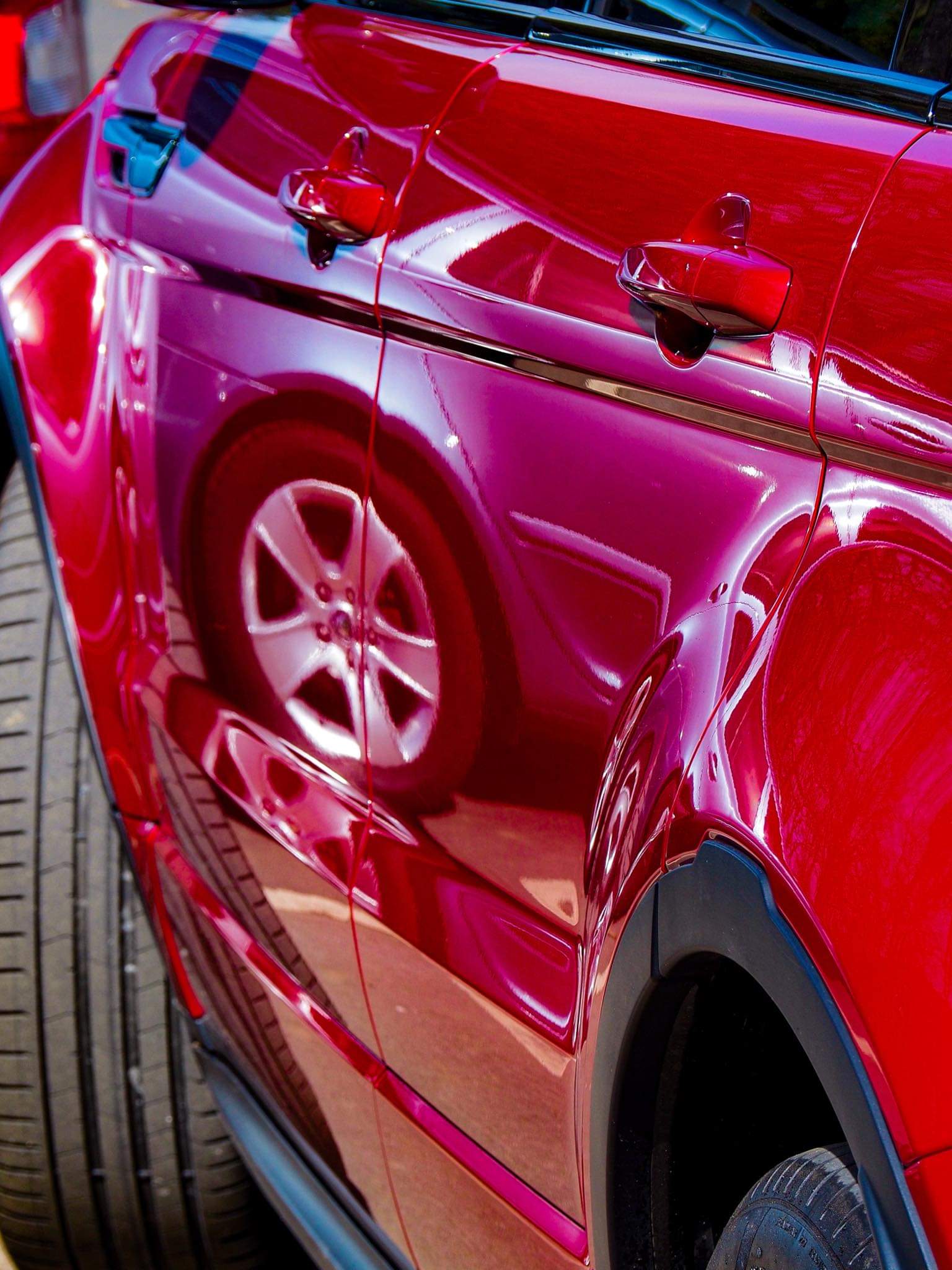 The sun was out and helped a lot when it came to hunting for reflections.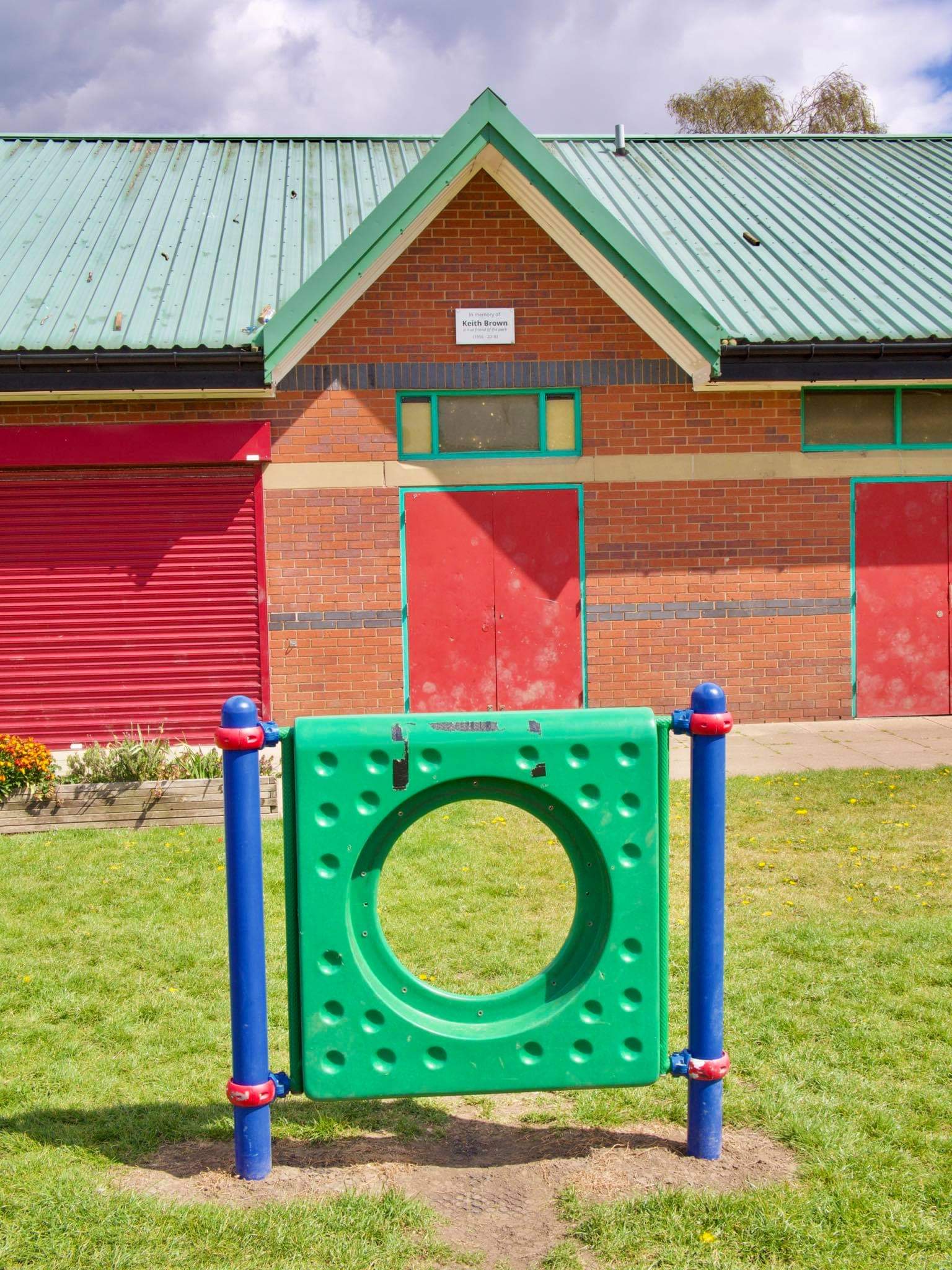 A very colourful, play area for children. Never seen any child playing on this one. This adult was dying to try it though!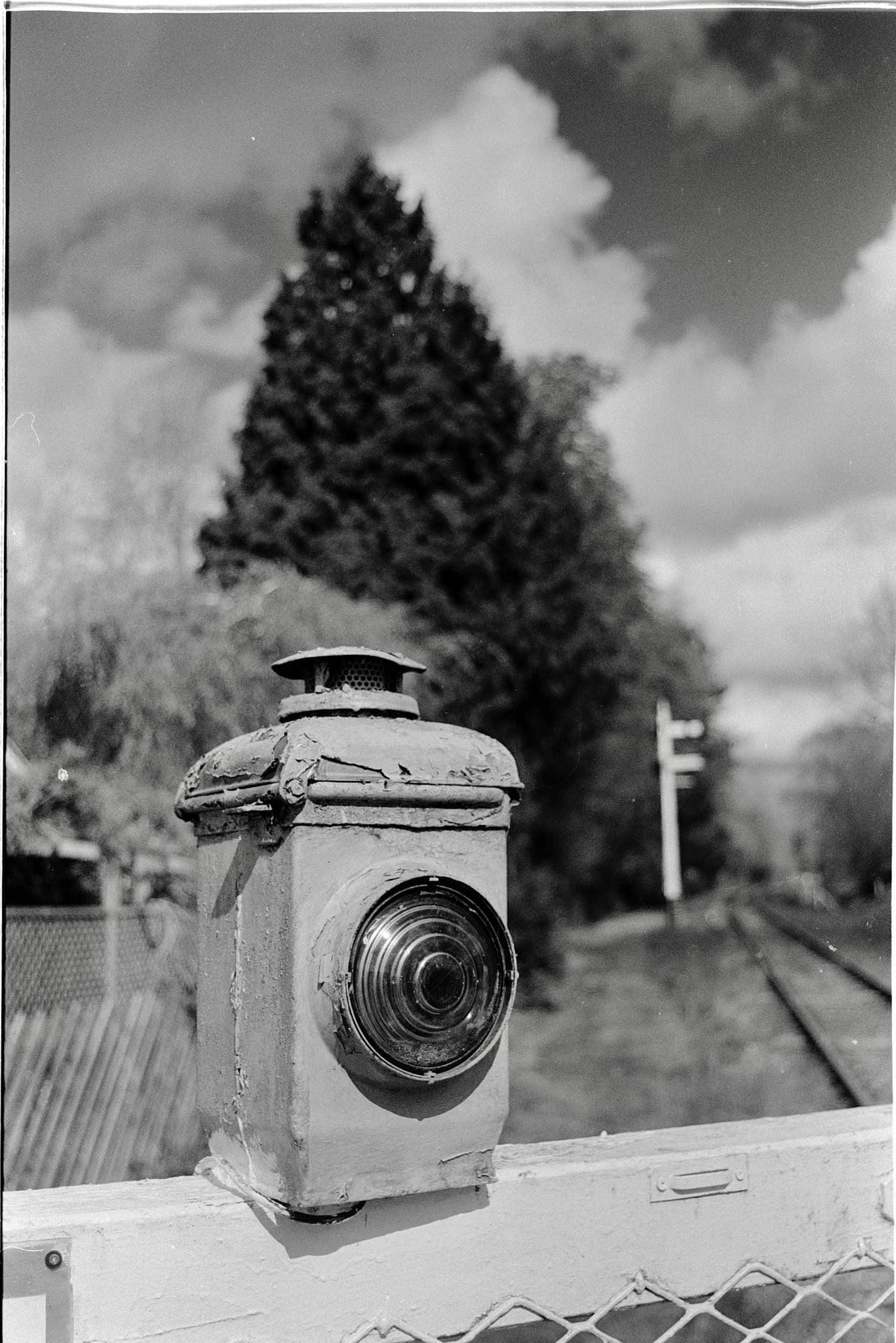 An old signal at the railway crossing where you can go for steam train rides.
Photos by @ellenripley - Julie S. All rights reserved.
---
---