Foraging for Fungi

We revisited the Longshaw Estate that is part of the Peak District in Derbyshire, UK. It is owned and maintained by the National Trust.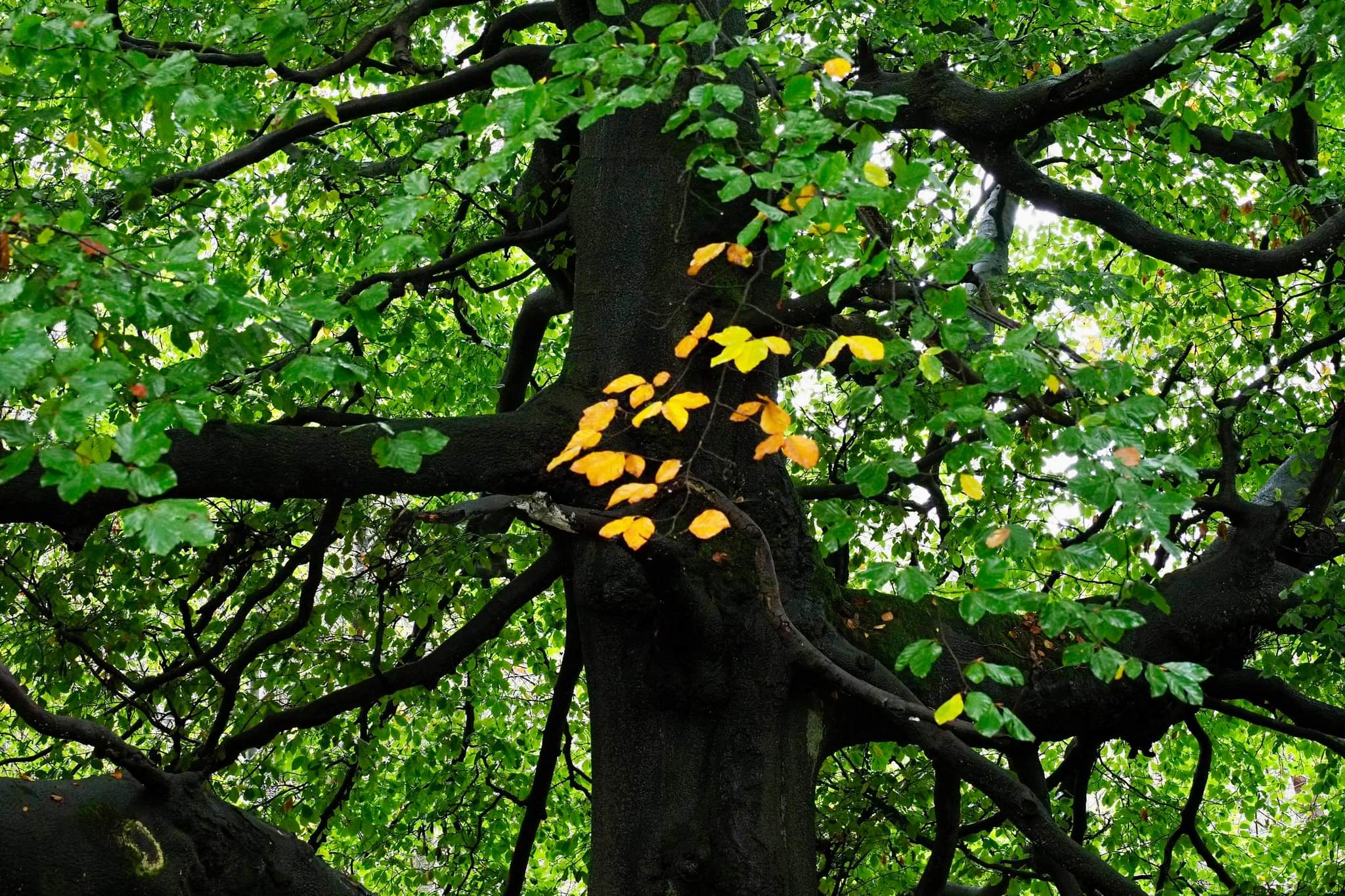 Unfortunately, the weather wasn't great, it was drizzling on and off and a bit chilly. We parked up and went foraging in the wooded area. Lots of woodland and moorland to explore. Trying to keep everything dry and stopping my glasses from steaming up proved difficult.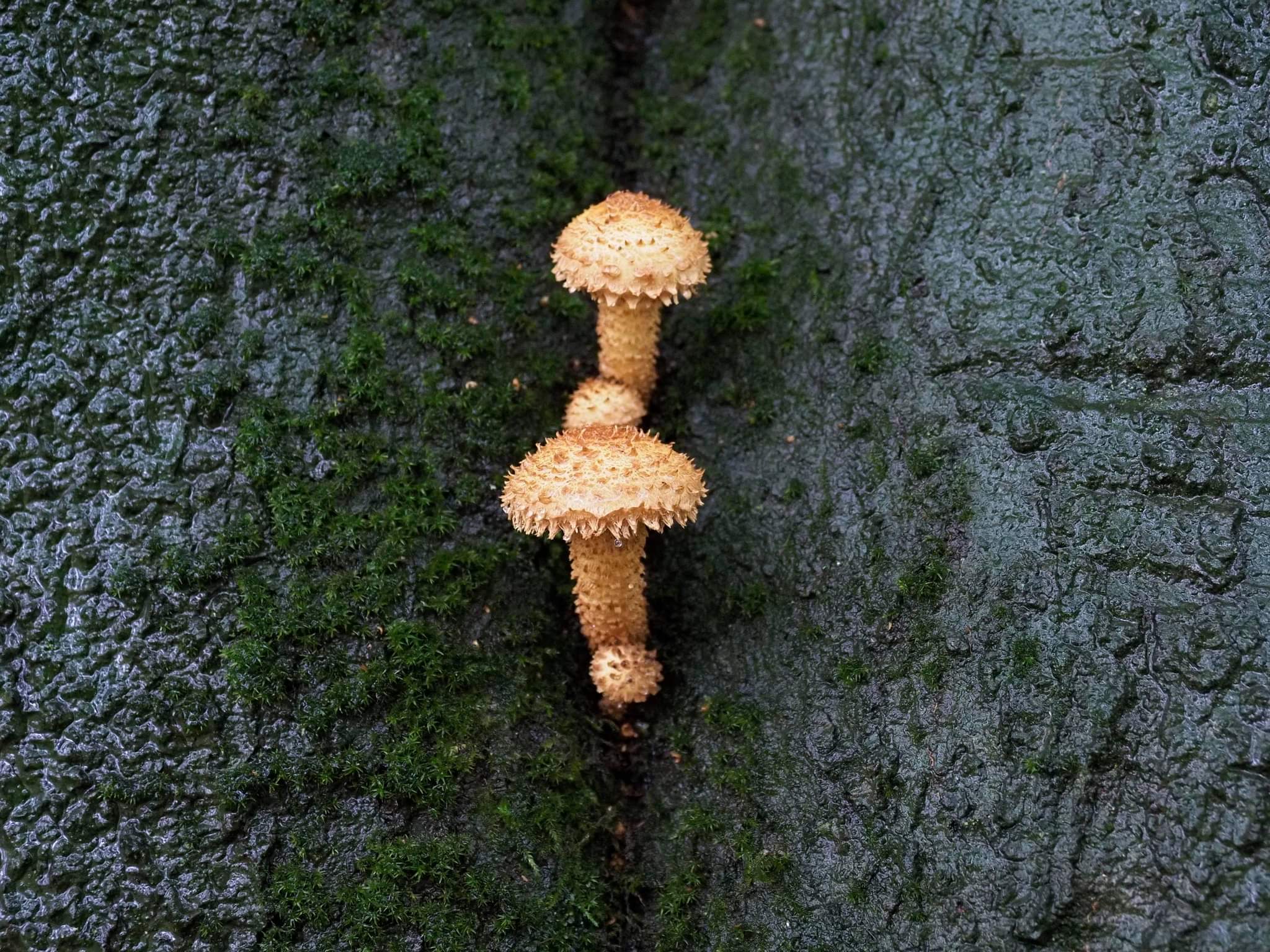 Leucopholiota decorosa. It wasn't long before we came across the fungi growing in the wood. Perfect weather for ducks and fungi!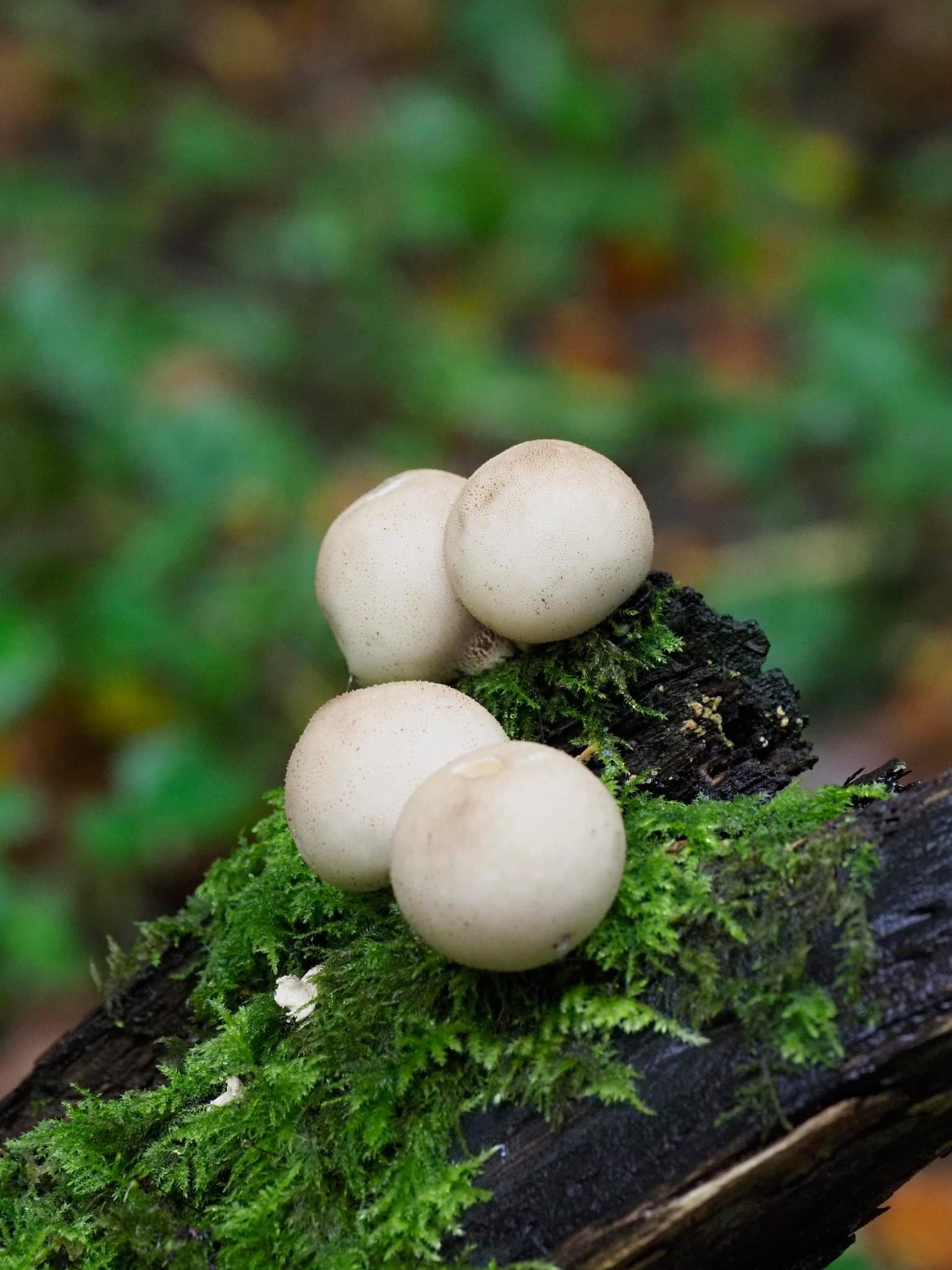 The common puff ball ...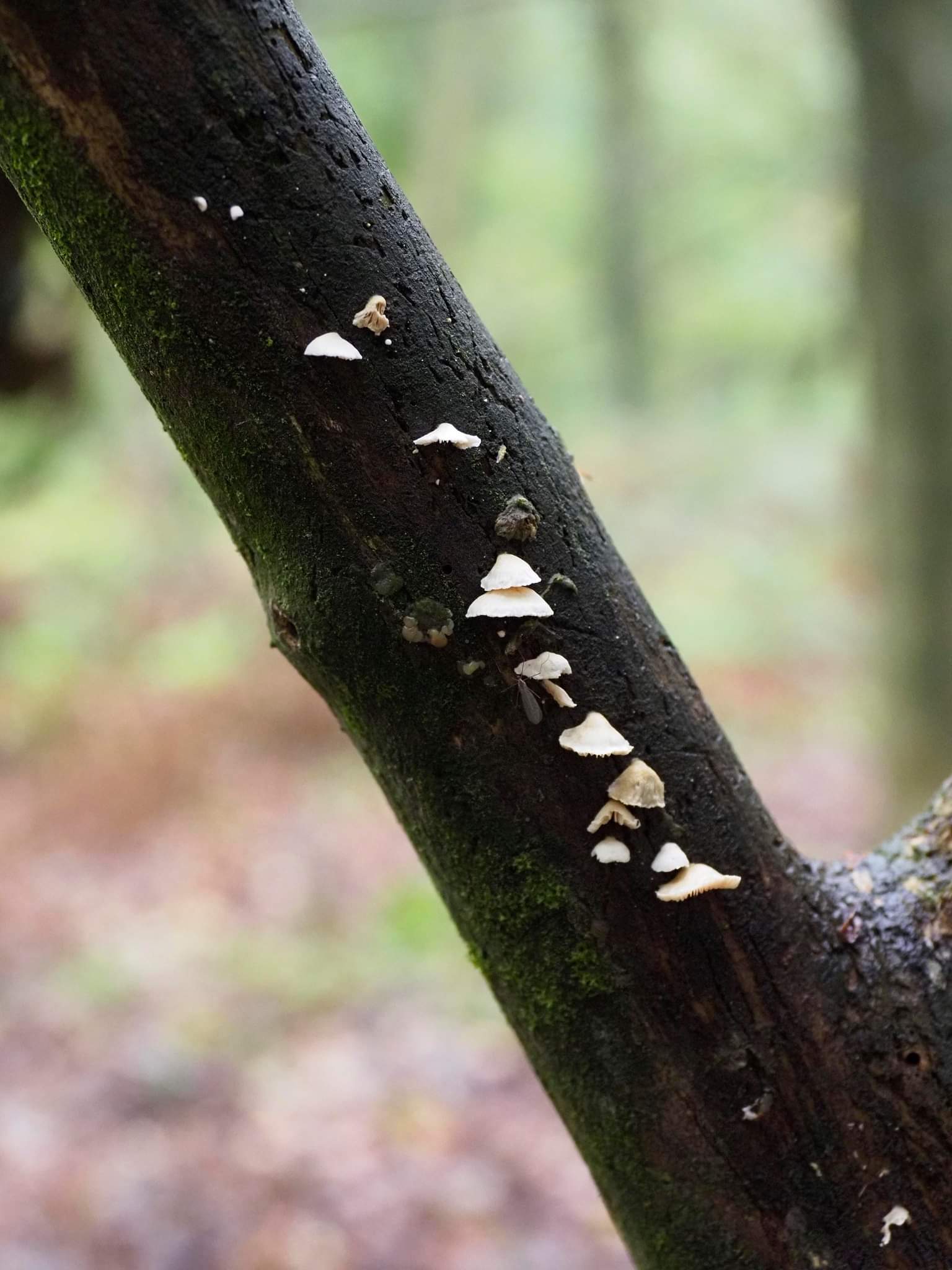 The shaggy ink cap. After an hour or so, we had to admit defeat as we were soaked. A good morning though as far as how much fungi we found.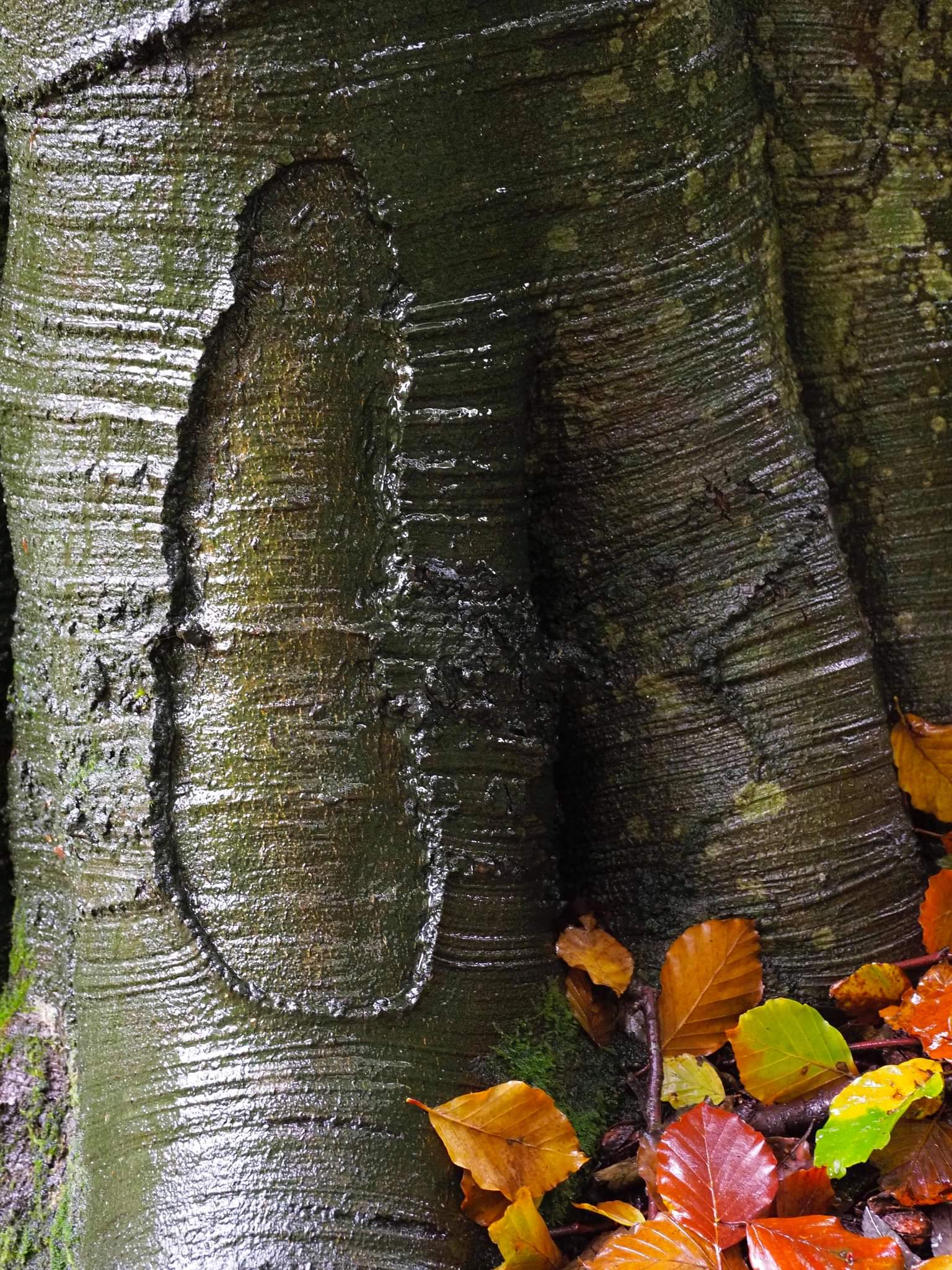 It is definitely a place to keep returning to as you see different things everytime.
Photos by @ellenripley - Julie S. All rights reserved.
---
---