Feathered Friends - Gulls on the Beach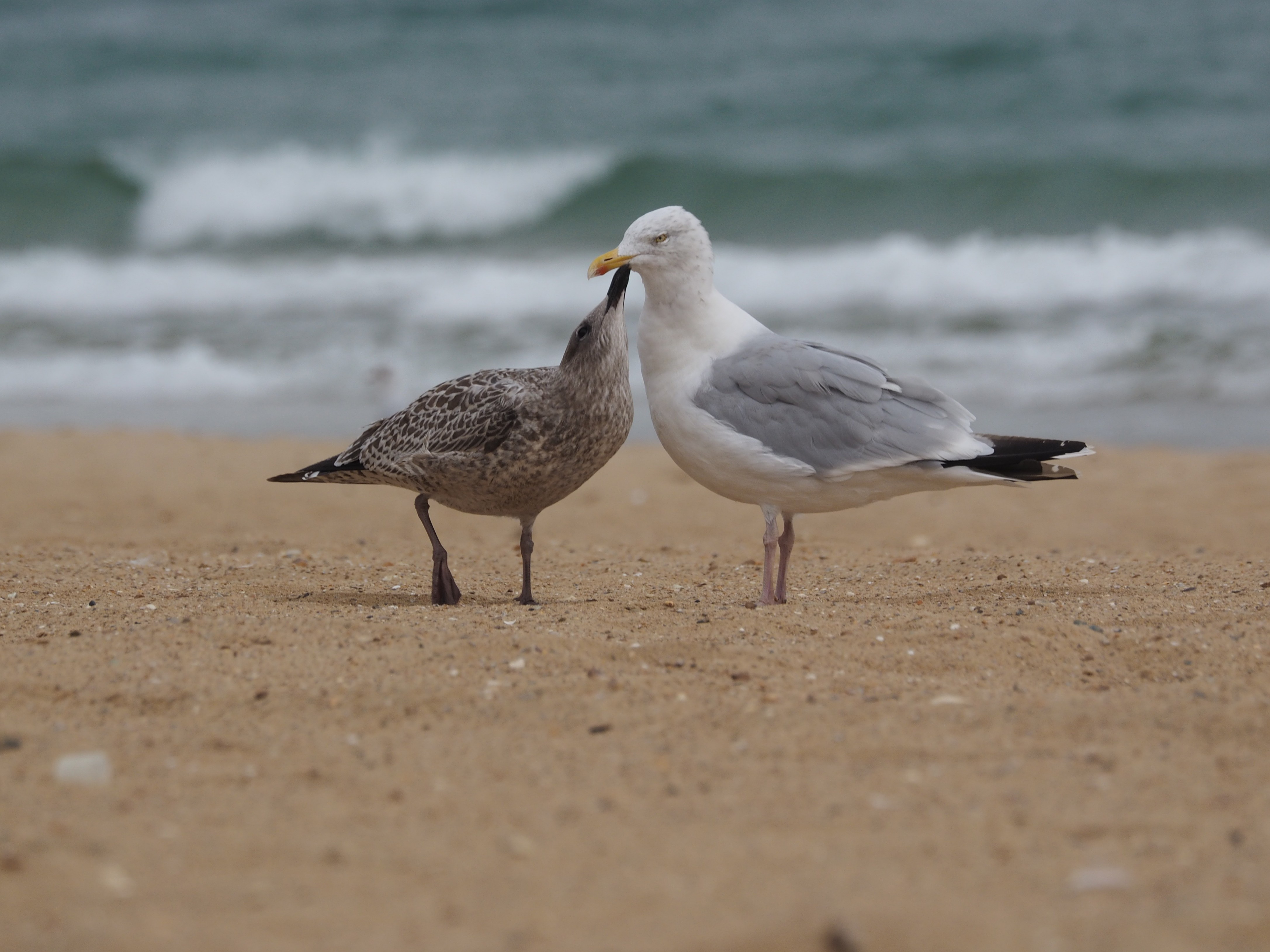 The gulls and their offspring are very entertaining to watch on the beach. The young ones are very demanding when it comes to feeding time.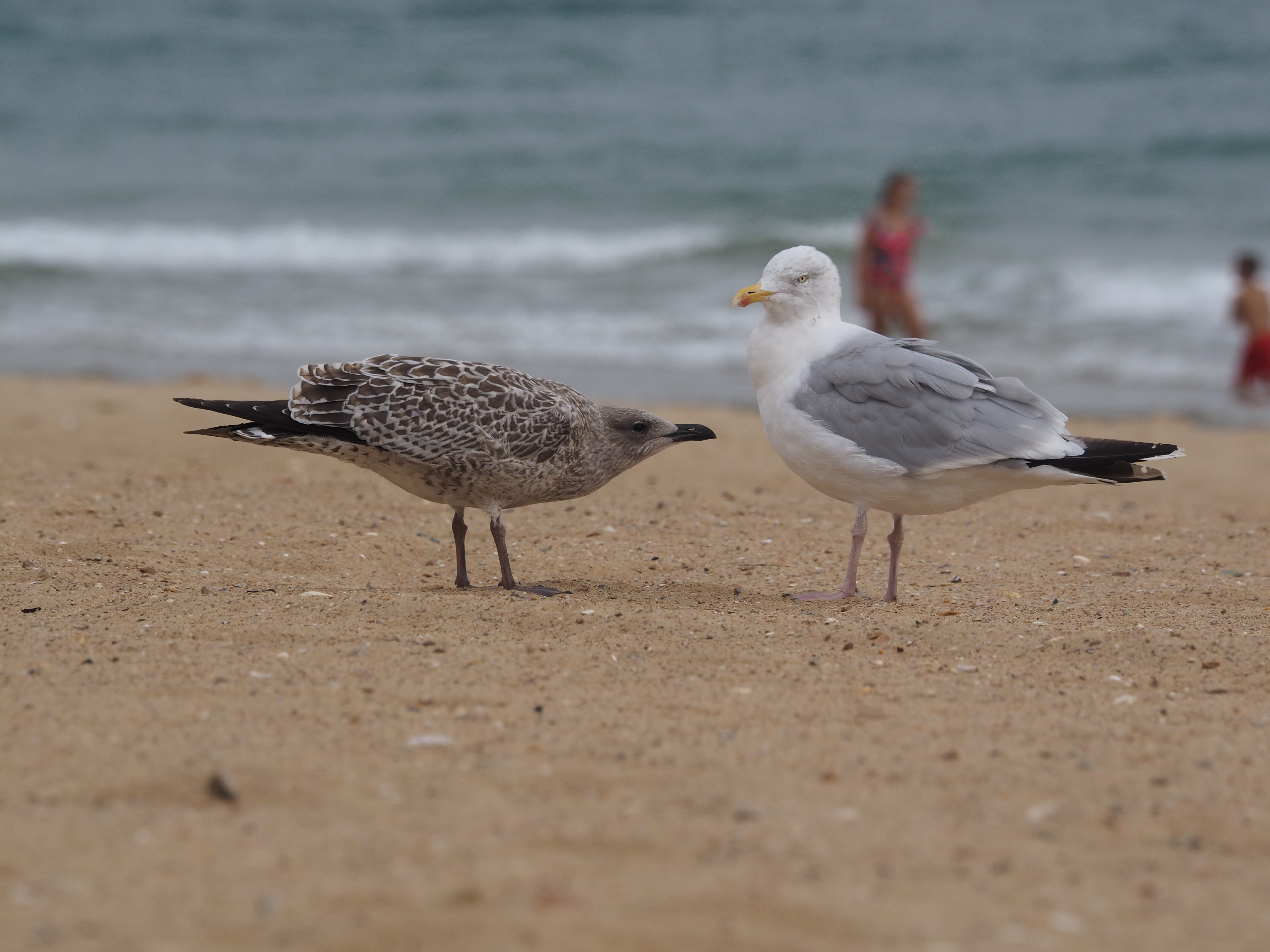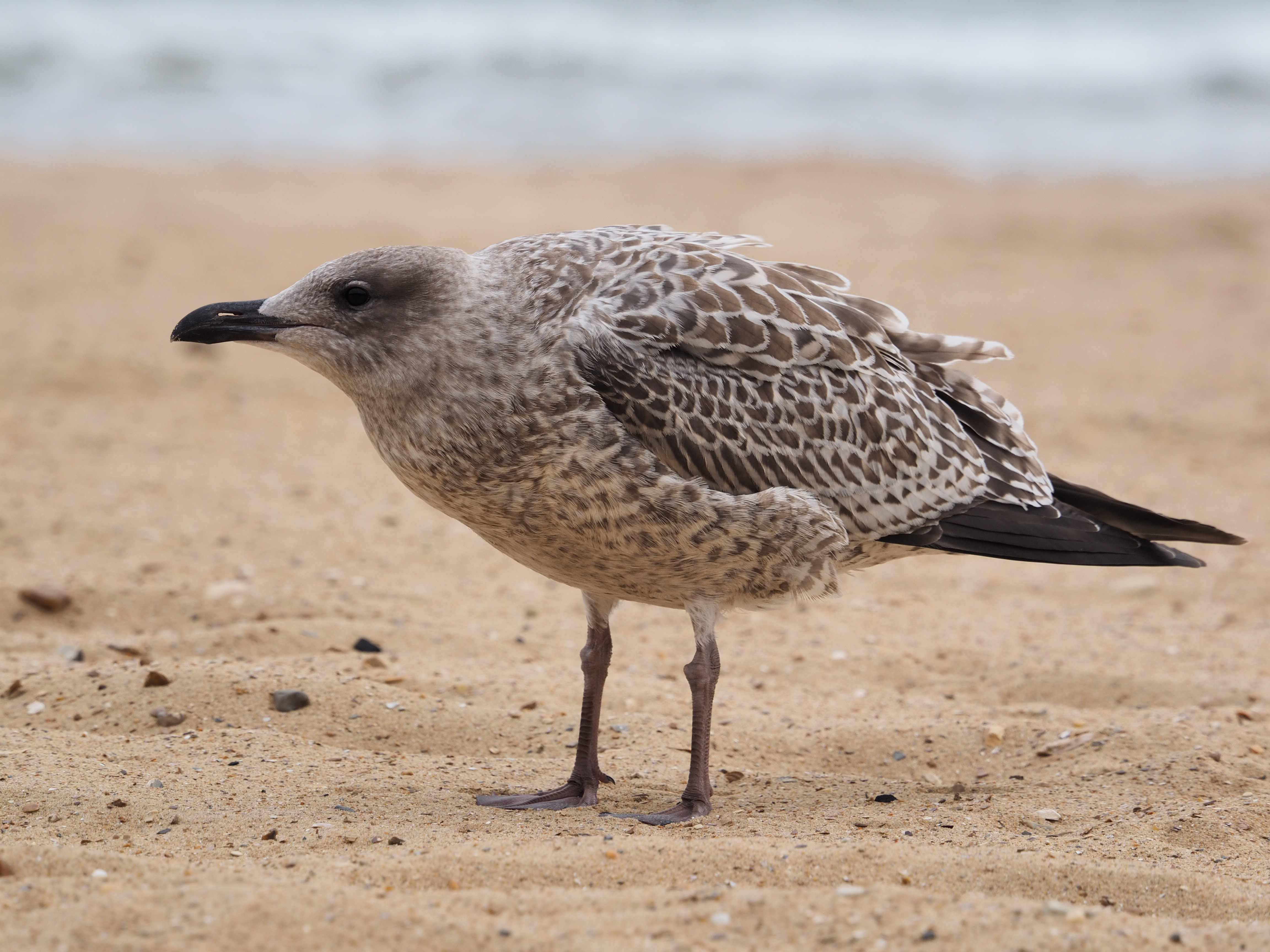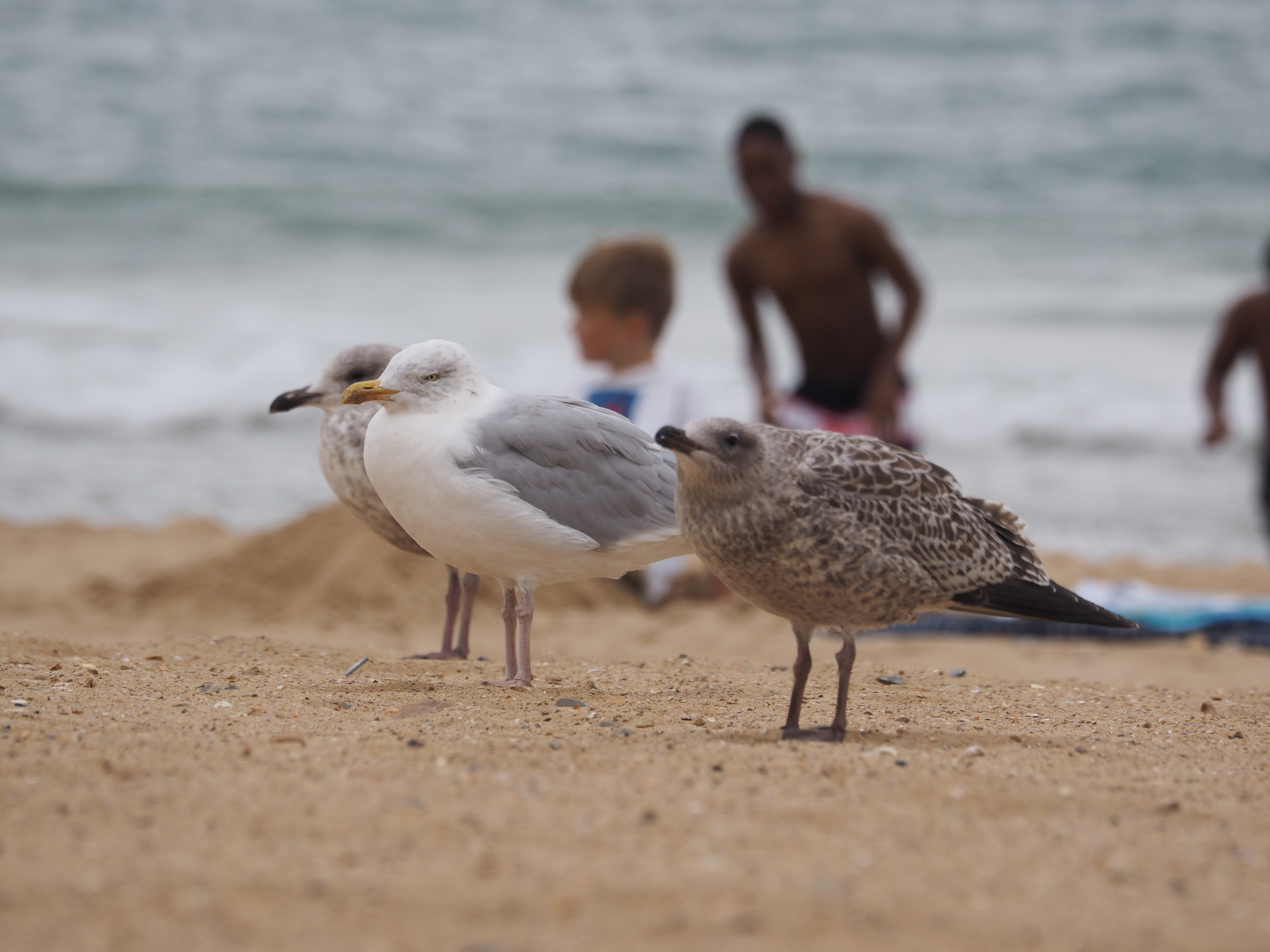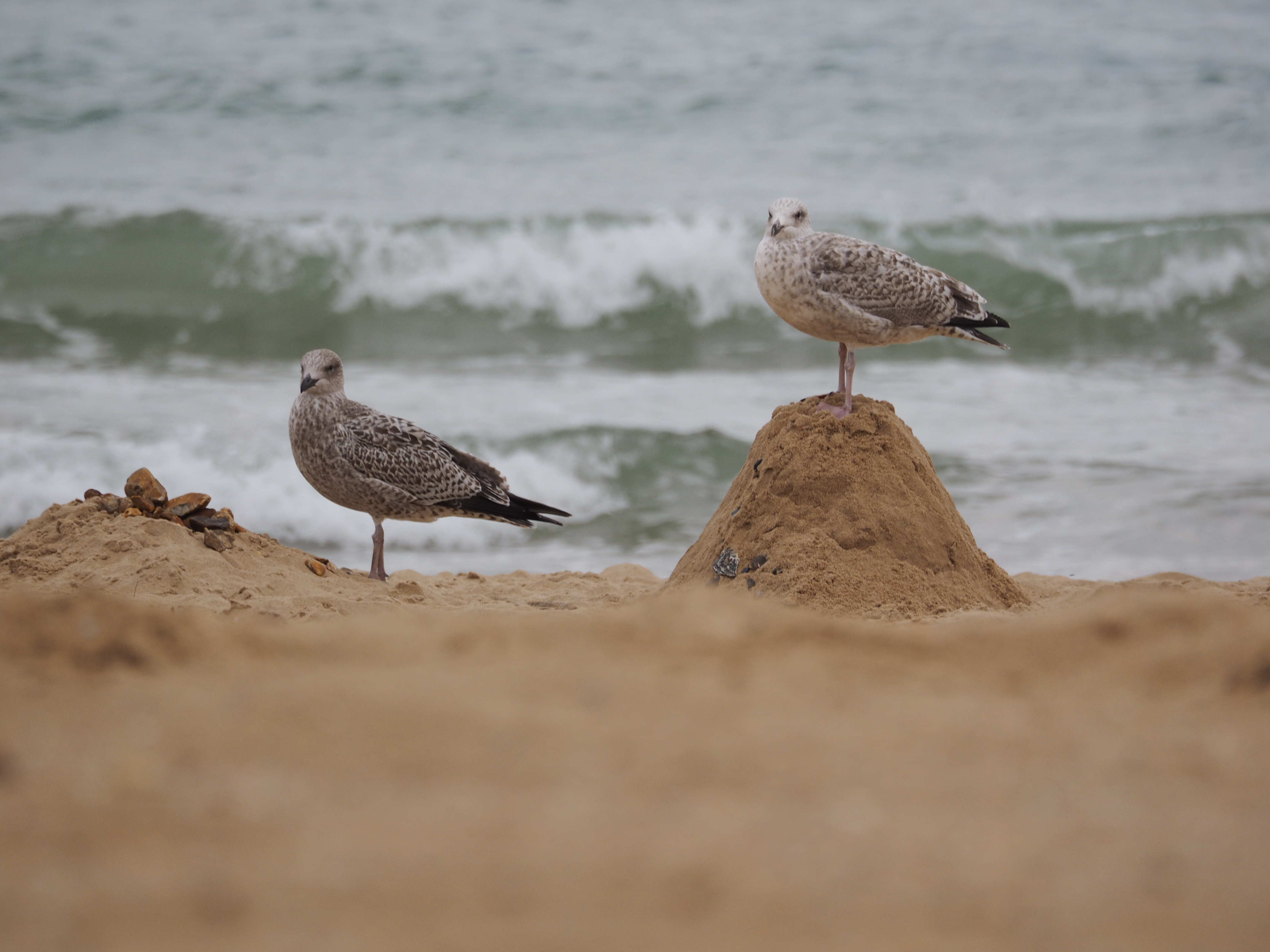 I'm the King of the Castle and you're the dirty rascal! The gulls kept knocking each other off the sandcastle. Big kids!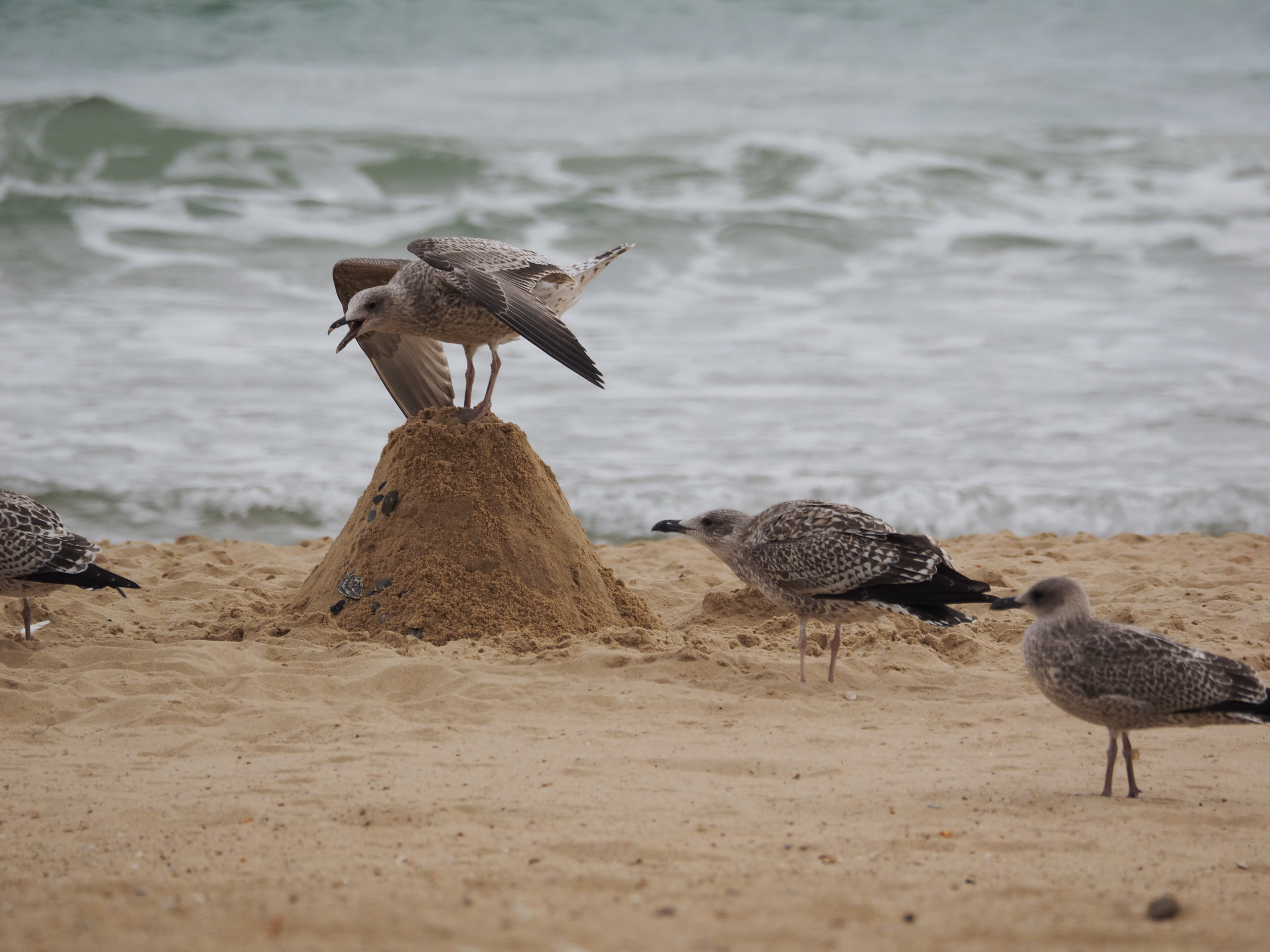 #featheredfriends by @melinda10100.
Photos by @ellenripley - Julie S. All rights reserved.
---
---