Feathered Friends - Eight Cygnets, First Couple of Weeks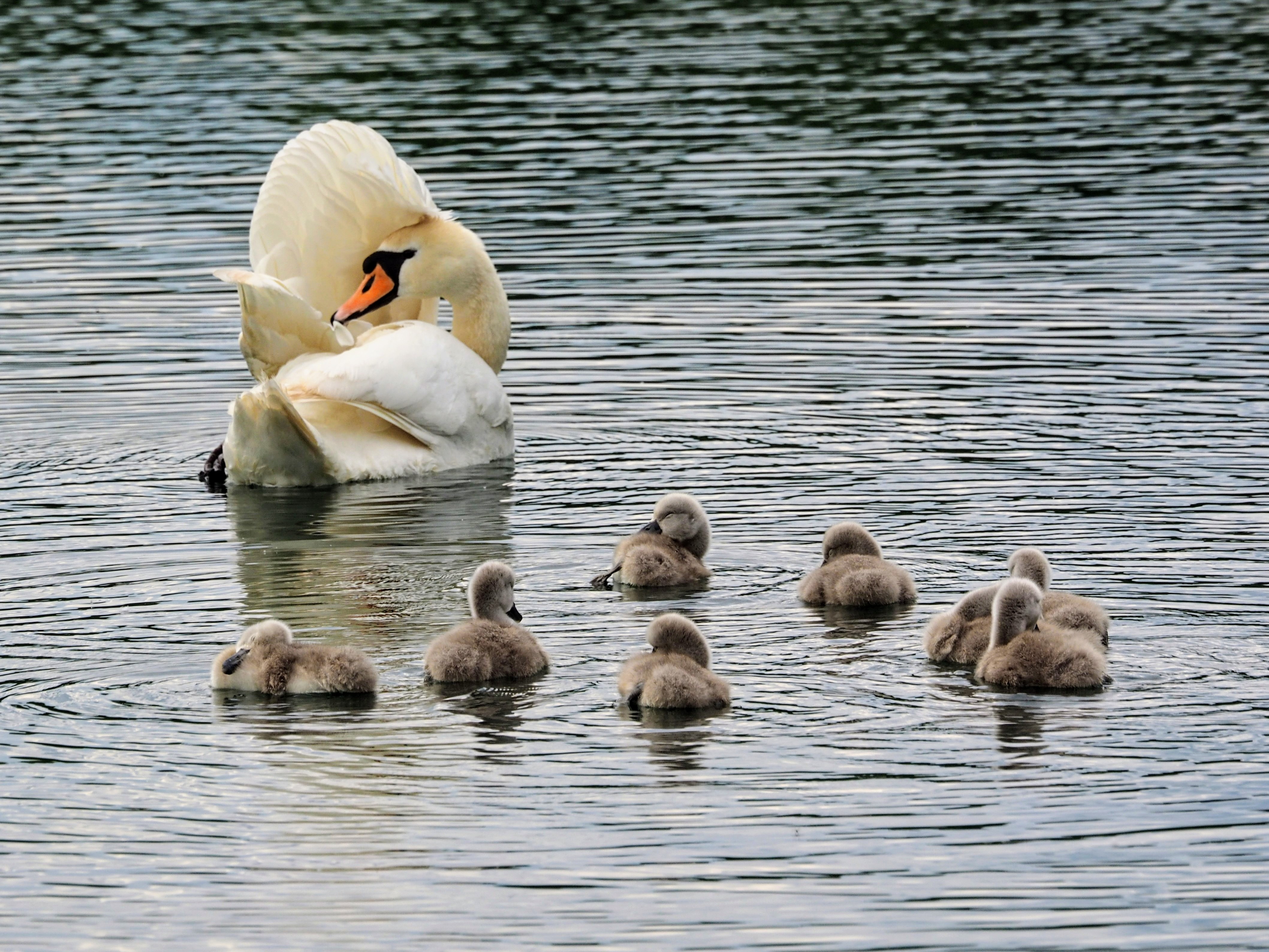 I walked down to the village lido to see how the eight remaining cygnets were doing. Thankfully, they all looked really well, hanging around mum until she'd finished preening herself.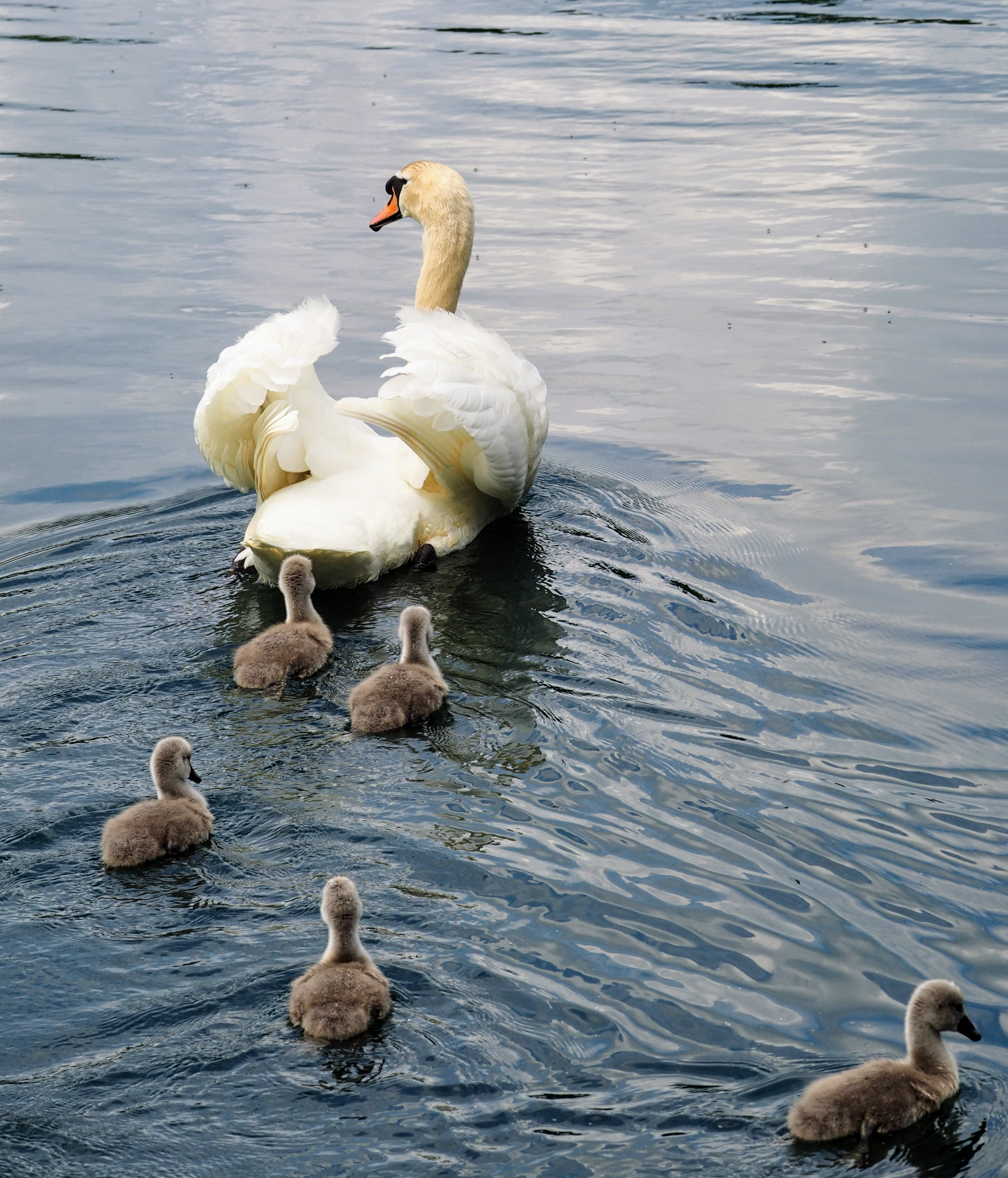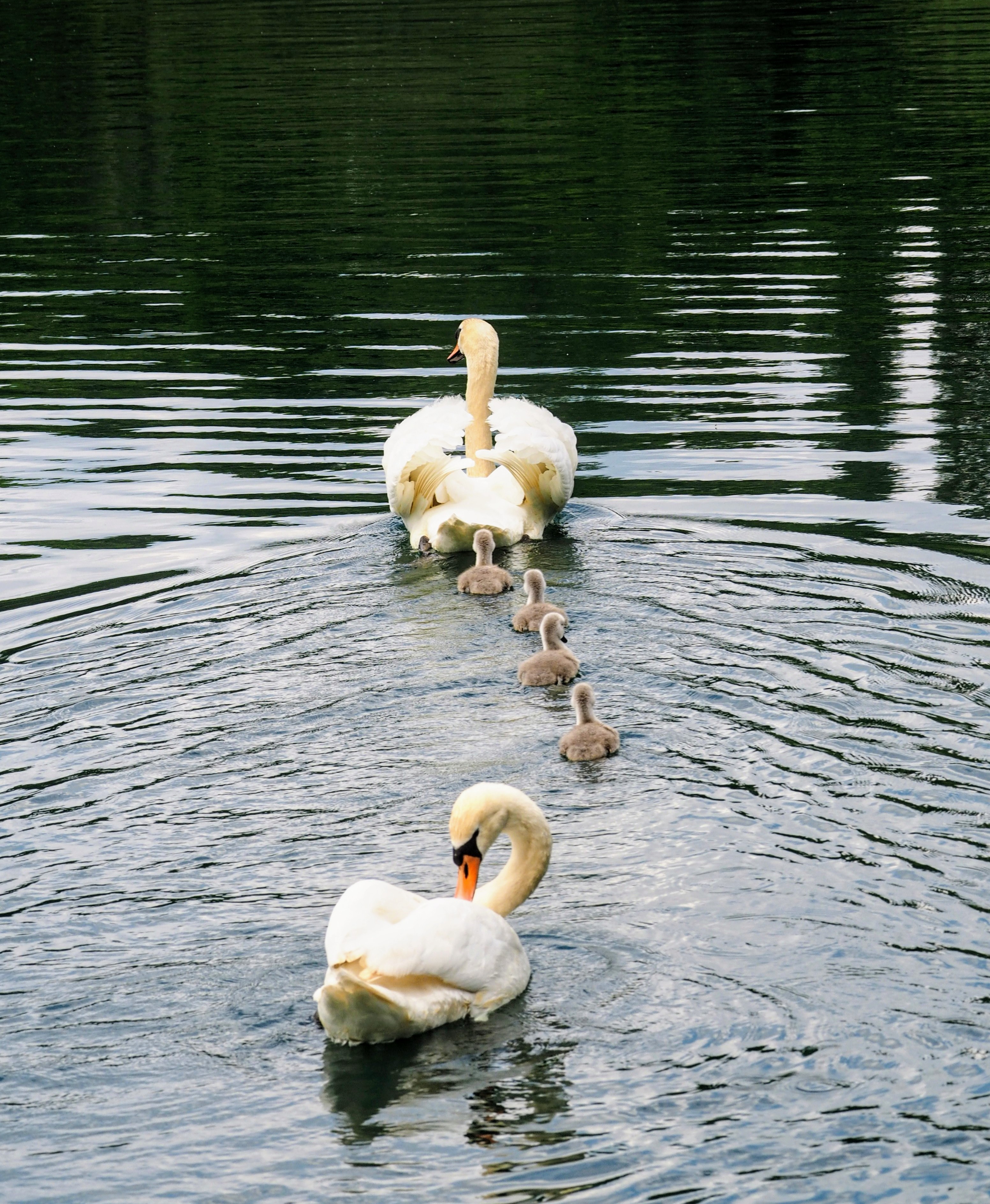 Dad swam off and sat on the side of the lido. A few of the cygnets followed him while the others followed mum.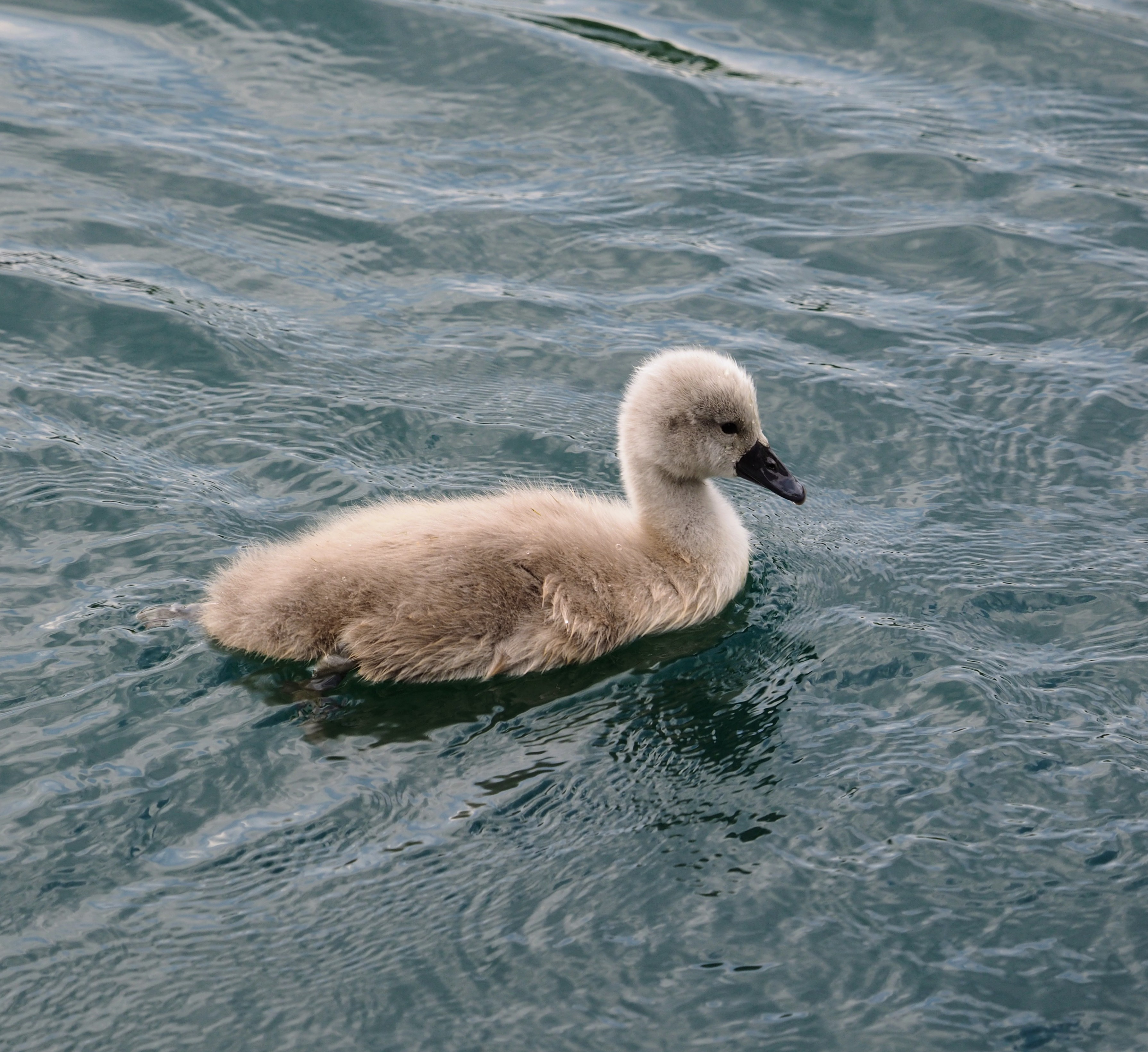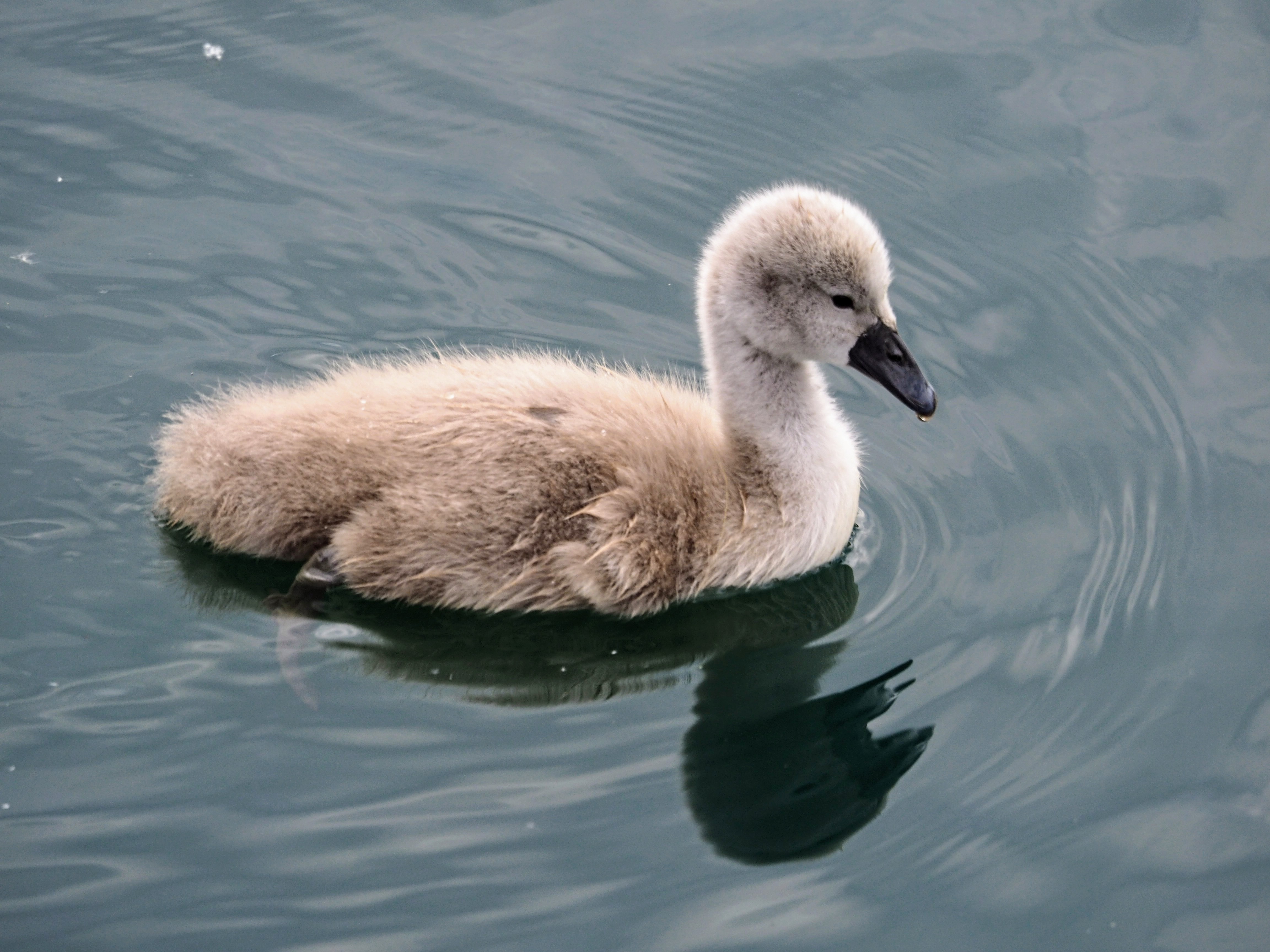 There's always that one cygnet that has to be independent, going its own way, until it realises everyone else has gone, so quickly paddles like mad to catch its family up.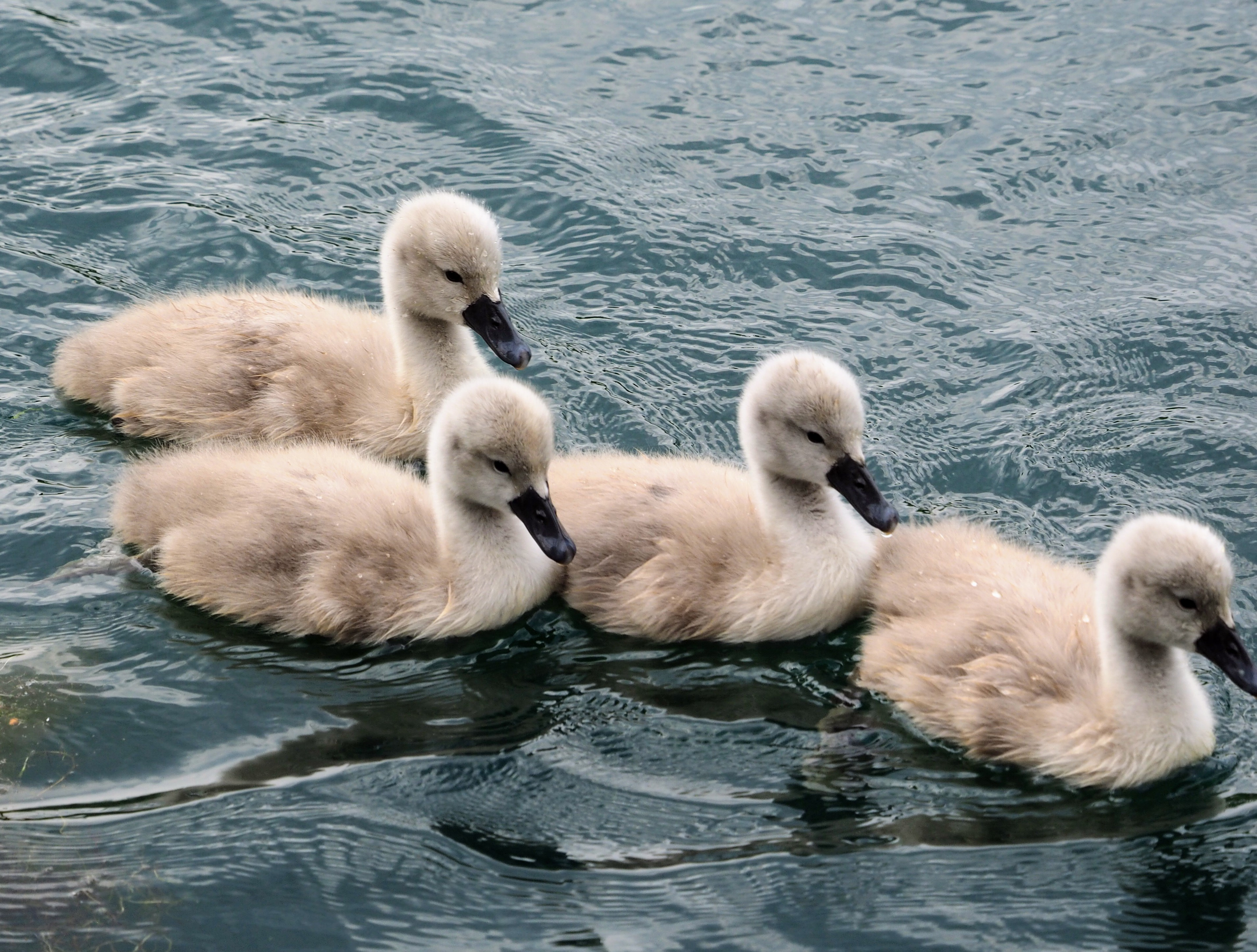 It will be interesting watching the cygnets grow up into adults swans, until they're old enough to leave their parents.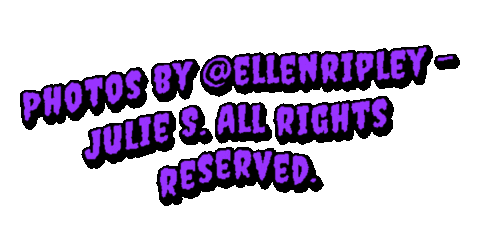 ---
---