Cinnamon Cup Coffee - In the New Forest and on the Beach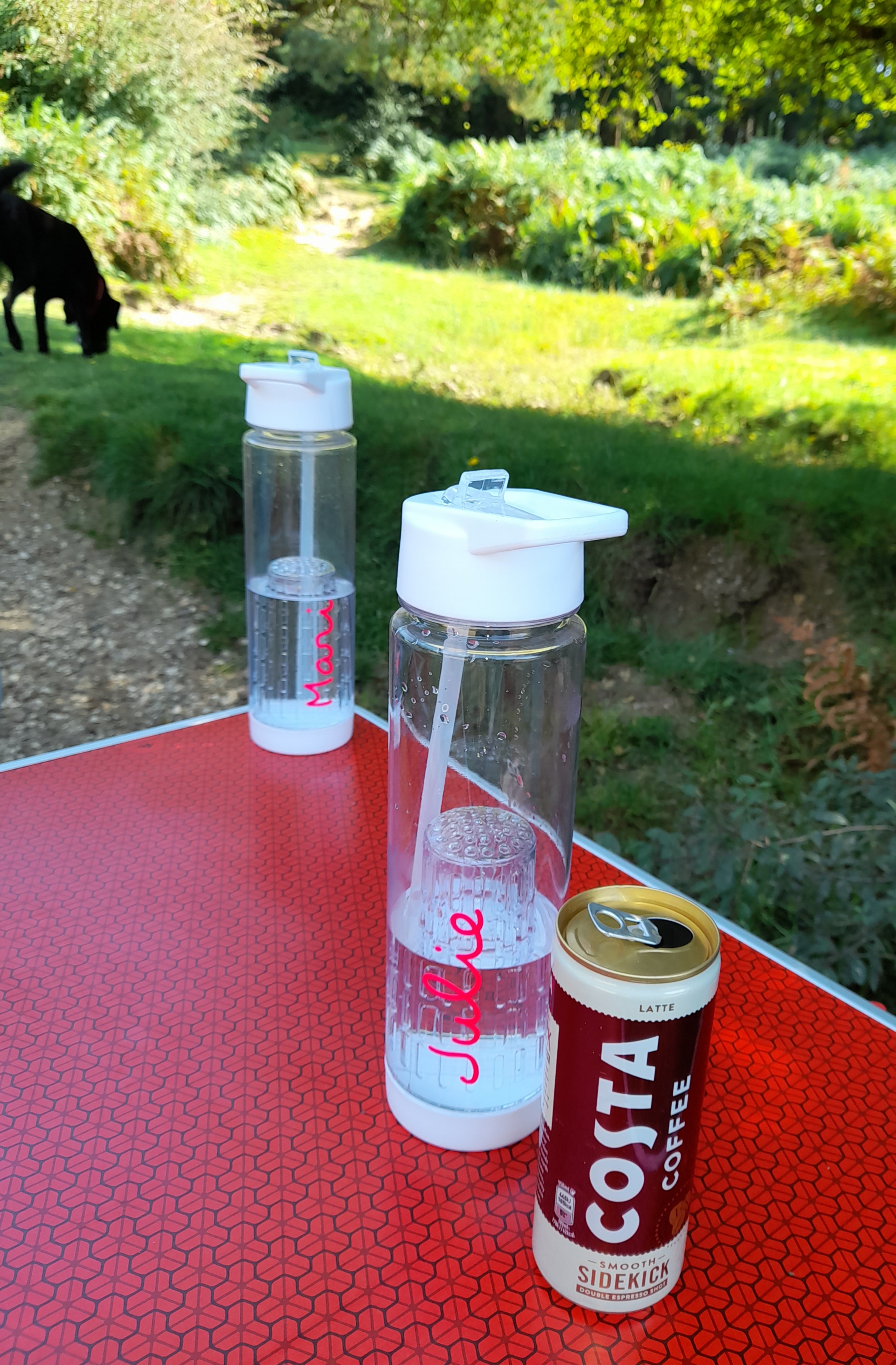 We had a picnic in the New Forest in Hampshire. I fancied a coffee but it was a hot day so I didn't want a hot drink. I settled for a cold, smooth Latte Costa Coffee in a can. I wasn't sure about cold coffee but I quite enjoyed it.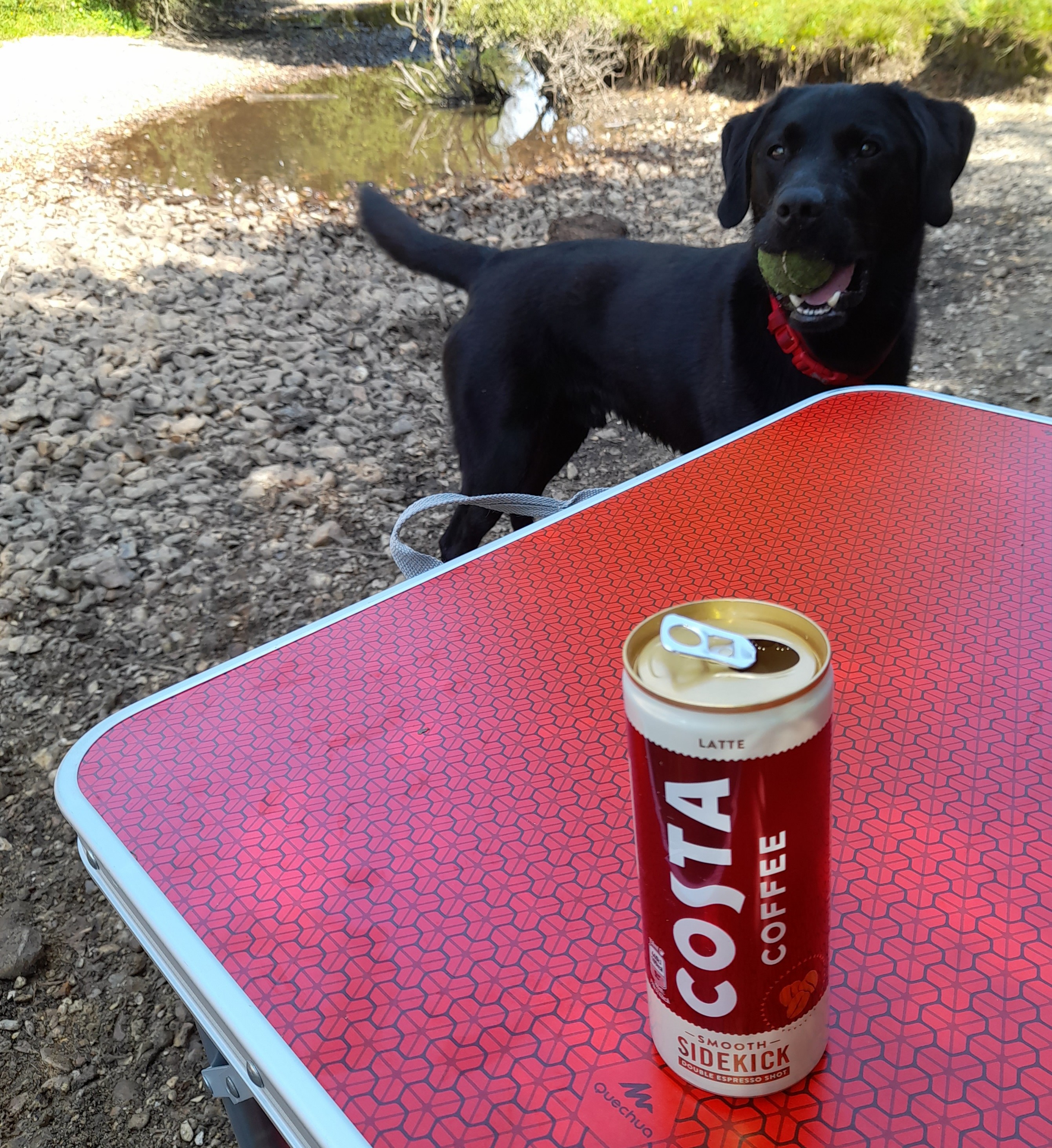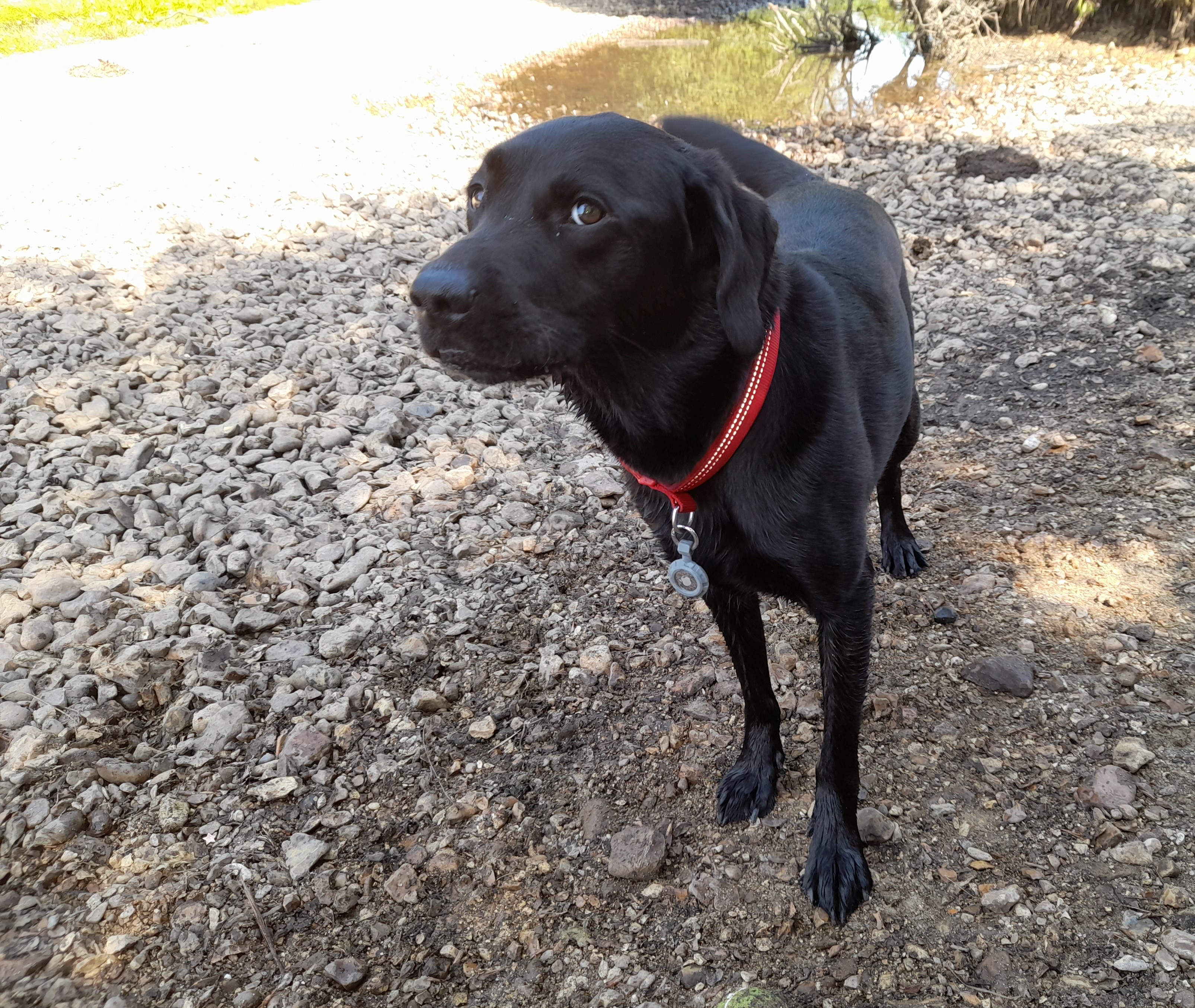 Not sure what the pooch was thinking but he sure had a guilty look on his face.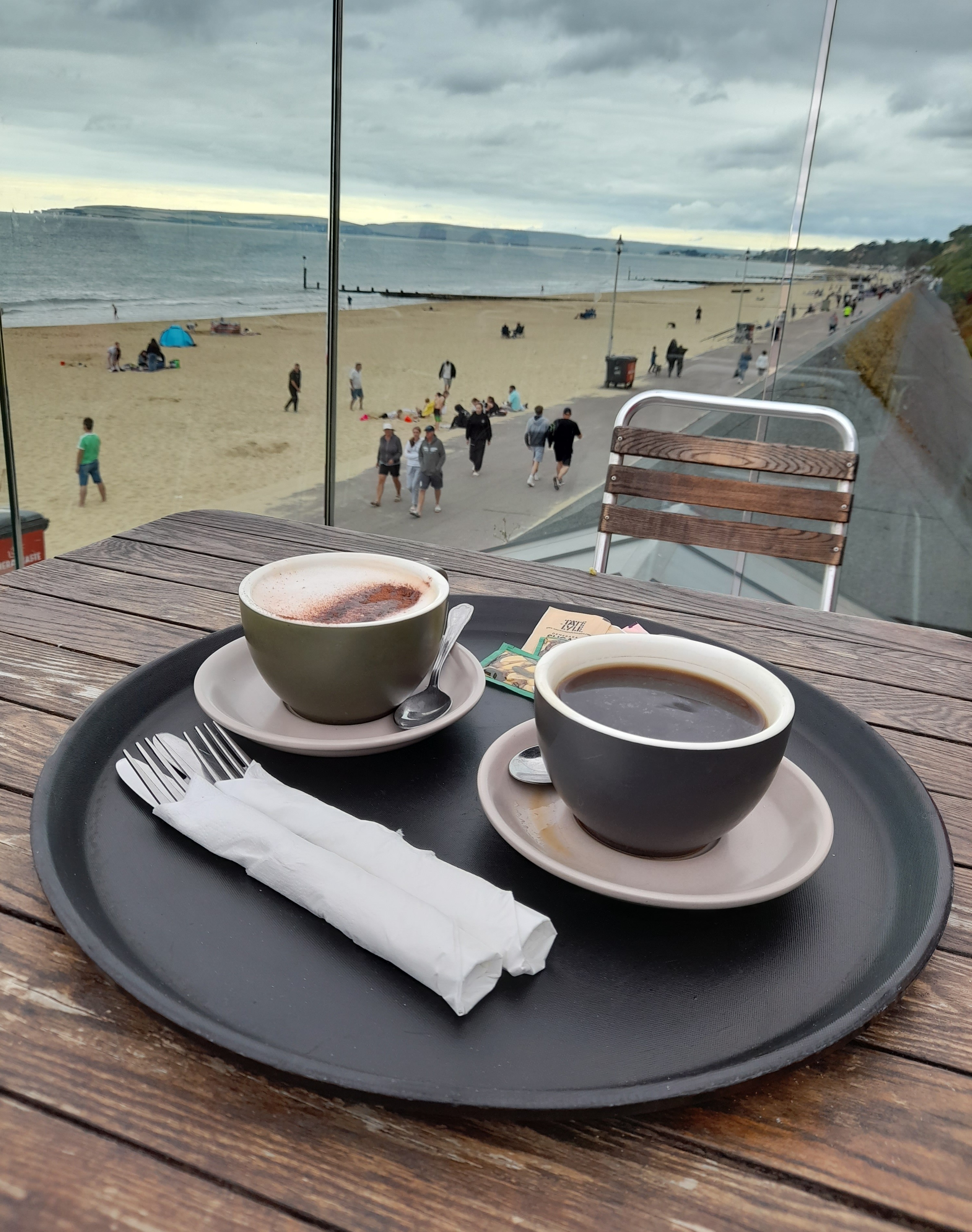 Later on, we went on Bournemouth beach for yet more coffee. This time it was a decaffeinated cappuccino and a black Americano. The view was lovely and not too crowded on the beach.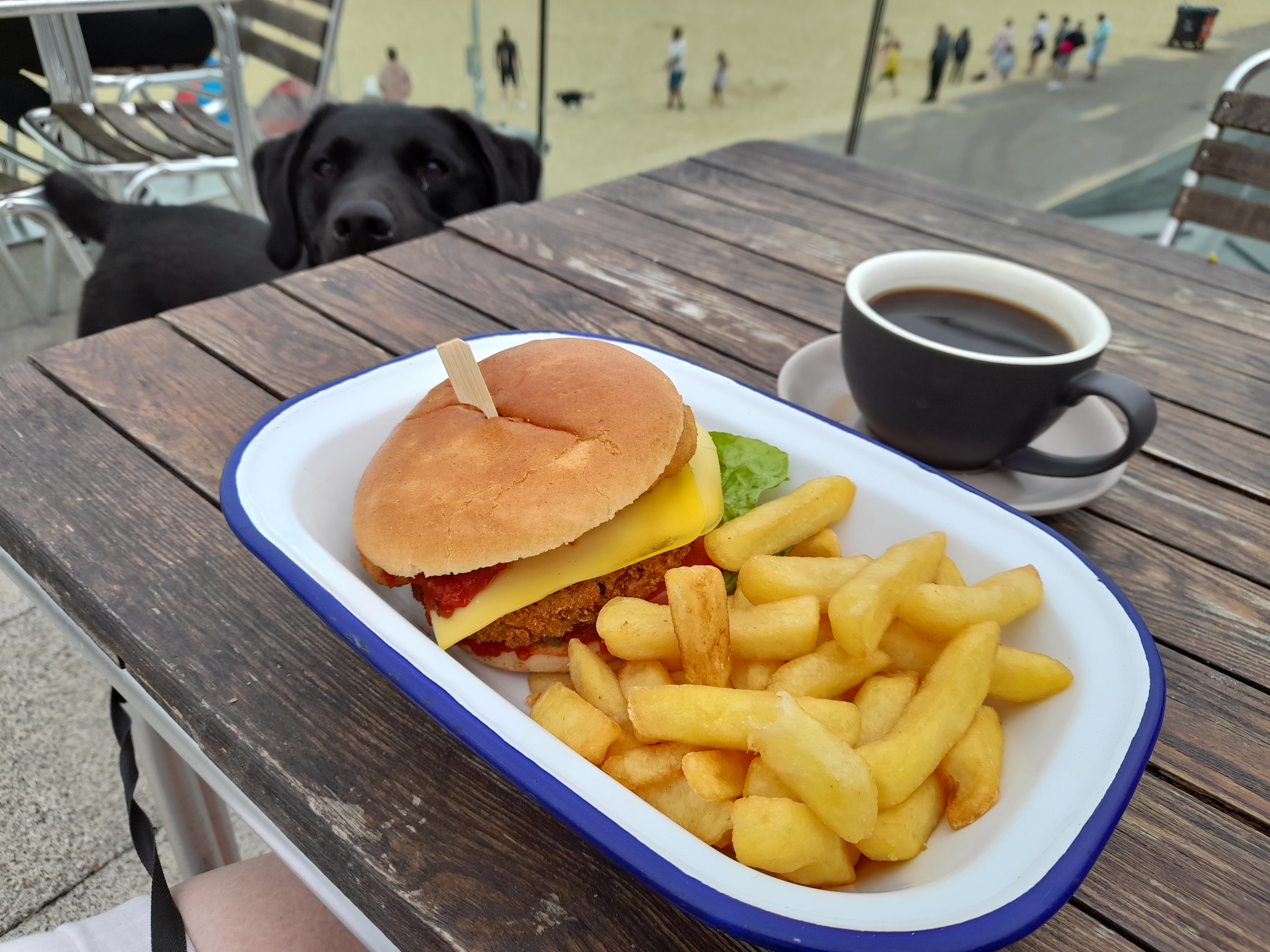 Of course, we had to order more food while the pooch looked on. Never work with children or animals they say .....
Photos by @ellenripley - Julie S. All rights reserved.
---
---