Autumn Fungi, Berries and Leaves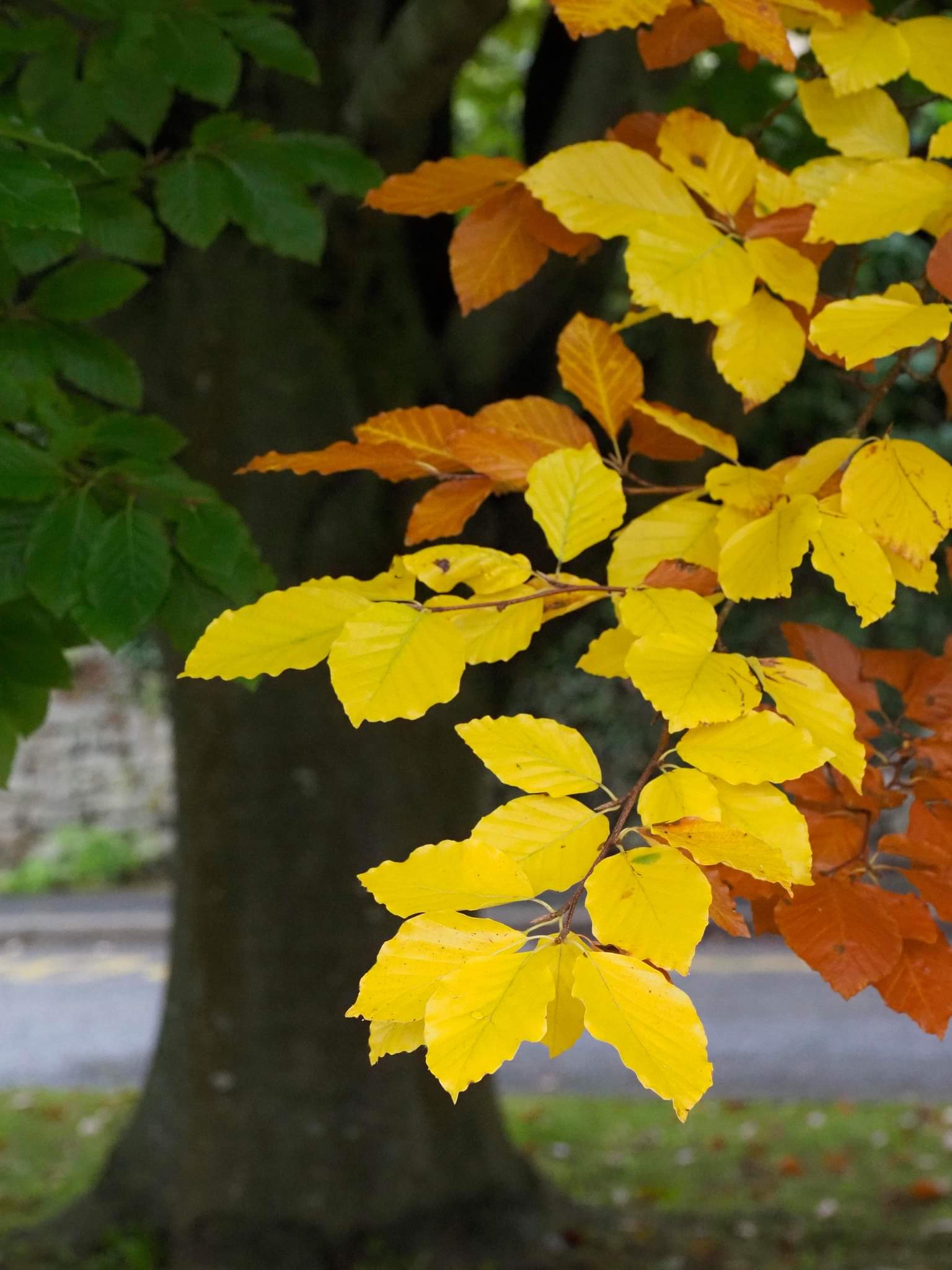 The leaves are definitely turning now. I can't wait for a few more weeks when more yellow and orange colours appear.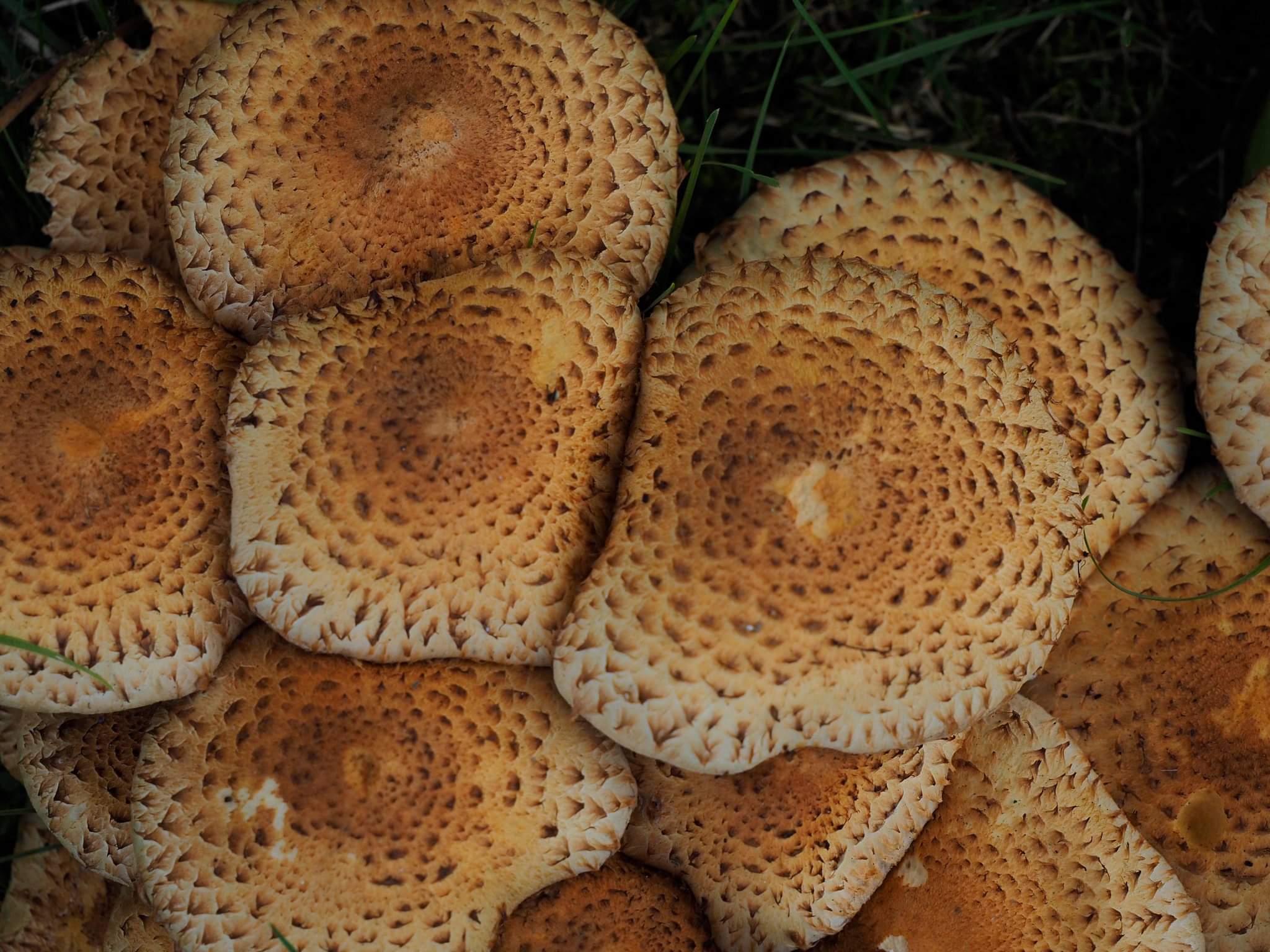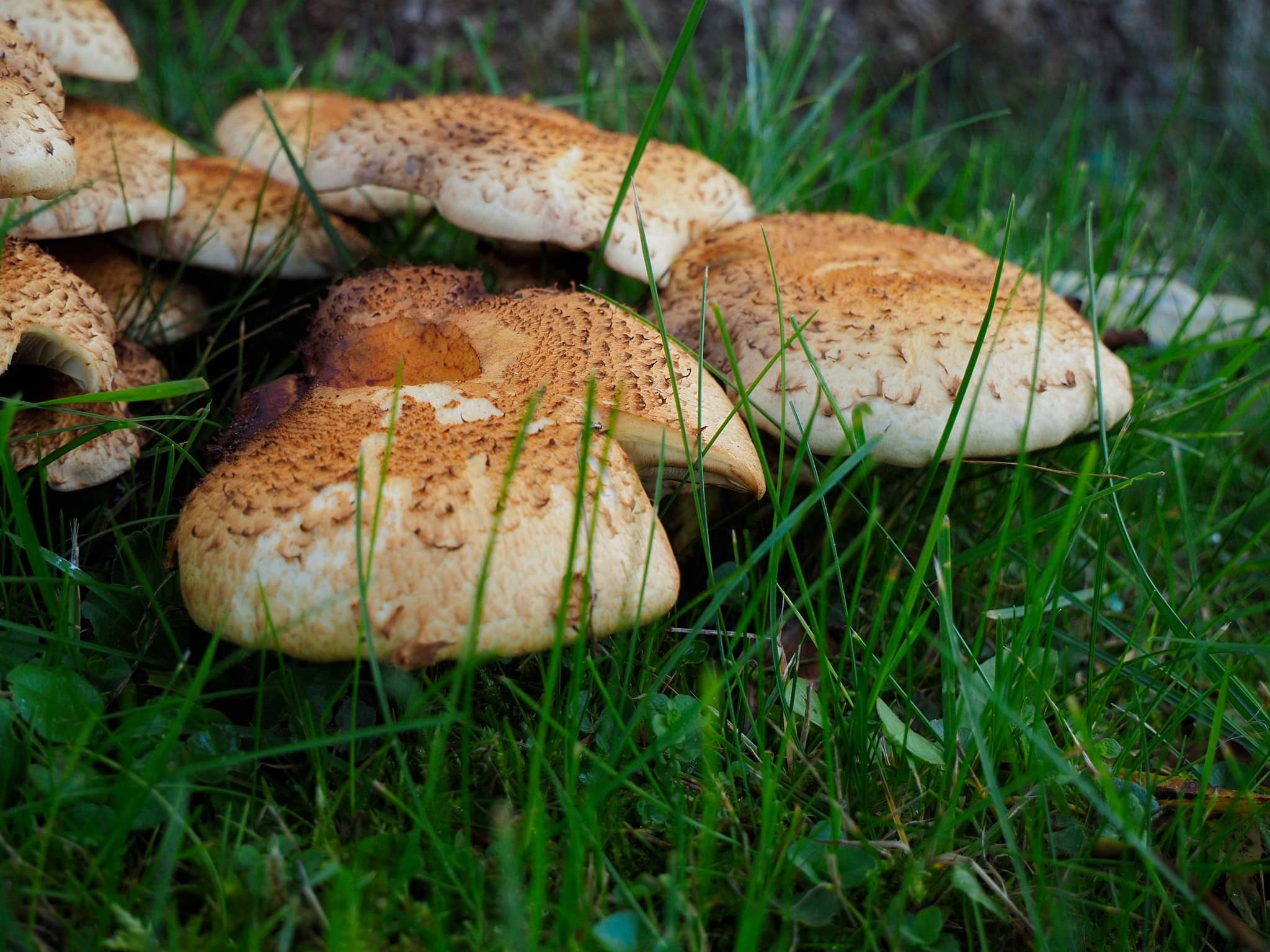 My mushroom app is saying pholiota squarrosa but I'm not so sure but they looked good. We've had a few rainy days so more fungi are appearing.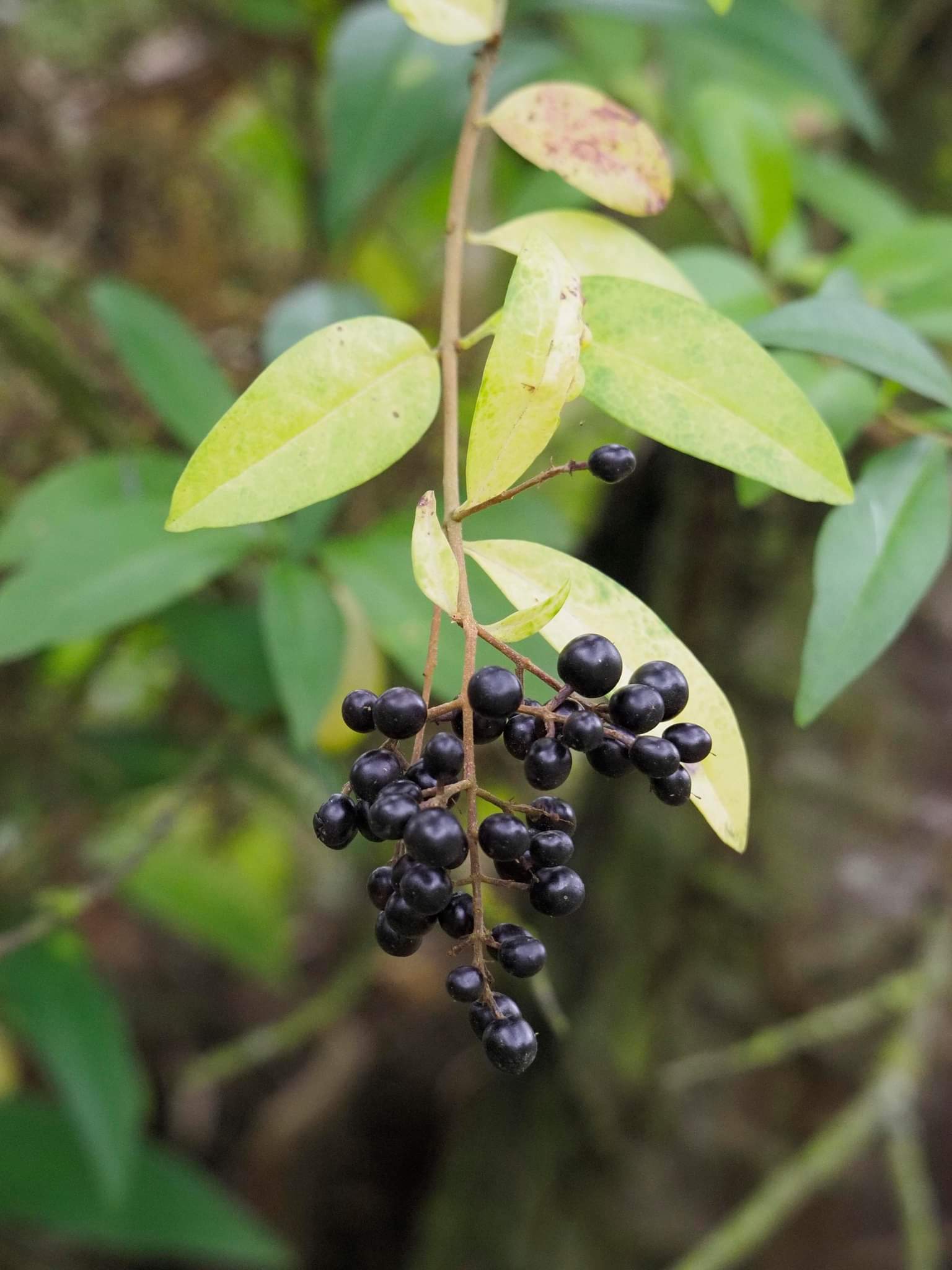 The black berries are wild privet. In the summer, it usually has white flowers on it and the black berries appear in the autumn.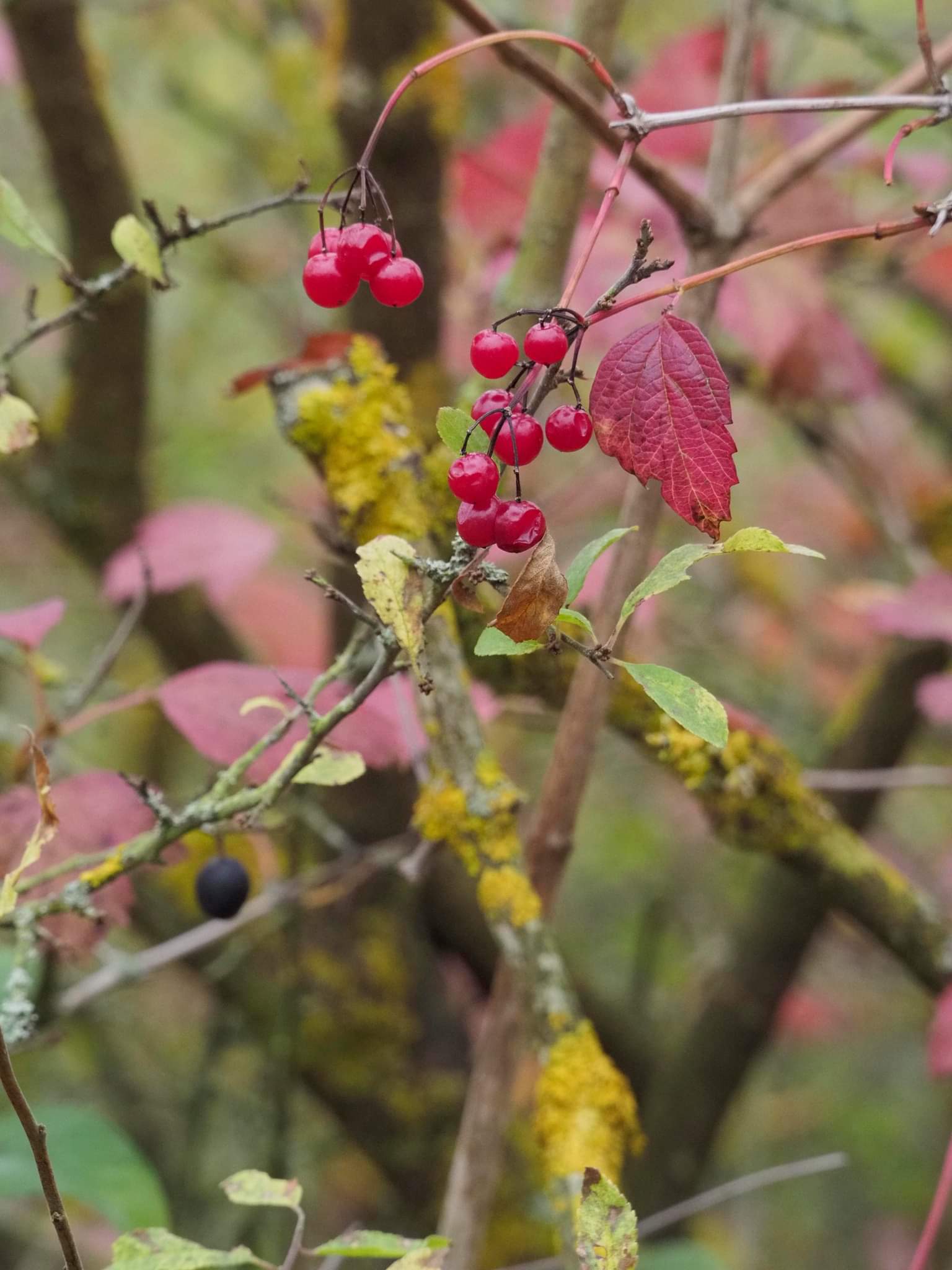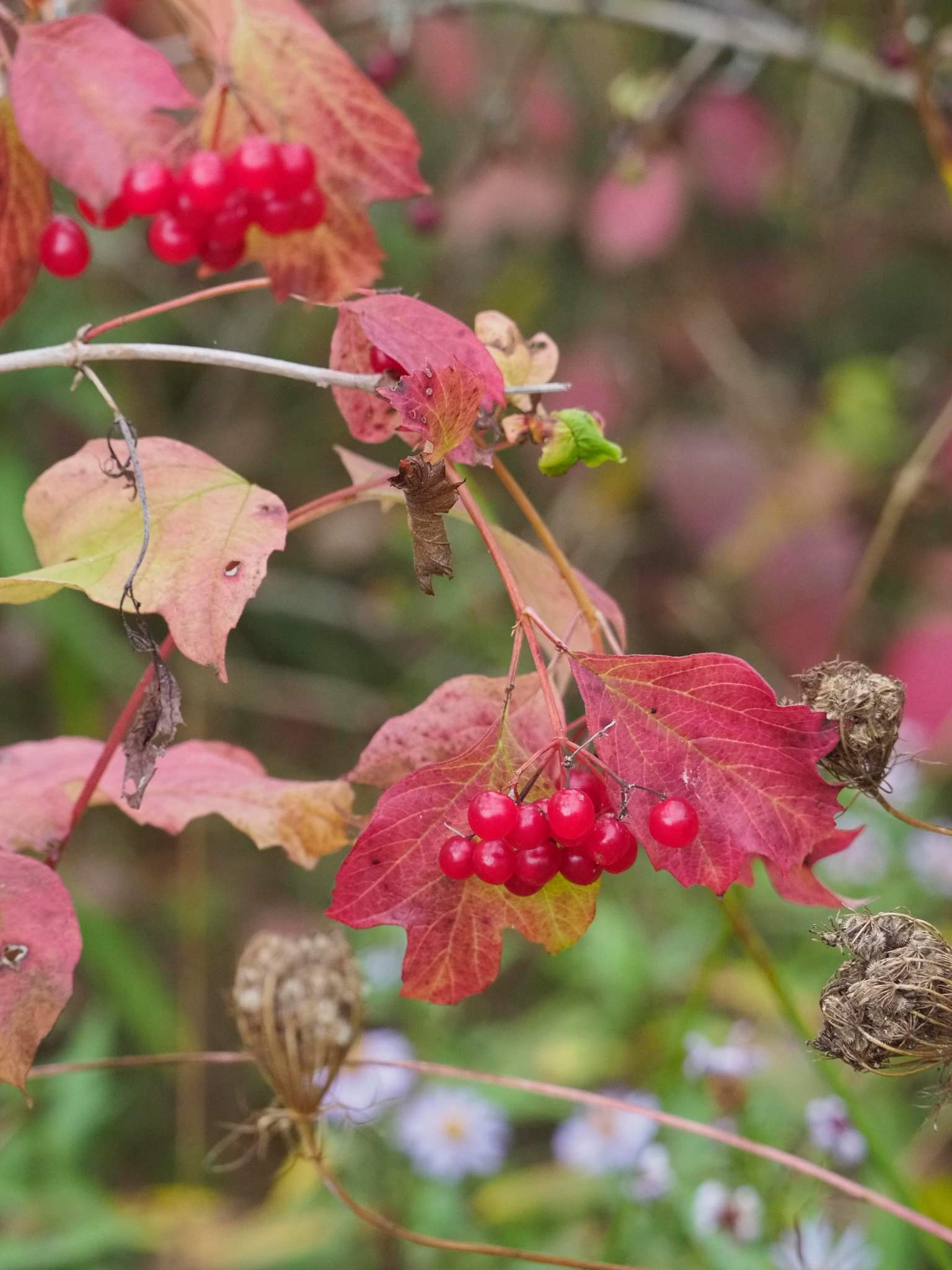 I think the red berries are cranberries. Always good to see a bit of red in the wood.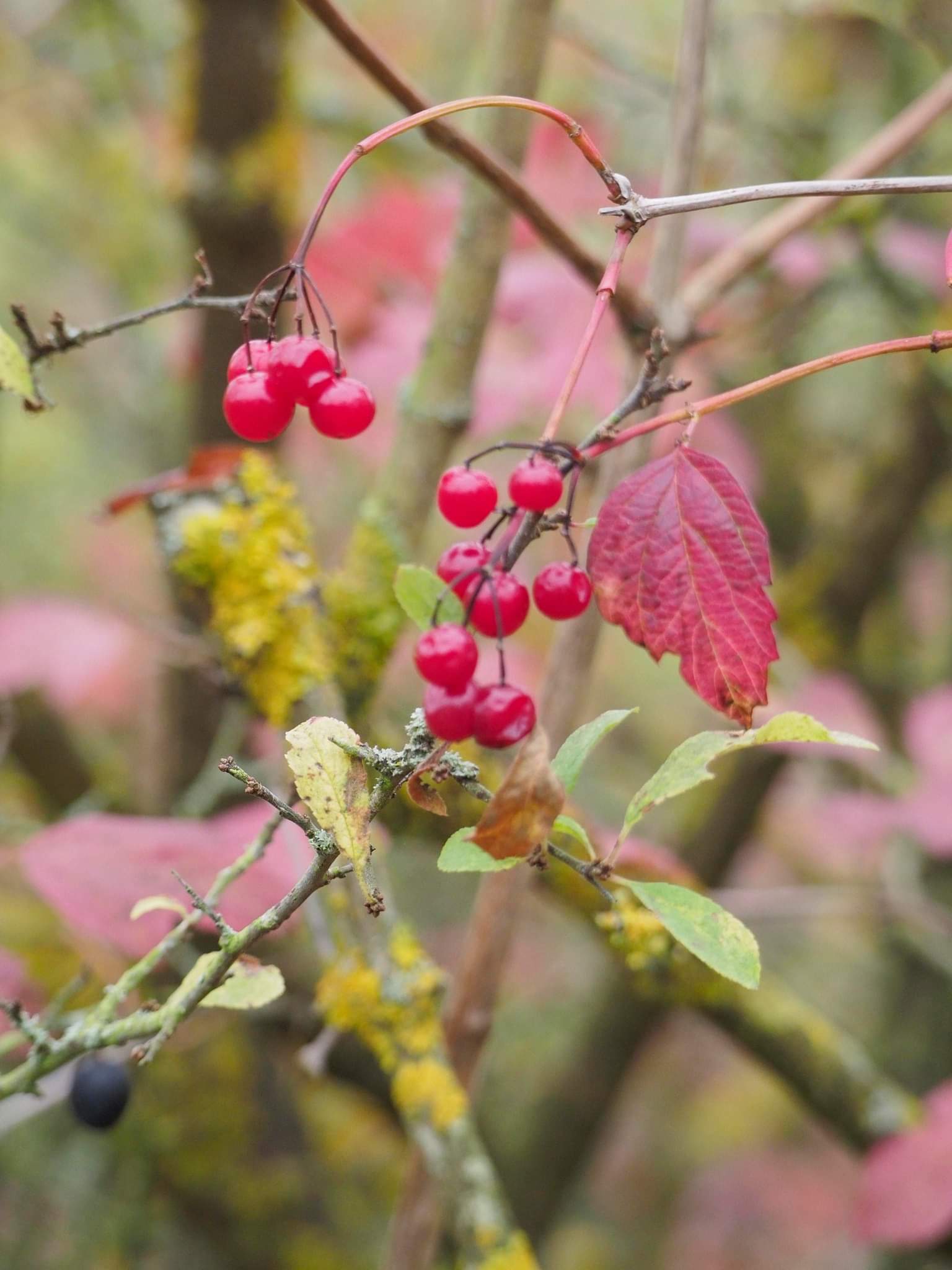 I love foraging in the wood just looking for things that catch my eye, whether its fungi, nice looking berries or colourful leaves. There's nothing better.
Photos by @ellenripley - Julie S. All rights reserved.
---
---