A Walk Around the Willington Wetlands Nature Reserve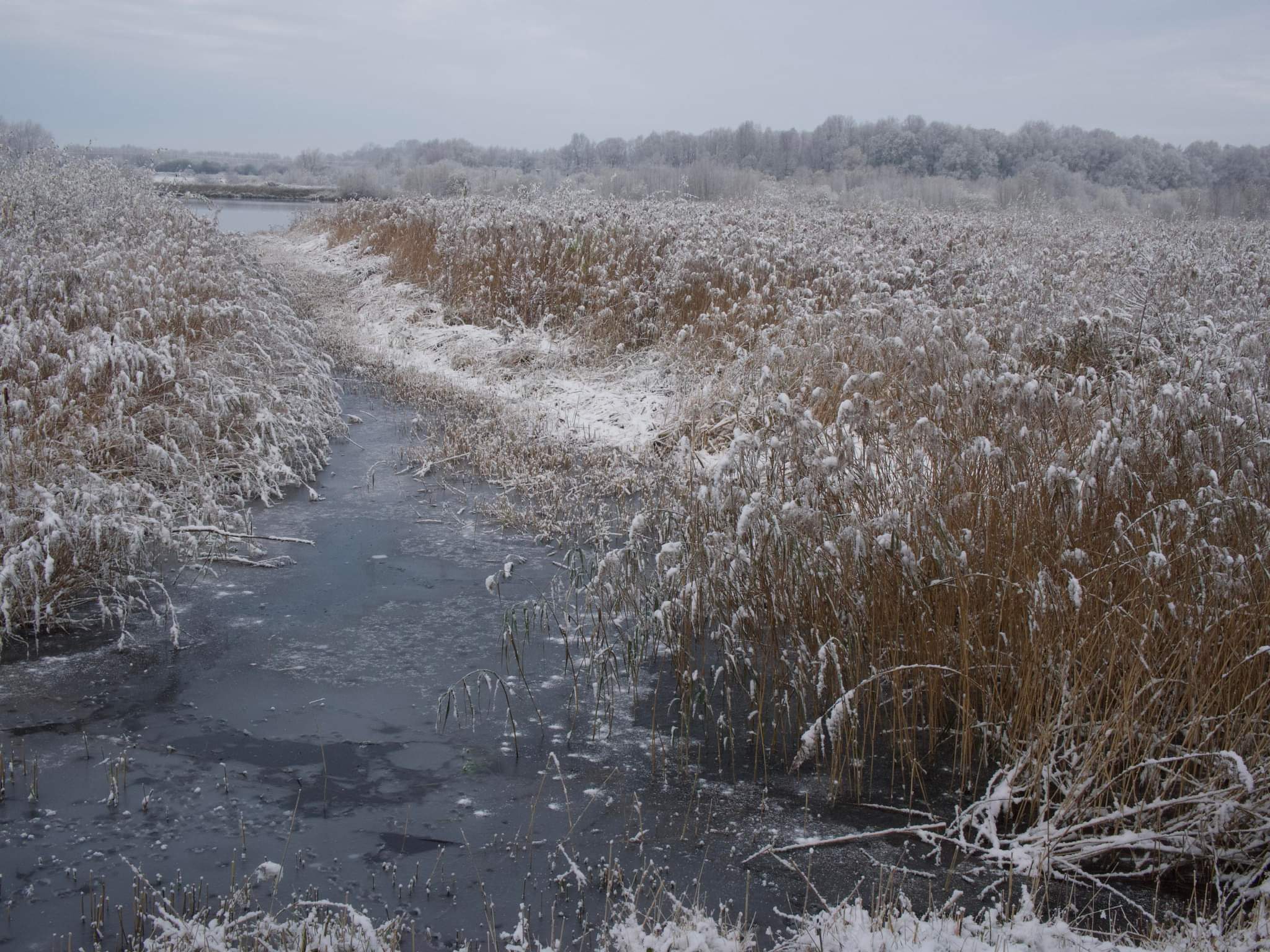 We visited Willington Wetlands Nature Reserve today. Talk about in the bleak mid winter. It didn't snow today but it was very icy.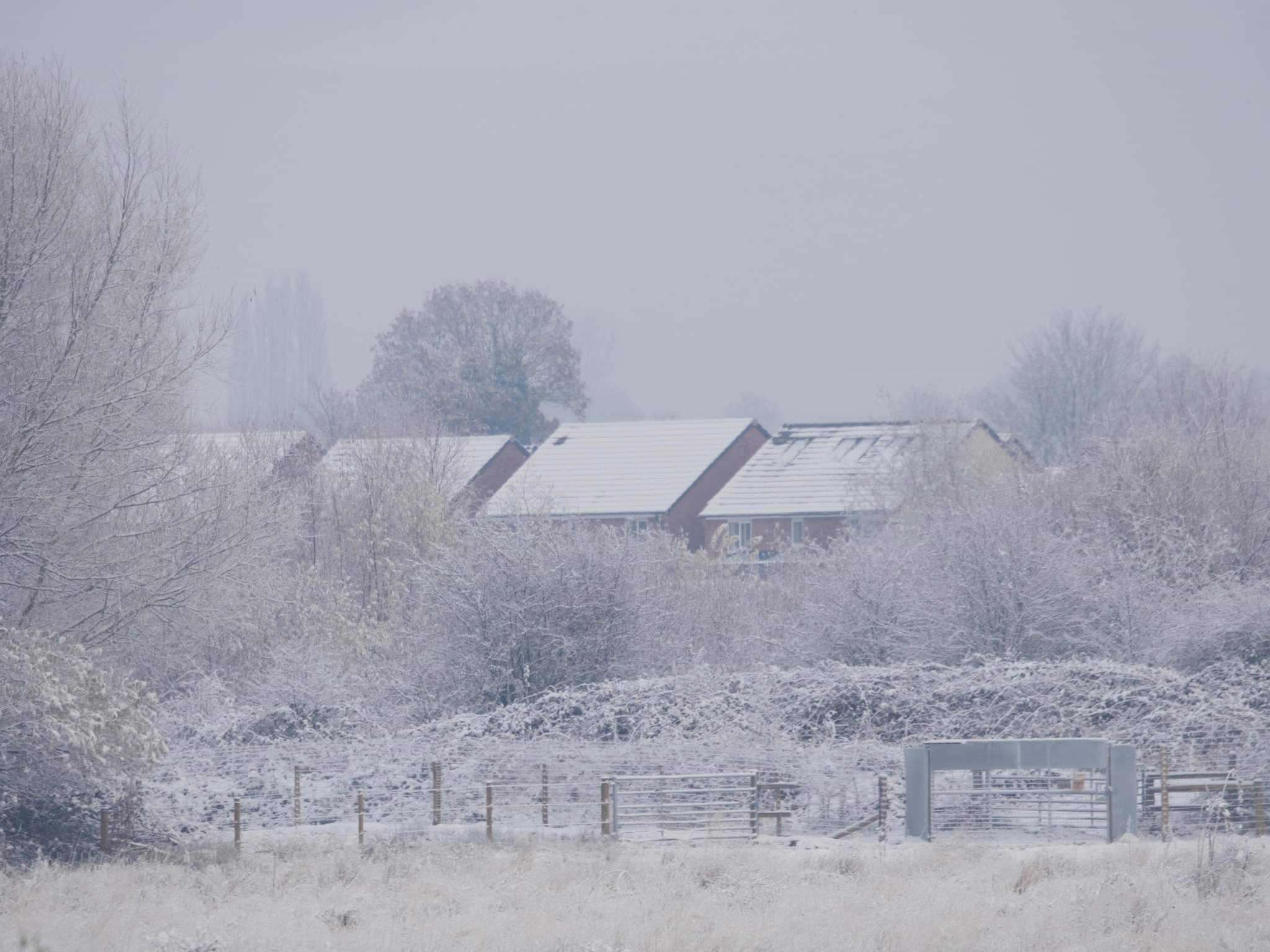 I moaned that it was very cold but it looked great! The mist lingered above the water and over the wet fields. It was very atmospheric.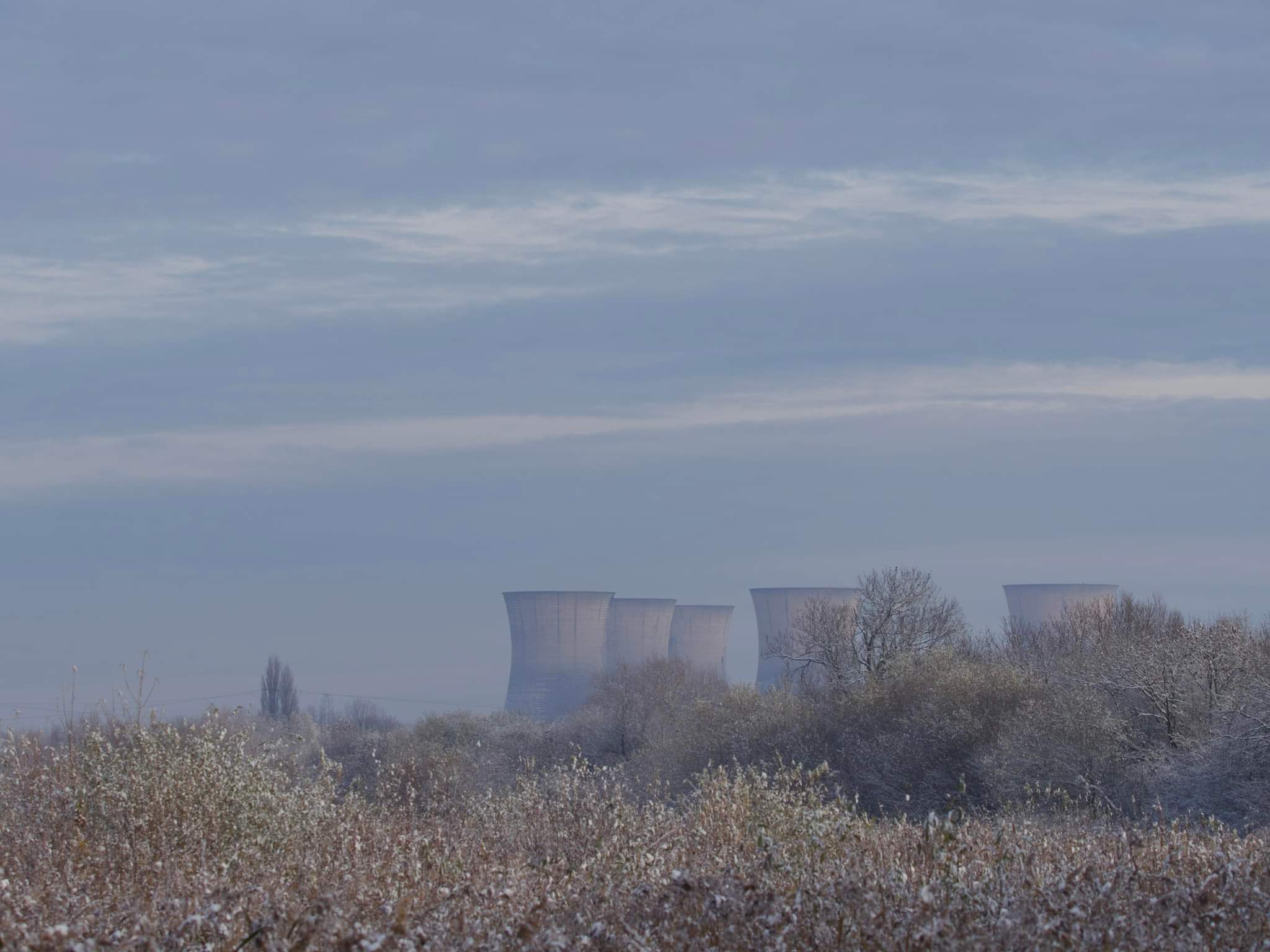 Willington Power Station was in the distance. The station operated from 1959 until it closed in 1999 but the cooling towers still remain.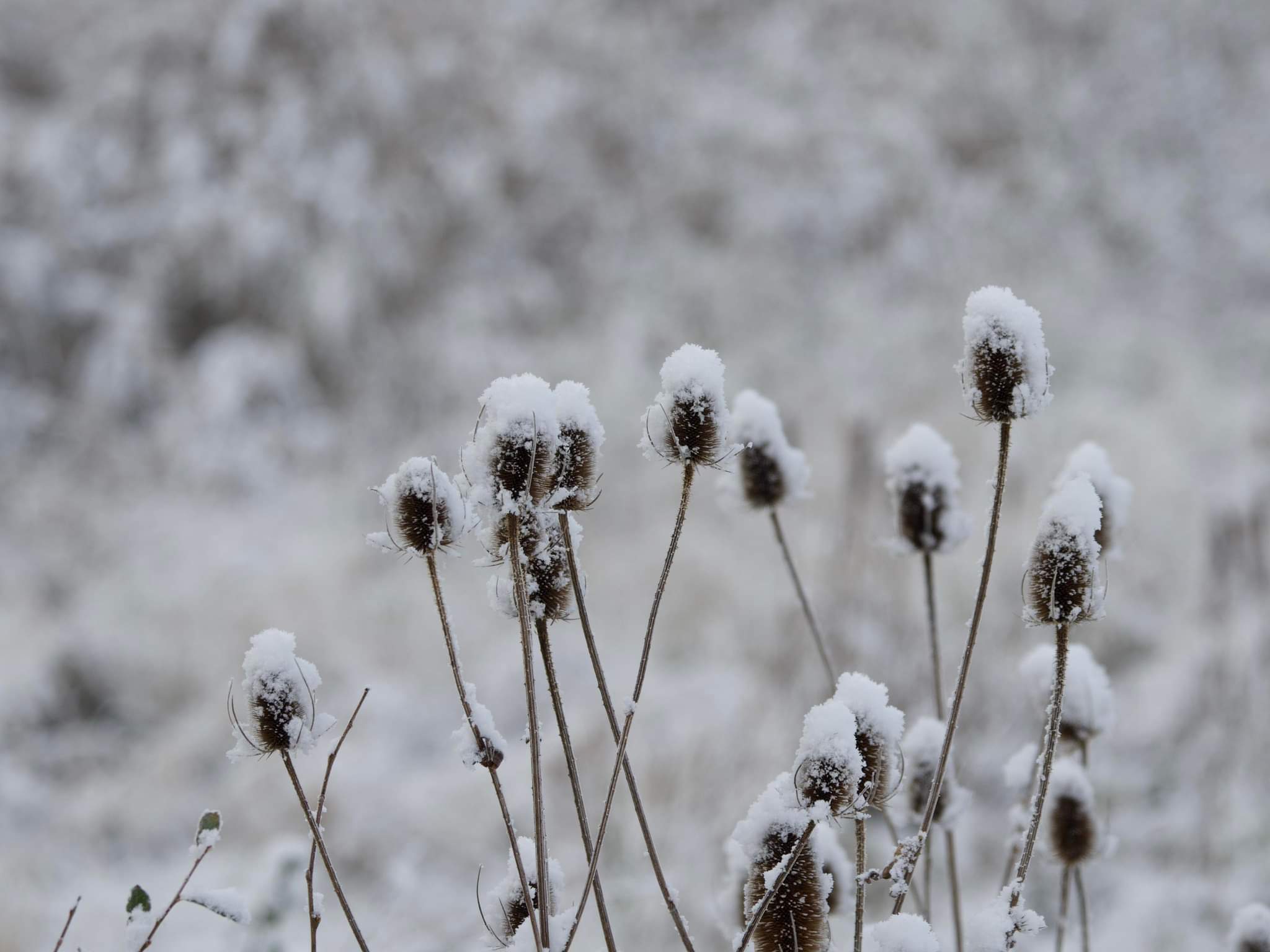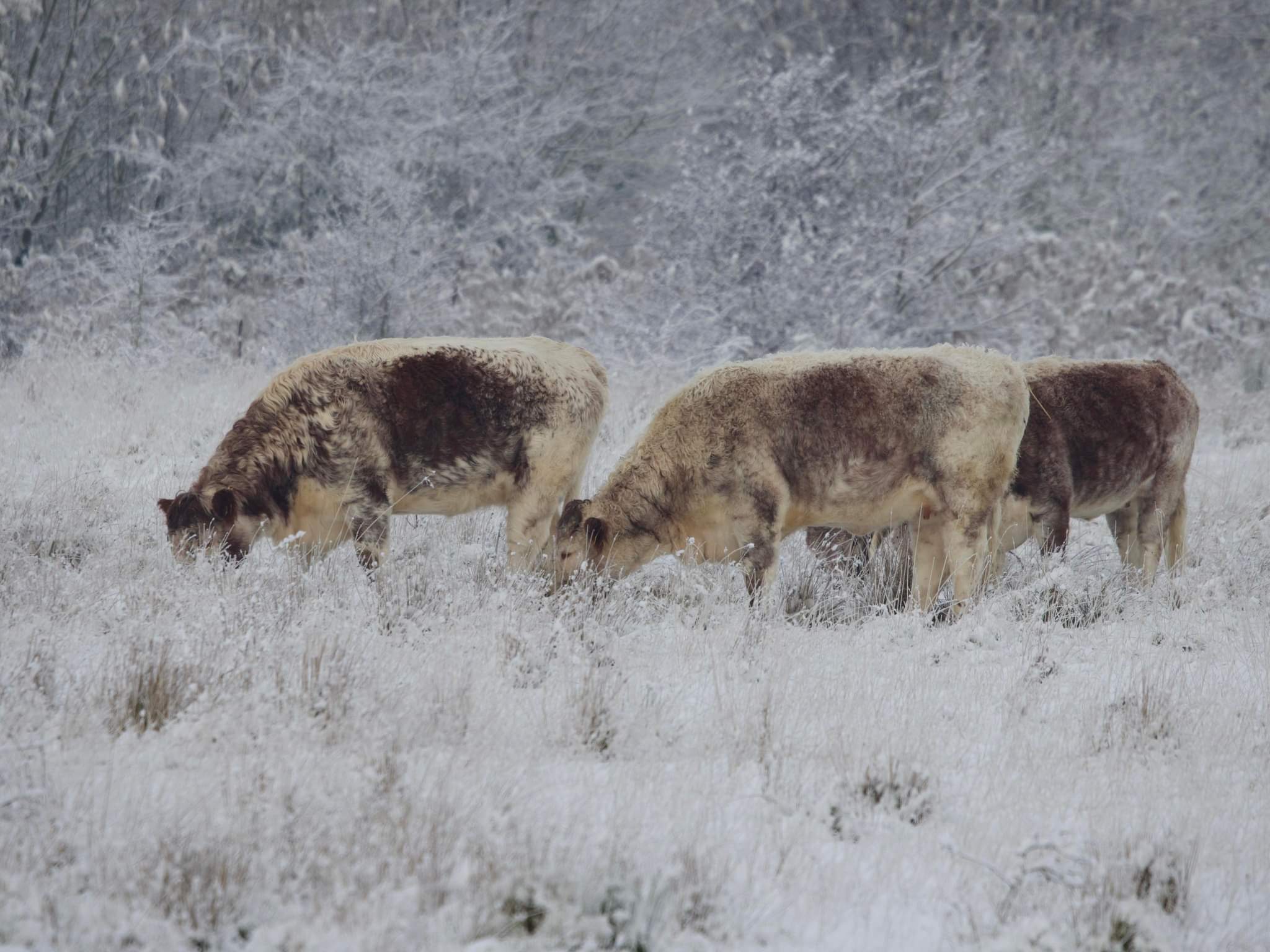 When I see cows or any other animal outside I want to build them a stable! They looked quite happy though.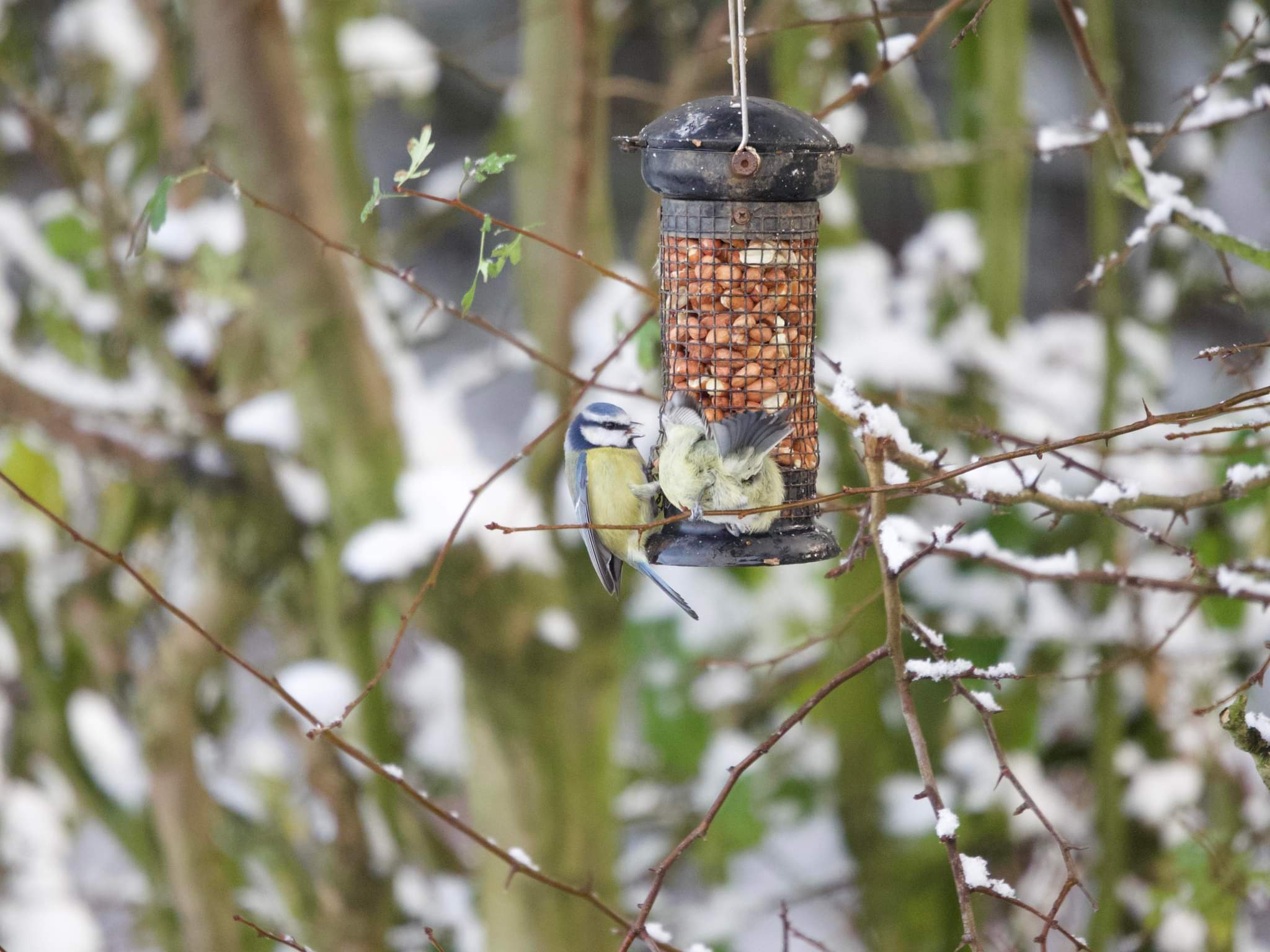 We refilled the bird feeder and the little blue tits enjoyed their peanuts.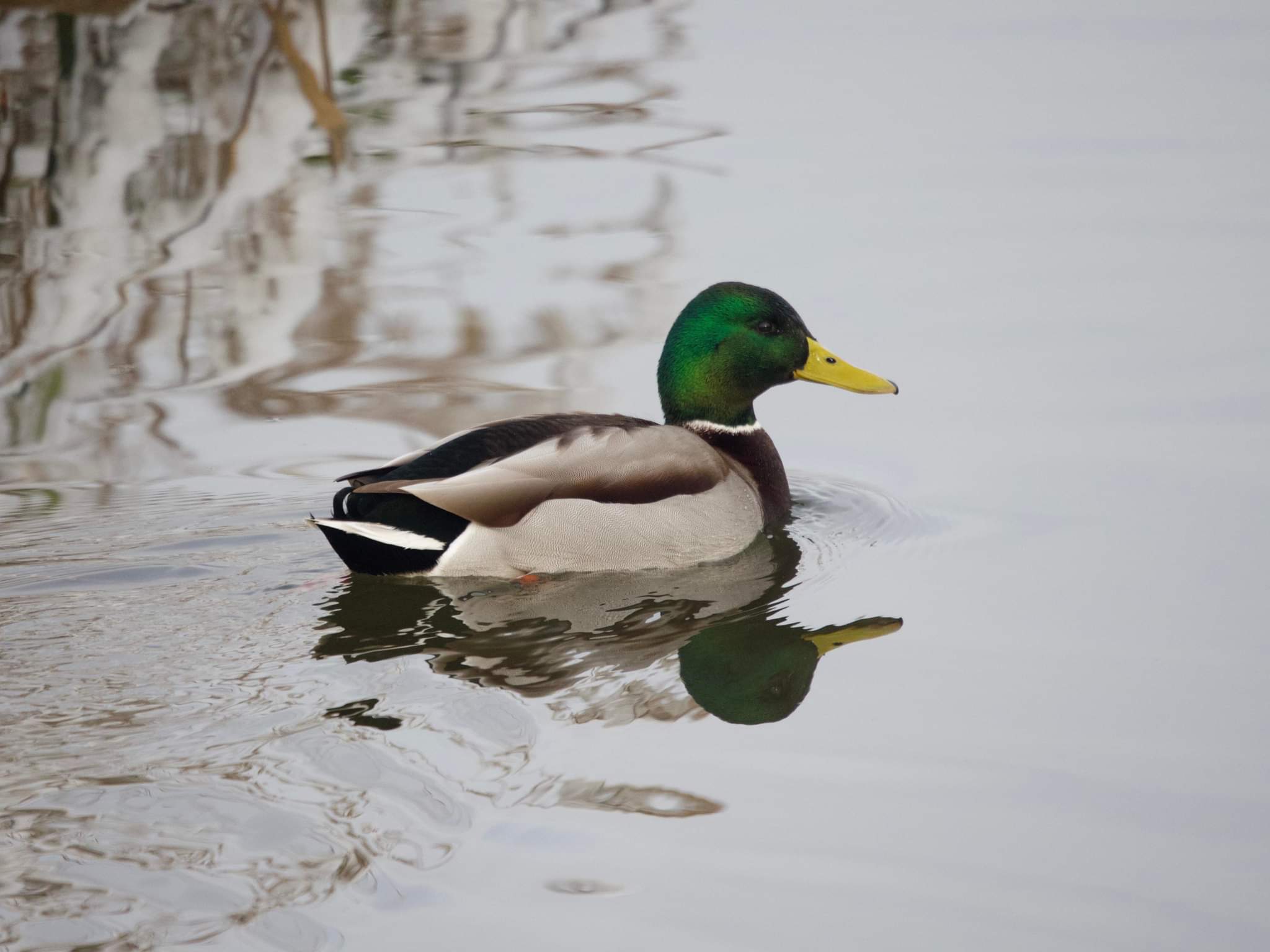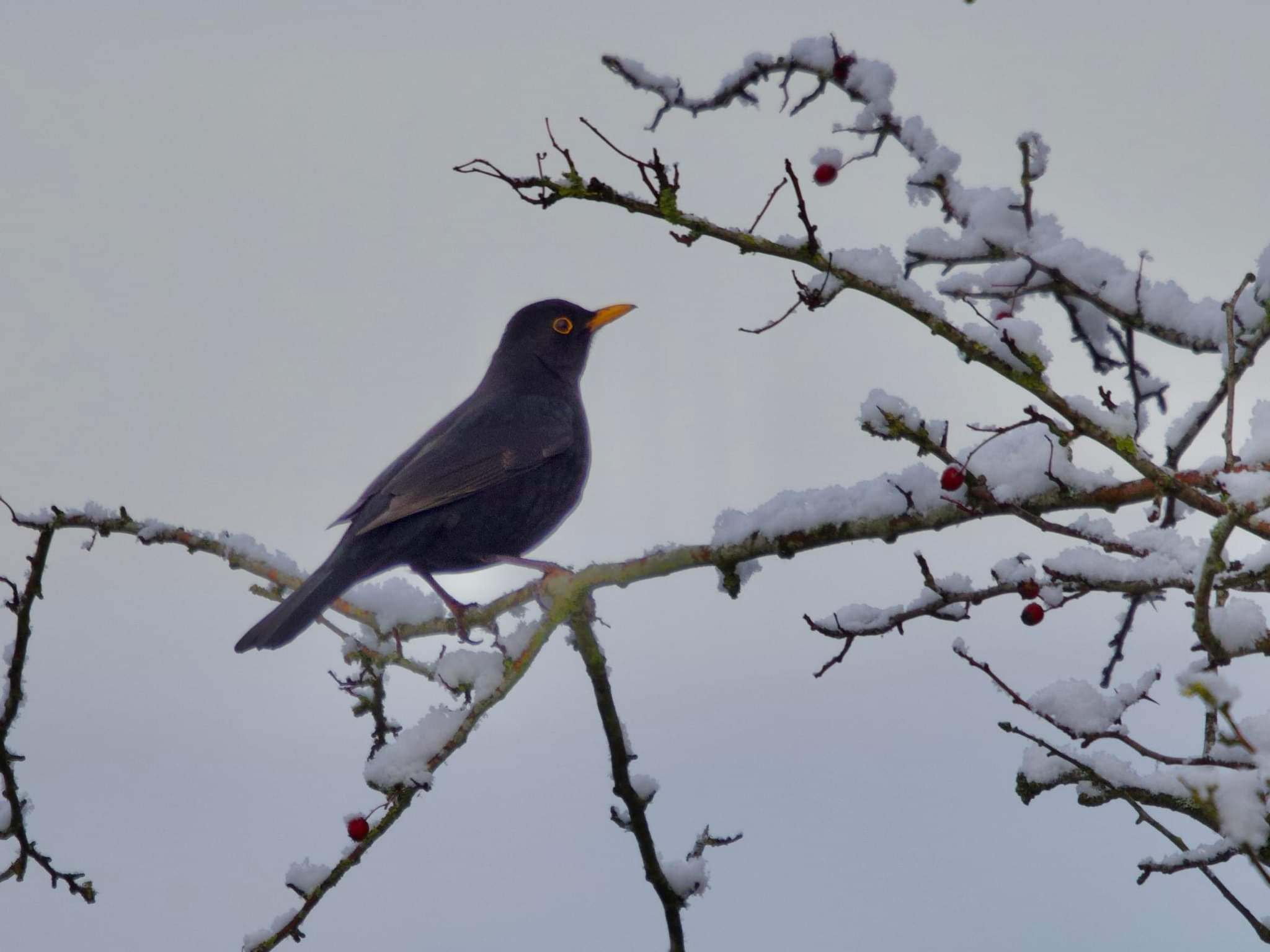 Spotted a solo mallard duck and a blackbird who was busy picking the last of the red berries off the hedge.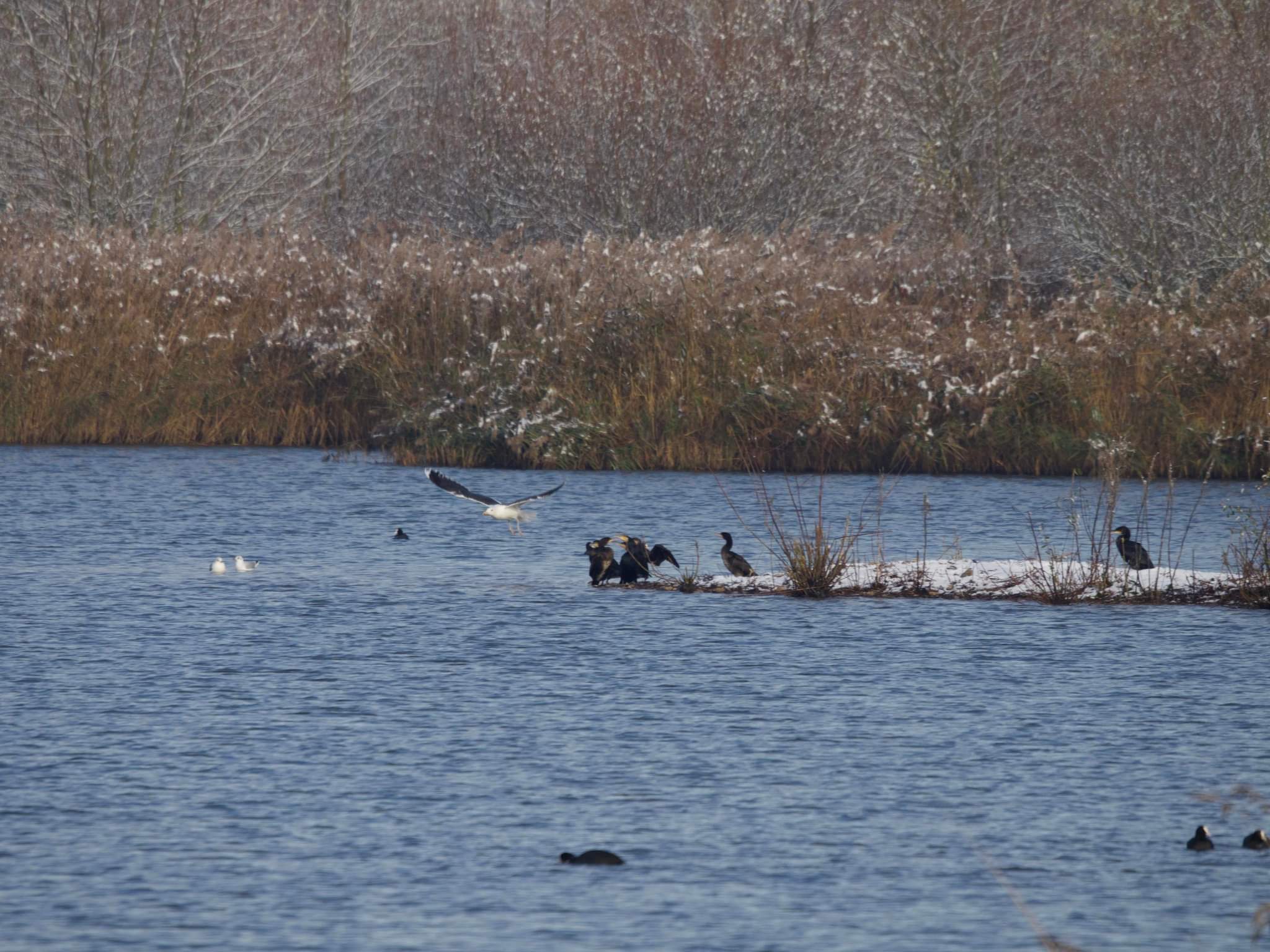 After watching the cormorants and gulls for awhile, we surrendered to the cold and went back into the warmth.
Photos by @ellenripley - Julie S. All rights reserved.
---
---