My Hive Story
Today is already 20th December 2021... Another 11 days and 2021 will be gone... 2021 is a year filled with challenges... Covid pandemic... MCO... And now flash flood... Hope everyone stay safe and get through 2021 smoothly...
Looking back at my 2021... 2021 has not been bad for me... I have taken up a challenge, changed my job and now working remotely from home and in the crypto space. As for the market, hopefully bull is still here with us.
Recently I have been reading quite a few Hive stories from some friends... I thought maybe I can share mine too... So let's go...
Questions:
How long have you been on the Blockchain?
I created my account on 16th January 2017. That's 4 years ++ now.

What was your background in Cryptocurrency when you first came to the blockchain?
I was collecting BTC for free from faucets on a daily basis. Thanks to @littlenewthings for the guidance... I started to learn about crypto from her.

What was your background in writing when you first came to the blockchain?
I was blogging on tsu before the blockchain.

How many people did you know when you first came to the Blockchain?
None. At that time, I thought I was the only Asian (Malaysian) on the Blockchain.

How did you meet people when you first came to the Blockchain?
Browsed through posts and I found @littlenewthings @bitrocker2020 @zord189 @alvinauh and we gathered together in Discord having our daily chit chat in the TKSS channel... It was really a great time...

Who did you look up to when you first came to the blockchain?
The closest big brother I know @bitrocker2020...

How would you describe your first three months on the blockchain?
I slept through my first three months... LOL... Yup... Practically I did nothing the first three months...

Has being a part of the blockchain changed you in any way for the good?
YES! Because of the Blockchain, I meet a lot of friends... Team Malaysia, The Alliance, FreeWrite, TeamCN, etc... And because of the Blockchain, I step out from my comfort zone, I traveled abroad to Krakow and Bangkok to meet up with friends...

What is your favorite memory from your time on the blockchain?
Travel to Krakow and Bangkok, meeting up with friends are one of the best time of my life (ya, not just on the blockchain)... @enginewitty @jongolson @yidneth @cryptospa @detlev @steevc @kobold-djawa @travelgirl @livinguktaiwan @waybeyondpadthai and many many many more (I am sorry if I don't tag you here, there are really so many of you)... Hanging around with you all are really awesome and I would love to do it again...

If you could give advice to a new person signing up to Hive what would it be?
Believe in yourself, just write and don't over think. Everyone can write! Don't look at the price of Hive, no matter it's high or low, just write! Because when the price is high and you didn't write, you won't have any Hive on hand... And then another tip is go and make friends! Find the community(ies) you love and join them... Have fun!!!
Well, looking back on my Hive Journey... It's really been a great one and I believe there will be more awesome stuff in the future... Maybe you can share your story too...
😀😁😉
Thanks to Justin (@ justinparke), you gave me an idea, maybe I can add a Malay word in every post. Then everyone can learn a new language.
Word of the day
CERITA - Story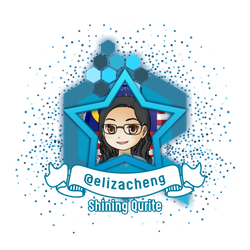 If you like the idea of CREATE and EARN (just like here in Hive), then do you know that everyday while we connect with our family and friends through chatting, texting, voice and video calling, we can EARN from that too? Click on the image to start EARNING from connecting with your family and friends!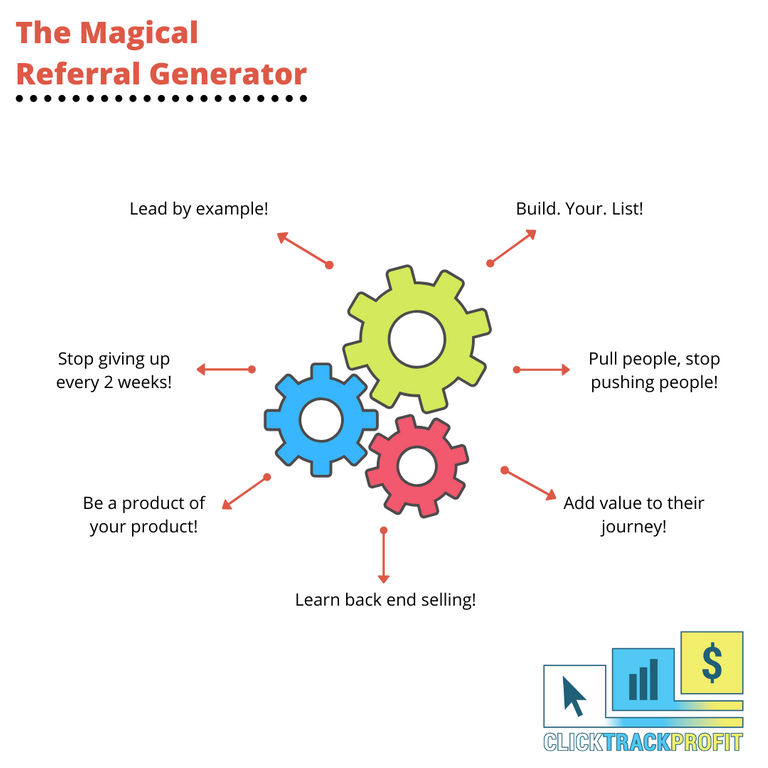 If you are looking for a hardware wallet to keep your crypto, check this out.


If you need a trading account, here's my links.
Binance.
Huobi
Kucoin
Gate.io
Pionex
---
---