Baby Blue - Kevin Kaarl (Cover) (El Cuarto del Telón Rojo, Pukumundo) (En vivo)
---
Hola, sonámbulos.
Esta es la tercera canción del repertorio, se titula "Baby blue", de Kevin Kaarl; es el primer cover que interpreté en El Cuarto del Telón Rojo.
Saludos a @nahupuku, director del programa y a @orimusic, la doncella que presta su voz de ángel para realizar las entrevistas en el pukumundo, la comunidad, en su sitio de discord.
Gracias por seguir de cerca estas publicaciones y, gracias también a @andreamaestre1 por su apoyo con la cámara; su apoyo fue realmente más de lo que esperaba.
Cuídense mucho. Les deseo cantidades exorbitantes de felicidad.
---
---
Hello, sleepwalkers.
This is the third song in the repertoire, it is titled "Baby blue", by Kevin Kaarl; It is the first cover that I interpreted in The Room of the Red Curtain.
Greetings to @nahupuku, program director and @orimusic, the maiden who lends her angel voice to conduct the interviews in the pukumundo, the community, on her discord site.
Thanks for following these publications closely and, thanks also to @andreamaestre1 for his support with the camera; the support was really more than I bargained for.
Take care. I wish you exorbitant amounts of happiness.

Repertorio:
El Hombre Lobo link
Mil Estrellas link
Baby Blue - Kevin Kaarl (Cover)
Dos Mundos
Noches de ciencia ficción - Mi amigo invencible (Cover)
A veces
Amar es Hoy
Esta balada enamorada
No te preocupes por mí - Leiva (cover)
Colapso - Kevin Kaarl (Cover)
El Ukulele
Montañas de Colores
---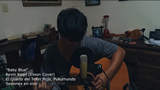 ---
Baby Blue
"Letra"
Ya no sé
Qué está pasando,
Cuando me ves, tus ojos
Están colorados.
Dime qué fue lo que pasó,
¿Qué se rompió?
Quiero arreglarlo.
Ya no charlas conmigo,
¿Cuál fue mi descuido?
Quiero saber.
¿Por qué lloras tanto, mi amor?
¿Por qué estás tan seria?
¿Qué es lo que piensas?, Dímelo.
Manda a la mierda a toda esa gente mala,
No sirven de nada,
Ah-ah-ah-ah, ah-ah.
No voy a dejar de quererte,
No voy a dejar de abrazarte,
No voy a dejar de besarte
Ni aunque te vuelvas a sentir otra vez bien.
Te amo, corazón,
Ya no llores más.
Te amo, corazón,
Sabes que aquí estoy yo.
Mmh-mmh,
Mmh-mmh,
Mmh-mmh,
Mmh-mmh-mmh.
Mmh-mmh,
Mmh-mmh,
Mmh-mmh,
Mmh-mmh-mmh.
---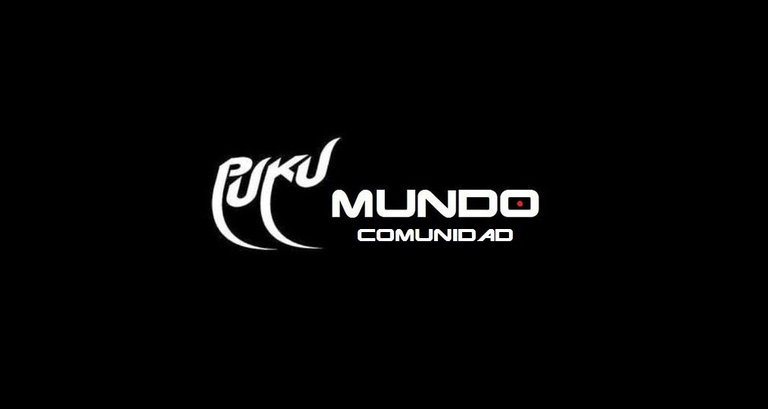 Pukumundo Discord
Resumen del programa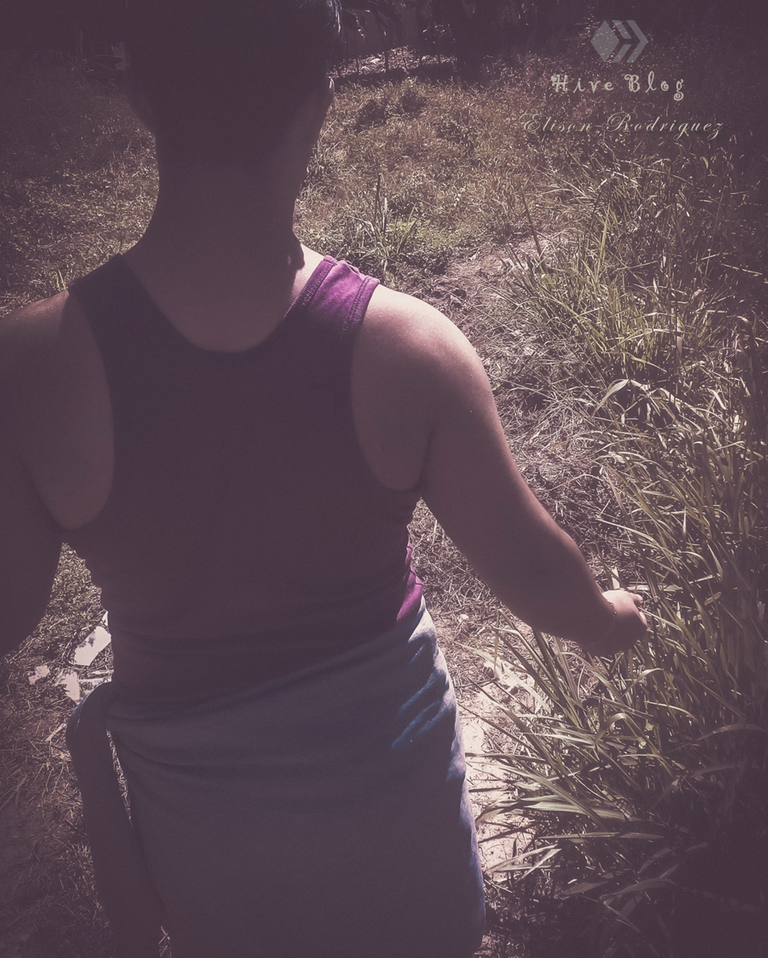 Cantaura, Venezuela 04/10/2021.
---
▶️ 3Speak
---
---