A veces - Elison (El Cuarto del Telón Rojo, Pukumundo) (En vivo)
---
Hola, es un gusto saludarles.
Cada día es una aventura bonita y griseada; hay tantas cosas buenas y malas que, es imposible ver todo de un solo color. Es así la vida, es así la gente, es así como somos, volubles.
Esta canción la compuse pensando en cosas agradables y dolorosas, es un gusto poder compartirles este canto hoy, grabado en vivo desde El Cuarto del Telón Rojo, del pukumundo, de @nahupuku.
Espero que disfruten la canción. Les va un abrazo.
---
---
Hello, it is a pleasure to greet you.
Every day is a pretty, grayish adventure; there are so many good and bad things that it is impossible to see everything in one color. This is how life is, this is how people are, this is how we are, fickle.
I composed this song thinking about pleasant and painful things, it is a pleasure to be able to share this song with you today, recorded live from The Red Curtain Room, from pukumundo, by @nahupuku.
I hope you enjoy the song. A hug for you.

Repertorio:
El Hombre Lobo link
Mil Estrellas link
Baby Blue - Kevin Kaarl (Cover) link
Dos Mundos link
Noches de ciencia ficción - Mi amigo invencible (Cover) link
A veces
Amar es Hoy
Esta balada enamorada
No te preocupes por mí - Leiva (cover)
Colapso - Kevin Kaarl (Cover)
El Ukulele
Montañas de Colores
---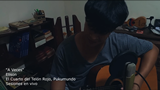 ---
A veces
"Letra"
A veces tienes que sufrir lo suficiente;
A veces no hay razón obvia para lo que pasa,
Para lo que sientes.
A veces tiene que dolerte la cabeza
Y a veces alguien te interesa con franqueza.
A veces todo tiene sentido
Y a veces ni sé por qué estás conmigo.
No digas que por mí dejas todo lo que tienes
Porque vas a hacer que yo te anhele,
Que me vuelva loco y luego no te deje.
Ya eres pieza clave en mi rompecabezas,
Contigo lo comienzo y contigo se completa.
A veces sufro si no te miro;
A veces pienso que es el destino…
Estar contigo,
Estar contigo
Siempre, siempre, siempre.
---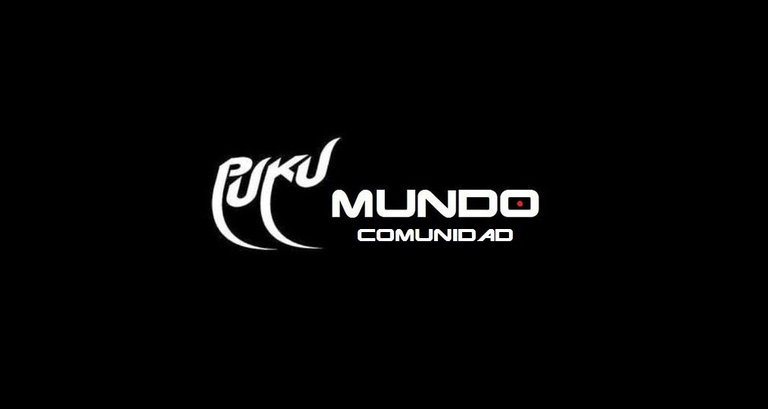 Pukumundo Discord
Resumen del programa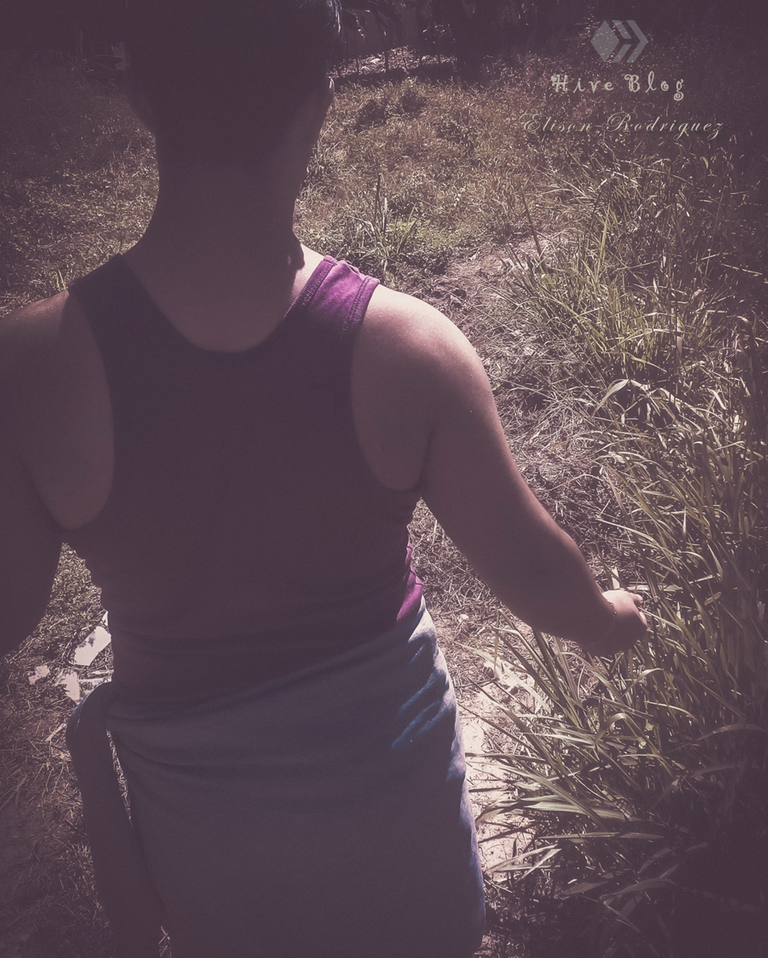 Cantaura, Venezuela 15/10/2021.
---
▶️ 3Speak
---
---