[ENG/ESP] In Caracas there is a park with a lot of history/En Caracas hay un parque con mucha historia
Hi! hive friends, how are you? I'm stopping by to show you a little bit of when I got to know a part of El Calvario, a rather large park in the oldest part of the city of Caracas. By that time it was a hot time and I must say it was a bit neglected, because at other times I saw that the gardens were green and the fountains were working.
After you climb 90 somewhat steep steps, you come across this beautiful view of this part of the city and it is amazing how the temperature changes, when you start the stairs there is the heat of the sun, the steam from the asphalt but when you are up there are trees that make shadows, there is a breeze and despite the hot season it is quite cool.

The first walkway leads to another set of stairs that when you finish them you find a water fountain on the floor, surrounded by these structures and tall gardens. I couldn't resist taking a picture in this beautiful place.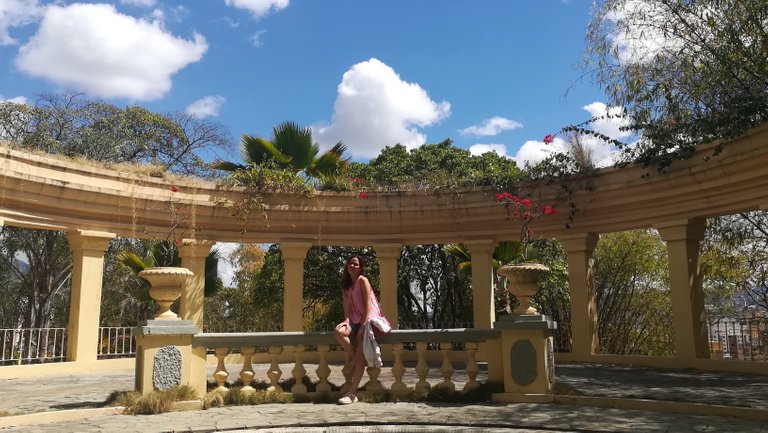 At the end of this flat space, the second walkway goes up where you find different statues in honor of various characters of Venezuelan history such as Teresa Carreño.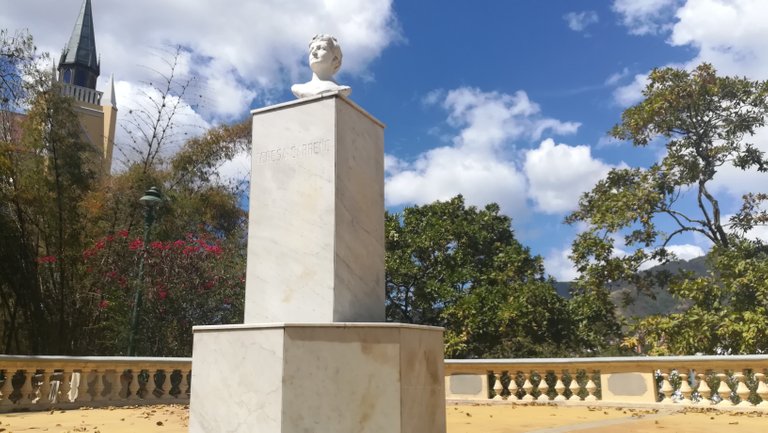 An intact dovecote from 1883 when this park was built, by the way it has gone through different names over the years: Paseo Guzman Blanco, Paseo Independencia, Parque El Calvario, El Calvario and currently it is Parque Ezequiel Zamora.

This space is much larger than the ones we left behind, there are different paths that take you to different places such as the Chapel of Our Lady of Lourdes that has been closed and empty for decades. Urban legend has it that the reason is that the priest who gave mass there hanged himself inside the chapel.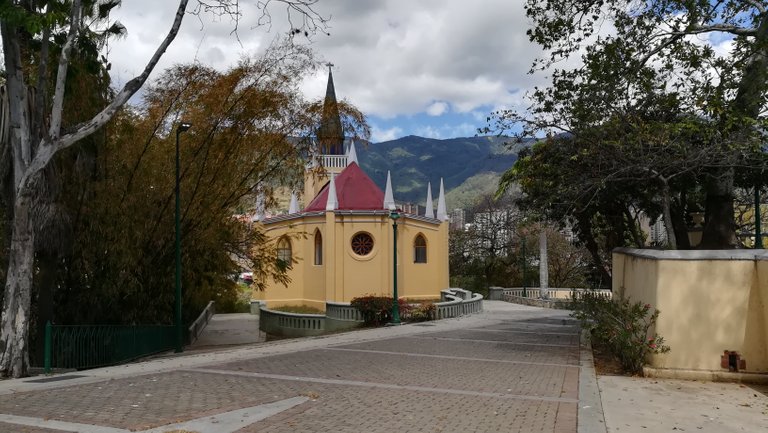 Below this part of the park, there is a street where you pass cars and even buses.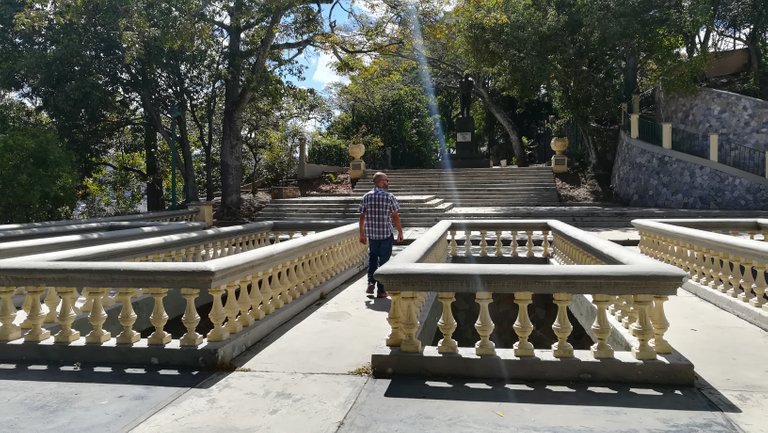 This last part of the park is like a forest where there are games for children and a very nice pergola that preserves the style of the early 1900s.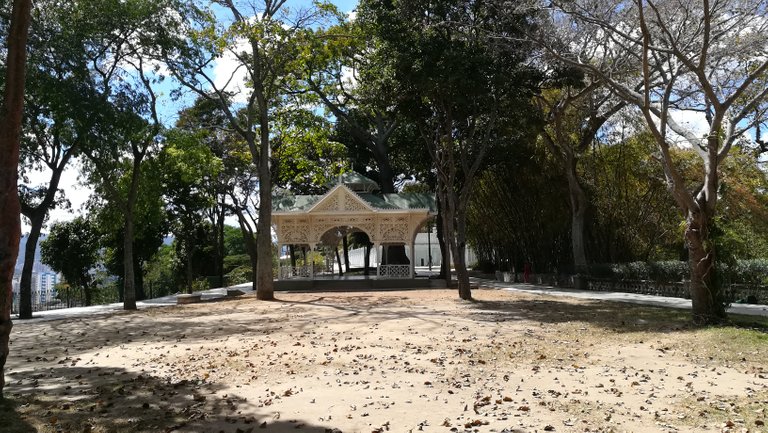 What do you think of this place? I was delighted that a place as old as this still exists and in spite of the conditions it is doing well. Thanks for making it this far, I hope you enjoy the photos.
See you next post!
Translated with www.DeepL.com/Translator (free version)
ESPAÑOL
¡Hola! amigos de hive, ¿Cómo están? paso por aquí para mostrarle un poco de cuando conocí una parte de El Calvario, un parque bastante grande en la zona más antigua de la ciudad de Caracas. Para ese momento era una época de calor y debo decir que estaba un poco descuidado, porque en otros momentos vi que los jardines estaban verdes y las fuentes funcionan.
Después de que subes 90 escalones algo empinados, te encuentras con esta hermosa vista de esta parte de la ciudad y es increíble como cambia la temperatura, cuando inicias las escaleras está el calor del sol, el vapor del asfalto pero cuando estas arriba hay arboles que hacen sombras, hay brisa y a pesar de la temporada de calor es bastante fresca.

La primera caminería te lleva a otras escaleras que cuando las terminas encuentras una fuente de agua en el piso, rodeada de estas estructuras y de jardines altos. No pude resistirme en tomarme una foto en este lindo lugar.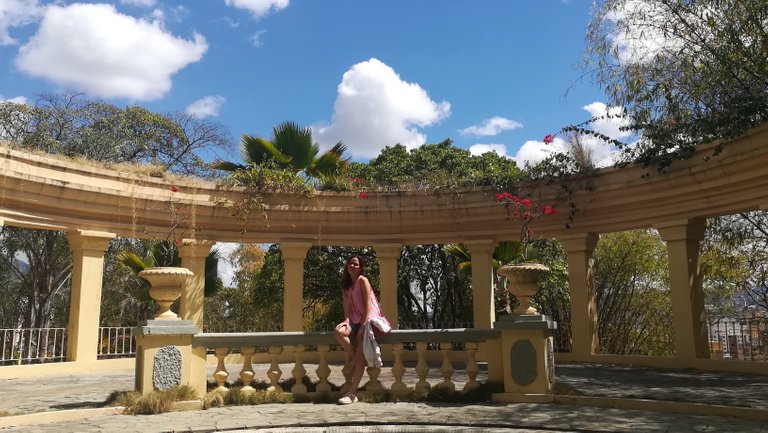 Al final de ese espacio plano, la segunda caminería va hacia arriba donde encuentras diferentes estatuas en honor a varios personajes de la historia de Venezuela como lo es Teresa Carreño.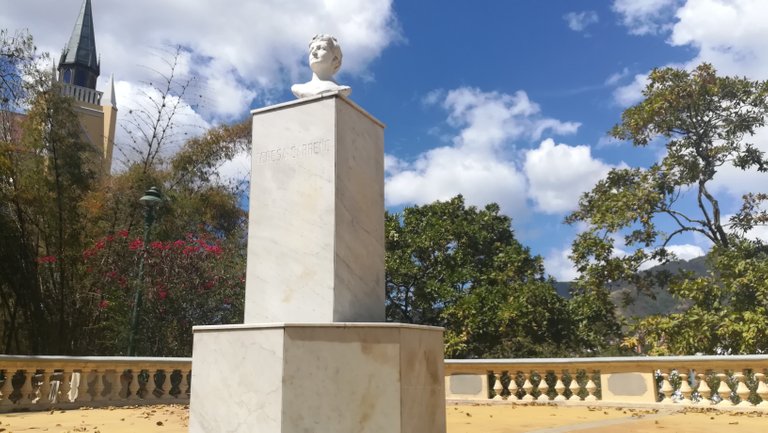 Un palomar intacto de los años 1883 que fue cuando se construyó este Parque, por cierto ha pasado por diferentes nombres al pasar los años: Paseo Guzmán Blanco, Paseo Independencia, Parque El Calvario, El Calvario y en la actualidad es Parque Ezequiel Zamora.
Este espacio es mucho más grande que los que dejamos atrás, hay diferentes caminerías que te llevan a diferentes lugares como es la Capilla Nuestra Señora de Lourdes que tiene unas décadas cerradas y vacías. Cuenta la leyenda urbana que la razón es que el sacerdote que daba misa allí se ahorcó dentro de la Capilla.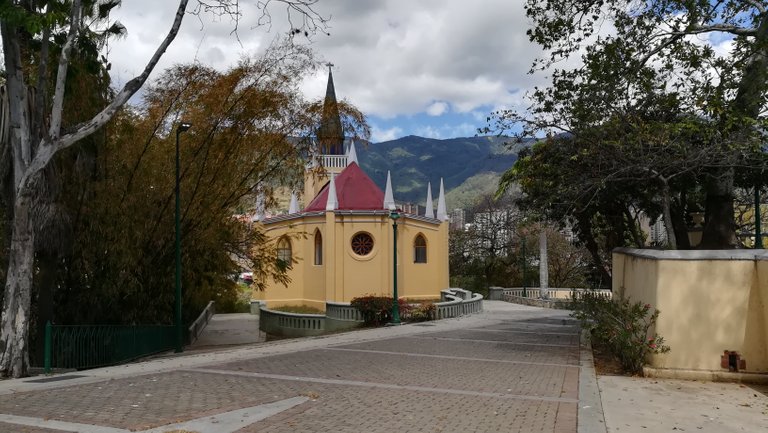 Debajo de esta parte del parque, hay una calle por donde pasas carros y hasta autobuses.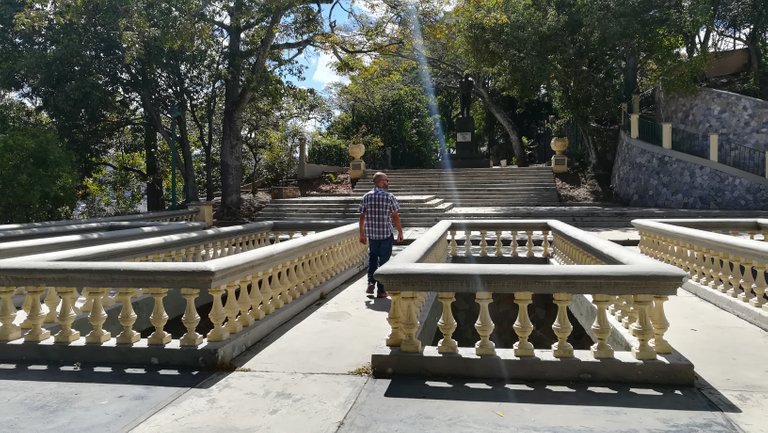 Esta última parte del parque es como un bosque donde hay juegos para niños y una pérgola muy bonita que conserva ese estilo de principios de los años 1900.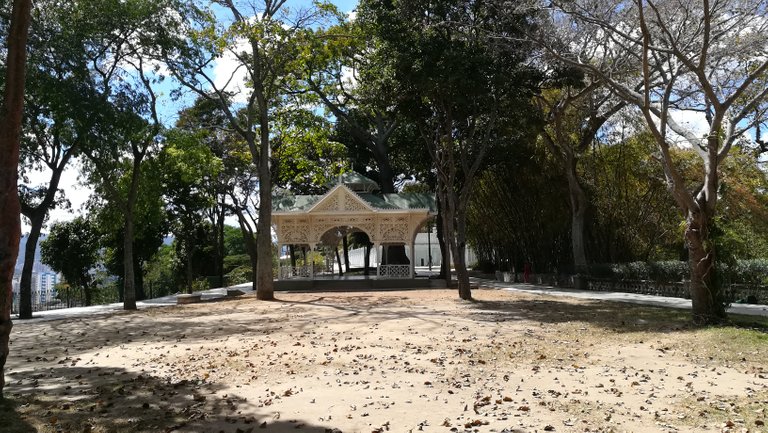 ¿Qué te parece este lugar? A mí me encantó que un lugar tan antiguo como este aún exista y a pesar de las condiciones se encuentre bien. Gracias por llegar hasta aquí, espero que disfrutes de las fotos.
¡Hasta el próximo post!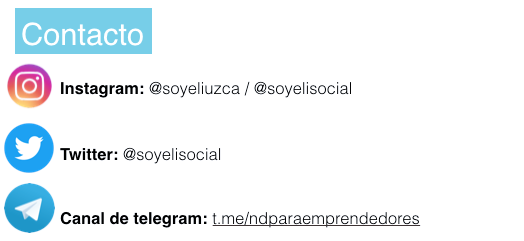 ---
---