My school memories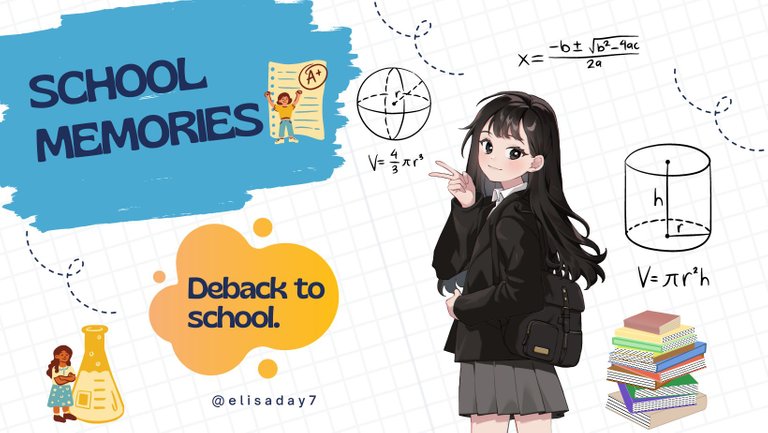 ---

---
✏️Traveling to the past and bringing back to my memory my school years, those experiences of my childhood and youth, is a nice proposal as a theme for this week, I keep beautiful memories of that time in my life.
✏️A time of much learning and fun friendships, although honestly I was a child of few friends at school.
✏️I'll share a bit of that past to introduce my entry to this week's topic.
📌Back to school
Tell us something about your time at school. It can be any event, memory, subject, the school itself, teacher, etc.
---

---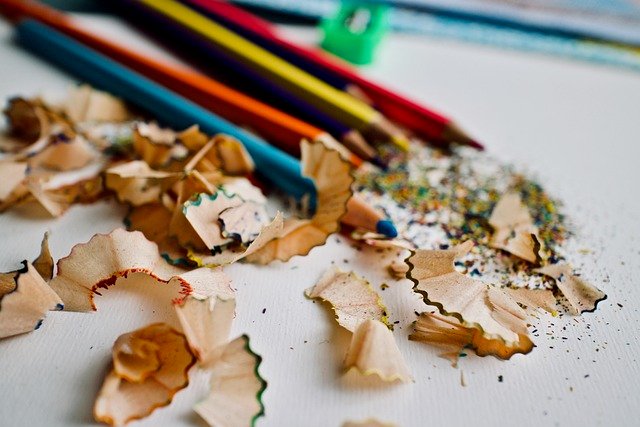 Image on pixabay by sweetlouise
---

---
📌Back to school
---
The first thing that comes to my mind when I remember my school years is that I loved being in school, studying, I was a very dedicated child.
I didn't like when a school year ended because it meant being a month and a half away from classes, so when my sisters and cousins named school vacation for them it was a joy but not for me because I liked to study.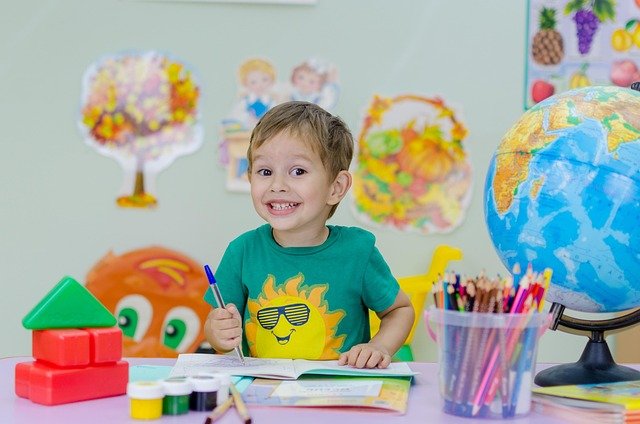 Image on pixabay by Mihail_fotodeti
I was always an outstanding student in school, I obtained many academic recognitions among them the best academic index of the campus, all that was very important for me, a reason to be very happy.
It was very nice to live that experience, the dedication to the studies leaves good fruits, I will never forget my mother's smile when I gave the graduation speech, it was very satisfying.
It was exciting to receive several medals of Honor, unfortunately I did not value that present and threw it away in a moment of depression in my adulthood.
At school I discovered my passion for storytelling since I participated in a contest to elaborate a story on behalf of the school, I did not win but I kept the taste for storytelling.
Also as an older sister I had to watch over my younger sisters, one day one of them went home alone without telling me anything making me go into a panic attack because I thought something bad had happened to her, I cried a lot, the teacher did not know what to do to calm me down, I calmed down only when my mother came to pick me up and told me that my sister was fine.
I will never forget that day, I screamed for my sister because she was missing, she didn't even tell the teacher that she left in the middle of recess, she was only 6 years old and I was 8 years old, I felt responsible for her, my dad told me that I should protect my sisters.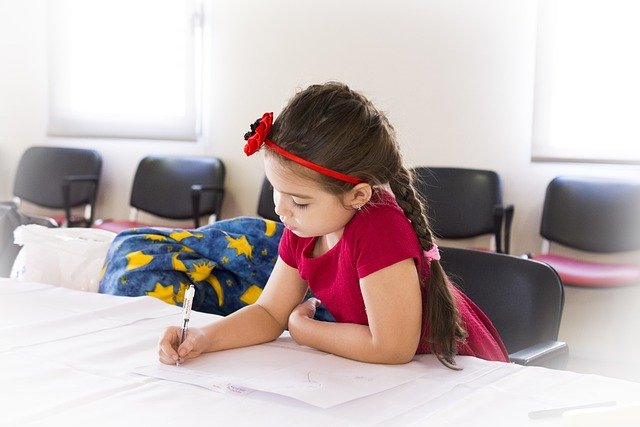 Image on pixabay by Masterstudio
📌The bad thing about Being a good student
It was very satisfying to always be among the most outstanding students, it feels good, however it also has its negative side because it arouses the envy of many, I had to live it.
I remember some episodes of teasing, especially when I was in high school, some girls asked me questions with bad intentions so that I would make mistakes and on several occasions the teachers noticed.
On another occasion I brought a model of a gas plant and they purposely damaged it, all that led me to be alone with two friends almost all the school and high school, I intervened a lot in classes, the rest was a quiet girl.
In an exhibition, a girl who was asked by the geography teacher to evaluate me gave me a bad grade, the teacher, realizing her wickedness, exchanged notes, the one she gave me was her final grade and her 20 grade points was for me.
I didn't ask to be the best in class, that just happened, there were also other good students, but my name was always first, I just did my part, which was preparing myself, I always wanted my parents to feel proud
📌My favorite teachers and subjects
I can't complain about my teachers, they were all very good, I learned a lot with them, to this day I have communication with some of them.
My mother always searched the school for the most disciplined teachers for a new school to keep me busy.
I remember the names of all of them, in primary school three of them were very kind to me, the teachers Luisa and Marina together with Professor Otto, the most demanding, but also the ones who behaved best with me.
When I entered high school everything was a little different, I aroused a lot of interest in subjects like biology, chemistry, natural sciences, mathematics, they were my favorites.
I really like science subjects, those subjects were very fun for me because doing what I liked felt very good.
Of all the subjects, only one was my headache: Sports, I didn't like being on the field catching sun at all.
My head hurt, I felt bad, which is why my mother always had to be in contact with the teacher so that she would not force me to go to the sports field, the good thing is that everything was solved with an agreement in the management.
📌My school friends
My years at school were very nice, best of all, I met good people.
In high school my class was made up of excellent students, despite the differences at the end of high school they were all very kind to me.
When I was in primary school, I found a good friend who accompanied me for a long time until we entered the university. My other best friend also joined her.
They both became my sisters, although they are now far away living her own lives, the time I spent with her greatly amused me.
This is how a bit of my story ends when I return to school.
---

---
✏️Translated texts in Google translator
✏️Pixabay Images
✏️Dividers and cover designed in through Canva free version
---

---

---
---