Active Bee - "Enseñame" al estilo de RBD - cover por @elinorrg
¡Bienvenidos a mi Blog!
Welcome to my blog!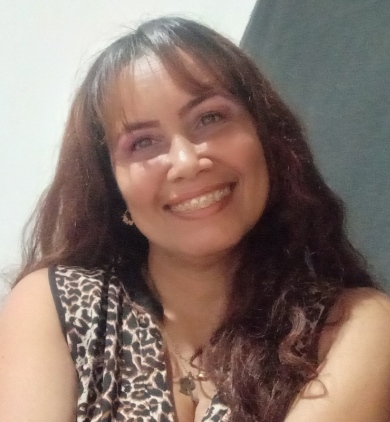 ¡¡Hola Comunidad #gems!!. Espero que todos se encuentren y las estén pasando muy bien. Quiero que tengan la amabilidad de que comprendan que el internet
ha estado muy mal en mi zona y se me hace difícil publicar. Yo espero que solucionen este problema pronto.
En esta oportunidad quiero compartir con ustedes un tiempo donde la juventud en ese momento disfruto de una euforia con el grupo RBD(Rebelde) en los años 2000 y a pesar de ese tiempo a mi también me gustaba mucho sus canciones.
Hello Community #gems !!. I hope you all are and are having a great time. I want you to kindly understand that the internet
It has been very bad in my area and it is difficult for me to publish. I hope they fix this problem soon.
On this occasion I want to share with you a time when the youth at that time enjoyed a euphoria with the RBD (Rebelde) group in the 2000s and despite that time I also liked their songs a lot.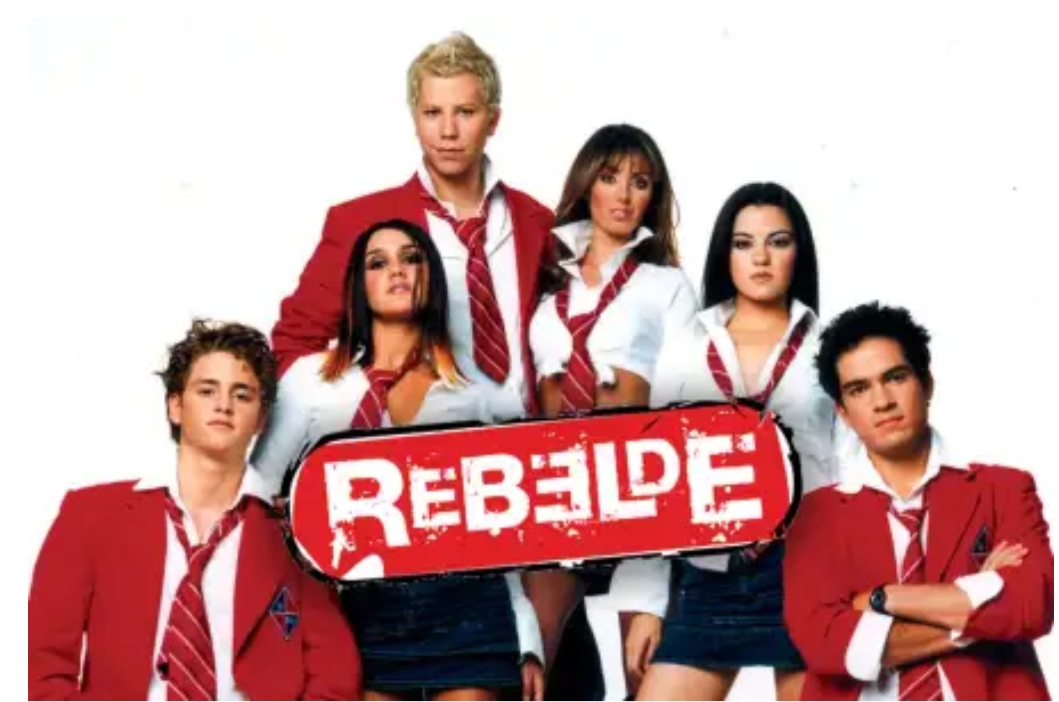 fuente
Hace poco escuché precisamente la que canté para ustedes que tiene por nombre "Enséñame". Este grupo les gustaba a grande y a chicos y tuvieron mucho éxito en su tiempo musical. Fue un grupo muy dinámico y divertido a la hora de sus presentaciones y cada uno de ellos fue un personaje diferente que dejó marcado a cada uno de sus fans.
A continuación les dejo mi interpretación:
I recently heard precisely the one I sang for you called "Enséñame". This group was liked by adults and children and they were very successful in their musical time. It was a very dynamic and fun group at the time of their presentations and each one of them was a different character that left a mark on each of their fans.
Here is my interpretation:
Enseñame
💖
Es dolor el saber que lo nuestro se puede terminar
Porque, simple y sencillamente, nunca he sabido actuar
Y sé que mueres por mí, vives por mí y nunca me has dejado atrás
Aunque sabes que, a veces, yo soy solo miedo
Pero vives en mí, junto a mí
En mi interior, en este corazón confundido
Por eso te pido, por favor
Enséñame a quererte un poco más
Y a sentir contigo el amor que tú me das
Desvanece el frío, quiero verte ya
Enséñame a quererte un poco más y a vivir contigo
Que no aguanto la ansiedad de saberte mío
Quiero ir donde vas
Lejos de pensar que me estoy haciendo mal
Tengo que reconocer que todo esto me ha salido mal
Por eso, voy a aprender, voy a vivir, voy a abrazarte más y más
Y no quiero, y no debo y no puedo dejar de verte (dejar de verte)
Porque vives en mí, junto a mí
En mi interior, en este corazón confundido
Por eso te pido, por favor
Enséñame a quererte un poco más
Y a sentir contigo el amor que tú me das
Desvanece el frío, quiero verte ya
Enséñame a quererte un poco más y a vivir contigo
Que no aguanto la ansiedad de saberte mío
Quiero ir donde vas
Es dolor el saber que lo nuestro se puede terminar
Porque, simple y sencillamente, nunca he sabido actuar
Enséñame
Y a sentir contigo
Desvanece el frío, quiero verte ya
Enséñame a quererte un poco más y a vivir contigo
Que no aguanto la ansiedad de saberte mío
Quiero ir donde vas
Teach me
💖
It is painful to know that our relationship can end
Because, plain and simple, I have never known how to act
And I know you die for me, you live for me and you've never left me behind
Although you know that sometimes I'm just afraid
But you live in me, next to me
Inside me, in this confused heart
That's why I'm asking you, please
Teach me to love you a little more
And to feel with you the love that you give me
The cold fades, I want to see you now
Teach me to love you a little more and to live with you
I can't stand the anxiety of knowing you're mine
I want to go where you go
Far from thinking that I'm doing bad
I have to admit that all this has gone wrong
That's why I'm going to learn, I'm going to live, I'm going to hug you more and more
And I don't want to, and I shouldn't and I can't stop seeing you (stop seeing you)
Because you live in me, next to me
Inside me, in this confused heart
That's why I'm asking you, please
Teach me to love you a little more
And to feel with you the love that you give me
The cold fades, I want to see you now
Teach me to love you a little more and to live with you
I can't stand the anxiety of knowing you're mine
I want to go where you go
It is painful to know that our relationship can end
Because, plain and simple, I have never known how to act
Teach me
and to feel with you
The cold fades, I want to see you now
Teach me to love you a little more and to live with you
I can't stand the anxiety of knowing you're mine
I want to go where you go
🎶🎶🎶🎶🎶🎶🎶🎶🎶🎶🎶🎶🎶🎶🎶

El vídeo y las fotos fueron tomadas con Cámara Redmi note 9
The video and photos were taken with Redmi note 9 Camera
¡Gracias por estar aquí!👏
Thanks for being here!👏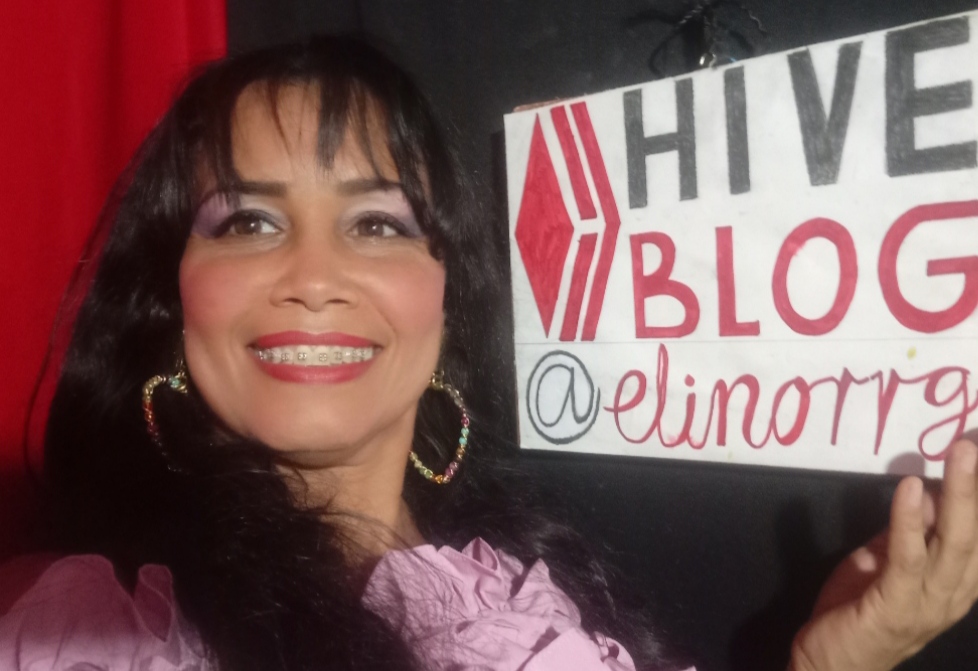 ---
---