[ENG/ESP] Grasshoppers/ Los saltamontes.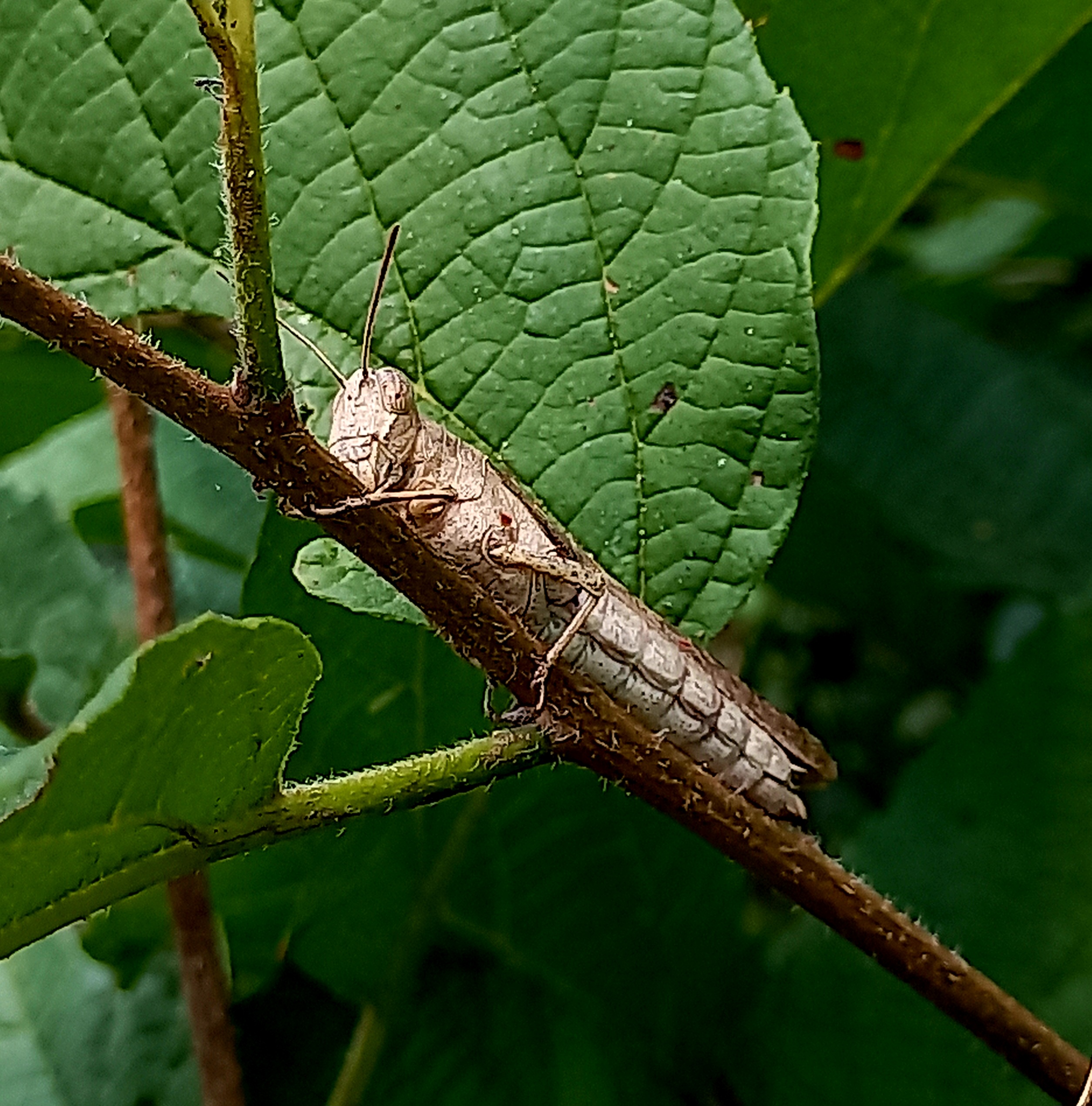 Hello friends, today I will talk about the grasshopper, many already know it but do not know how intelligent it can be, they can gather in large numbers and thus destroy thousands of crops.
This animal has been terror centuries ago where technology was not so advanced.
The grasshopper has the ability to eat other insects, but it prefers crops and if they know how to kill everything.
Hola amigos, hoy les hablaré sobre el saltamontes, muchos ya lo conocen pero no saben lo inteligente que puede llegar a ser, pueden reunirse en grandes cantidades y asi acabar con miles de siembras.
Este animal ha sido el terror hace siglos atras donde la tecnología no era tan avanzada.
El saltamontes tiene la habilidad de comerse a otros insectos, pero prefiere son las siembras y si saben acabar con todo.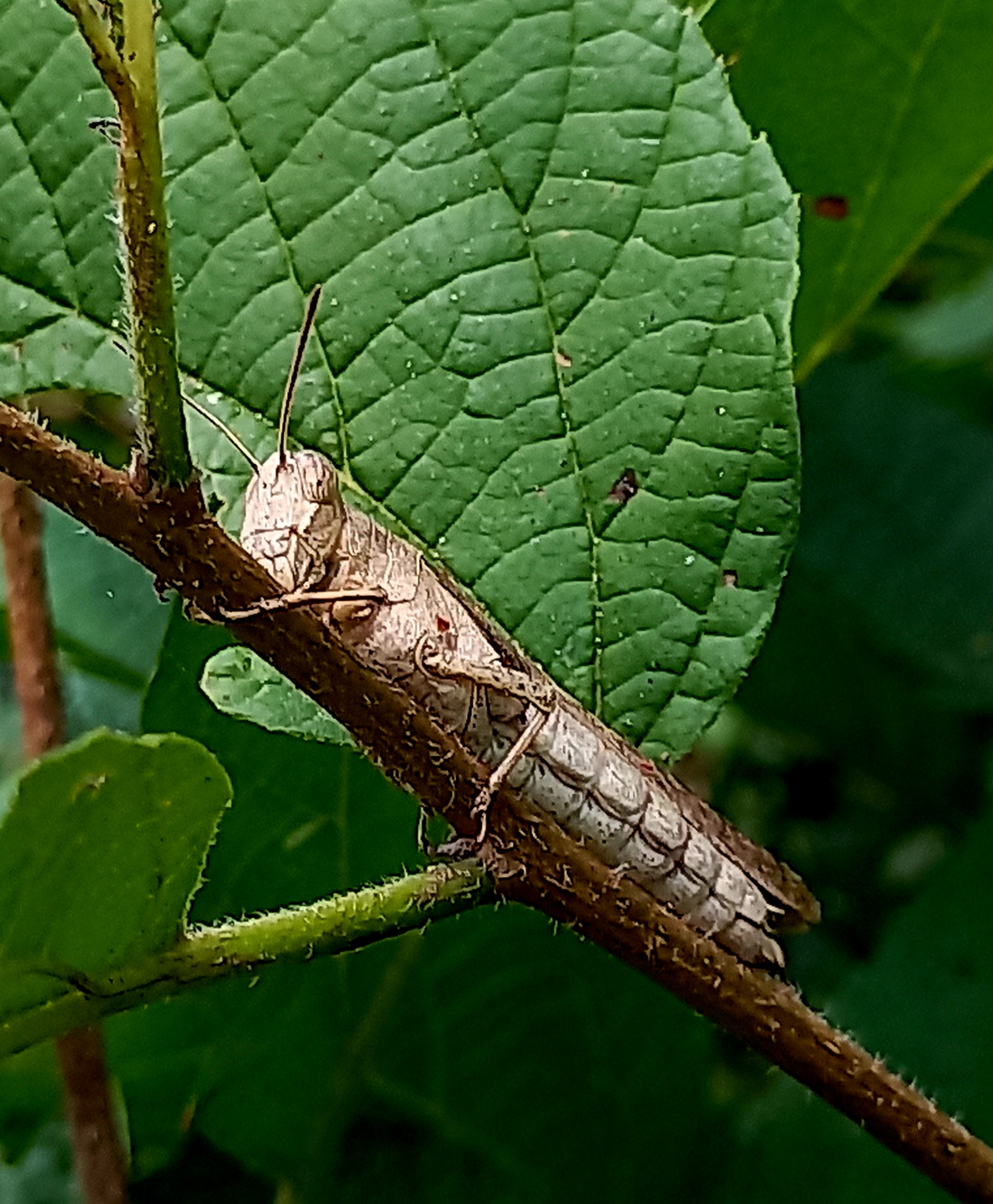 Lately it has been seen that its population decreases due to the fires that are caused every day on earth and these are among the first to die.
Although it also has predators such as birds, reptiles and aquatic animals that calmly await them.
This grasshopper was solitary and that's how I was able to photograph it calmly.
These photos were taken from a Samsung A32 phone.
I hope you like the post, greetings and blessings.
Últimamente se ha visto que su población disminuye debido a los incendios que cada dia se provocan en la tierra y estos son de los primeros en morir.
Aunque tambien poseen depredadores como aves , reptiles y animales acuaticos que los esperan de forma tranquila.
Este saltamontes estaba solitario y asi fue que lo pude fotografiar de forma tranquila.
Estas fotografias fueron tomadas de un telefono samsung A32.
Espero que el post les sea de su agrado, saludos y bendiciones.
---
---