The Pyramid of Fandom, the New Sales (Inverted) Funnel!

---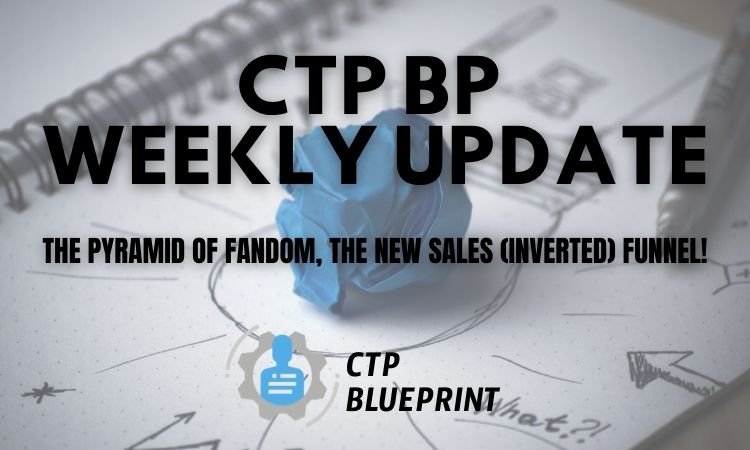 Hello, awesome people!
Welcome to the CTP Blueprint Weekly!
This week's My Plus1 series is Day 26 - Do More!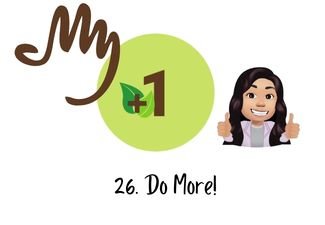 While I'm trying to get some kind of balance in my life, I always try to do something more, even just make this video post and have the rest of the week only with ActiReports lol
This time I did more and talked about it in the video. Yes, I'm still reading SuperFans by Pat Flynn and to be honest, it will take me more time to read it than the previous book so I either talk about it in these videos or just randomly throw a post inspired by it during the week. I'll just don't make any more promises that I eventually can't keep lol
But I promise to keep going and do something everyday! I'm slowly climbing the Pyramid!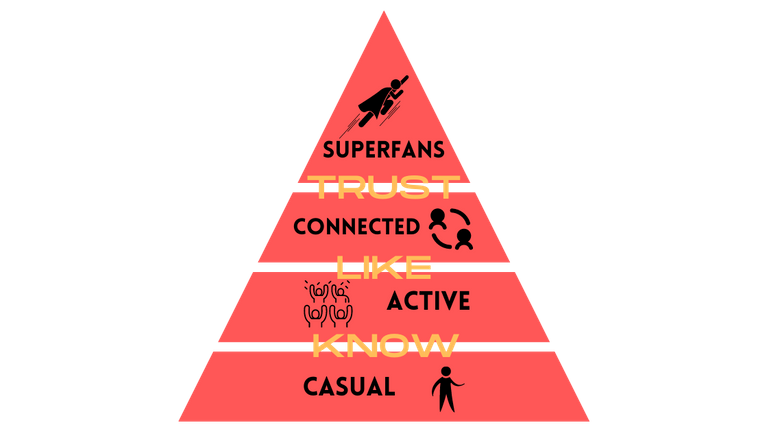 Check the video for more :)

Don't forget to vote @clicktrackprofit as Hive Witness! Your support is even more important now!!
To know about the 30 Day CTP Content Challenge you can check the links below:
https://ctptalk.com/hive-119826/@clicktrackprofit/the-30-day-content-challenge
https://ctptalk.com/ctp/@blainjones/1000giveaway-kud4wbi9r922ebj9hyug

Like and follow the pages below to get notified by the webinars coming live!
https://www.facebook.com/ClickTrackProfit
https://www.vimm.tv/clicktrackprofit
https://www.facebook.com/ctpblueprint
Thank you so so much for your support!!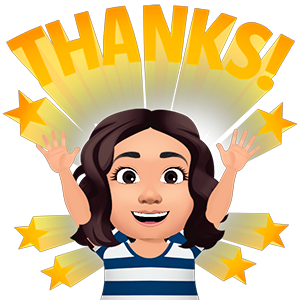 ---
▶️ 3Speak
---
---