Two different types of campion (Silene)
Hello dear Hive friends, I hope you had a nice weekend and you are all doing well! In my new post today I would like to show you two different types of campion. The scientific name of this genus is Silene and this name originally comes from Greek mythology and refers to Silenus, the companion of Bacchus who is the god of wine and vegetation. There are around 600-700 different species in total and most of them grow in the northern hemisphere.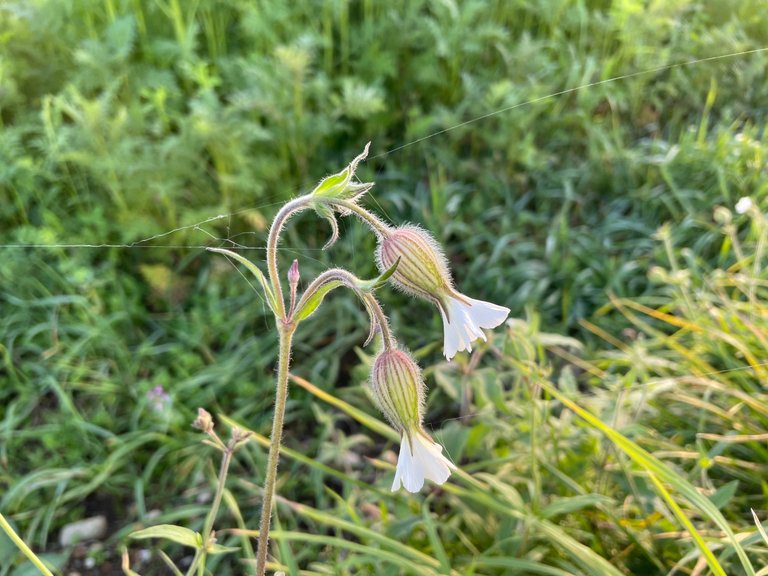 The species with the name white campion (Silene latifolia) can be seen in the first pictures. It is a perennial plant that mostly grows in sunny places, but also likes partial shade. They are mostly found in meadows or along roadsides and the plant reaches an average height of about one meter.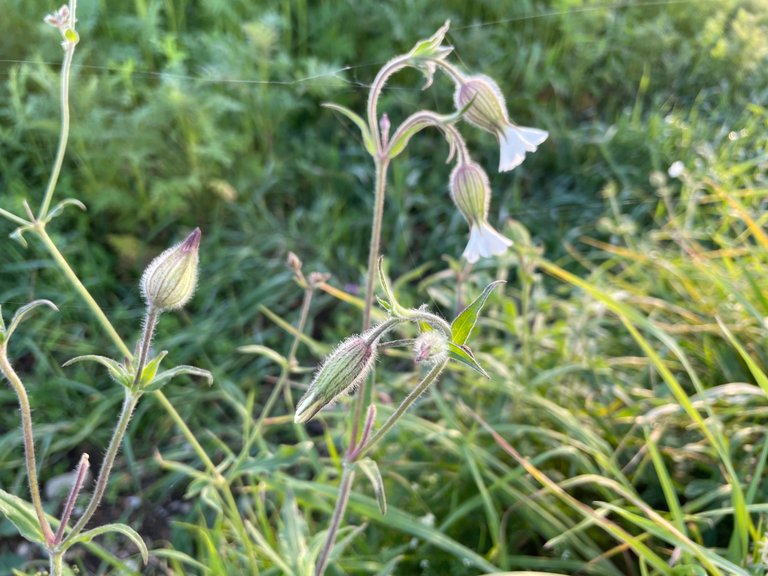 One interesting characteristic is that the flowers open in the afternoon and close again in the evening. Silene latifolia also exudes an intense scent which attracts one or the other insect! An active ingredient of the plant is saponin and for this reason the plant is slightly poisonous, in the past the roots were used to make soap.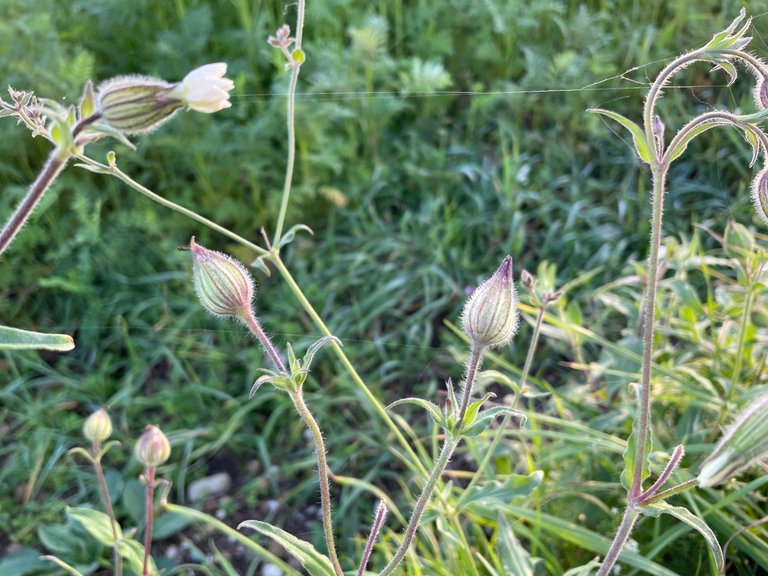 The second and last species I would like to introduce has the common name bladder campion and the botanical name is Silene Vulgaris. This species also prefers sunny or semi-shady places and it also likes low-nitrogen and calcareous soils.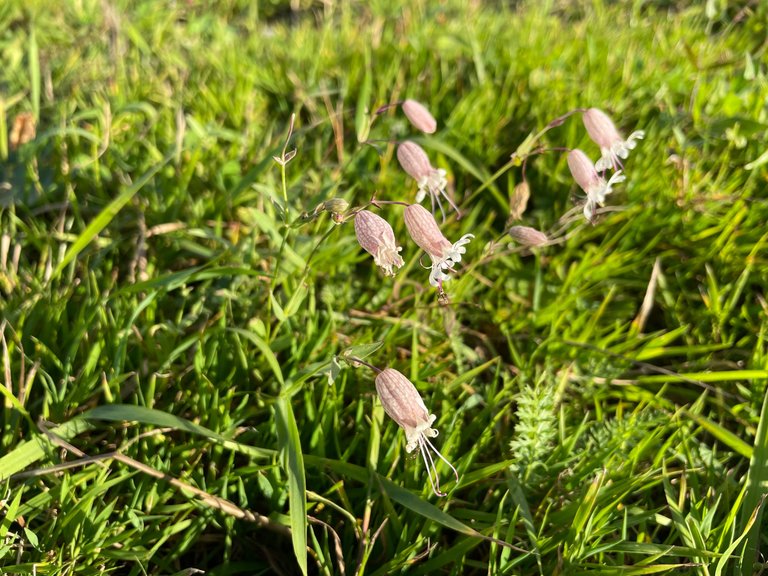 In the most cases Silene Vulgaris reaches a height of about 15-60 cm, in rarer cases even higher. This species is not poisonous and the taste is mild and slightly sweet, the young plant shoots can be used raw or for cooking as an example.
In the past, this plant was used as a medicinal herb, but unfortunately this has lost its importance. The active ingredients include bitter substances, vitamin C and minerals and in the past it was often used to treat diseases such as coughs or to stabilize the immune system.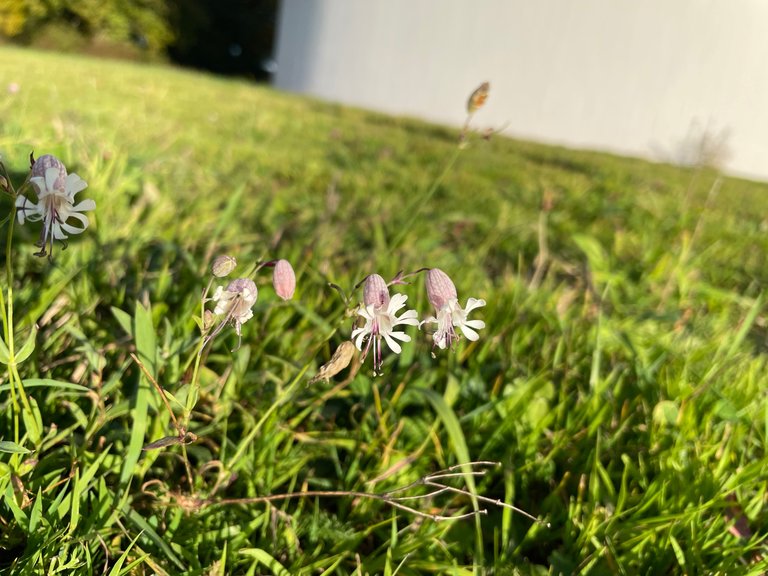 As always, thanks for watching and I hope you enjoyed my post about this plant, the photos were taken with my iPhone 12.
---
---