Sun Spurge (Euphorbia helioscopia)
Hey dear Hiveans! Recently I was outside and discovered an interesting wild plant that I would like to introduce in this post. The common name of the plant is sun spurge and botanically Euphorbia helioscopia. Sun spurge is a relatively small plant, usually not exceeding 5-30 cm in height. The original area of ​​distribution is the Mediterranean region, but the plant is now widespread in Africa, Europe and East Asia.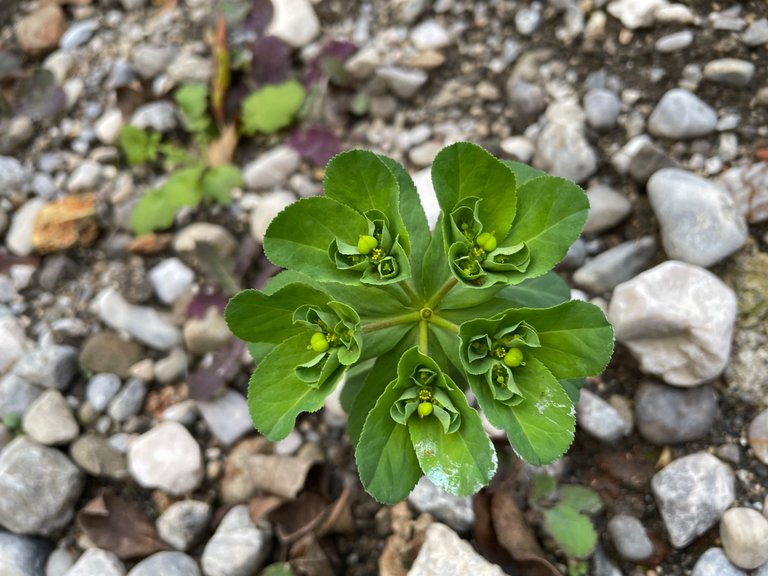 Care must be taken as this plant contains a poisonous milk juice! Please don't eat the plant, and don't touch it! The juice is very aggressive and should not come into contact with the skin or eyes as this will cause irritation.
Despite the toxic effects of the plant, it is also used in homeopathy. For example, there are ready-made products which can help against hay fever, for example.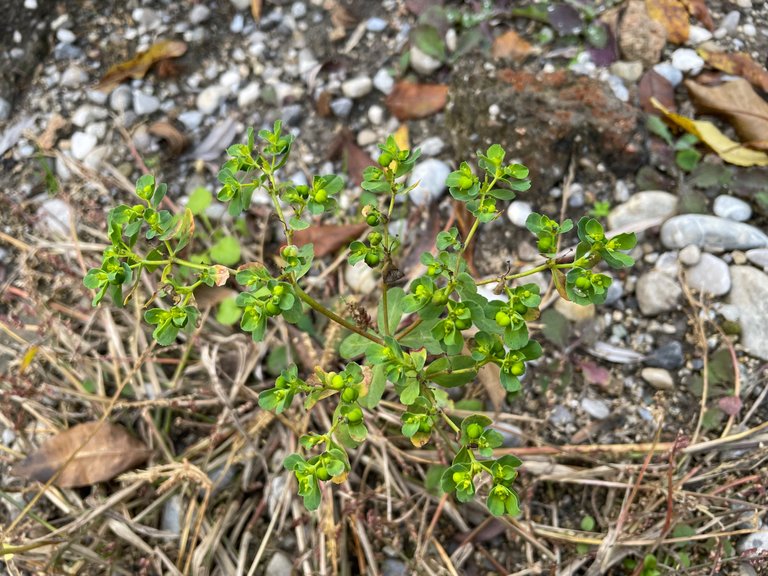 The annual plant grows from March and the flowering period is between April and October, the color of the beautiful flowers is green-yellow. As a rule, the plant grows until the first ground frost comes. Sun Spurge prefers sunny or partially shaded places and grows best in nitrogen-rich soil.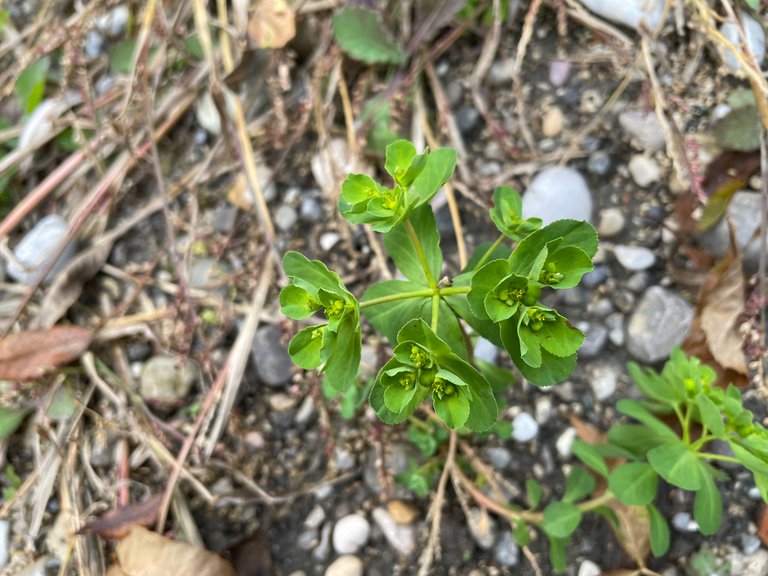 Thanks for stopping by and I hope you liked my post, I captured the photos with my iPhone 12.
---
---