Pictures of the Moon (4. Feb. 2023)
Hey dear Hiveans, first of all I wish you all a nice weekend and hope you enjoy your day! I was a little bit creative today and took a few pictures of the moon which I would like to share with you, I hope you like my pictures!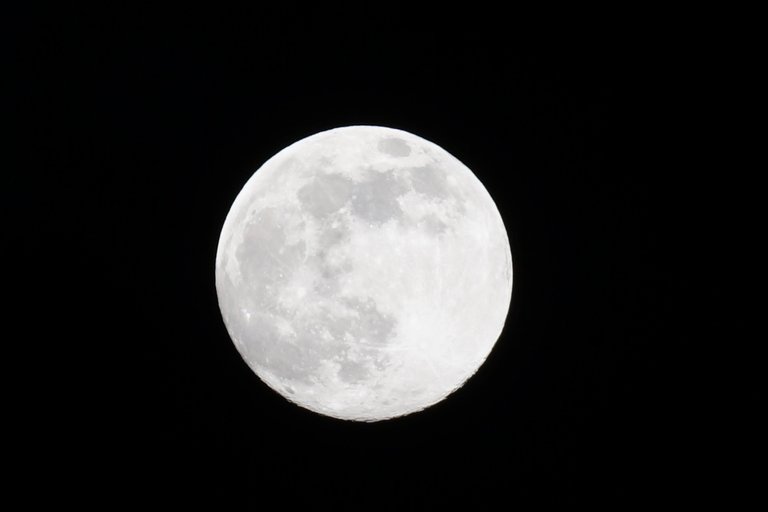 Today it was unfortunately relatively cloudy and I was only briefly lucky enough to see a cloudless sky, I immediately took advantage of this opportunity! Today's moon is also called Snow Moon and is with the zodiac sign lion connected. This zodiac sign also symbolises energy, pride and enterprise, today's Moon is intended to reinforce these characteristics.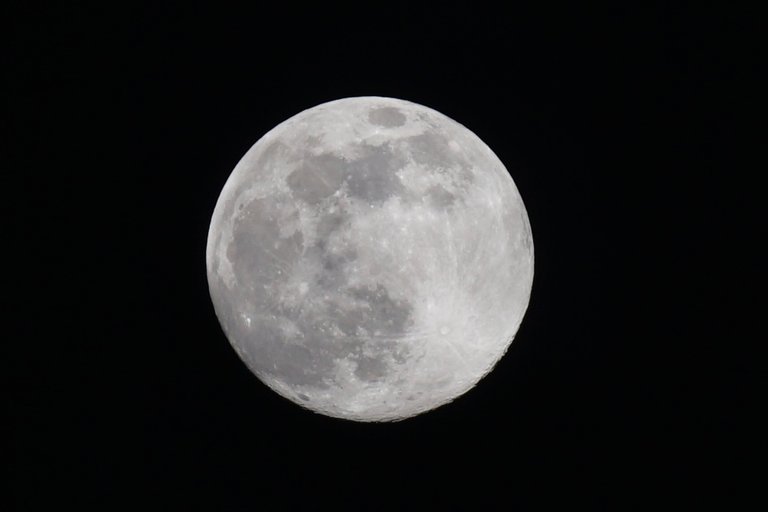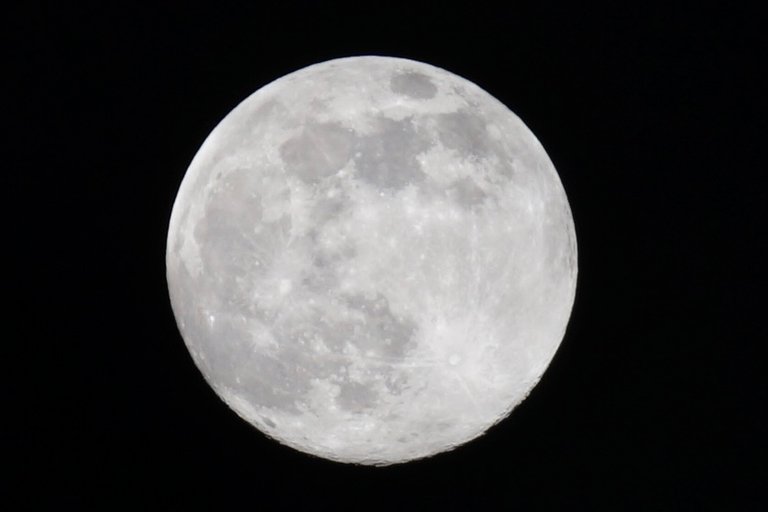 I took all of the pictures with a tripod and used the following settings. I have set the exposure time between 1/20 - 1/40, Aperture f/9.0 - f/11, ISO 100 - 160, Automatic focus and maximum zoom with the lens. I didn't edit the pictures, just zoomed in the Moon a little.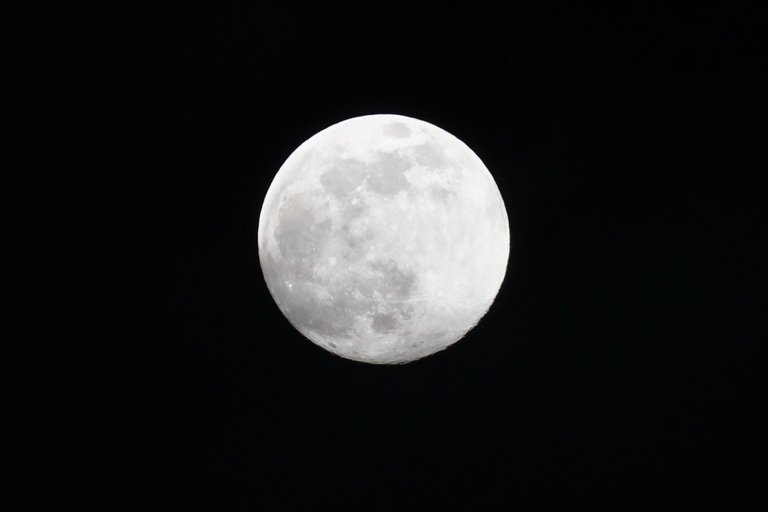 I have already wrote something about the Mythology of the Moon in one of my last posts and if you are interested, you can check out my post here. In Mythology, the Moon is almost always associated with female goddesses and it is also special that the Moon stimulates the growth of plants and mushrooms.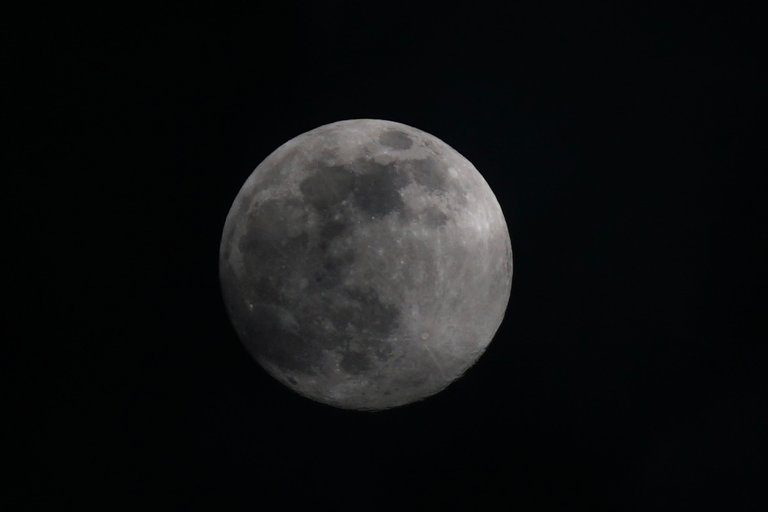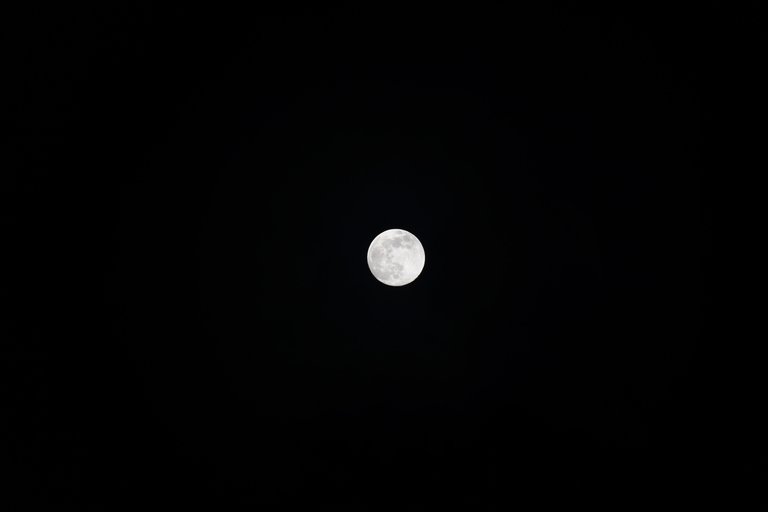 Thank you very much for stopping by! I used my Camera Sony Alpha 6000 and Sony SEL-55210 Telephoto Zoom Lens (55-210 mm) to take these pictures.
---
---