Pictures of the goldenrod (Solidago)
Hello dear Hiveans! Today I would like to introduce you to a very interesting plant that I photographed. The following plant is called goldenrod or scientifically Solidago and there are over 100 different species of Solidago and most of them grow in North America and also the origin of the plant is North America.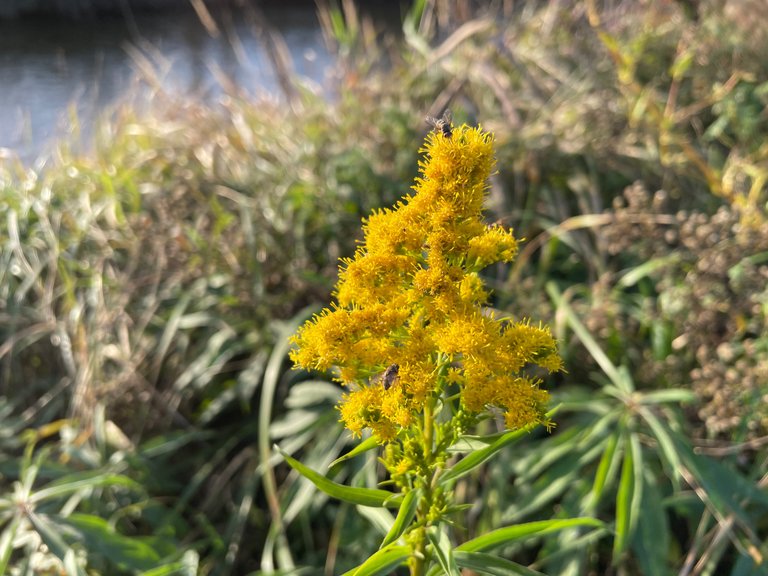 Nowadays, the plant is widespread in many parts of the earth and can also be found in parts of Asia, Europe and Africa. In the 17th century, this plant came to Europe and was introduced as an ornamental plant.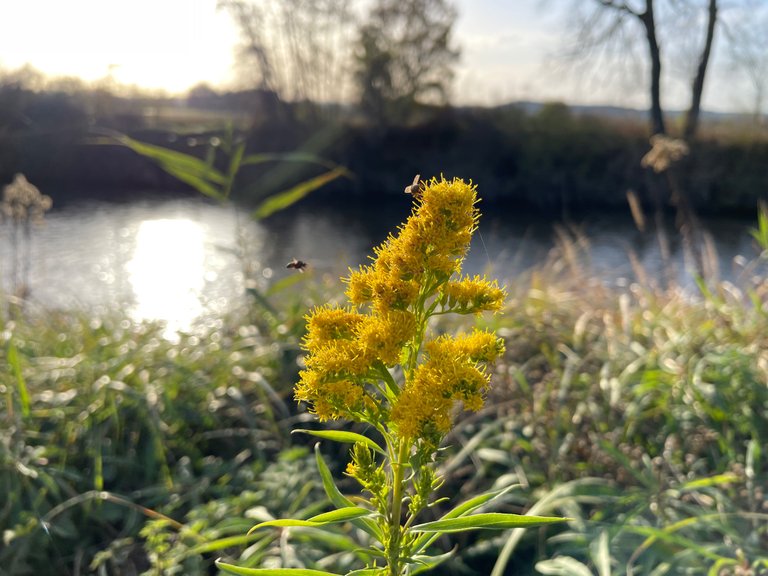 Depending on the species, this perennial plant can reach a height of 50-300 cm and usually grows in deciduous forests, on roadsides or banks. The goldenrod prefers a relatively sunny place, but it also copes well with semi-shaded conditions. In terms of soil the plant is not very demanding, but a soil poor in nutrients, sandy or moderately moist is optimal.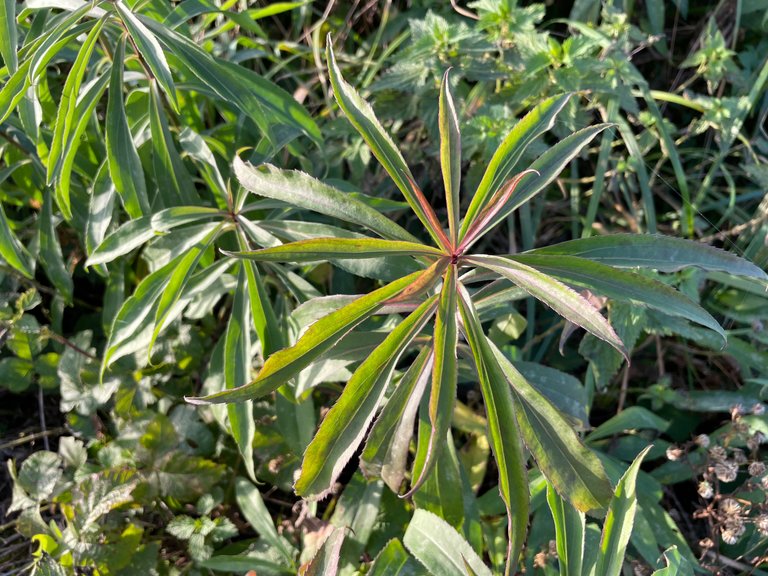 The goldenrod is considered an old medicinal plant and was already used by the Indians to treat wounds and also the ancient Germans already knew this plant and used it as a dye and to treat diseases. Another great feature of this plant is that it is very friendly to insects and is therefore also well suited as a garden plant.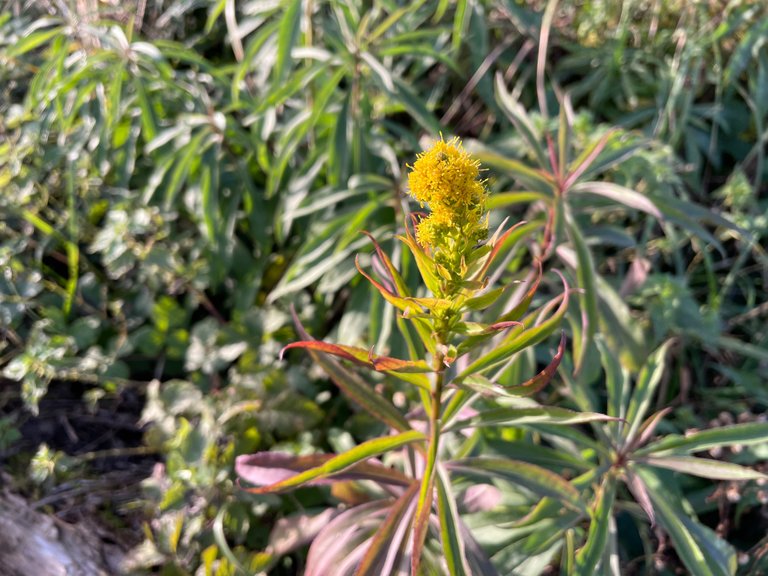 Thank you for stopping by and I hope you enjoyed my post, I took these pictures with my iPhone 12.
---
---