Beautiful but poisonous: Atropa belladonna
Hello dear Hive community! I would like to introduce you today to a plant called deadly nightshade, the scientific name is Atropa belladonna. The scientific name originally comes from Greek mythology and derives from the goddess Atropos.
This plant is mostly found in semi-shady areas such as clearings of coniferous forests or at the edge of forest. Deadly nightshade originally comes from western Iran, Hiamalaya and southern Europe and the plant spreads mainly via seeds.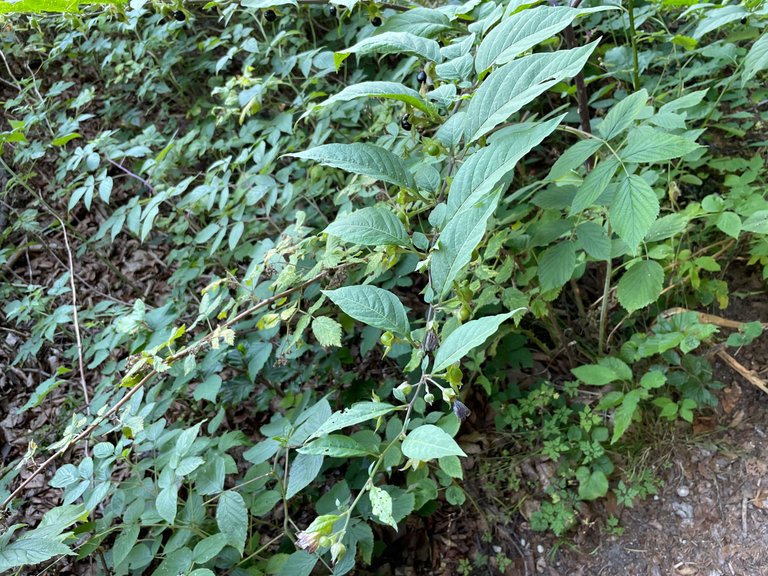 The consumption of Atropa belladonna should be strongly discouraged, as the plant is highly toxic! The reason for the toxicity are toxic alkaloids such as atropine, L-hyoscyamine or scopolamine and already very small amounts of the plant can be toxic!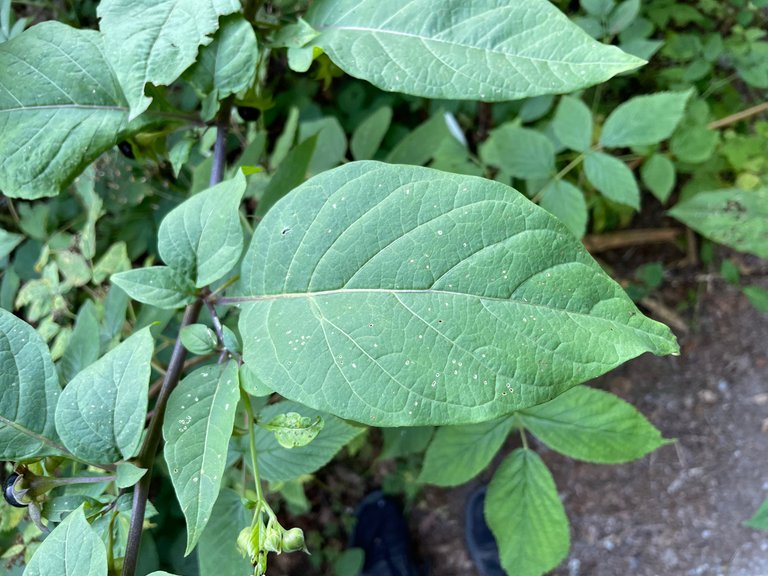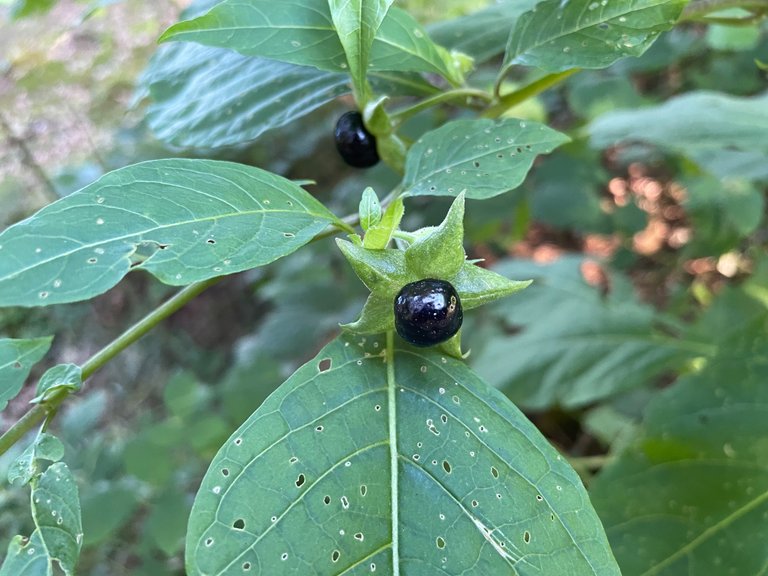 Atropa belladonna is perennial and grows on average up to two meters high and between June and August the berries develop, which have a dark purple to black color. Deadly nightshade is relatively easy to care for and for this reason it is well suited as a plant in the garden.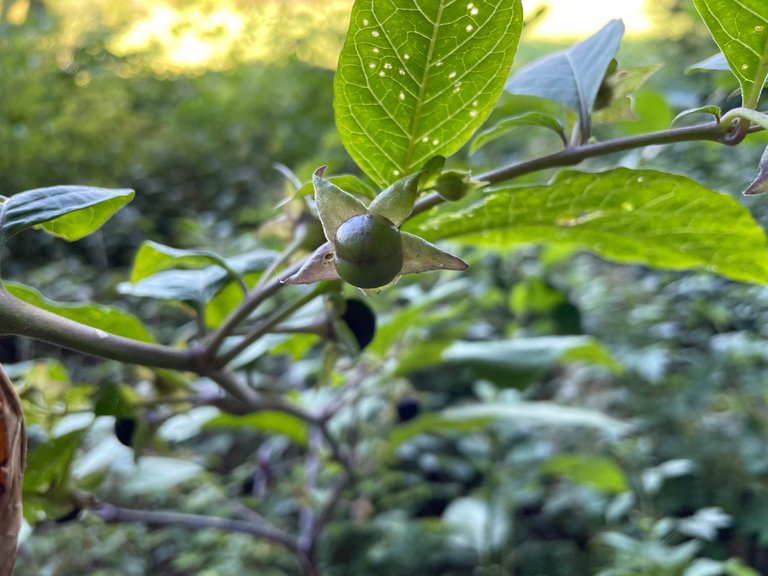 I hope you liked my post today, I took the photos with my iPhone 12.
---
---