The Dragon. Digital art.

The Dragon. Digital art.
Another dragon that I drew.
I have drawn a lot of dragons already, and there will be many more dragon art in the front as well.
Everyone has both character and mood. Therefore, it is interesting to draw them - they are all very different)
I'm glad that many of you see the types of characters that I want to convey.
I draw in Pait Tool SAI.
​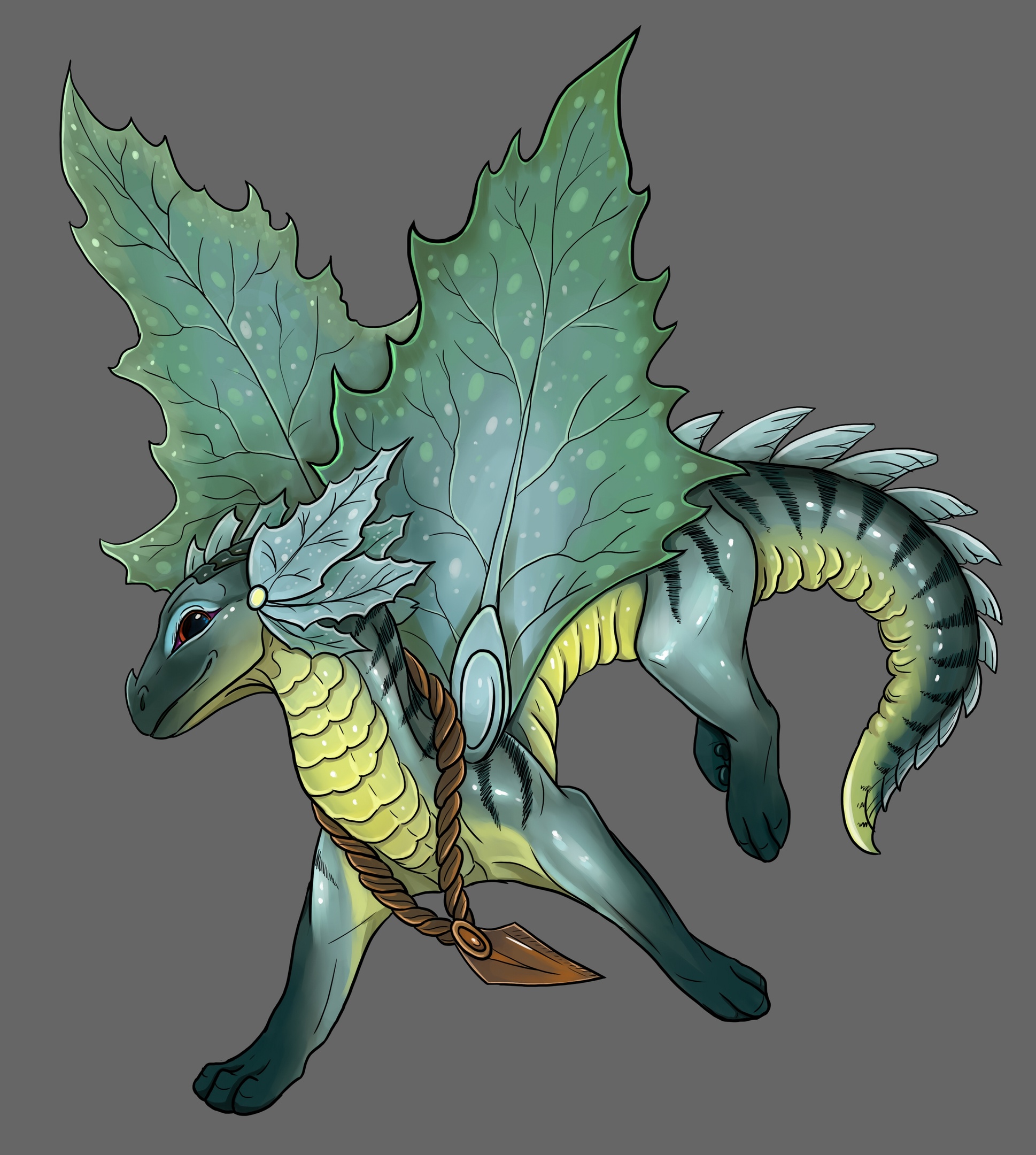 Winter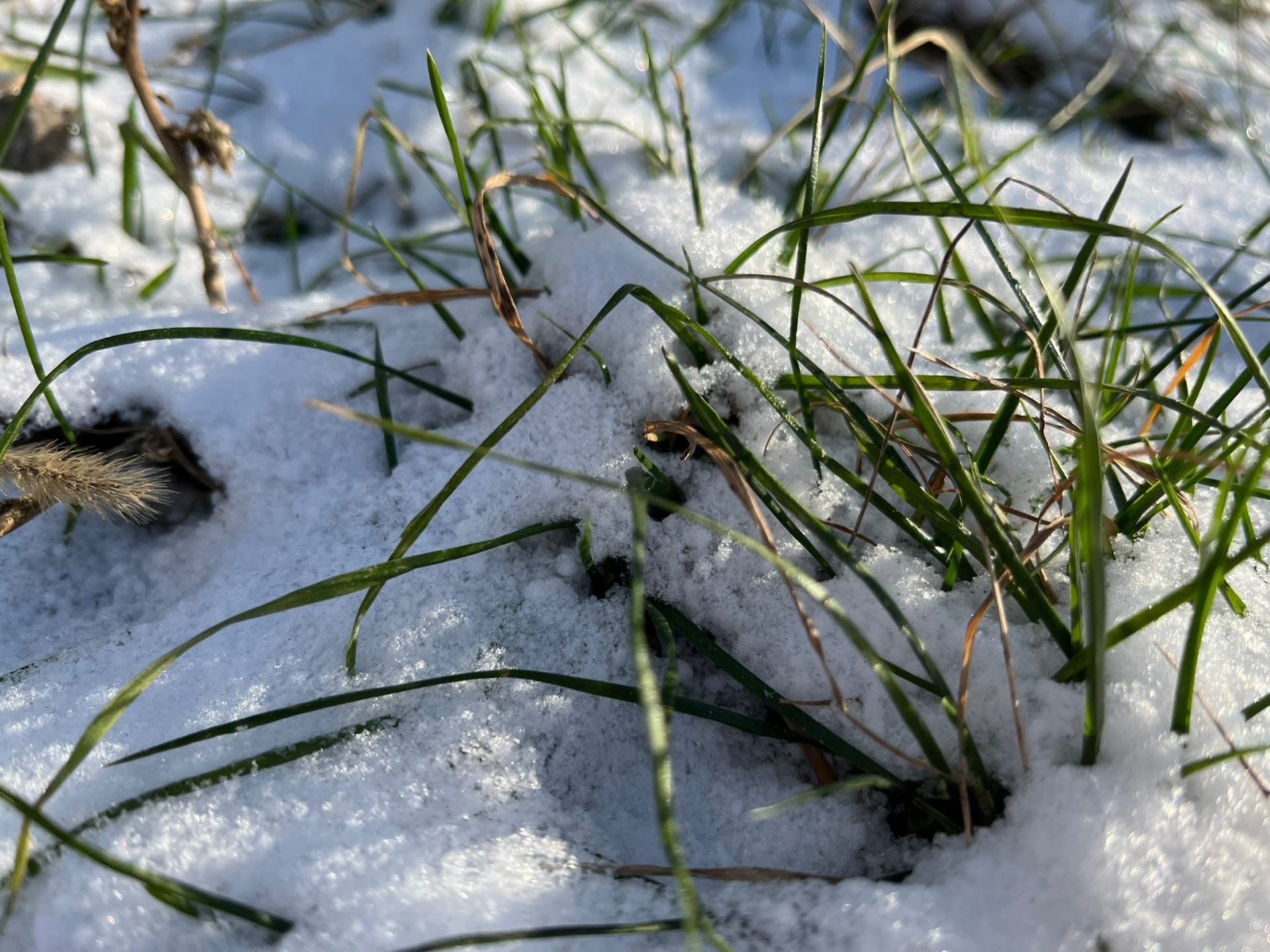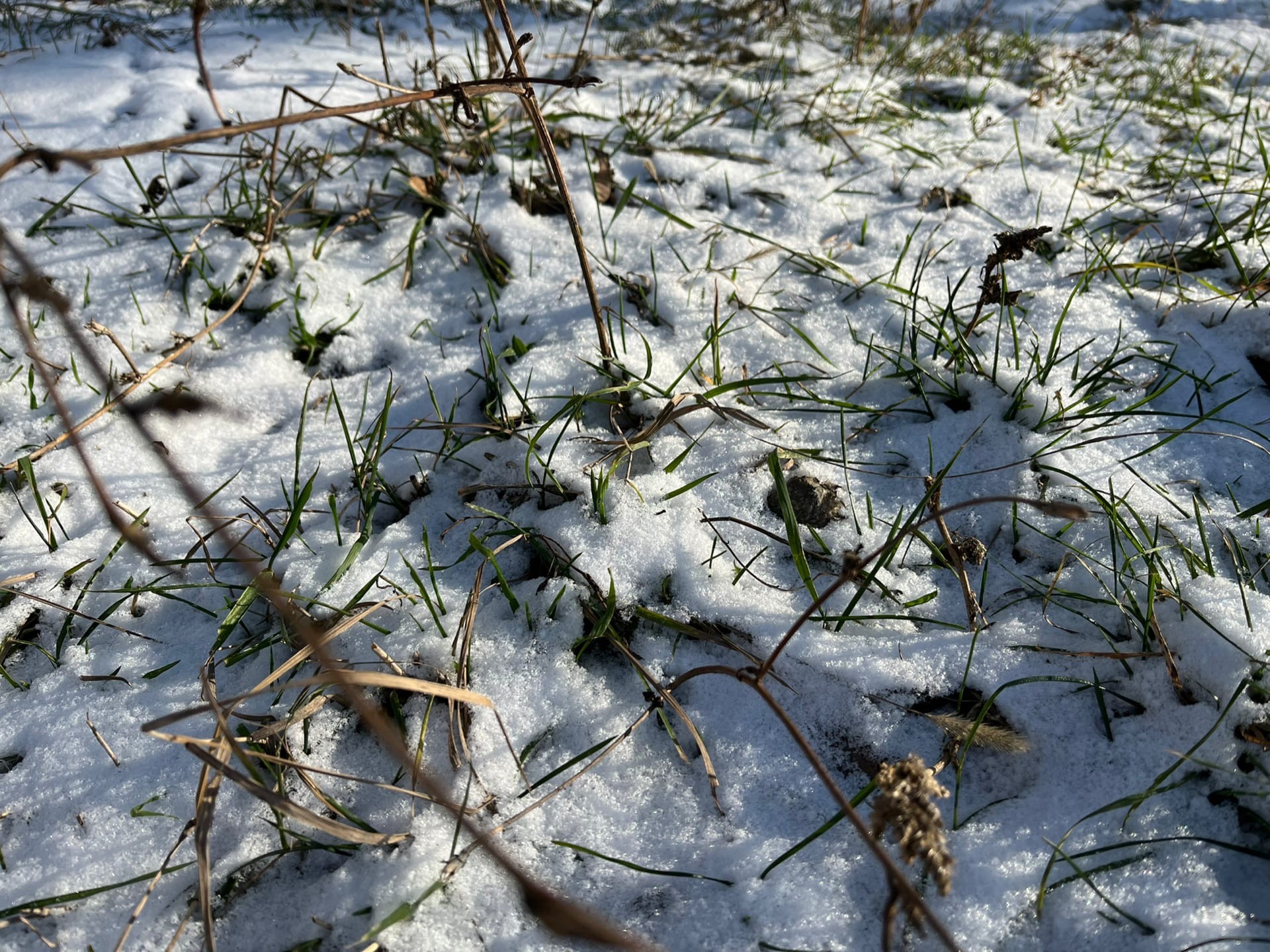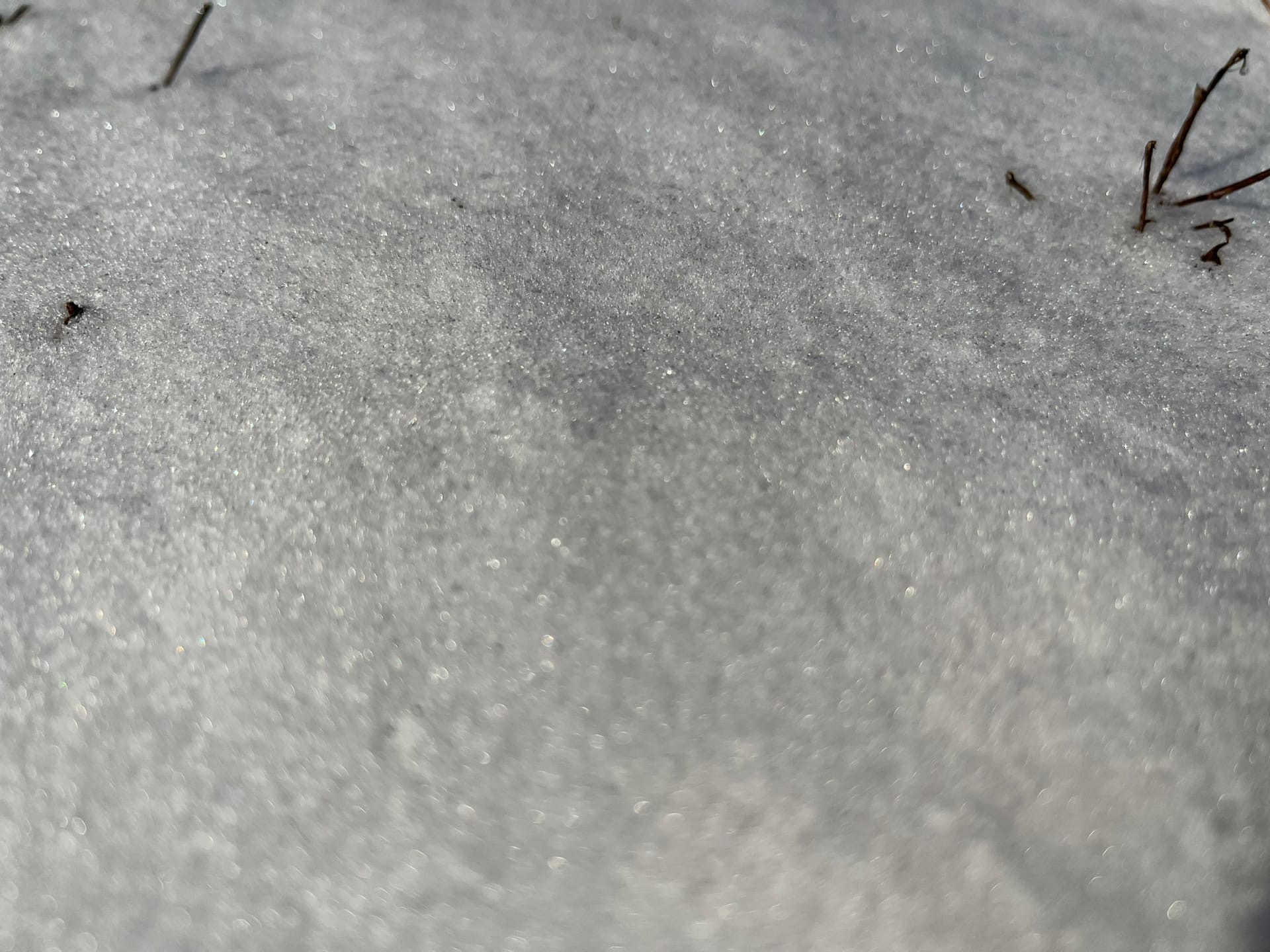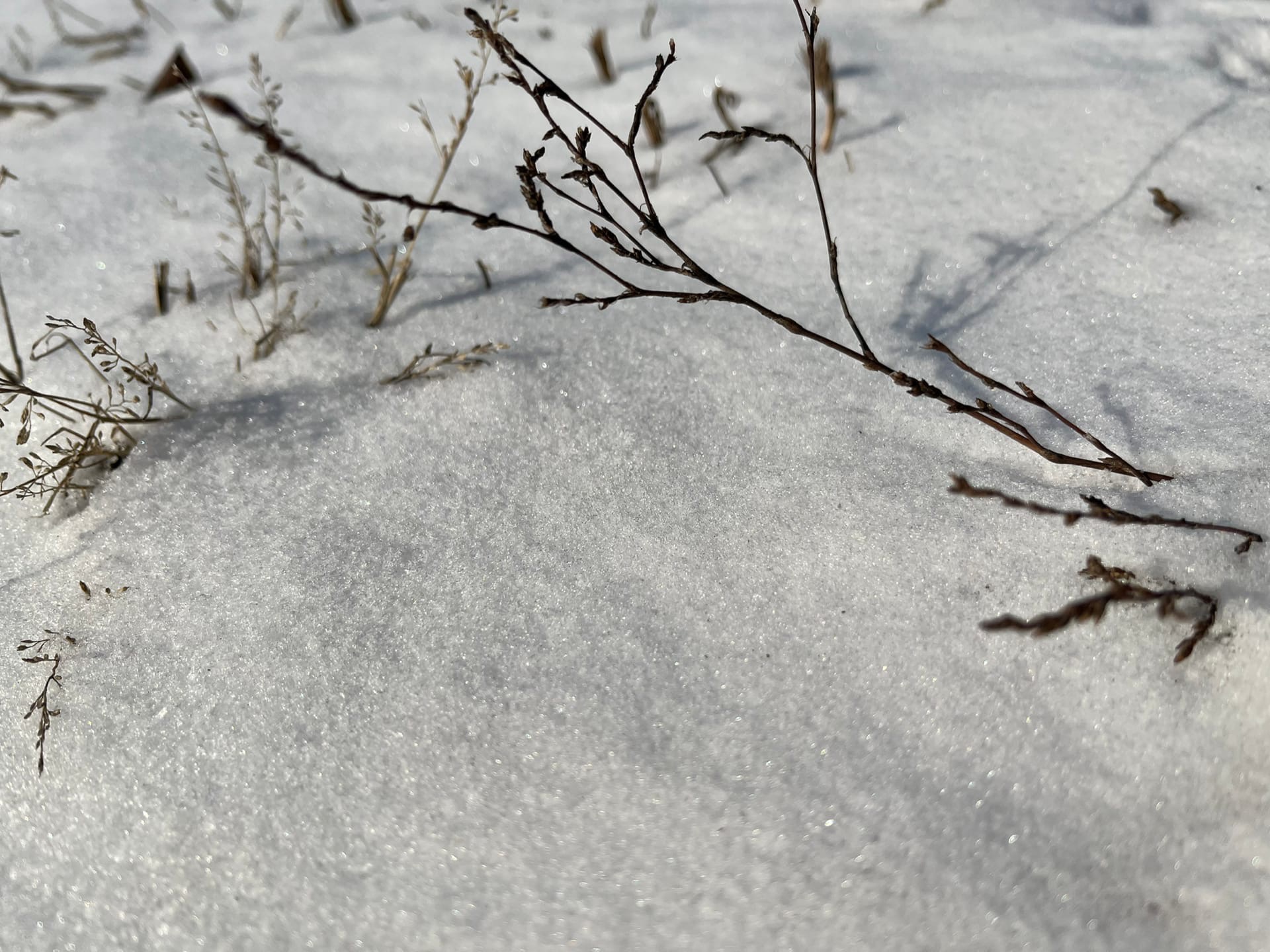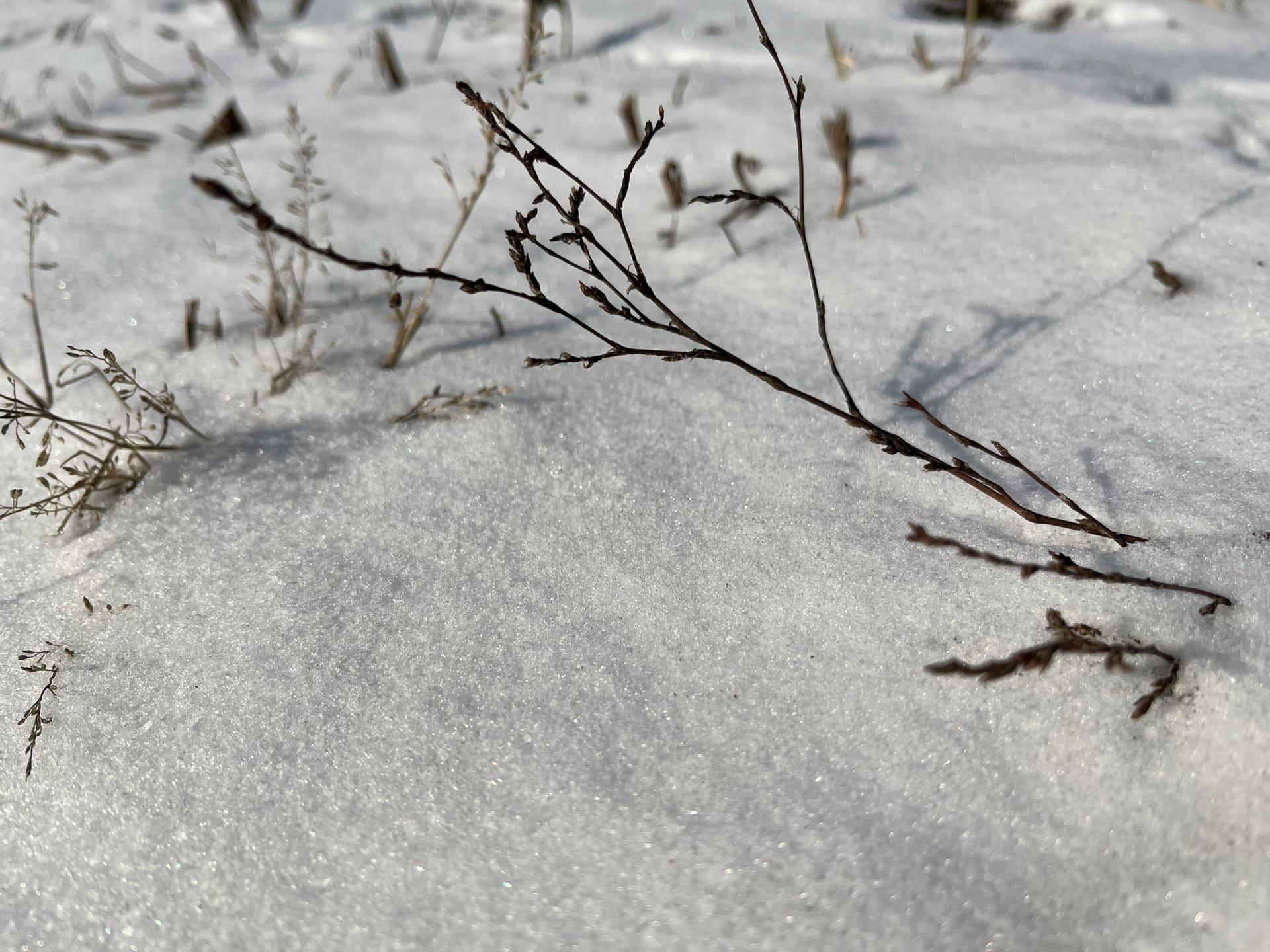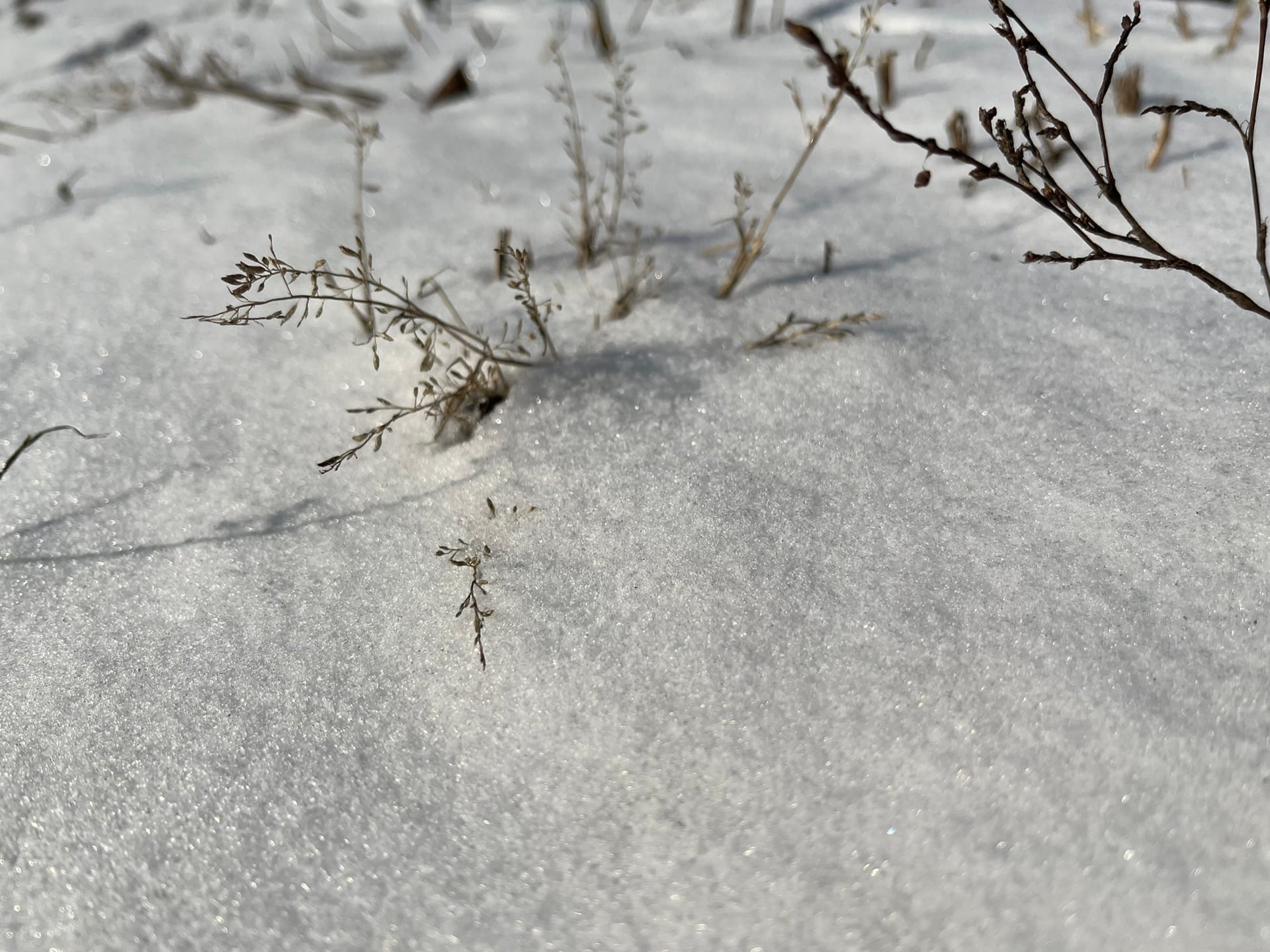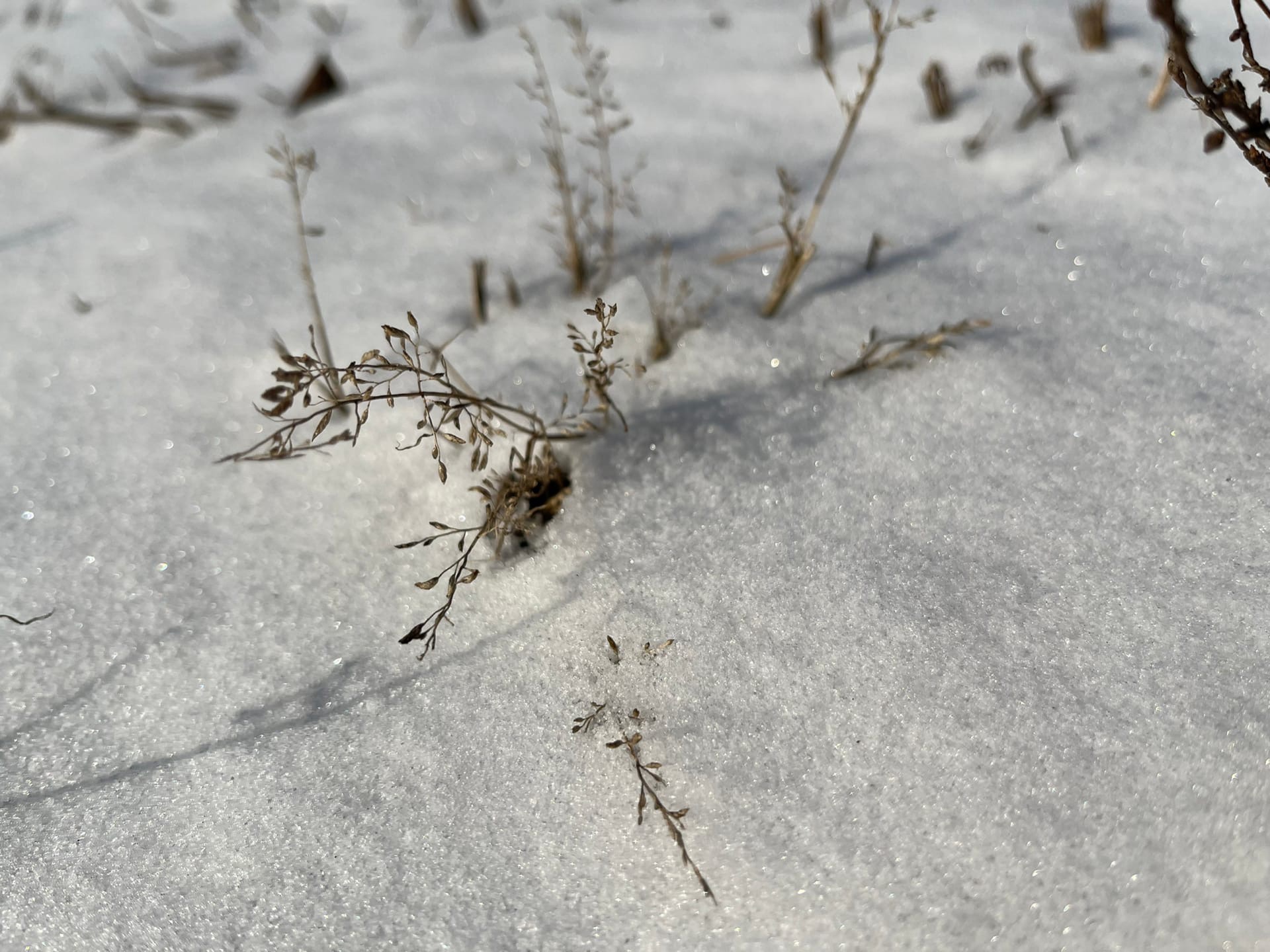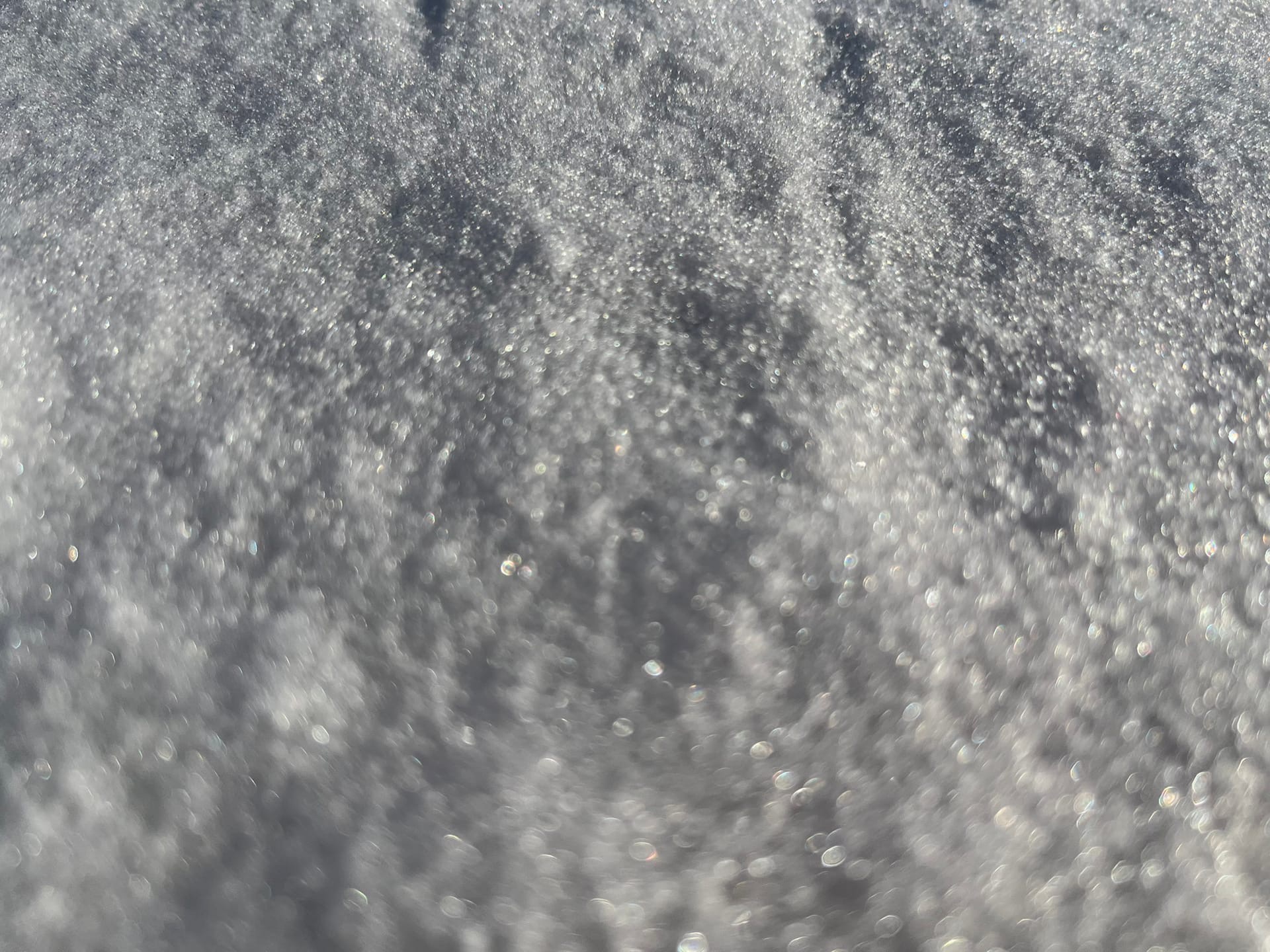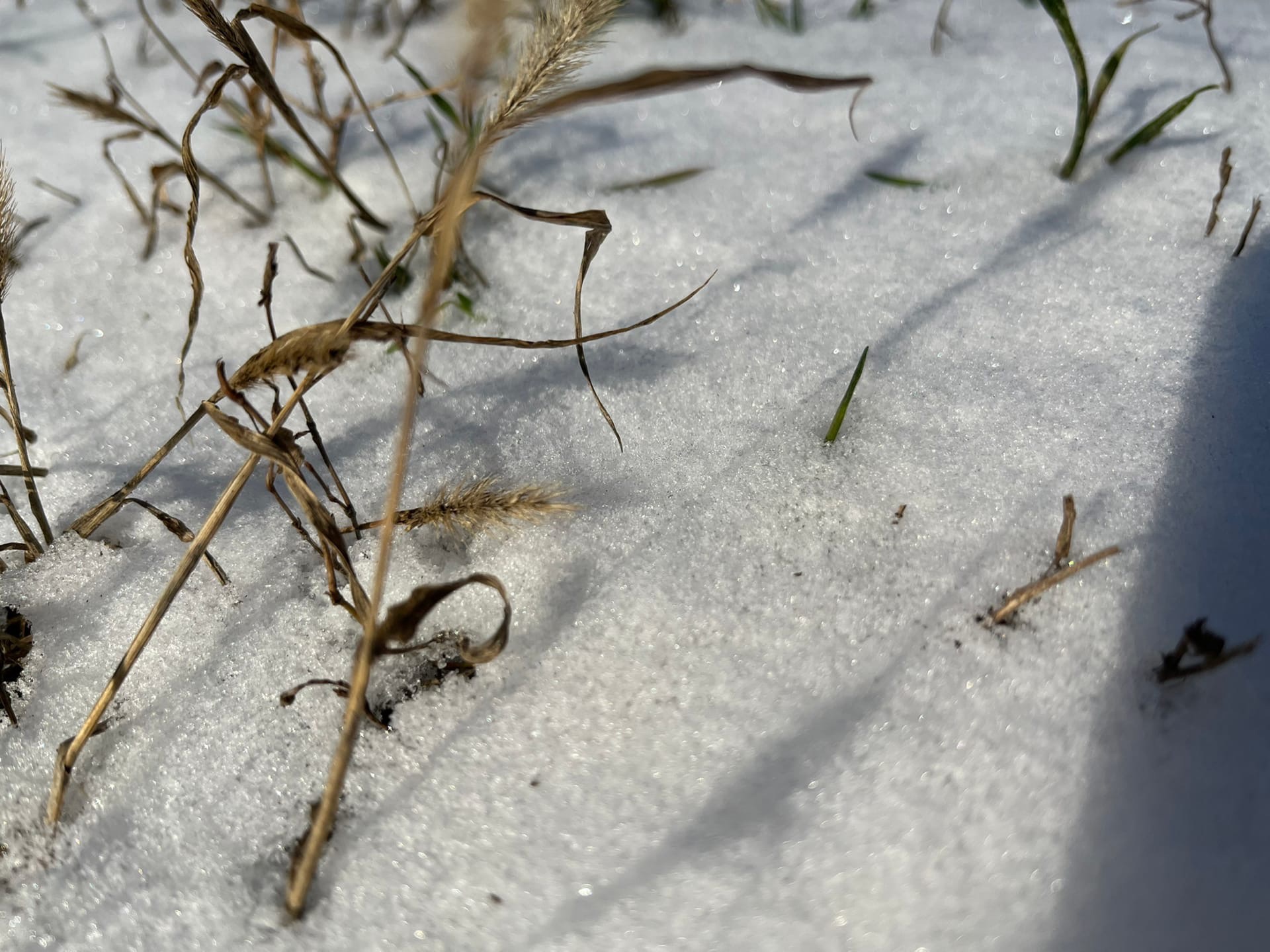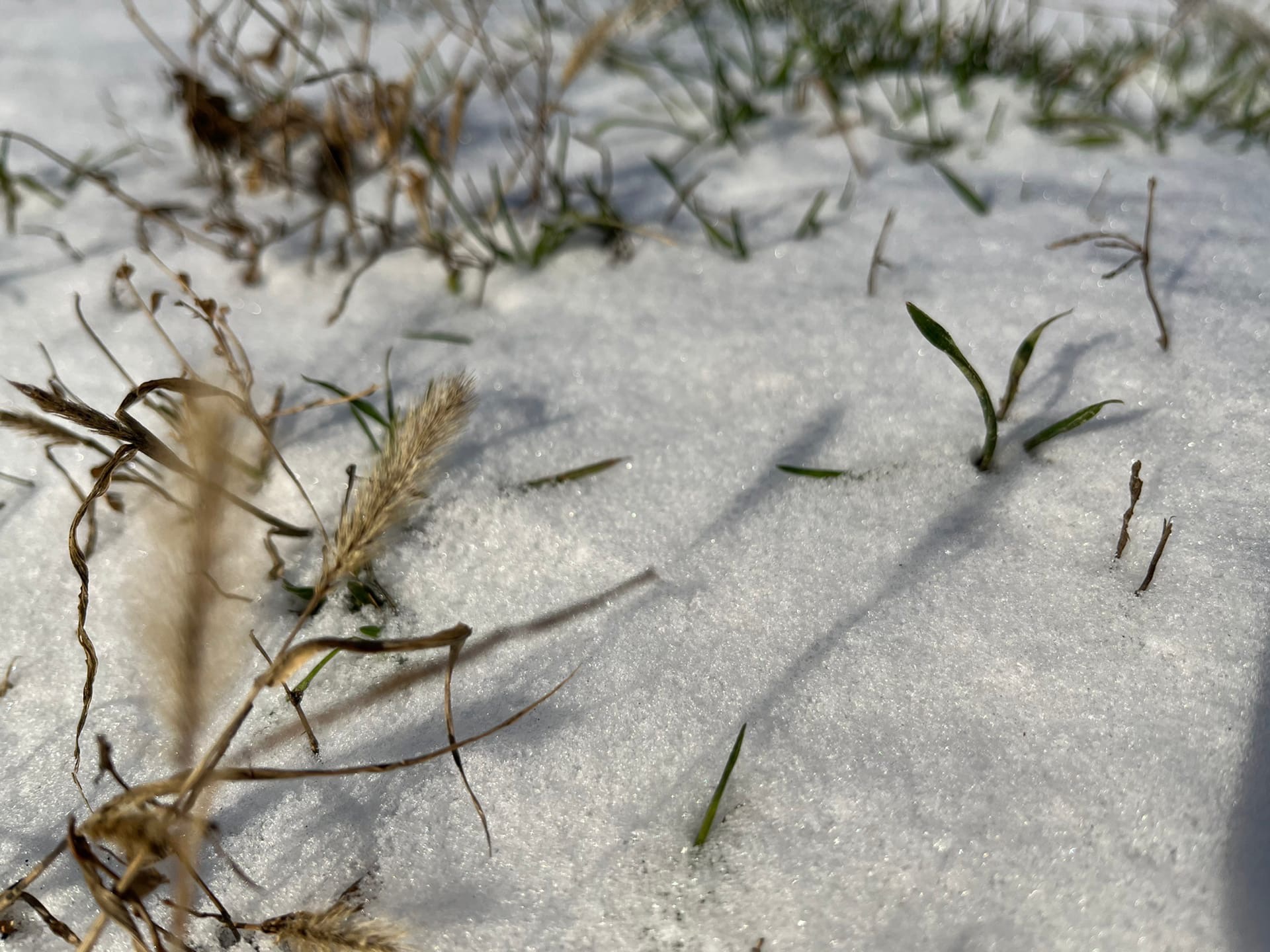 ---
---