ZapFic50Friday: Week 14 - "Bruise"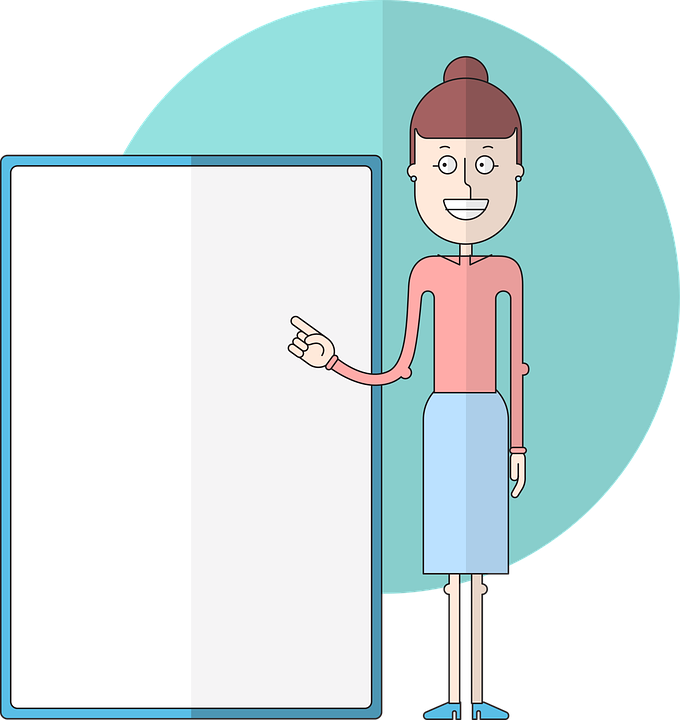 She hid the bruises well, sometimes better than others, but it was only a matter of time before they learned the truth. Preschool teacher by day and cage fighter by night. She'd swear teaching was her passion, fighting just paid the bills, but it wasn't true. She lived for both.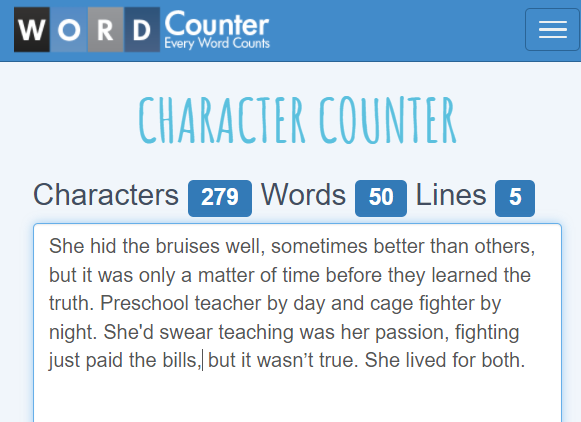 ---
Who says you can't have it all? Maybe her colleagues at the preschool would understand if she only explained the situation to them. And at least they could stop worrying about her being in a really bad situation that's beyond her control. Maybe one or two might show up to offer support at her next fight. You never know.
If you'd like to write your own ZapFic this week, here's the link:
https://hive.blog/hive-161155/@freewritehouse/hey-up-its-the-highlight-of-my-week-its-zapfic50friday-week-14-write-me-a-story-in-precisely-50-words
Peace ☮️.
🥊
🥊
🥊
🏆
---
Image sourced from pixabay.com
---
---