Pop Up WeWrite: "The Best Hat I Could Find"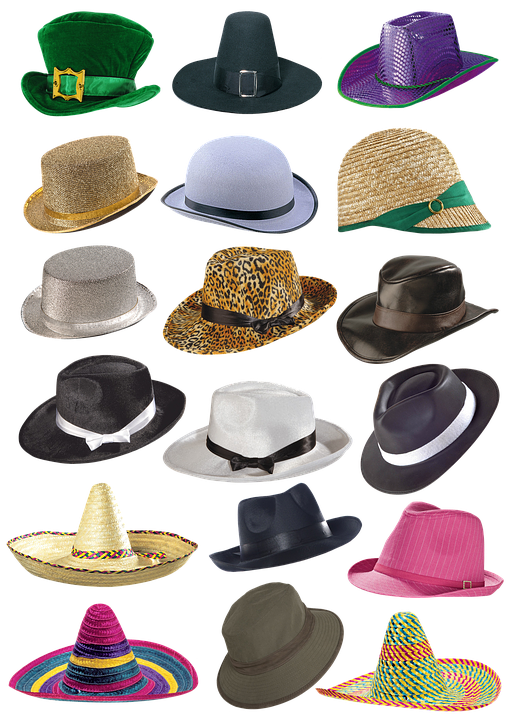 And here they were. The numbers she had waited all day to see.
"What'd you get?" Jason asked with a poorly hidden smirk on his face.
"You first." Janie countered feeling her stomach sink even as she silently prayed that just this once she could top his score.
And the absurdity of it all hit her. In any other situation getting 99.8% should be cause for celebration, yet here she was mentally cataloguing her hats from most to least tasty and wishing that they had come up with a less revolting dare. But he always brought out her competitive side.
"100. Obviously."
His grin spread impossibly wide and he even had the nerve to cackle as Janie's jaw clenched. Then his laughter ceased as he noticed the single tear she tried to brush away discretely.
"Come on, don't do that. I already know what you got anyway and I have the perfect hat for you."
From behind his back he produced a clear box containing a single hat-shaped cookie the size of his fist.
---
And that's it, my first Pop Up WeWrite Entry 😁. If you've never tried this contest before you can find all the details and the first part of the story over here:
https://hive.blog/hive-161155/@owasco/pop-up-wewrite-contest-r5t9hq
Peace ☮️.
👒
🍪
😊
---
Image sourced from pixabay.com
---
---