Welcome to Paradise Hill

▶️ Watch on 3Speak
---
My absence from the chain recently has only been due to the immense amount of project building, traveling, Love building, and dream waking I have been managing/experiencing lately. Everything from organizing a 10+ member emcee group, a 25 song project collab album, our collab music video, planning our release show, going to some of the best festivals I have ever done in my life (and I have been to A LOT of festy's), and romancing with an absolutely incredible partner throughout it all, I have never been more proud of myself or more happy.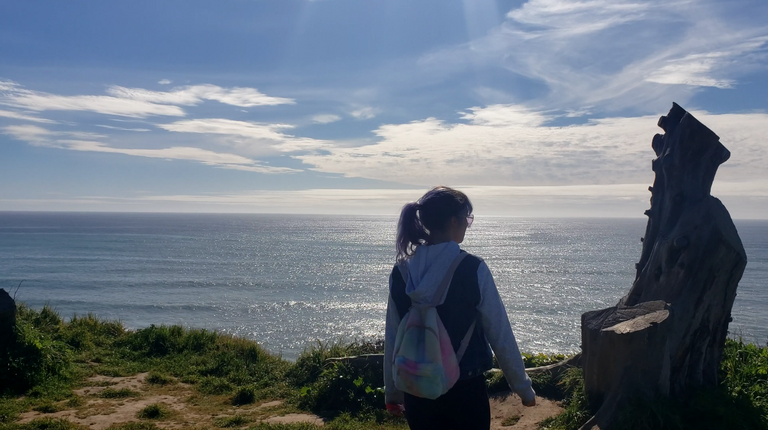 With all this in mind, I am also STUPID behind on posting content about all the cool/nifty whatnots I documented along the way... I am going to attempt playing catch up now in the midst of all the immense manifestations I am still procuring.
This snippet is a shot of absolute glory and beauty. When I see this video, and remember this experience (and others like it in other videos I still have to post), I can only think, "since when did paradise happen?" - this is one of what I call "The Paradise Hills". Shot from somewhere near Santa Cruz, California USA.

Watch on Odysee:
(Unsupported https://odysee.com/$/embed/1-LBRY-QUAL/95e1c76bf3a4656d710272319305b5f993dd450a?r=zY8D8aKEycqxqUMXUcHF6ivPpubVyh72)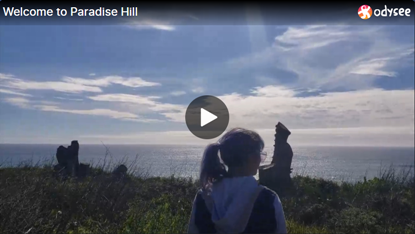 𝕭𝖑𝖊𝖘𝖘 𝖙𝖍𝖊 𝕸𝖊𝖙𝖍𝖔𝖉

Our Village Vission
Links for Free Crypto Earning Accounts
Links to Vital Crypto Resources
---
---