My Hive Garden Mystery Maters & Hive Meeting Info for the Future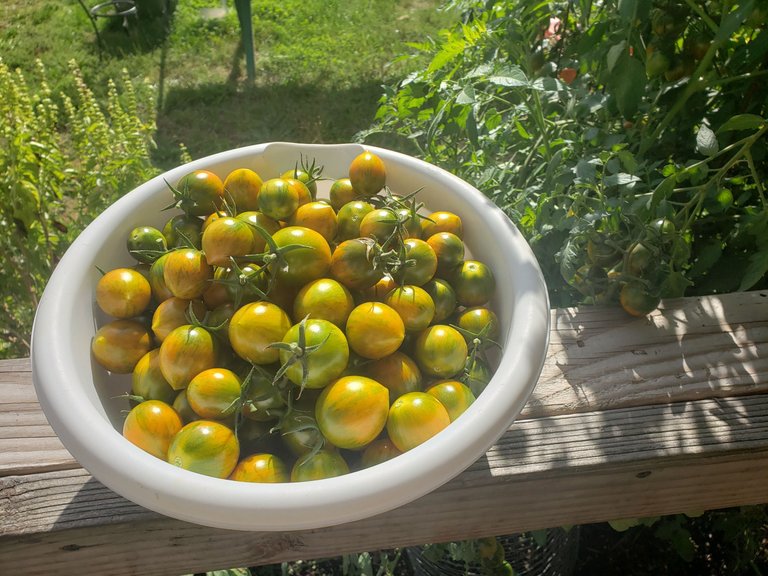 If you have been following my Non-GMO Heirloom Garden series this year, than you know that I don't know what kind of tomatoes these are. You would also know that they are the sweetest dang tomatoes I have ever tasted in my life! These are the only maters I have ever been able to eat raw. SO - if you know what kind of tomates these are, PLEASE RESPOND IN THE COMMENTS BELOW.
Video Also Below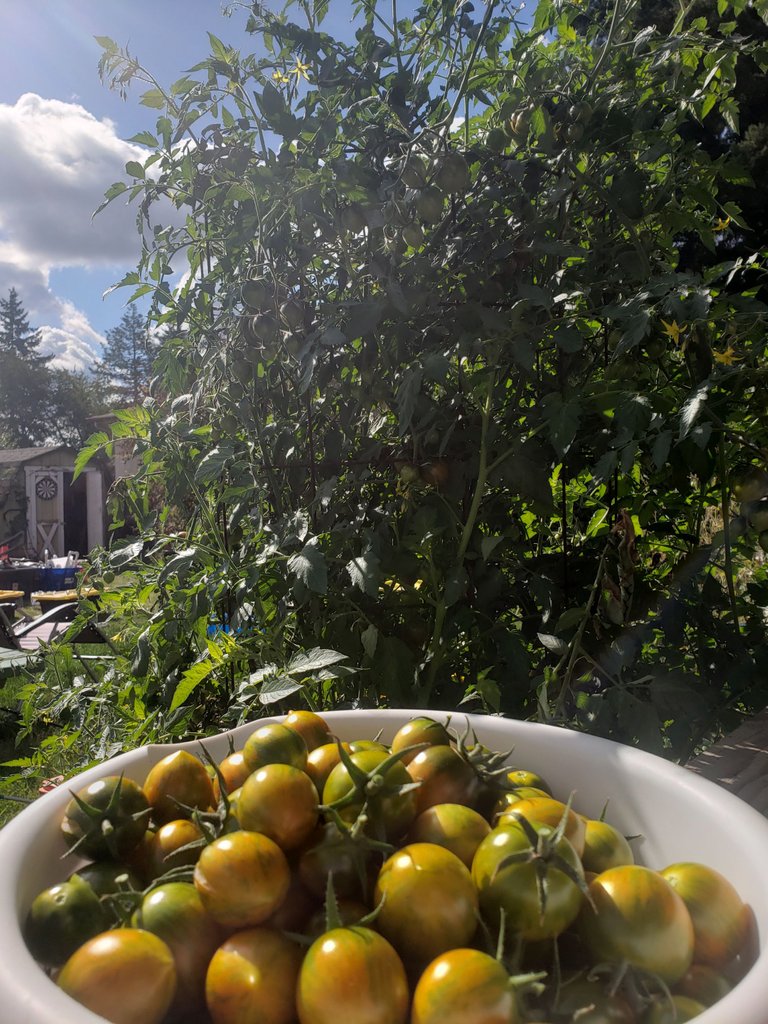 It's harvest time now, and as I harvested as many of these gorgeous beauties as I could fit in the tub (barely made a dent in the amount available on this goliath), I took moments to reflect on the blessings of abundance this year has brought, and still has to bring, as I look forward towards the near future.

I am bringing these amazing maters over to @kennyskitchen / @kennysgaminglife 's house today, as we prepare for a meeting to go over our ideas for our various projects, some of which we are working on together. We are both very excited for everything that is currently unfolding in our lives, and feel so blessed and grateful for all of it... more info in the video.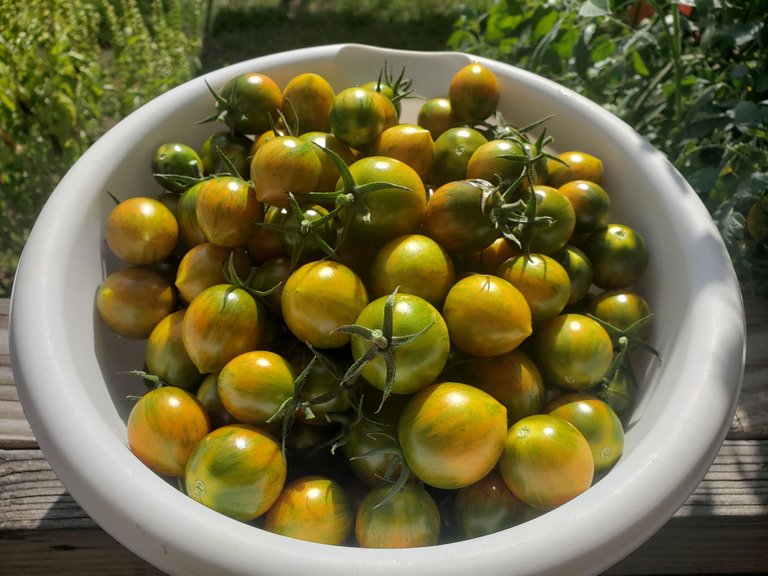 Click Below for Video of my Non-GMO/Heirloom Mystery Maters & Hive Future-Casting
(Unsupported https://odysee.com/$/embed/Hive-Garden-3/79c45e929470638d5d9fabae4fbc3a5c23488d31?r=J2oX9is6Mn4WPZPhT3wTLEwCcht5AExH)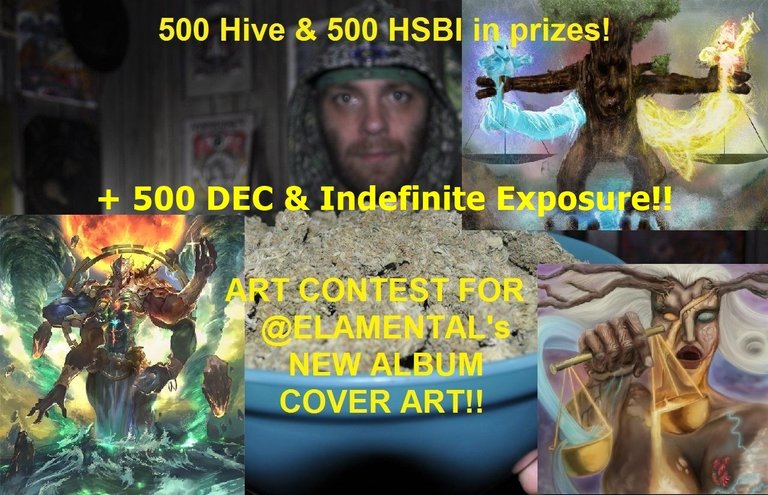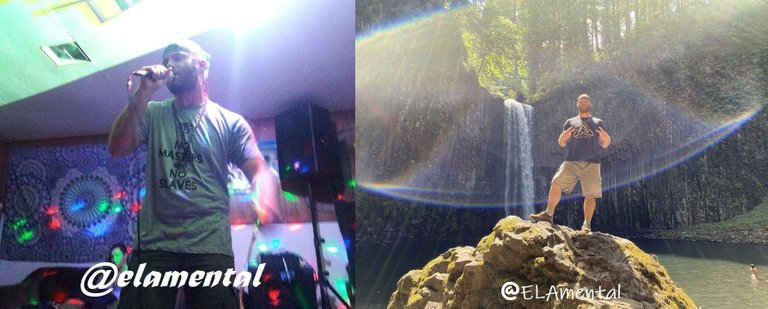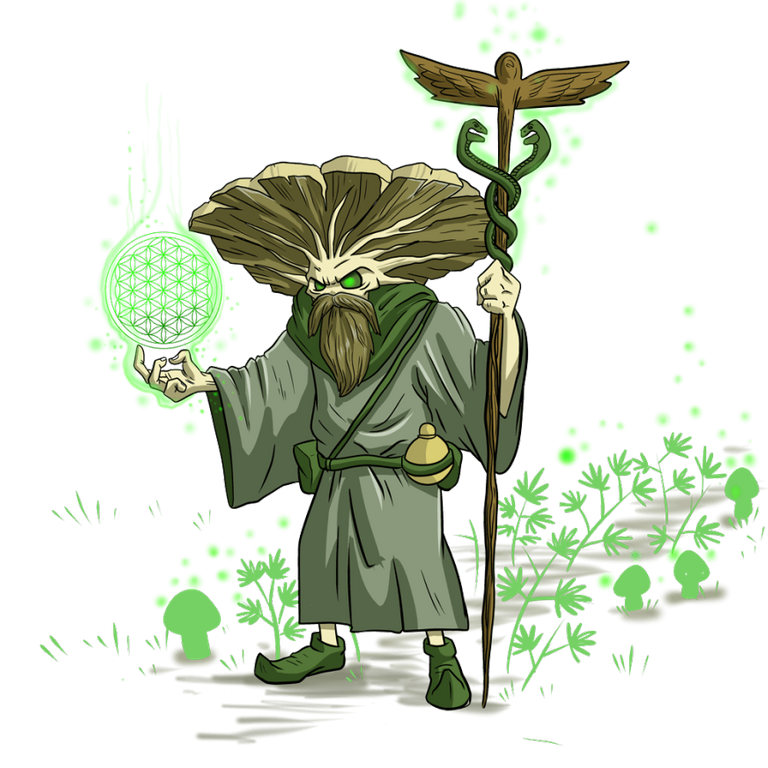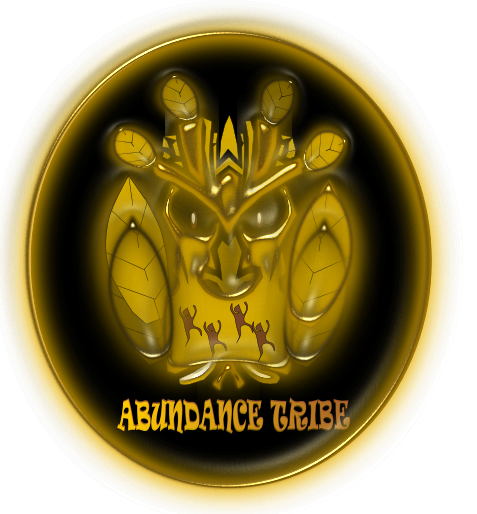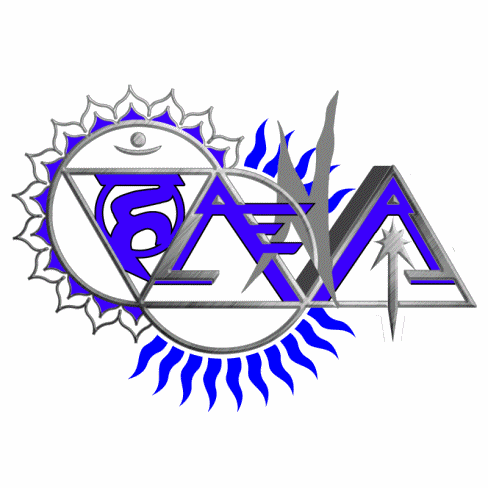 ---
---