OMUGWO: Postpartum care, an amazing Igbo tradition.

When ever couples get joined in marriage, the joy is always overwhelming, it's something, of cause an experience that every young and unmarried person will be interested in having. That joy often gather people from all conner's of the world to come for the celebration.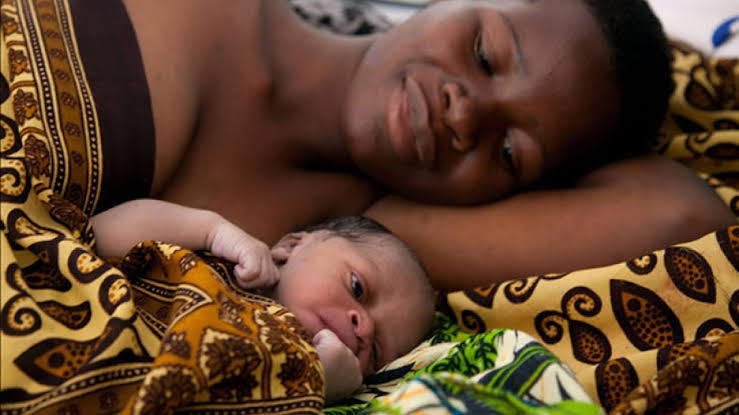 Sources
Although what we Heard and know to be honeymoon, is no longer captured in the ideal sense of live in our side of the globe, which is always a time for intimacy and bonding, but it is always expected that nine months after the honeymoon, there should be a cry of baby by human calculation, base on the reasons that during honeymoon there was enough time for them to have had intercourse thereby resulting in child formation or pregnancy.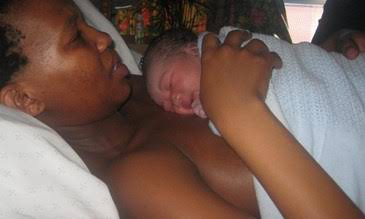 Sources
When the baby arrives the home at delivery, there is joy and excitement that gives a physical reminds the couple of the love and time shared, the baby as a visitor to that family, the baby will and must need to be cared for.
This becomes an issue especially in a home were they have not received a new born child (first-time parents) because the know how will be lacking and there will be need for someone to help handle that responsibility.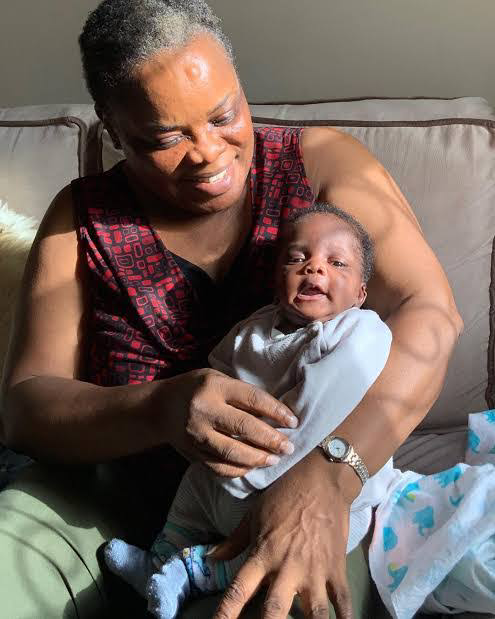 sources
This function is massively captured in the nigerian tradition,
the yoruba's call it ojojo omo, my immediate tradition, Ibibio's call it umaan, while the igbo's call it omugwo
OMUGWO is a postpartum care tradition in igbo land as well as few other nigerian cultural traditions, were the husband or wife's mother comes to help out for the woman (new mother) who just gave birth to easily get through the experience of a mother.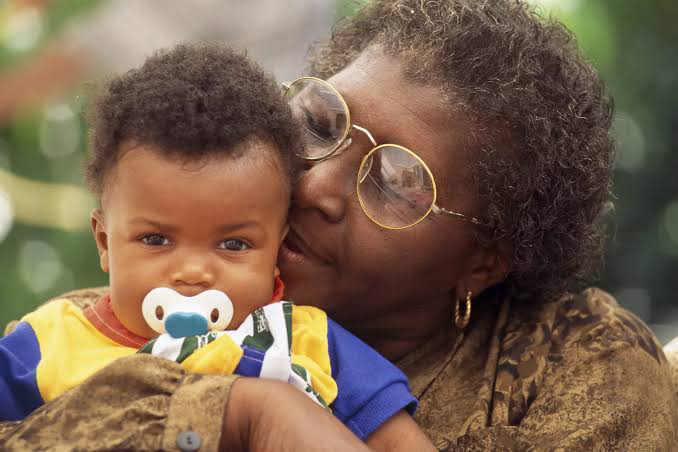 sources
During OMUGWO the grandmother assist in helping the new mother know what she will have to eat to enhance milk production for the new baby consumption,as well as the swedish massage techniques and hot water therapy. The sitz bath and hot water therapy is handled by the grandmother to help the new mother heal faster.
This is done by soaking of clothes or towel into hot water and then use it to massage the new mother's belly
sitz bath
Sitz bath is a very important act of the omugwo process, it's a necessary practice that must be done especially if the new mother child birth was vaginally, this is to help in case there was blood clots in her womb, it will all come out so that she can heal properly on the inside.
Again the new mother really need to rest and as well eat effectively, so this process goes a long way to teach her on the kind of spicy food that will enhance effective blood flushing, in case of any blood clot in the body and boost breasts milk supply, Food like peeper soup, pap etc.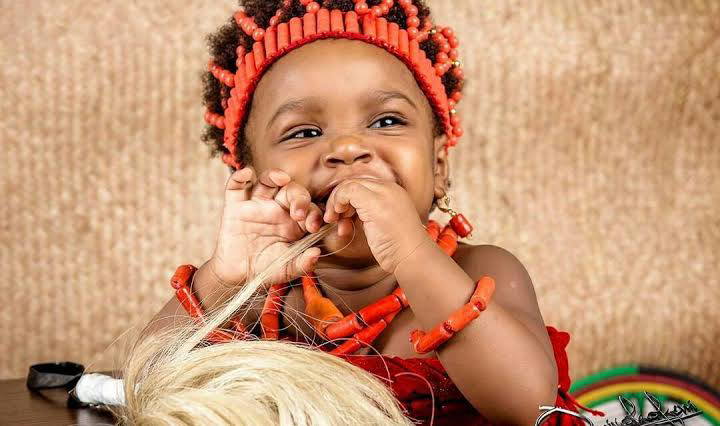 Sources
This tradition as practice for decades now, is so amazing and very very helpful to the new mother to learn the A.B.C of child care after birth. Thanks so much for stopping by to read my post, but am
---
---