MY VISIT TO OUR FAMILY CASSAVA FARM
The cassava farm is supervised and managed by my mother, I happen to have paid her a visit yesterday so journeyed to the farm because I needed to get some information on how to engage my new farming project by next year, she told me about the different species that are available in the market within our environment. According to her, the available species are good depending on the location of plantation.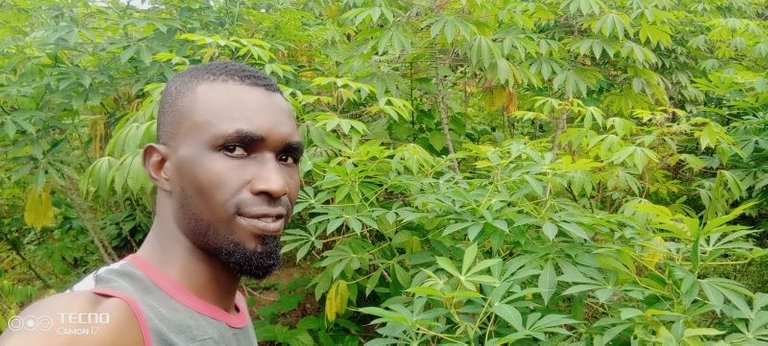 As a village boy, growing up in the village, there was a particular species that was very sweet so much that we could chew it raw, the name we knew then was "EFIANG" but with time that very spcies is no more used, reasons being that it was no longer yielding, also I can remember that there were other two species that were the happening once PARYAH and EKEREFERE This were the species that was invoke as at then, seriously I don't have any idea about how the names came by. I don't how but they always do have very funny names, names like MACOSAH, IFIA OKPO, OTO-OKUNG OYUN and many others. So I ask her the once that is currently doing well and she showed me the species that am about to show you.
The two, species she showed me are by name OBUBID OKPO AND EKAUYAI, they can be planted in any location except in water looked areas or areas that is usually flooded with water in rainy season, for the areas of flood, we do have the one that is good for such areas
OBUBID OKPO
All of this species looks similar on the stem but the difference are shown at the location of the branch, the colors shown on the branch path to the leaves and leafs, for this obubid okpo, the branches are also green, this one is also eatable in the raw state or for popular igbo meal called Abacha, if it is sweet, but if bitter you will not enjoy it, above all the obubid okpo is one of the best available within our region.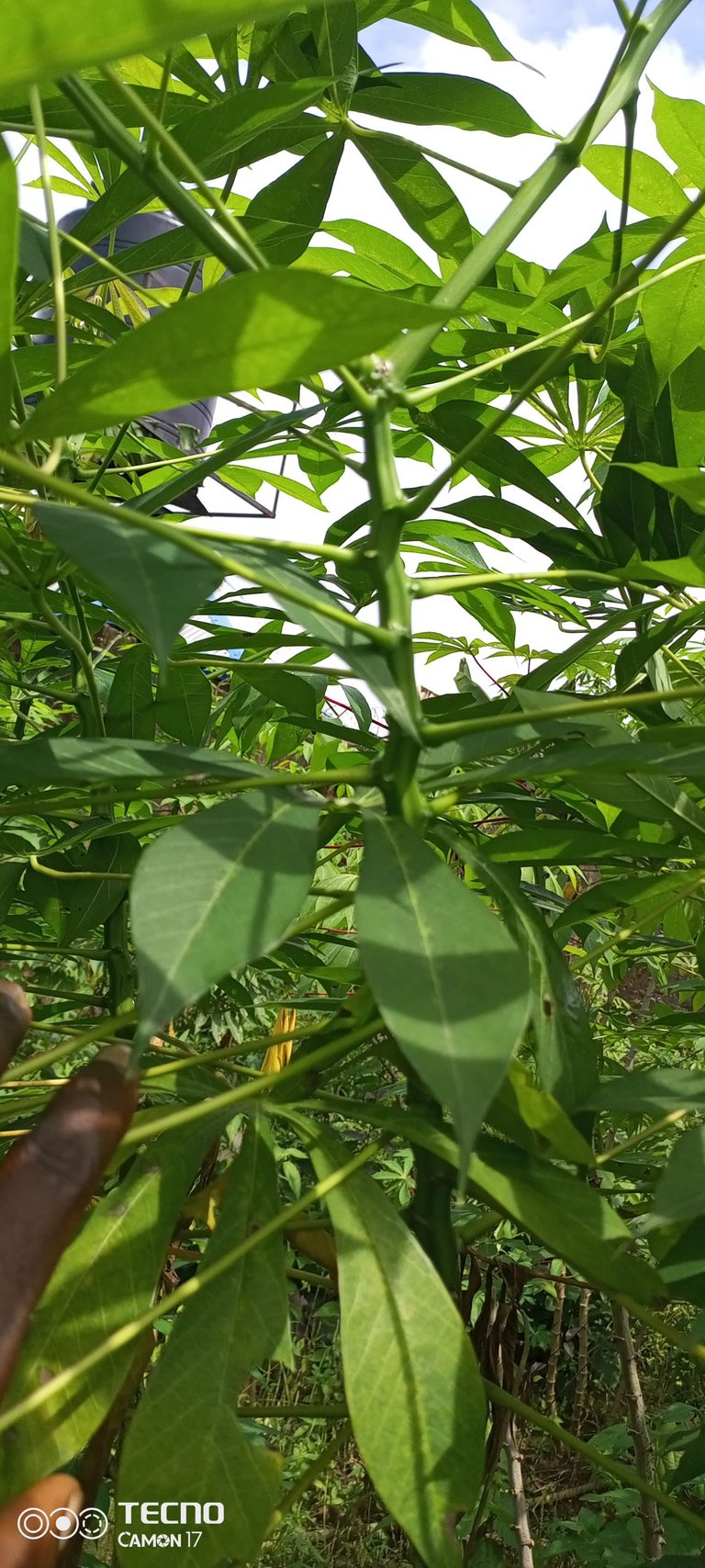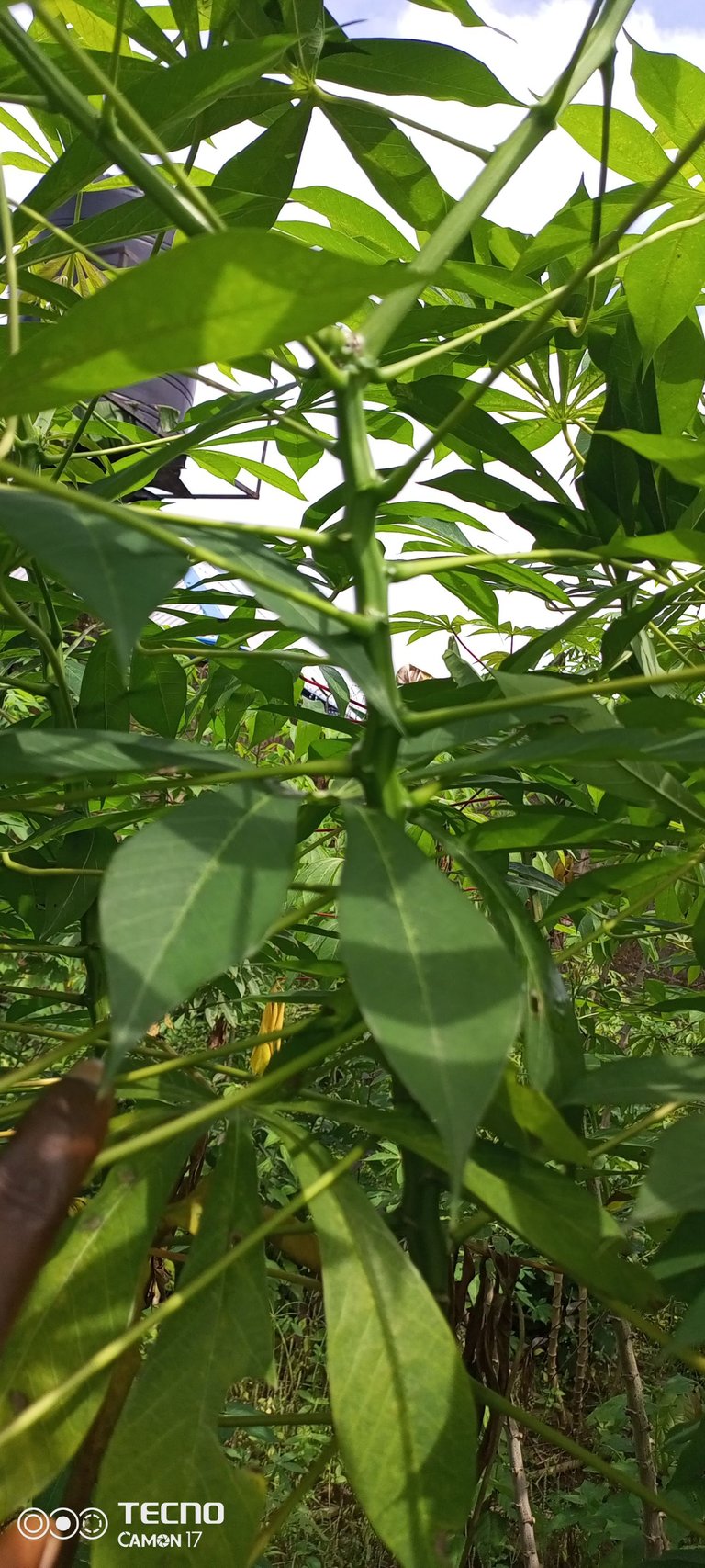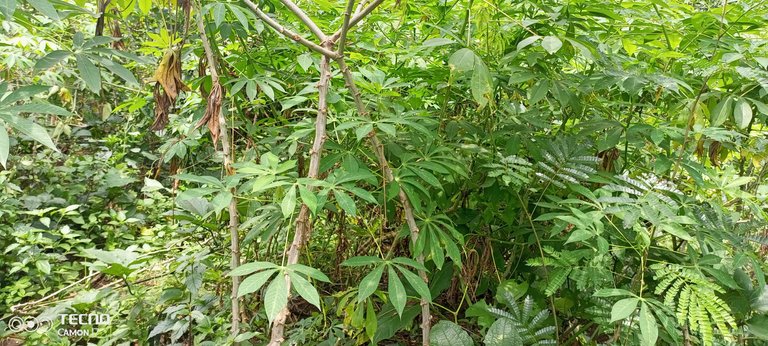 EKAUYAI
The ekauyai type is highly starchy in nature, my best when it comes to garri making. It has red branch and most times are fast in growing than the others and also are taller in height compared to the other available species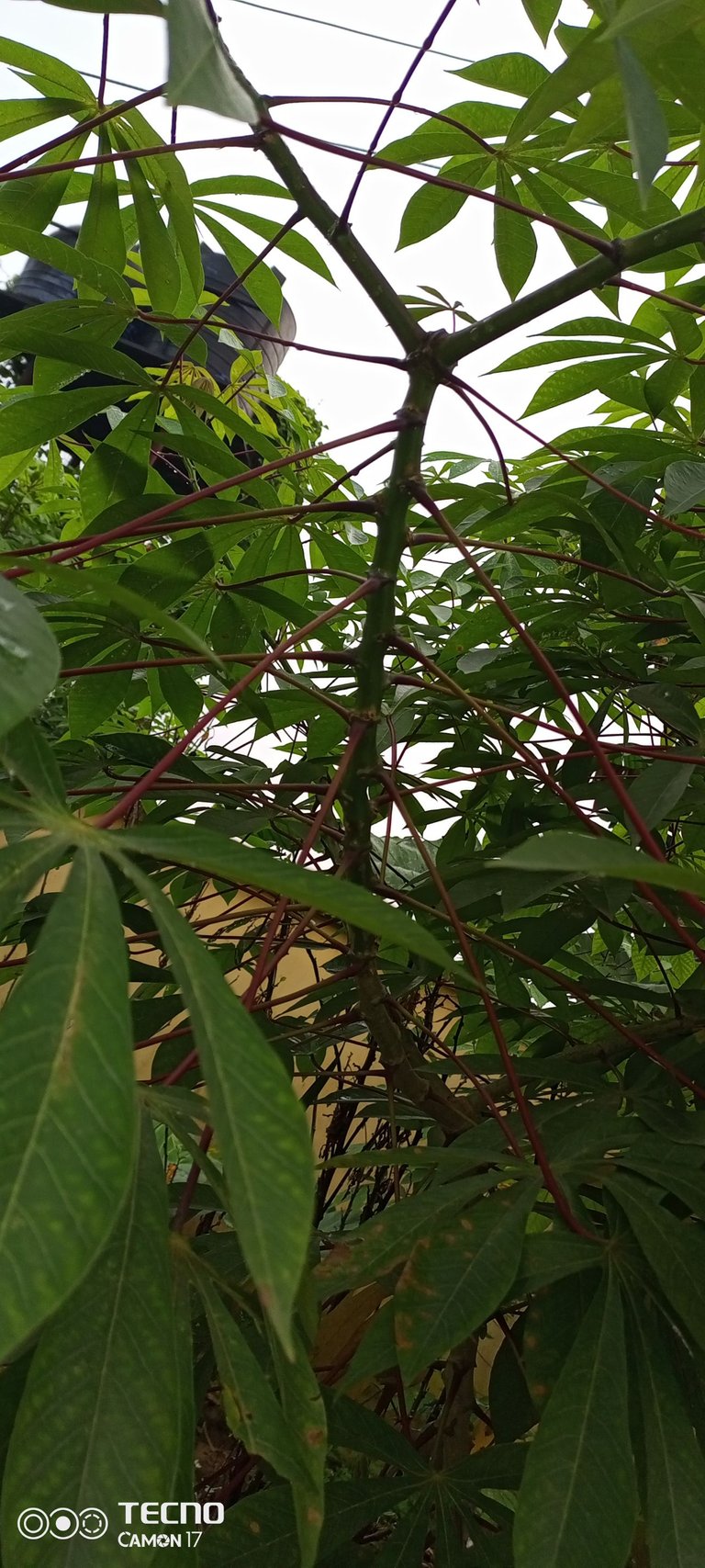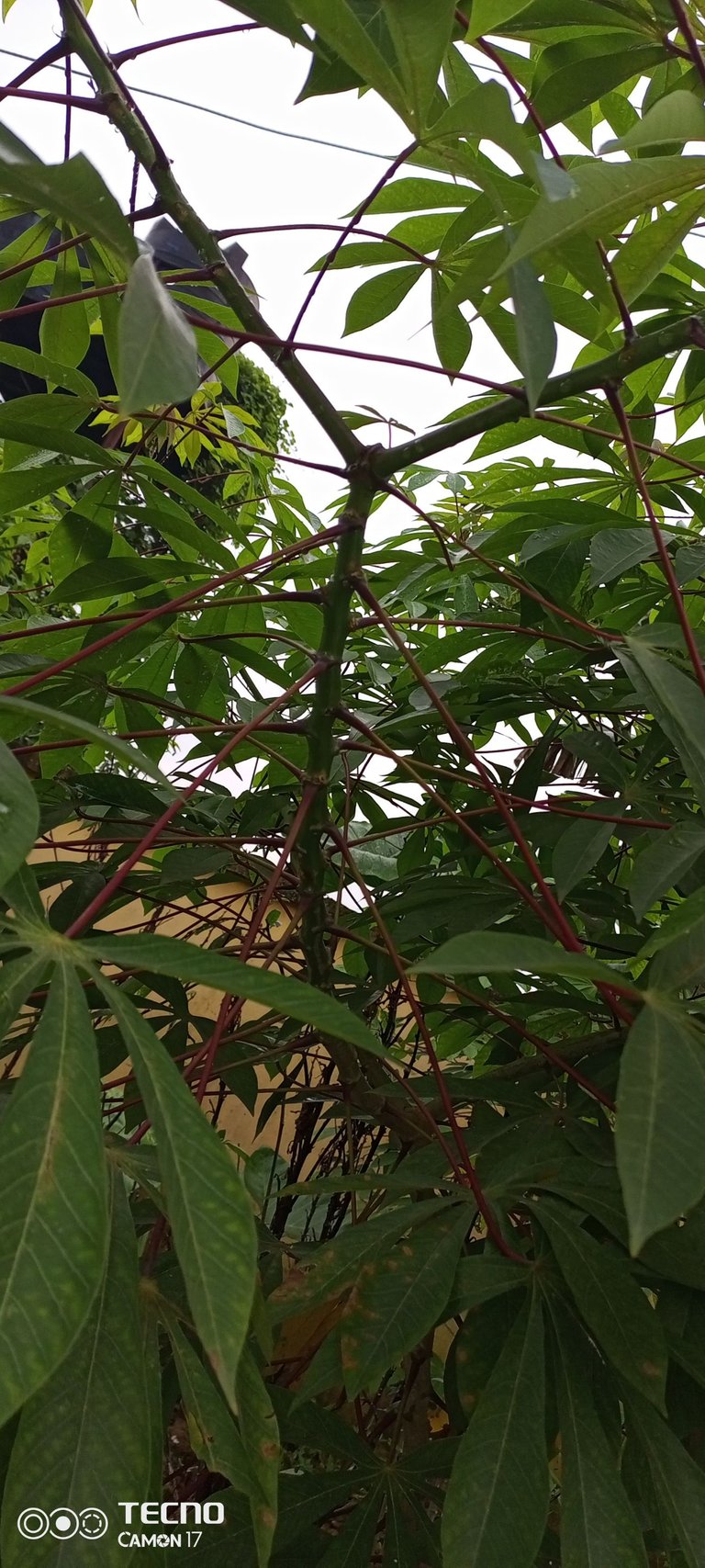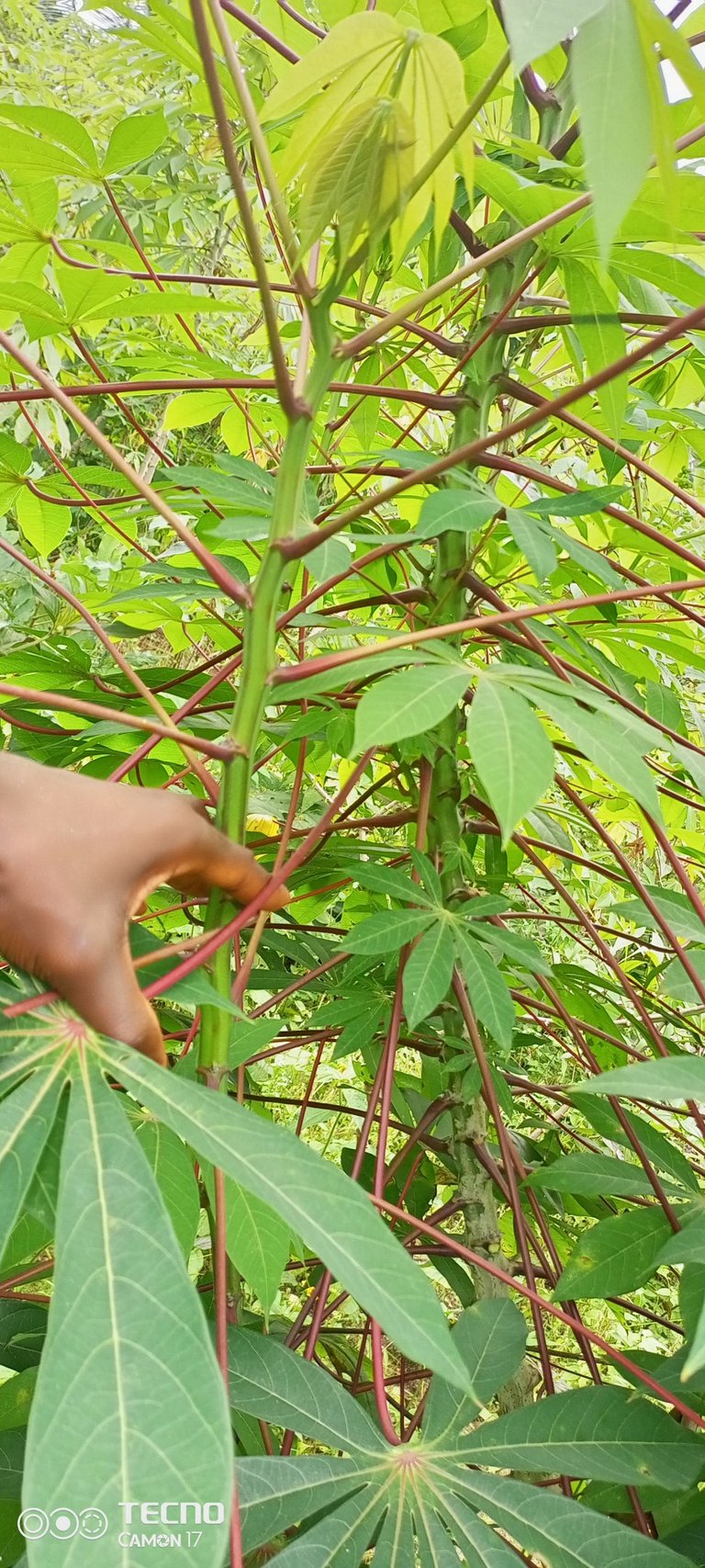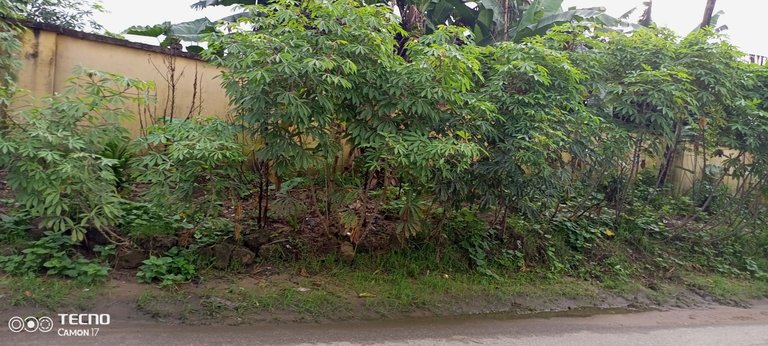 this is the mature stem for planting and the two methods we frequently use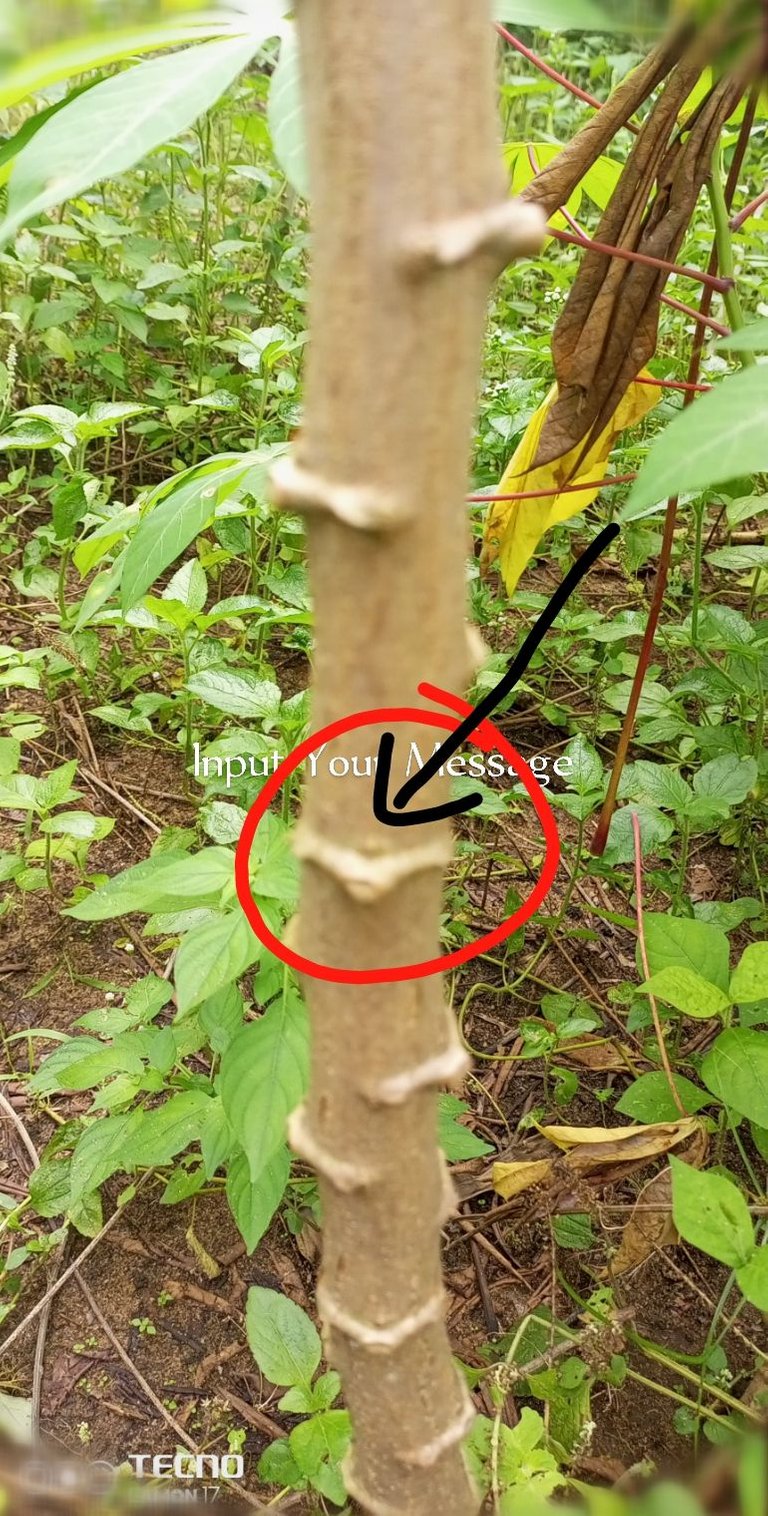 that is the germination sport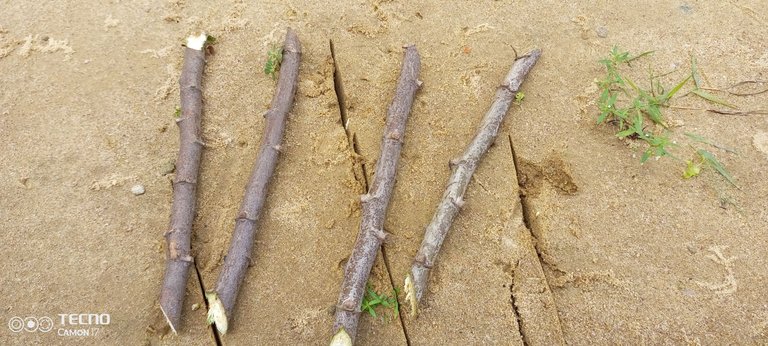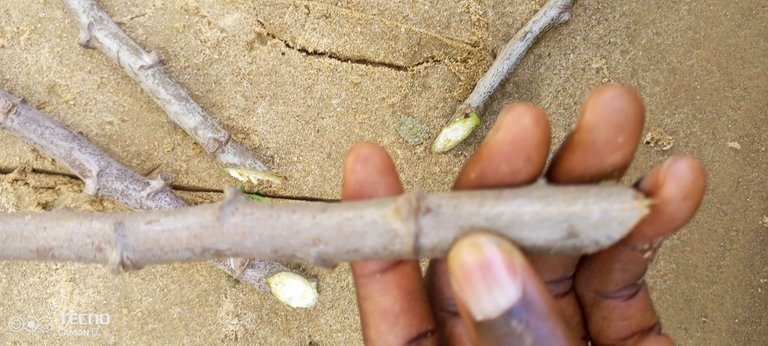 this is how we cut it, and our planting methods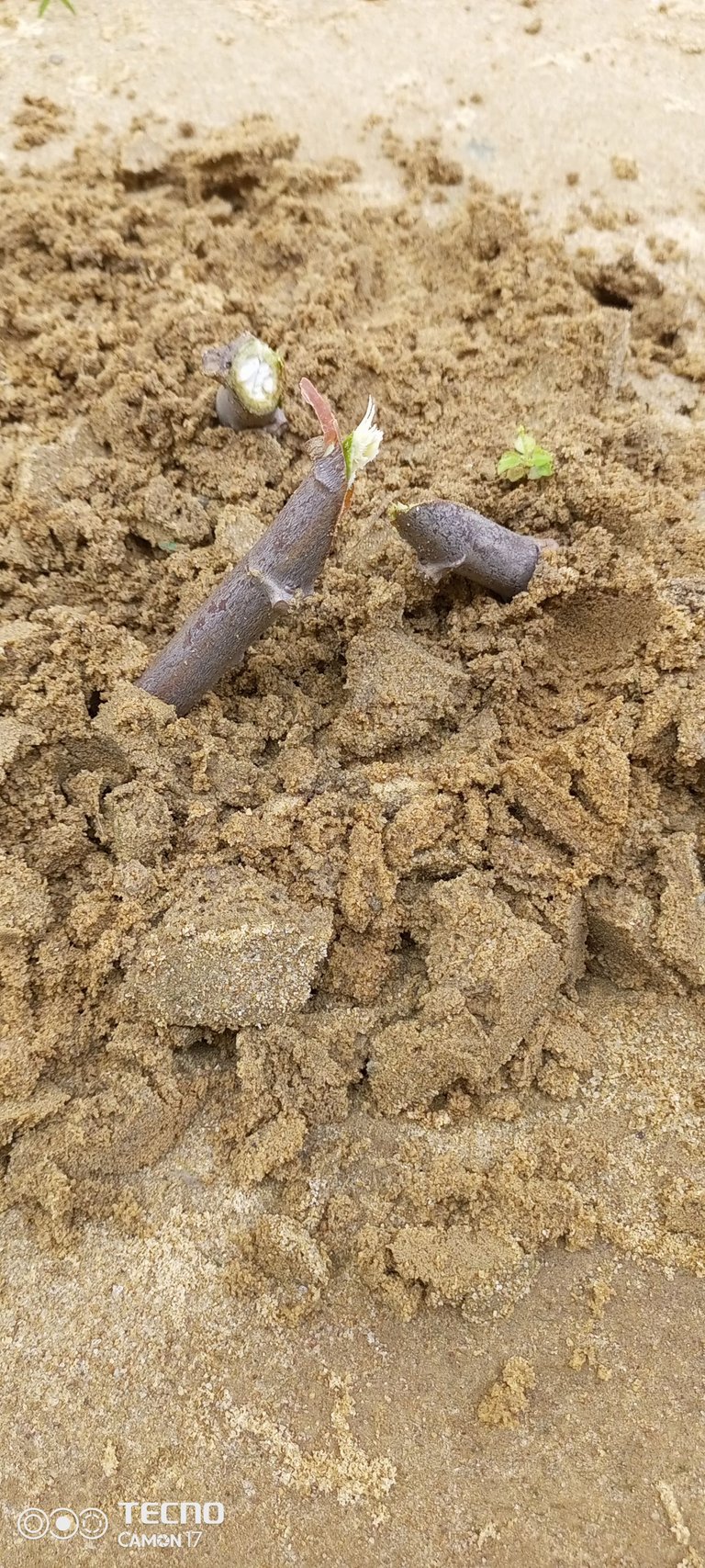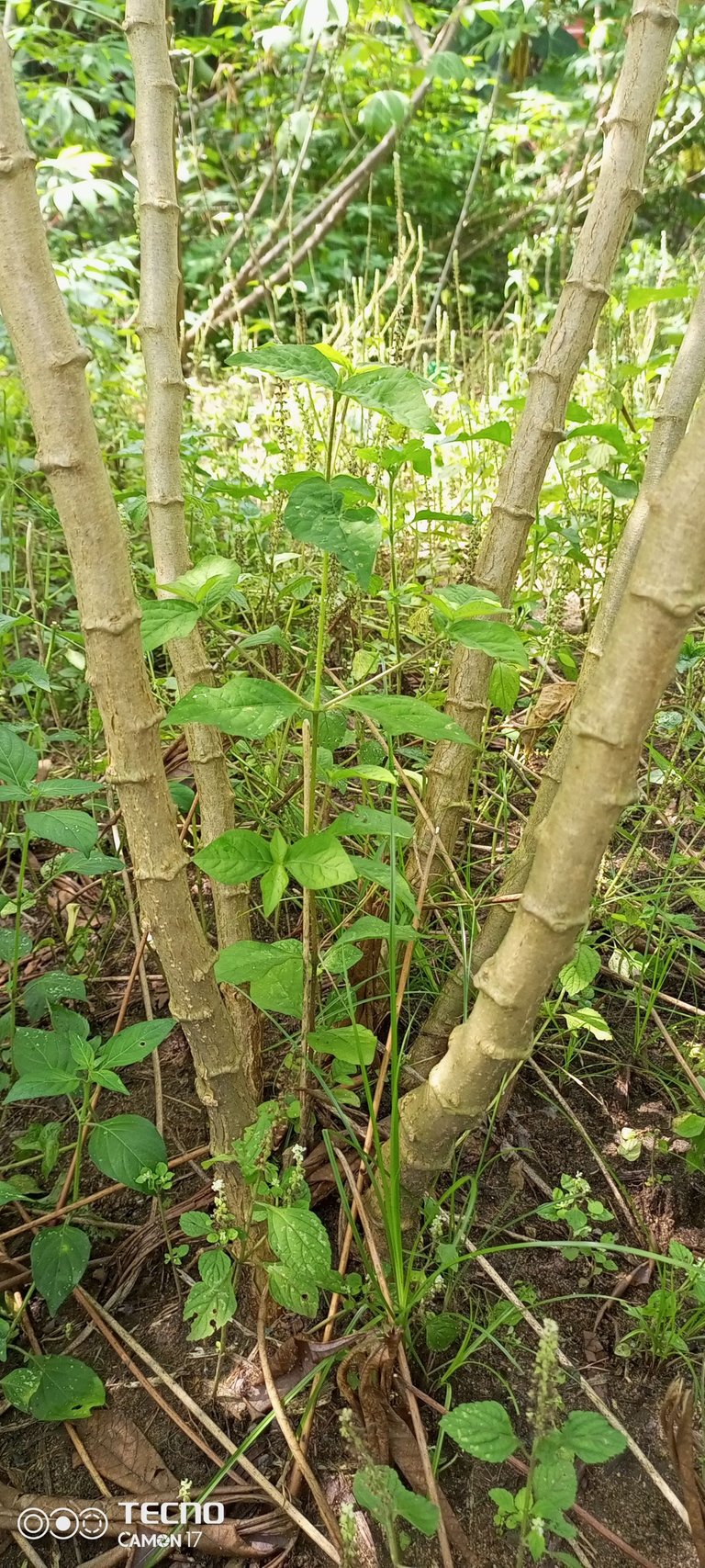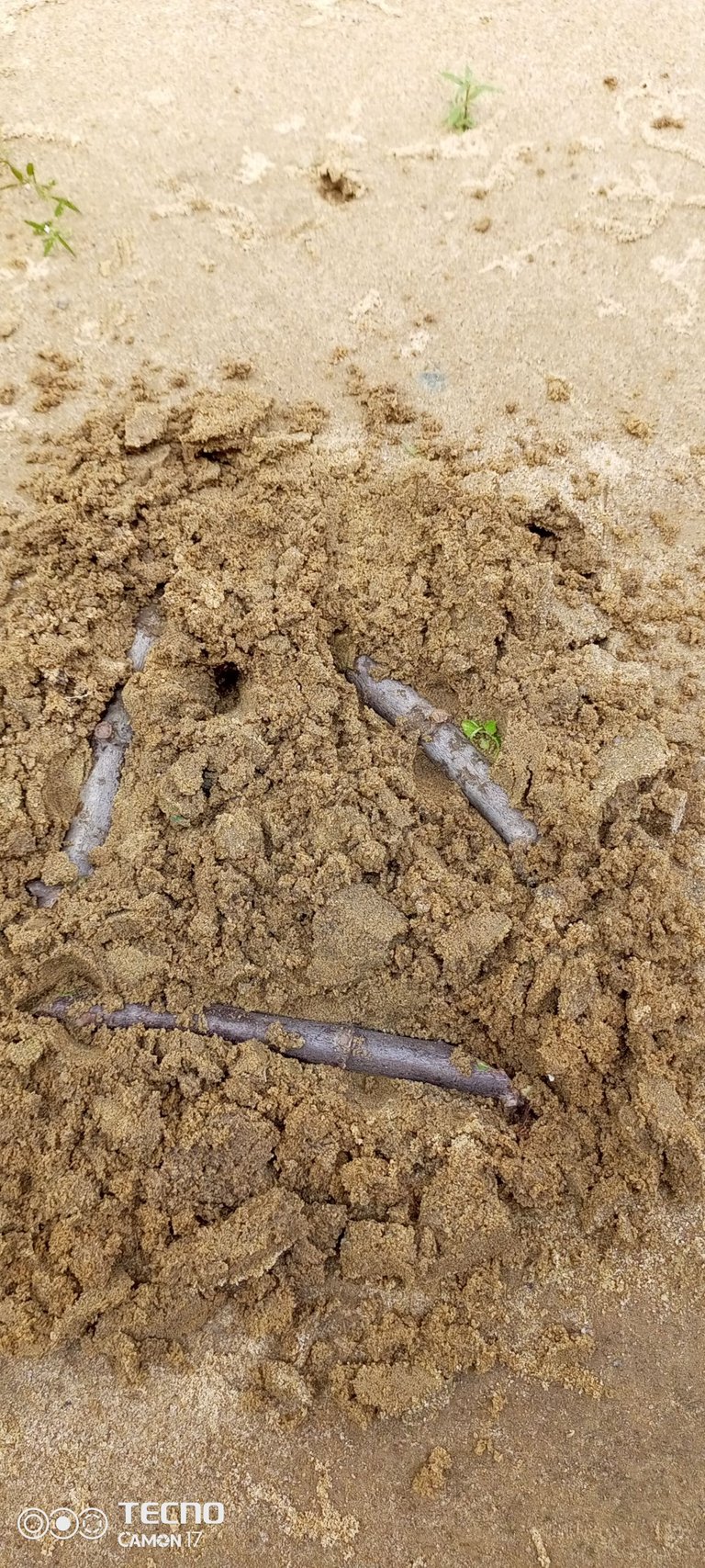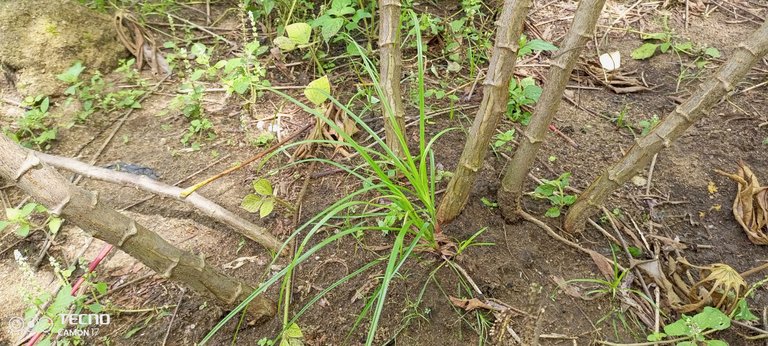 The two methods are very effective but from experience, the laying method will have more cassava stem than the pinned method, depending on what you really wants, for me i will try the both to see the result and then engage them effectively. thanks for having me @ekotmordemy, a big thanks to #agriculturalmindset for the sharing privilege, you can choose to make some comment, please you are welcome, your kind upvote is also appreciated.
---
---