MY DISCOVERY OF A SMART FASHION DESIGNER
Hi guys this got me so excited and l decided to share.
Just in my street l have newly discovered a young guy, smart and skilled in sewing, l have been passing by his workplace, but l never thought of doing business with him until last week when l had an emergency sewing to do for my friends traditional marriage, it was two days to the Marriage day that l remembered that the material is on my wardrobe so l decided to try him.
Though he charged me for an urgent work but he did a good job and did earned my trust just on my first encounter with him, l just gave him the material, he took the measurements and come up with the design all by himself, so l have decided to give him more of my work for now, before now, Younger brother who is into fashion had been the one handling my stuffs, but he stays in another state which is far from my current location, He is at the shopping center Aba, while am at Uyo, so it is a long distance apart and the cost of waybilling is on a high side especially if it in just one stuff.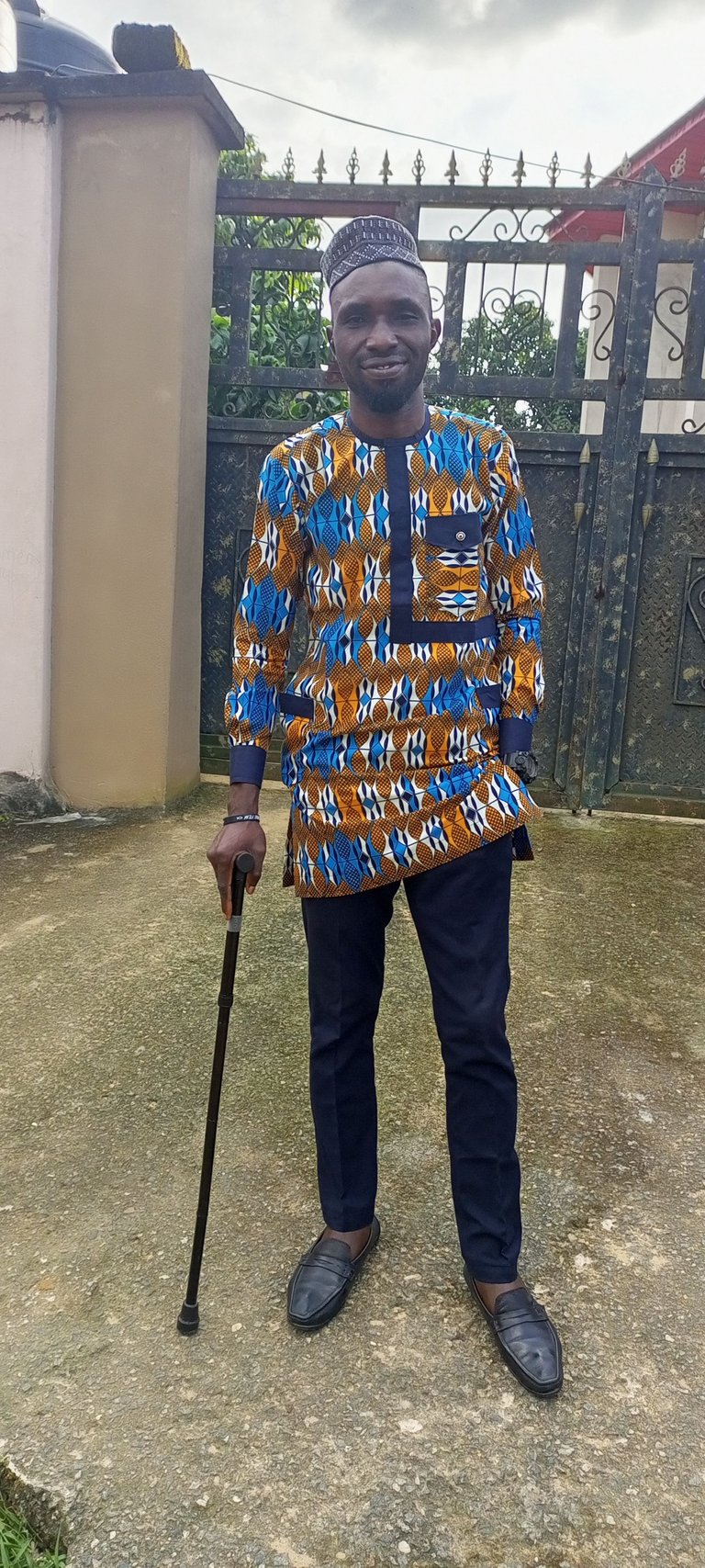 This is the work he did for me, you can see he is smart though few comments have been made but l want to try him again, l believe he will deliver as promised, l actually like the fact that he stays very close to my residential apartment, and l can always meet him when am going out and when an coming in, more l can do business with him when am at home and when am out. His price is moderate and affordable.
I have gotten him some new materials for him to do a new work for me, this time around, I have a design for him for one of the materials but he will decide on what to do on the other materials, He will be sewing this senator design and also a waist cout with the same materials, l am positive that he will do well.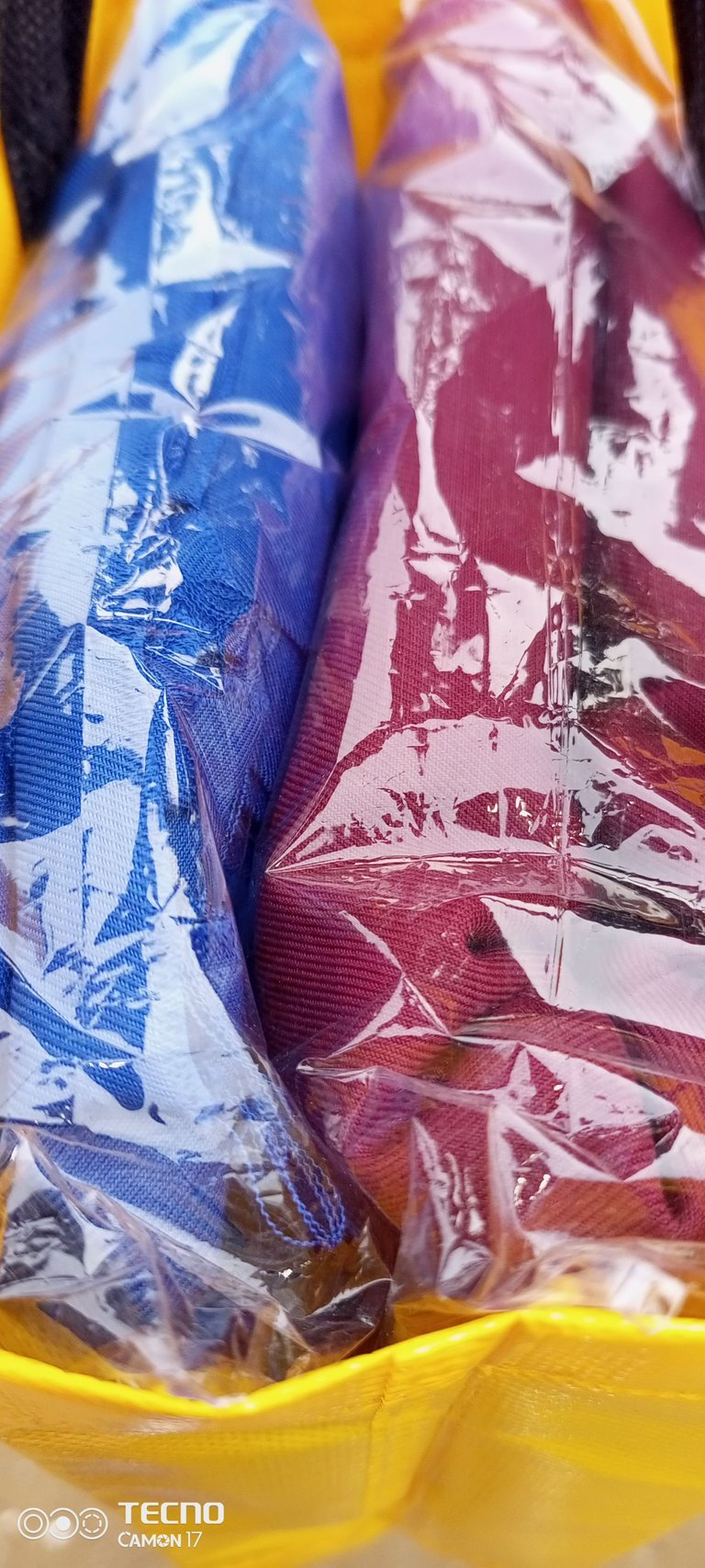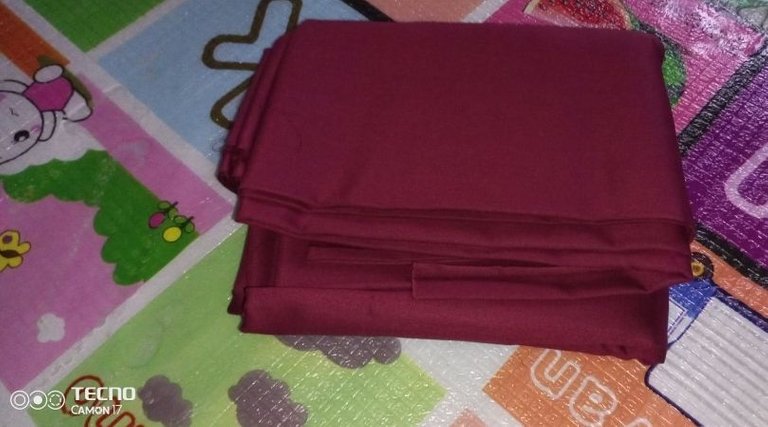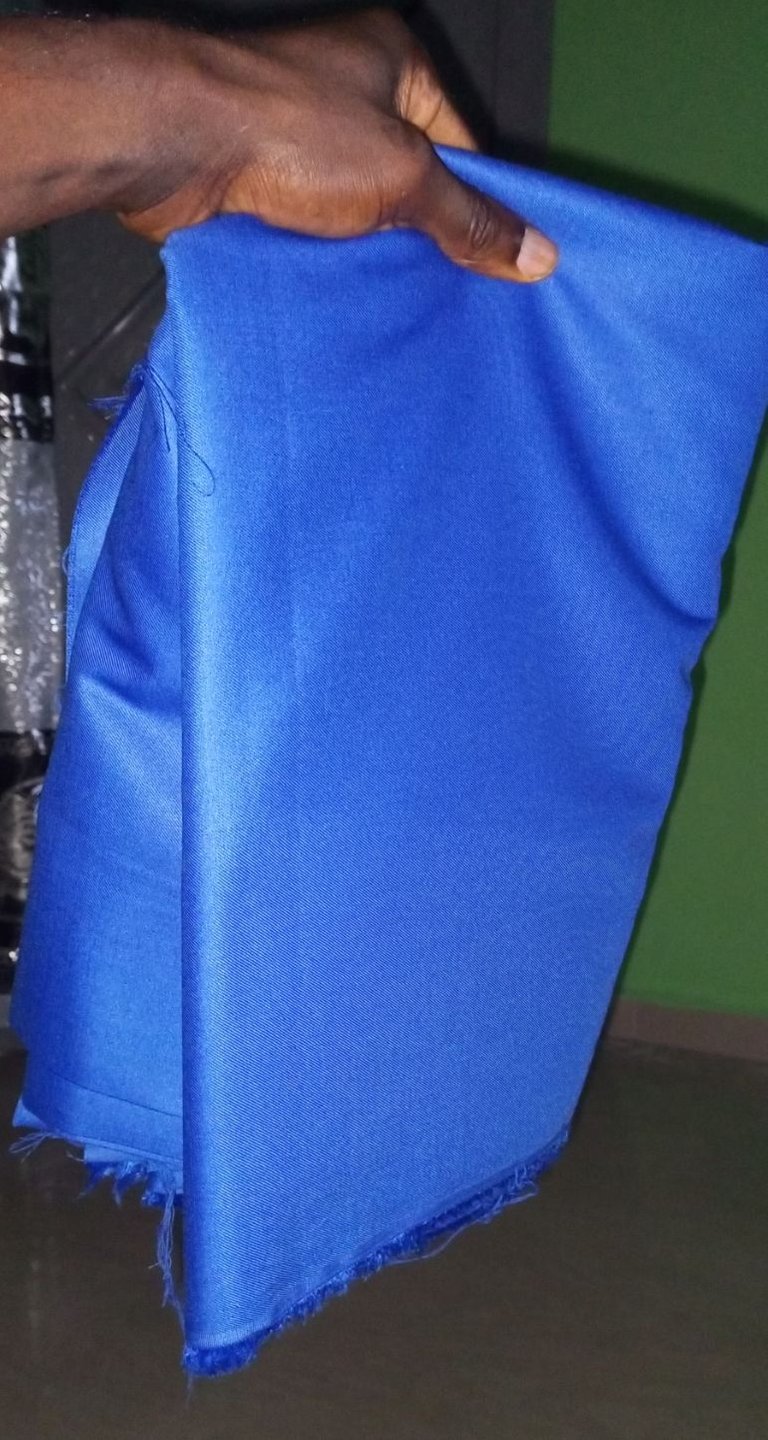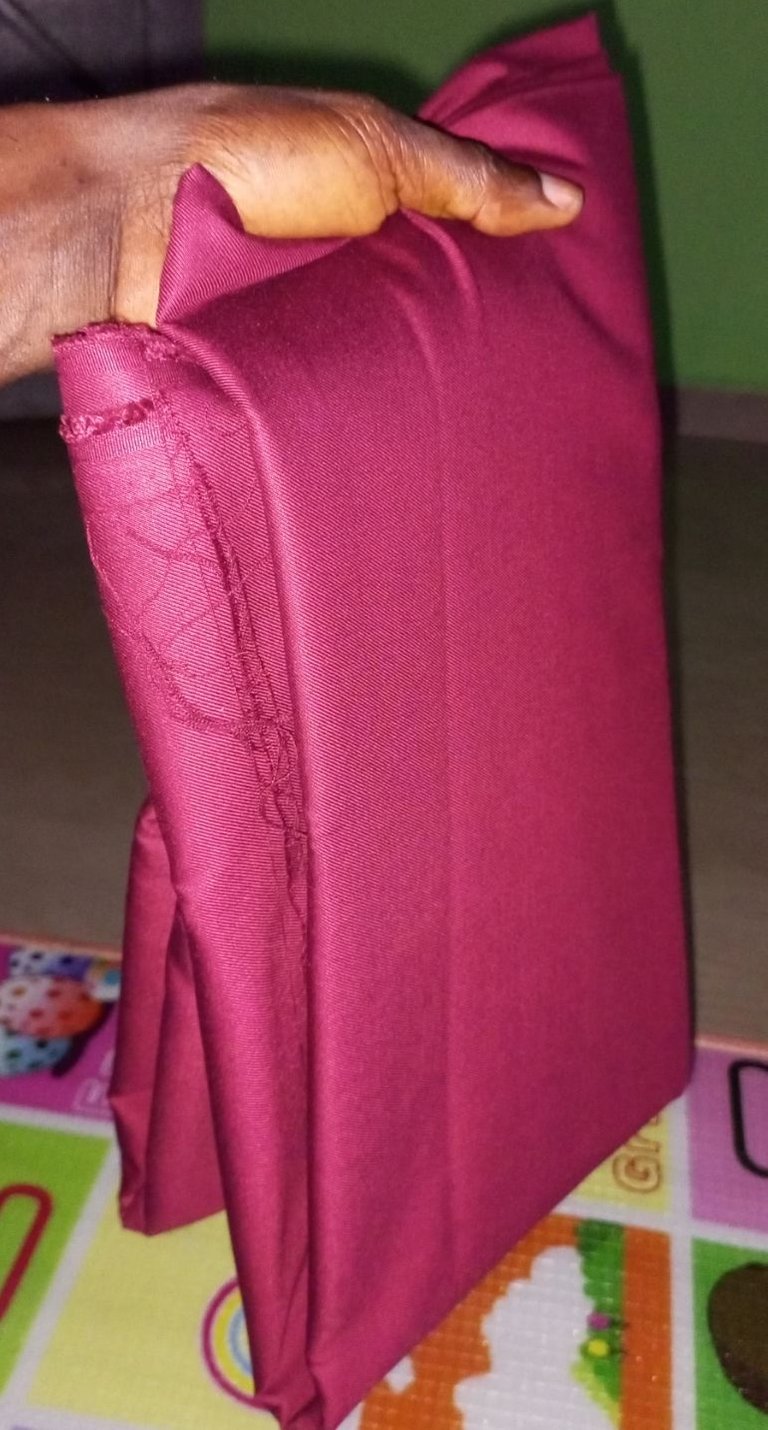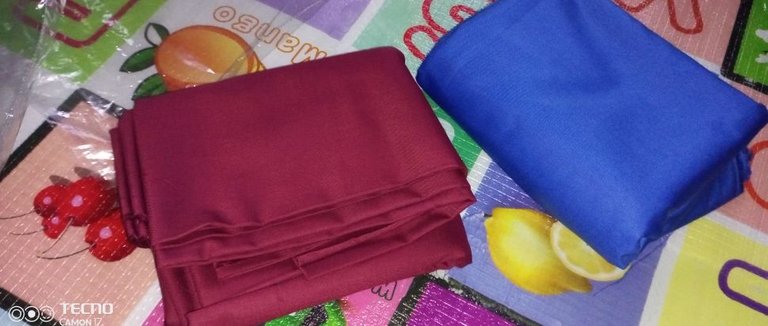 Now l am blessed to have two of my female friends who are into material marketing, so l dont need to visit the shopping center, to buy except on special occasion, but now they bring the stuff to me at home 🏠, and good enough the know what l do like, so they sent the material online for me to choose, then just beside me is a smart guy ( my designer), who can manipulate the material to give the desired result.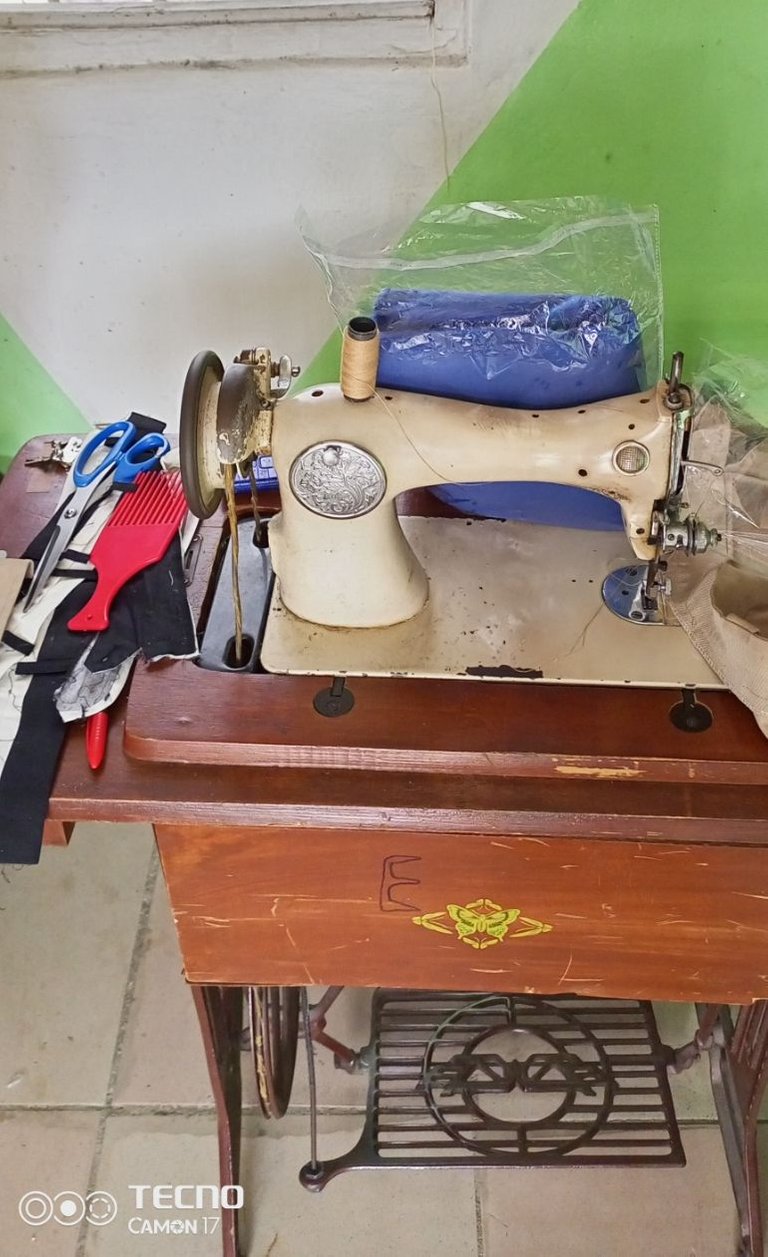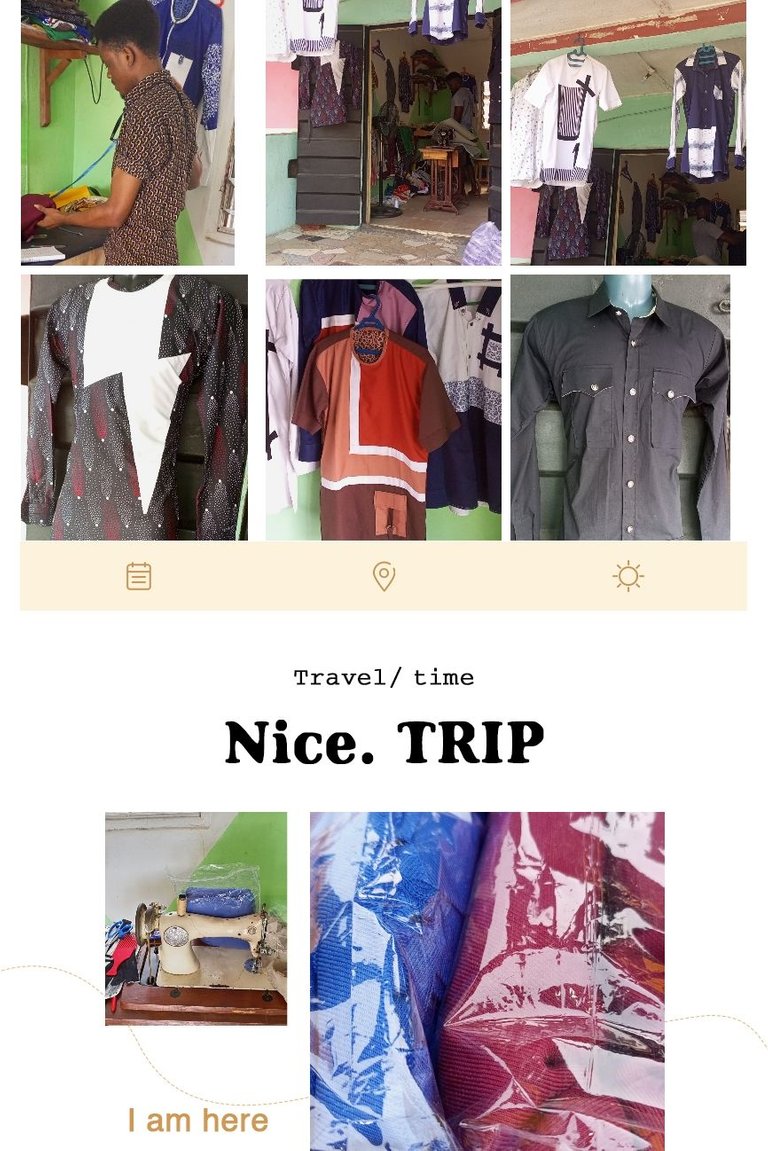 This are the few samples Available at his shop and you can see how serious he is, He is a graduate of the University of Uyo, and the shop is just by the campus community, so he is going to be doing serious business with, he is good so far as l can say, he is simple and easy to flow with, he keeps to promise, and he is time conscious. Like l said, his price is affordable, for the Senate, he gets #6000, equivalent of about $22, including the waist coat, l bought the material at about #8000 each equivalent of $26 making it about a total of $48 for one material, and roughly $100 for the two material.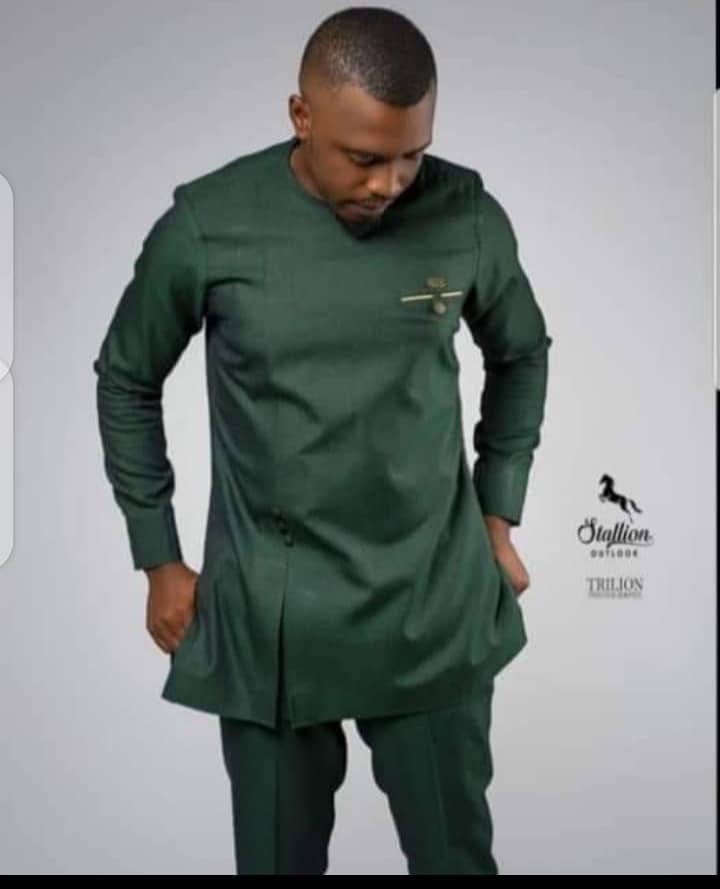 the design l want him to sew for me
Guest what the young man is interested in coming onboard, you will have him here in no distant time. Thanks for having me @ekotmordemy.
---
---