HOW DO YOU HANDLE A BUSINESS IN A DIFFICULT ECONOMY?
Hi friends,
My heart desires to share this to the hive family #leofinance and to help young and growing enterprenures.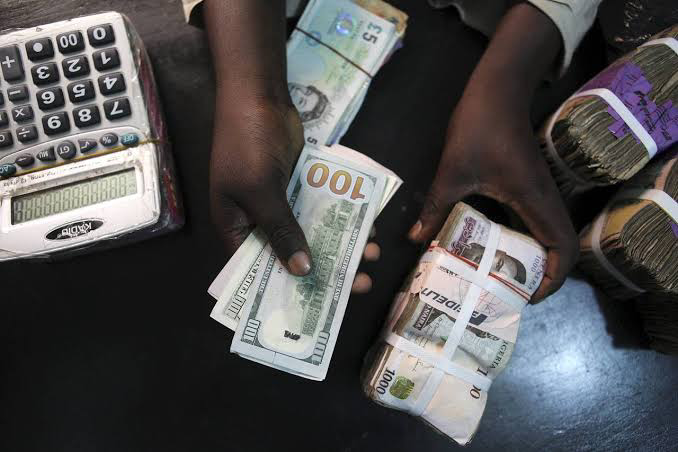 sources
Starting up a business or launching a company is always exciting, it comes with so much joy and expectations, the hope, plans and projection into the future is always on a high side, but when you least expected something drastic happen to the economy that turns life in a different direction.
My few years into business, was promising though it came with mixed feelings, l had some Amazing experience and as well learnt so much, but the great slap (Recession) that invaded after my few years into the Business world, Presented me and my family devastating circumstances, that could not be explained, but not the solid foundation that was laid at the very beginning, the crisis would have thrown us down, badly. By Gods Grace we are still standing and in progress.
I will be sharing with us here about four things that l did engaged and was helpful to us, then, l also do believe, it will help you if you Engage in your preparation for your company hard times.
Accept the freedom mentality
Debt is a mental slavery, no mater how it seems to be good, implement a debt free model, this could
be somehow but if you can descipline yourself, many at times saying NO is a hard thing to do, avoid opportunities that glitters at a time but not gold, it will only drain your resources.
When at the Start of your business or company, you can boldly say "no", it means you are mentally ready to make moves on running a debt- free system,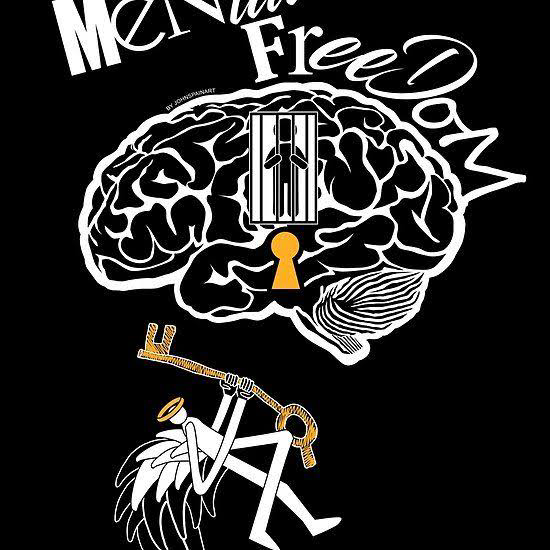 Sources
thereby fostering the freedom of the business or company mentally. It was hard for us in my company to engage a freedom mentality but we did, when we adopted the debt-free vision, it was a bomb, we began to experience a height of sales that was unprecedented, even in the midst of Recession.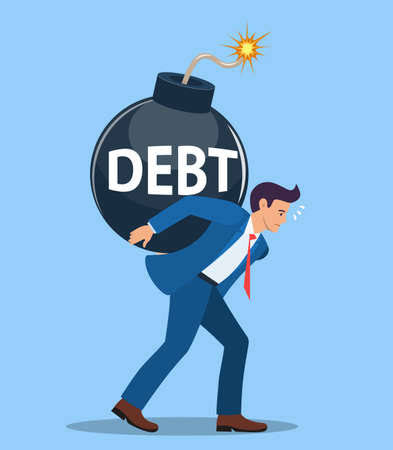 sources
Have a vision
Any Leader, Man, organization or business without a strong vision, or vision as it were is only taking a stroll and heading to no were. As a leader, a Business or an organization must have need to see into the future to avoid getting caught in the web of events and happenings around or on times of crisis. Vision will help draw strategies and structure your target for Effective implimentation. Again without vision, there is bound to be misleading, you will easily be trapped in snares of crisis or other related sentimental Events.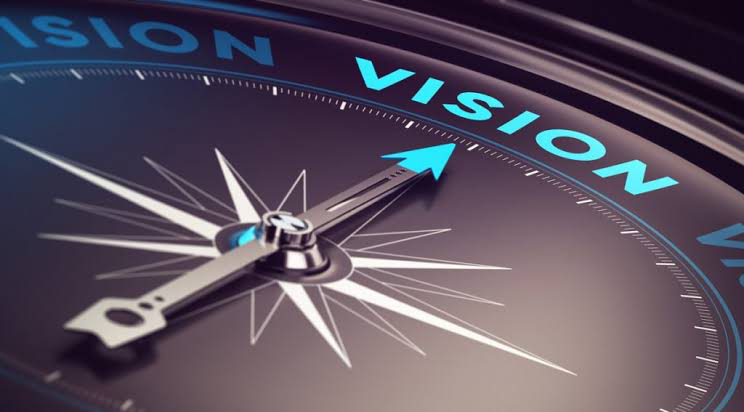 sources
This will Effectively build roots and help you gather momentum as a lead person to give the organization a fighting spirit that will take the organization to the next possible height. When the leader is a visionary person that believe in his vision, he will comfortably inspire others by his
pushing spirit to get it done, and will help the organization in seasons of difficult economy and crisis.
Make tough decisions and stick to them
Assuming you in your organization is already experiencing a critical moment, there will certainly be need for the business or company to make critical or tough decisions of different categories
When you and your company are looking to overcome a difficult economy, you may have to make tough decisions. This can range from the number of people to employ, or decision not to launch that new product within the period.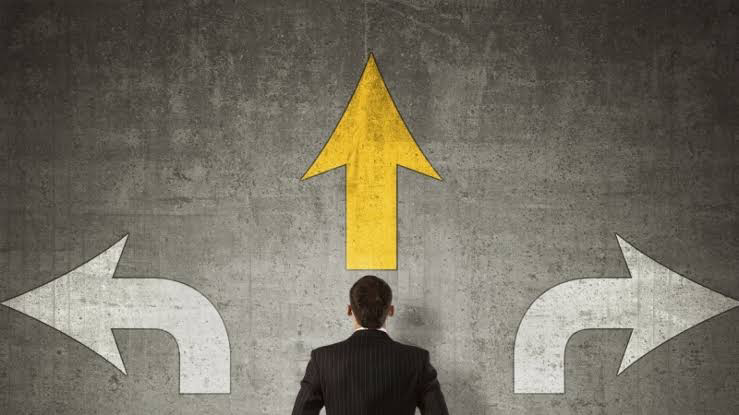 sources
Decision making need a tough heart and mind, because many person will be affected by the decision but you don't mind because some people will have to leave while some will stay but you have to keep the company running and at the best. So what ever decision you take, will affect not only you but the livelihood of many that are connected to you.
Prepare and always be intentional
In my humble opinion, After you have structured though decision, you must have to be delineate and be consciously intentional about the made decision and also to enhance Effective continuity. You can simply handle this by putting up a maintenance routine that will put the system on check so that if visited or inversed by crisis, or other relative event, will still have a root.
Hashing out a prescribed guide ahead of time that will explain exactly what to do when the waters get choppy is your opportunity to familiarize yourself with your company's strengths and weaknesses.
Knowing or having a strategic plans on how one can survive in a difficult economy or crisis, you will have to gather momentum to be deliberately intentional in sticking to that strategic plans or steps that have been established, so that you can go through the seasons with your head and shoulders up.
When there is difficulty in the economy of any system, time will be one of the important factor that can endanger the organizational growth. The only way out is to Push through obstacles the current faces of the business and also watch yourself as you become a more stronger leader who is capable of seeing and creates opportunities in the midst of difficulty.
Thanks for having me, @ekotmordemy reaching out to give an helping hand, also want to say a big thank you for stopping by, more grace to you,stay safe.
![IMG_20211110_163118_82(1)
Posted Using LeoFinance Beta
---
---