HOMESCHOOL CHRISTMAS FUN
Hi friends,
Its another season for fun and we've got to do way it should, it look more to me like this season is primarily for kids, no matter how much fun you have as an adult, you will not compare it to the fun you ever had as a child at Christmas.
You can recall that as a child when ever this season shows up, you just have this inner joy that cant be explained and there always that joy that that flows from the inside out, a time to relief yourself from all kind of technical engagement and focus on leisure, Over the years in homeschools we have had memorable event to celebrate Christmas and more also have been put together for this Christmas homeschool event coming up next week, in the city of Uyo and Eket, all in Akwa Ibom state, Nigeria.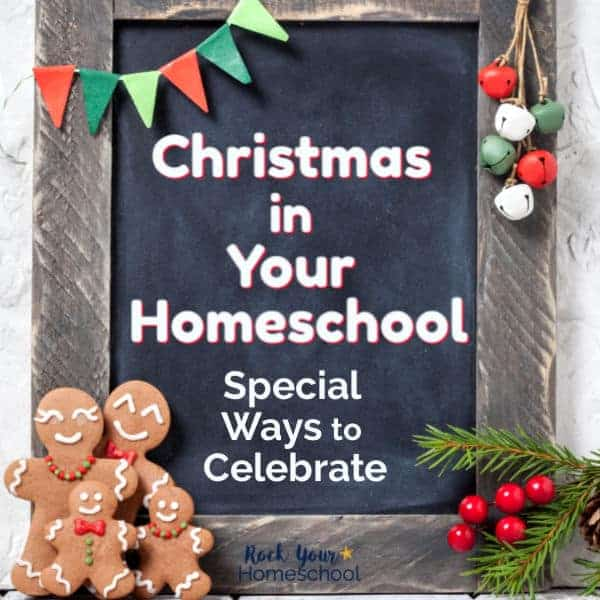 sources
This we saw as the time to add some holiday fun to your homeschool, this dimensions of funs are often seasonal, time for creative art funs, get to visit the happening places within and outside the town, go on holidays, engage and review Christmas books together, games of different types and engage Christmas carol.
This is one of the most exciting moment with kids and just as they are painting the pictures on paper, the images are stamped in the mind as well, This kind of engagement, has a way of technically developing the mind and expanding the brain capacity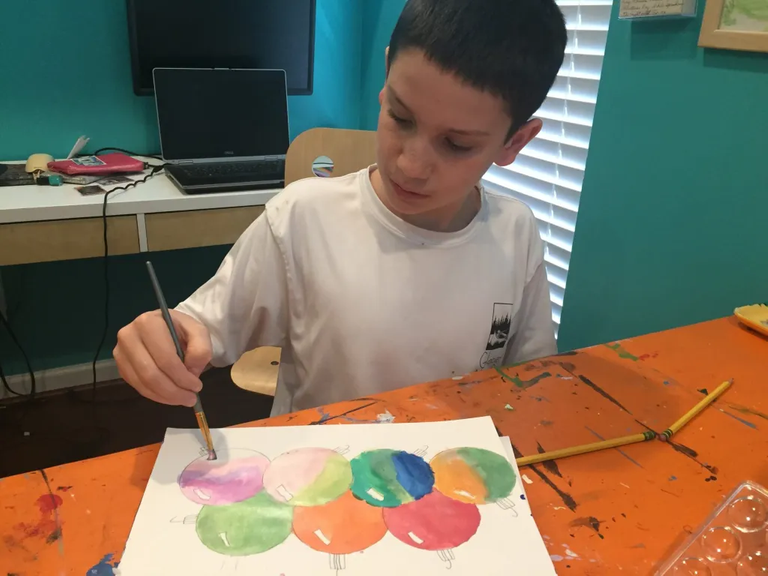 You can see the creativity and also the excitement sampling from the homeschool experiences of @salvadornkpara with his son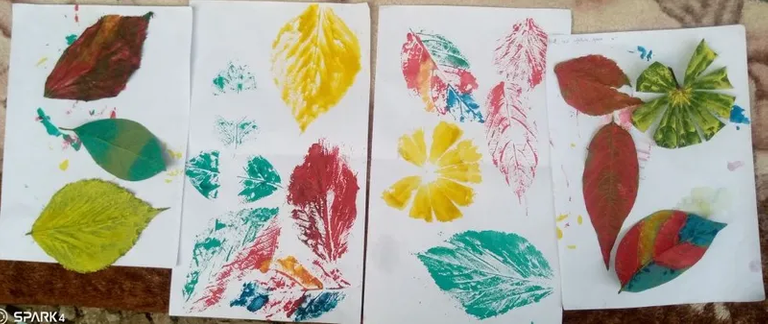 link
you will also see @missdeli and the child, the level of concentration and the undivided attention, the child will give to the success of the art work, because of the mind engagement,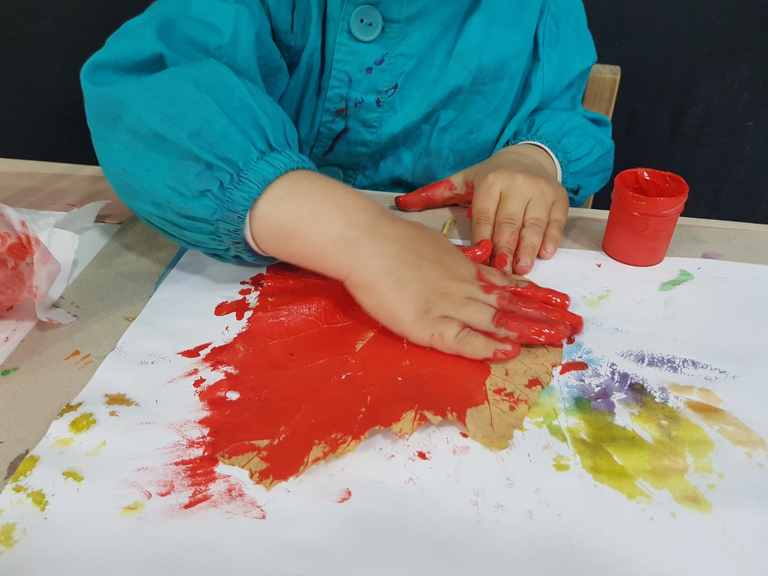 link
so in my conclusion the subject of creative art fun can not be under estimated, looking at the level of mind engagement in the homeschool
Visit to happening places
like we have planed here in uyo, and Eket to visit the Christmas village and have some wonderful treat, it is the greatest expectation of every child in season such as this, so as to have an holiday experiences to share with friends at home and in church.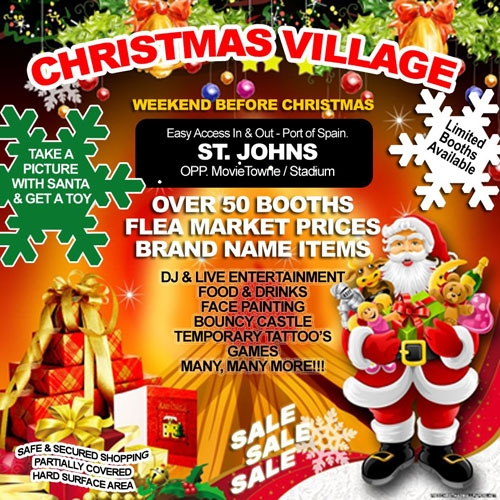 sources
This is another awesome time with kids, when you exposed them to homeschool games like the board and card games, that is more of quantitative reasoning, highly mind engaging and productive, you have the math games which the whole family can also engage to bring out the whole fun, were you see the child also win the parent again and again and as been declared the champion of the season.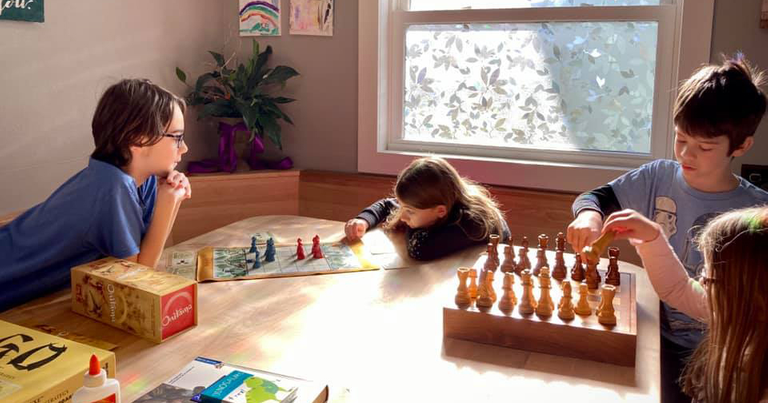 sources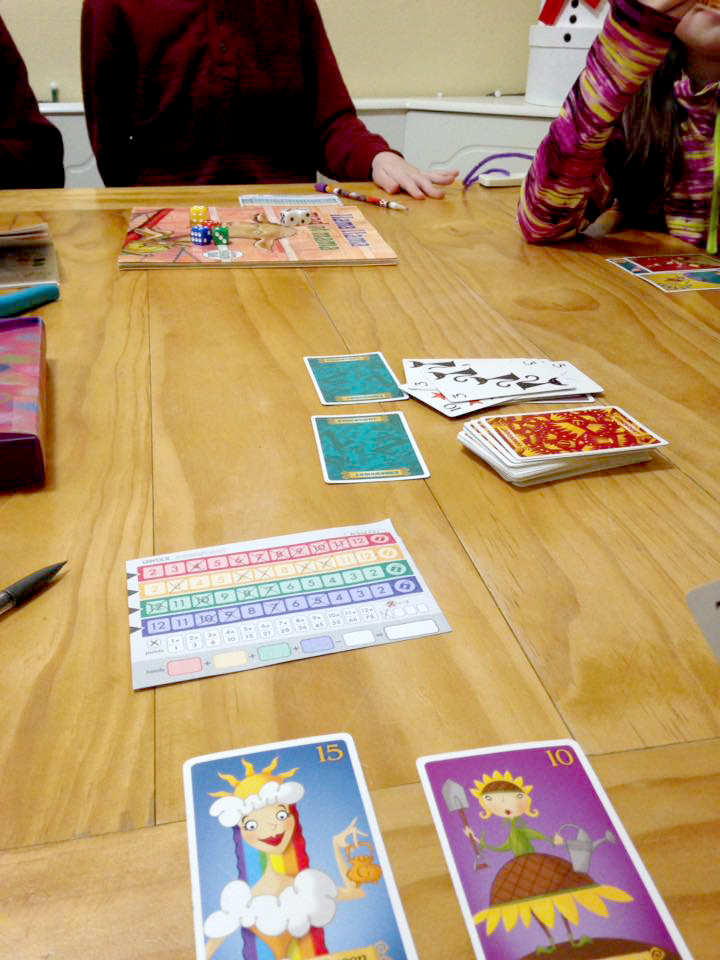 sources
This is one of the most competitive session of the homeschool Christmas fun, were kids will discover their abilities, talents and lots more,

sorces
This is the season for homeschool fun, so do well not to cut the flow rather create an atmosphere for a more active and engaging funs. Once again i want to a big thank you to you all for reading , posting and making this community a home for all, not for getting @afterglow, @missdeli, @salvadornkpara, for being so much of inspiration to me and our homeschool kids, I believe that very soon i will be able to share our live experiences with you all, thanks to all my supporters for the huge support to me and the active members of this amazing community, i wish you all a wonderful season and a more joyful end of the year. stay safe
---
---