Celebrating LMAC's 100th round
Hello LMAC creatives, I'm happy to join another round. Really since I came to this community it's like being in a world of color and fun, I really enjoy seeing what new scenario each week brings and what challenge it brings with it. And although I do not enjoy the artistic skills of creation and invention, it gives me great satisfaction to participate each week and have a creation of my own. There are really talented people in the community with a very broad mind that show some truly exceptional works, and I like being part of such an inclusive community that does not have unattainable rules, but rather, everyone can participate.
And of the prizes not to mention, I think that although my collages are not the chosen ones, it is wonderful the work of collection and distribution that they do for all users, and I think I have not and will not get a community that distributes so much weekly, this system is really admirable and praiseworthy. They are a true team of geniuses.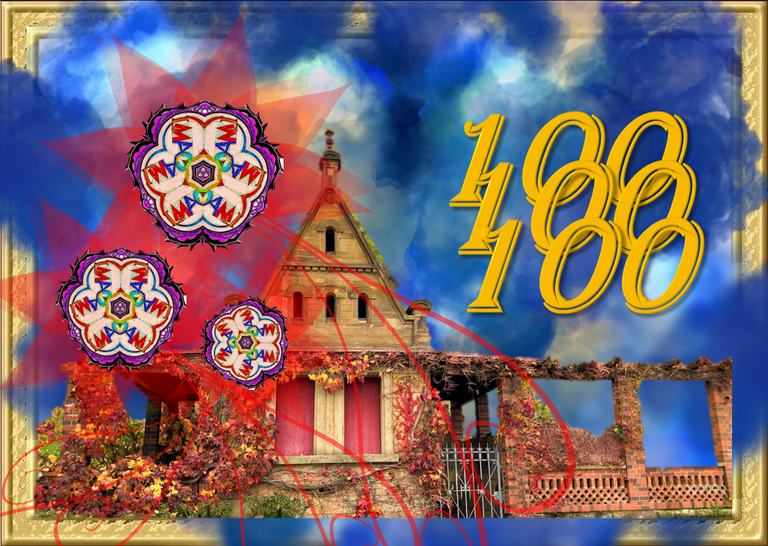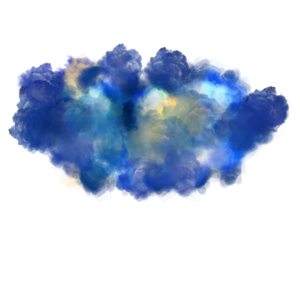 Contributed to the #LIL by @onyechi.


Contributed to the #LIL by @hernleon74.
---
---