Less than 3 days until the snapshot for the character-airdrop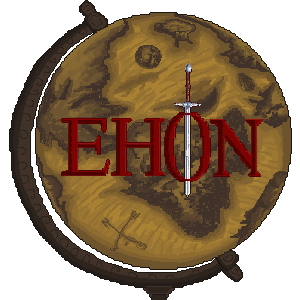 With this post, we just want to briefly remind you again that the snapshot for the character token airdrop will take place on 12/19/2021 at 11pm.
The timer on this post refers to the snapshot, so you can follow it 100%.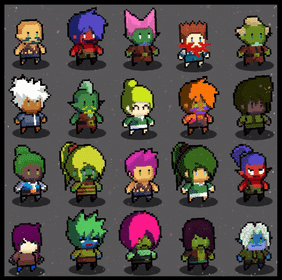 We will publish a daily comment below this post and mention every holder with more than 100 unstaked tokens as a reminder.
Unstaked EGOV will not be considered in the character airdrop!
All of the 10000 character tokens that are not dropped during this initial airdrop phase will be burned.
Detailed information here.
Stay tuned for further updates.
---
---