GenOne live on market // GenOne airdrop today! 🎅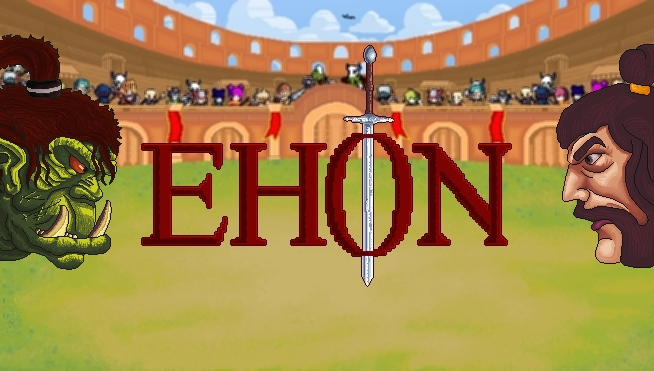 We apologize for the delay, unfortunately our team was "a bit busy" due to the upcoming holidays and other unexpected private events. Thats why we had to move everything back by about 2 days.
The sale of 2000 GenOne-Tokens is live, you can get one character-token for 6.3 Hive since a few hours.
The airdrop of the GenerationOne-Tokens to all those who participated in the pre-sale will take place within the next 1-2 hours.
In the future there will be a weekly developer updates every wednesday where you can get an insight into the current progress.
We wish you happy holidays and a pleasant time with your loved ones! 🎅
Stay tuned for further updates.
---
---