Here My Life without Hive / Aquí Mi Vida sin Hive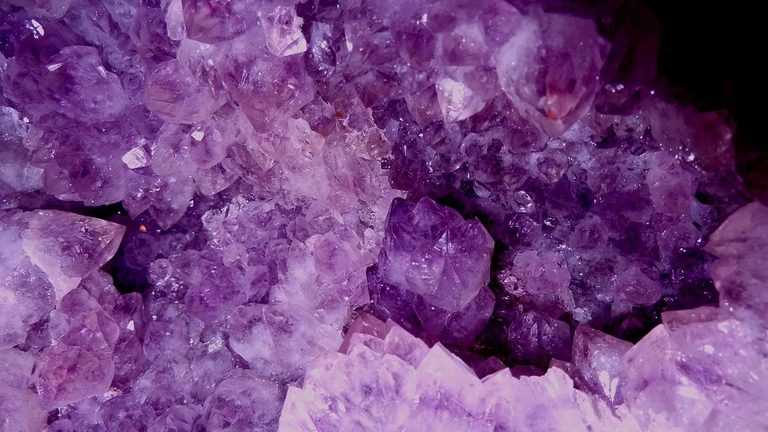 @rutablockchain invites us to express ourselves through this initiative where we will tell our own story, yes, our life without Hive.
Hive is a decentralized web 3.0 platform with blockchain, it is not very well known but it attracts users who make life in the beautiful Social network, which allows countless options that break any barrier that tries to impose between the web and users.
So I begin my story: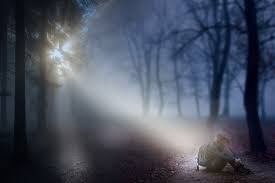 Some months ago, my slaving job submerged me in the deepest darkness that took over my fear because I didn't know how to start again doing something original and authentic, so the routine was slowly crushing me without me being able to realize it, I ended up accepting how dark and cruel it is to work for something or someone who belittles my time, intellect or talent without receiving a reward that feeds my soul, my body and my spirit. Does slavery exist in the 21st century?
Of course it does, those who have accumulated millions of millions of money for themselves and to guarantee their family's future? They are ambitious people and even though they have all the money in the world, their heart is as cold as an iceberg, and their life is so empty that the only thing that fills them with happiness, if you can say so, is to be cruel to themselves and to humanity, I am referring to large corporations and their investors.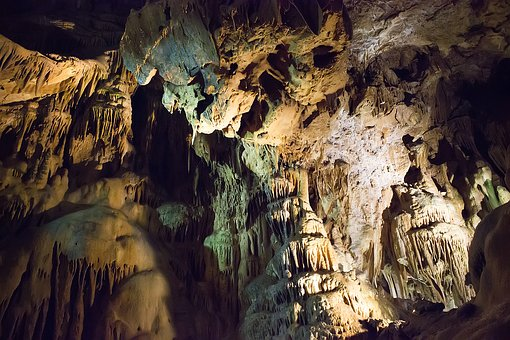 Fuente pixabay
Now that I mention investors, in the case of Hive, it has web developers and thousands of users who have made a difference and invest their money, time and talent in Hive.
How can I be so blind and not see their human side? I want to thank you all for being part of the best Hive social network, since I found you in the explorer search, I felt attracted, it awoke in me curiosity and creativity, and the most beautiful thing is that I met the light in the middle of so much darkness.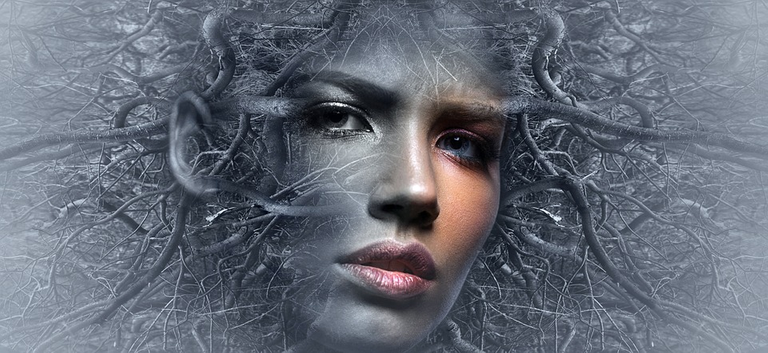 Fuente pixabay
So my life began to shine, I realized from the beginning when other users supported my content. Oh, great! I felt that if I could get out of the rut and start developing my skills that the current work system was breaking. So I was building my broken heart with each post I shared, some received more attention or support than others, I felt doubt, curiosity, encouragement, hope, and optimism, it's as if I was born again with a brightness that left no room for darkness.
Now, I feel encouraged, empowered, and I decided to give up my slavery to dedicate myself to my blog with original and quality content.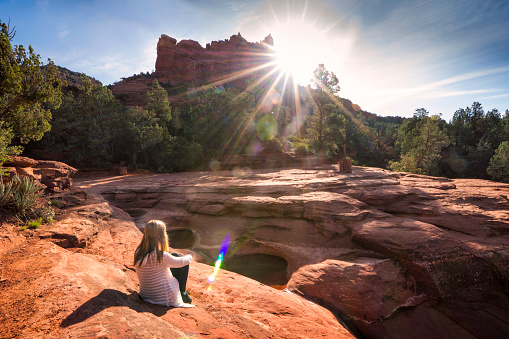 Fuente pixabay
I will never again fall into the darkness where the dung gather to plan their next plan. My life has changed since I met Hive, and I am certain that every day more users will join, because people open their eyes and realize that Hive is an Alternative to build a New World.
I would like to invite my friends
@jennyzer @magdiel7 @damarysvibra
Thanks to all the creatives and supporters of this beautiful initiative especially to @rutablockchain
Translated with www.DeepL.com/Translator (free version)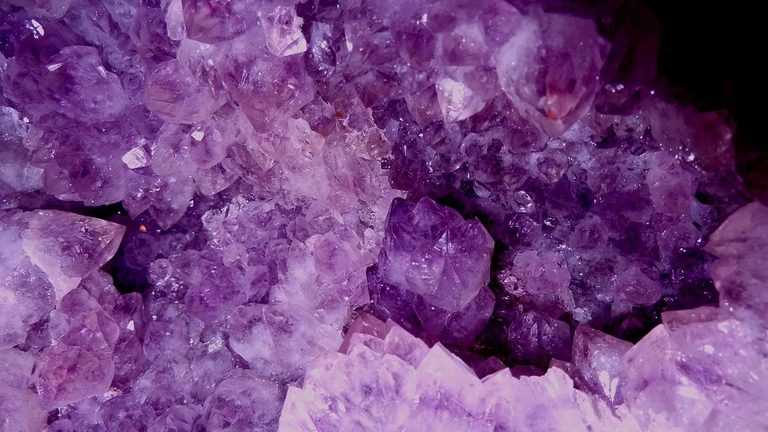 @rutablockchain Nos invita a expresarnos mediante está inciativa donde contaremos nuestra propia historia, si , Nuestra vida sin Hive.
Hive es un plataforma descentralizada web 3.0 con blockchain, no es muy conocida pero si atrae usuarios que hacen vida en la hermosa red Social, que permite innumerables opciones que rompen cualquier barrera que trate de imponerse entre la web y los usuarios.
Así que empiezo mi historia: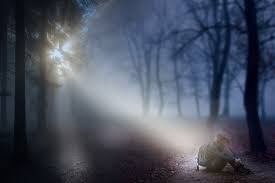 Algunos meses atrás, mi esclavisante trabajo me sumergía en la más profundo oscuridad que se adueñaba de mi miedo porque no sabía como empezar de nuevo haciendo algo original y auténtico, así que la rutina me fue aplastando lentamente sin que yo me pueda dar cuenta, terminé aceptando lo oscuro y cruel que es trabajar para algo o alguien que menosprecie mi tiempo, intelecto o talento sin recibir una recompensa que alimentara mi alma, mi cuerpo y mi espíritu. Existe la esclavitud en pleno siglo XXI?
Obvio que sí, quienes han acumulado millones de millones de dinero para sí mismo y para garantizar el futuro de su familia? Son personas ambiciosas y a pesar que cuentan con todo el dinero del mundo, su corazón es tan frío como un tempano de hielo, y su vida es tan vacía que lo unico que llena de felicidad , si asi se puede decir, es Ser cruel con ellos mismos y con la humanidad, me refiero a las grandes corporaciones y sus inversionistas.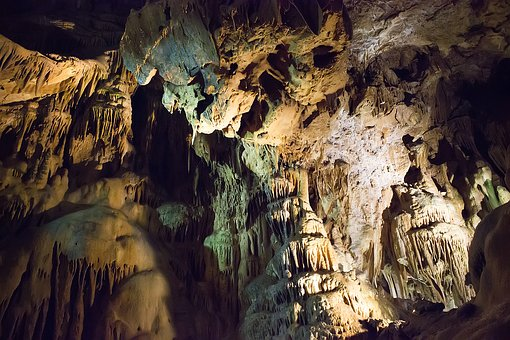 Fuente pixabay
Ahora que menciono inversionistas, en el caso de Hive, cuenta con desarrolladores web y miles de usuarios que han marcado la diferencia e invierten su dinero, tiempo y talento en Hive.
Cómo puedo ser tan ciega y no ver su lado humano? Quiero agradecer a todos por formar parte de la mejor Red social Hive, desde que te encontré en la búsqueda del explorador , me sentí atraída, despertó en mi la curiosidad y creatividad, y lo más bello es que conocí la luz en medio de tanta oscuridad.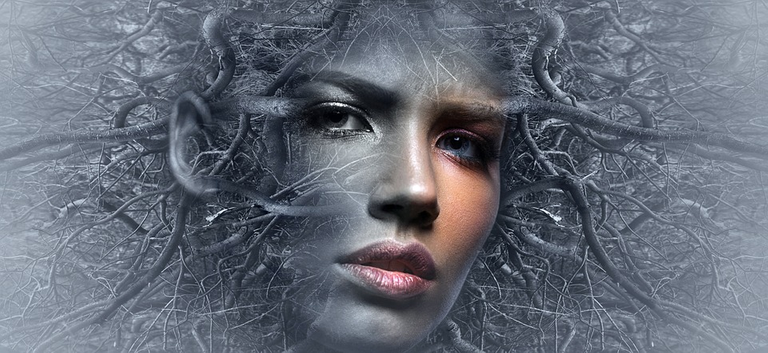 Fuente pixabay
Así que que mi vida empezó a brillar, me di cuenta desde un principio cuando los demás usuarios apoyaban mi contenido. Oh, genial! Sentí que si podía salir de la rutina y empezar a desarrollar mis habilidades que el actual sistema laboral estaba quebrantando. Así que fui armando mi roto corazón con cada publicación que compartía, algunas recibian más atención o apoyo que otras, sentía duda, curiosidad , ánimo , esperanza , y optimismo, es como si volviera a nacer con un brillo que no dejaba lugar para la oscuridad.
Ahora, me siento con ánimo, con poder, y decidí renunciar a mi esclavitud para dedicarme a mi blog con contenido original y de Calidad.
Nunca jamás volveré a caer en la oscuridad donde se reunen la estiercol para planificar su siguiente plan. Mi vida ha cambiado desde que conocí a Hive, y tengo la certeza que cada día se unirán más usuarios, porque las personas abren sus ojos y se dan cuenta que Hive es una Alternativa para construir un Mundo Nuevo.
Me gustaría invitar a mis amigos
Gracias a todos los creativos y quienes apoyan la hermosa iniciativa en especial a @rutablockchain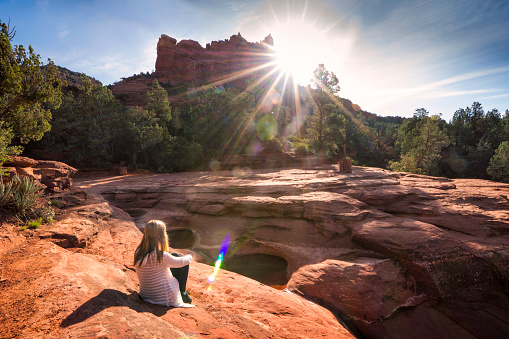 Fuente pixabay
---
---