CAN YOU HANDLE BEING A PARENT?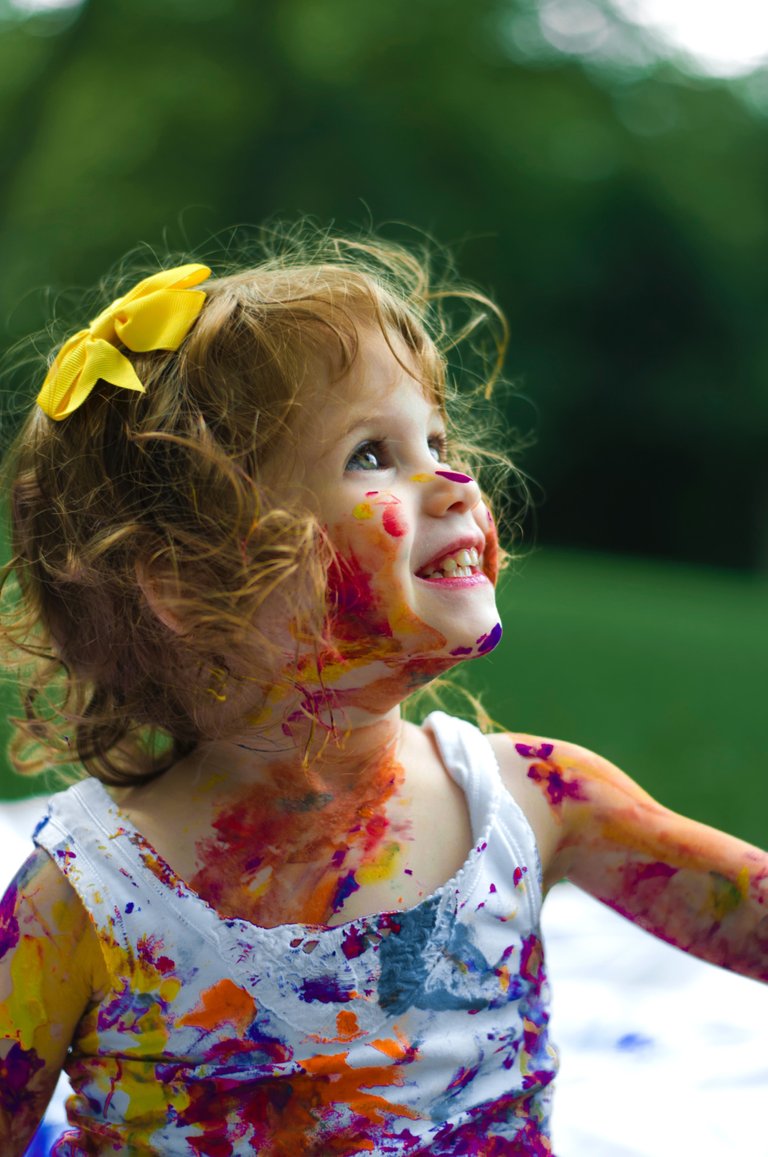 source
I know the title might make you think I'm another grumpy adult who hates children and only wears black and thinks life is grey and devoid of colors but on the contrary, I love children and I've always looked forward to having some of my own particularly so that's I can correct some of the parenting mistakes my parents made, although in hindsight I'm a pretty amazing human being so maybe they didn't do too badly.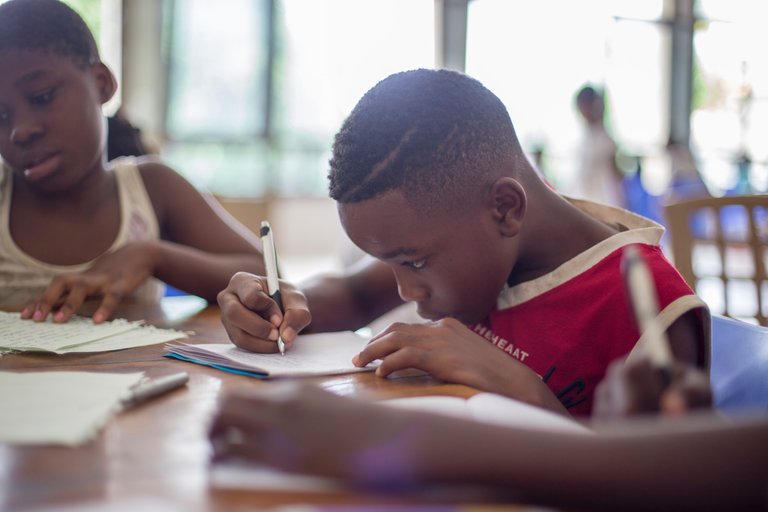 source
I volunteer at an Orphanage in Lagos, it's run by my manager and has about thirty children from ages 2-16, and between 2021 and 2022 I have been blessed with the experience of spending more time with them.
It is in spending this time with them that I have realized that the best form of birth control, the best way to promote celibacy and restraint is to make young people volunteer at an orphanage for a reasonable amount of time.
You need to spend proper time around children to understand that having children is dangerous .
Now we were all children before we became adults so to say they're absolutely terrible would be calling ourselves little devils as well, however I am fairly certain that the angel in charge of creating children born in the last ten years has been increasing the amount of naughtiness he throws into the mix of the child creation recipe.

source
I cannot possibly put all of my experiences working here in one article but I'll share this little piece that happened YESTERDAY, I'm still processing the things that happened today and I know If I wait I'll have another option to write about by tomorrow.
Due to the Christmas holidays the matron and caregivers at the orphanage all got time off and some resigned even to go and spend time with their families. Thus the care of the children fell to the three most trusted volunteers, myself, Ruth and Isaac. Ruth is an absolute sweetheart who cannot stand correcting a child so they always get the best of her, Isaac is scared of correcting the children too harshly and so always let's them get away with their antics.
Unfortunately for the kids, I found out a long time ago that the one thing they hate the most is being alone by themselves.
Now when you have thirty adrenaline pumped children in one house screaming at the top of their lungs constantly, it takes a lot of self control to not lose your mind.
Me and the other volunteers begun yesterday as we would any other day, we said prayers together with the children , served them food and took them into their playroom to watch a movie and play with their toys. I received an urgent call from my boss around mid day which would require me to leave the house and go sort out a problem, I decided to wait until we put the children to sleep after lunch before leaving thinking to myself that it would be almost impossible for them to hurt themselves when they were asleep.
I put the boys in the room I am in charge of to sleep and headed out to solve the problem I had been called earlier about, please note that the children are under constant observation and are at no times left unattended to and it is only because of the holidays that we were short staffed. I had barely driven 5 minutes away from the estate where the orphanage is located when I got a frantic call from Ruth the volunteer. One of the boys I left sound asleep was on his way to the hospital with a deep cut. Apparently he jumped from his top bunk to another top bunk to fight another child who had been teasing him during dinner and the rest is history.
Ruth passed out when she saw the blood, Isaac had taken the kid to the hospital, and i had to make an abrupt U turn back to the home to keep an eye on the children.
I got back to three children fighting each other seriously, toys everywhere and two minor injuries other than the child who was on his way to get stitches.
I swear to the heavens I left those children sound asleep in their beds, but as I said having children is very dangerous.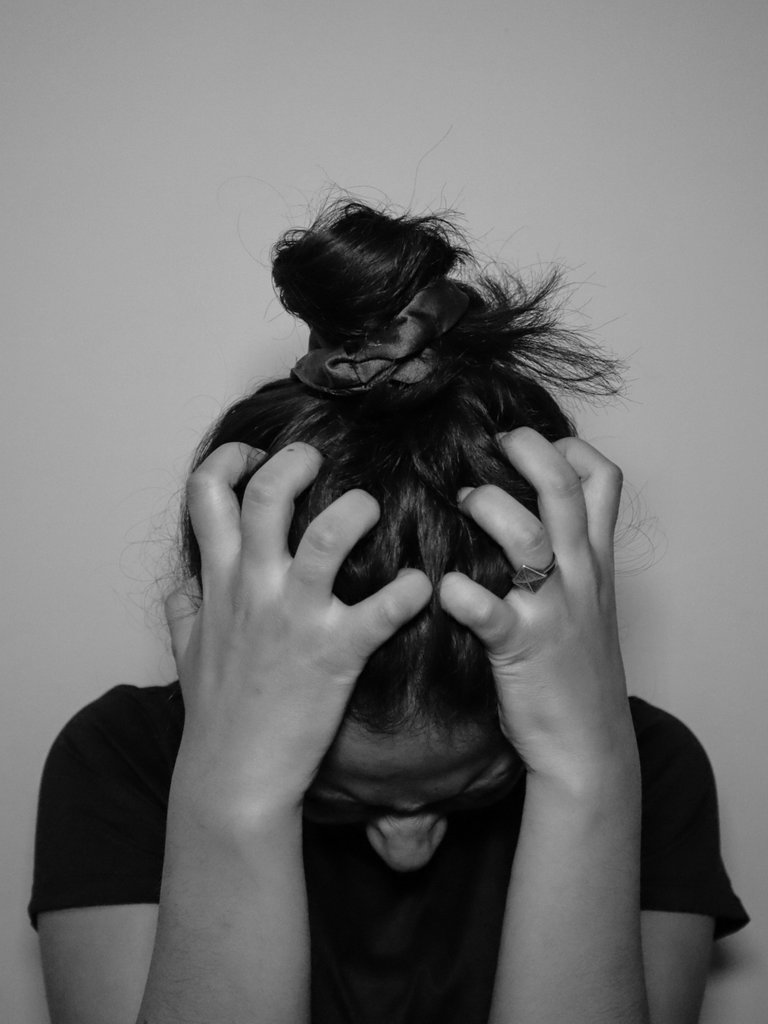 I called the homes administrator/sponsor who was sick to give her the news and she just burst into tears. That was the moment I knew that if I ever decided to bring life into the world I would donate at a sperm bank.
Shout out to parents and guardians who have to wake up and do this every single day with no days off, you are the real superheroes.
---
---