ᴘᴀʏɪɴɢ ɪᴛ ꜰᴏʀᴡᴀʀᴅ 💗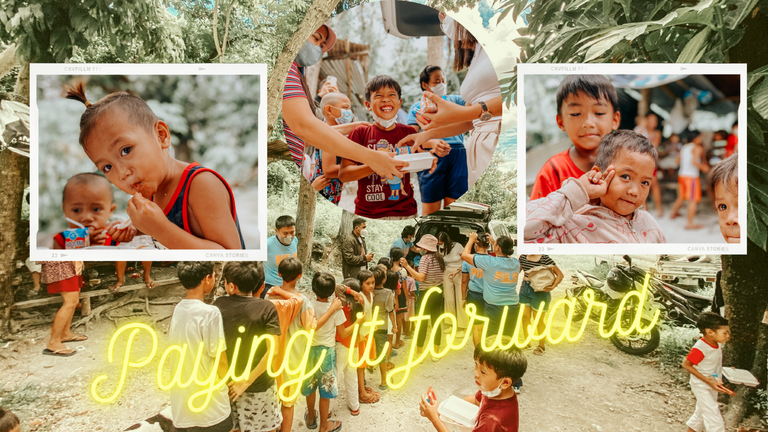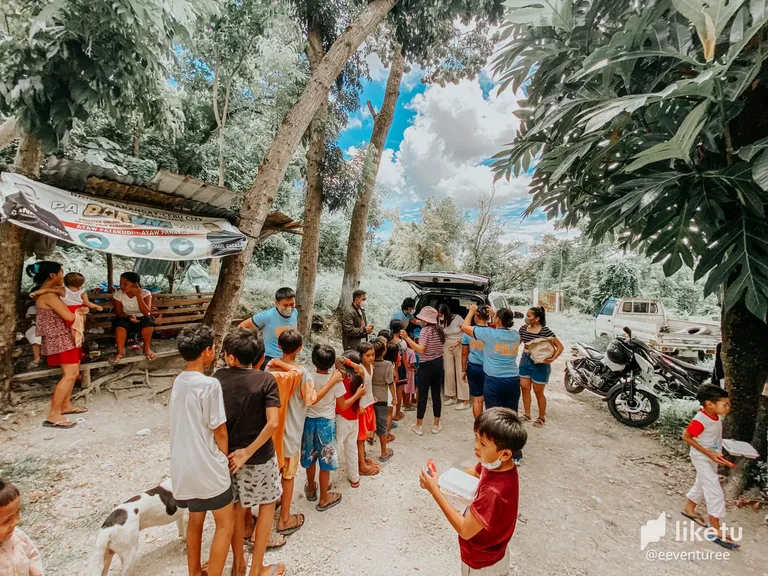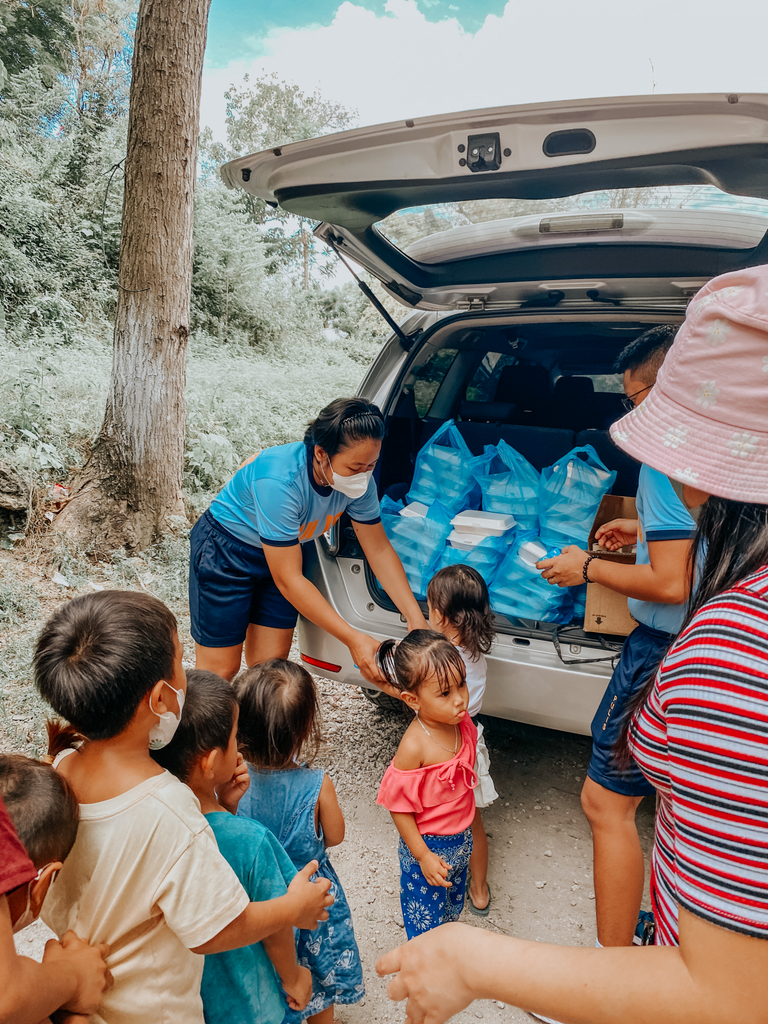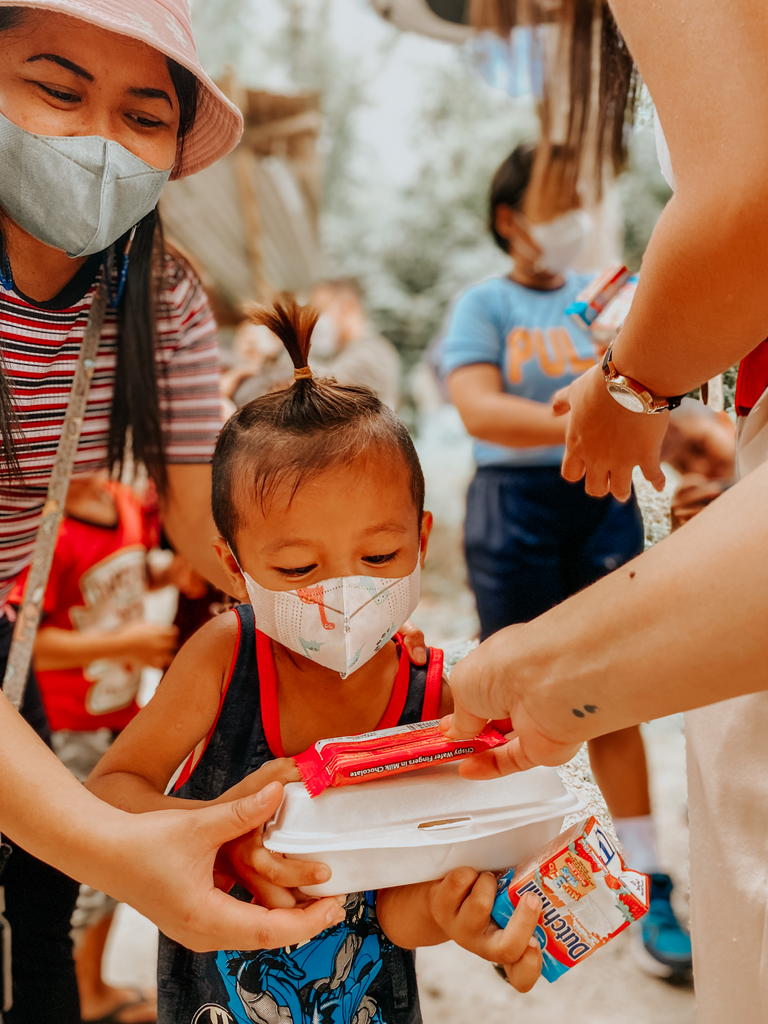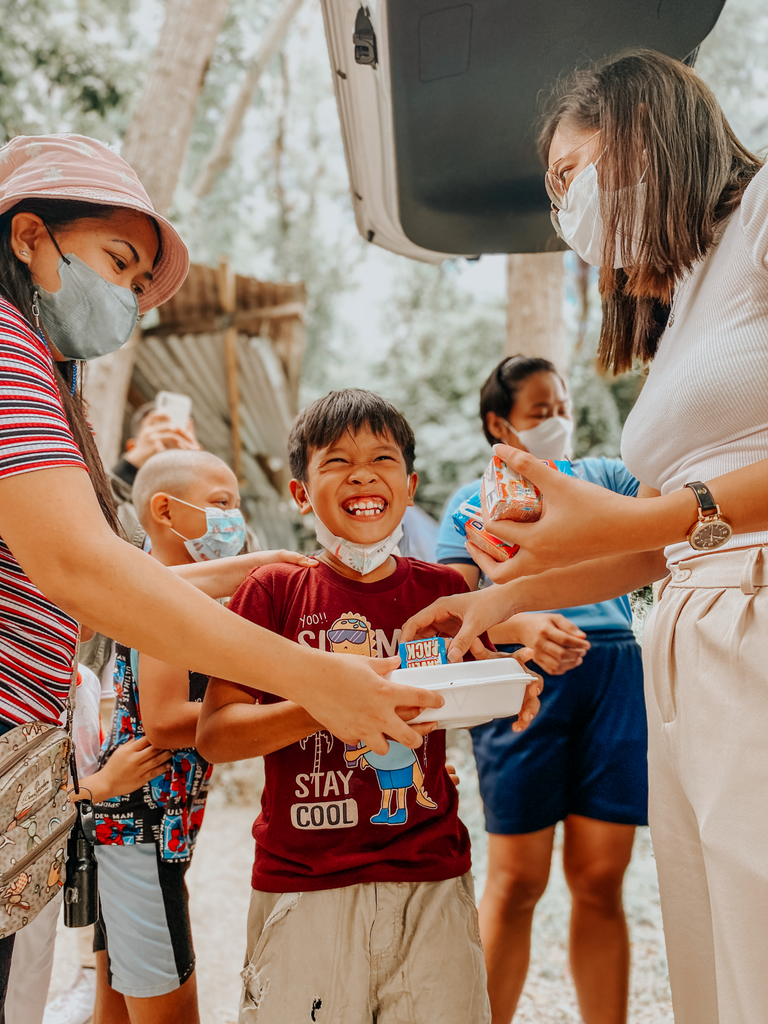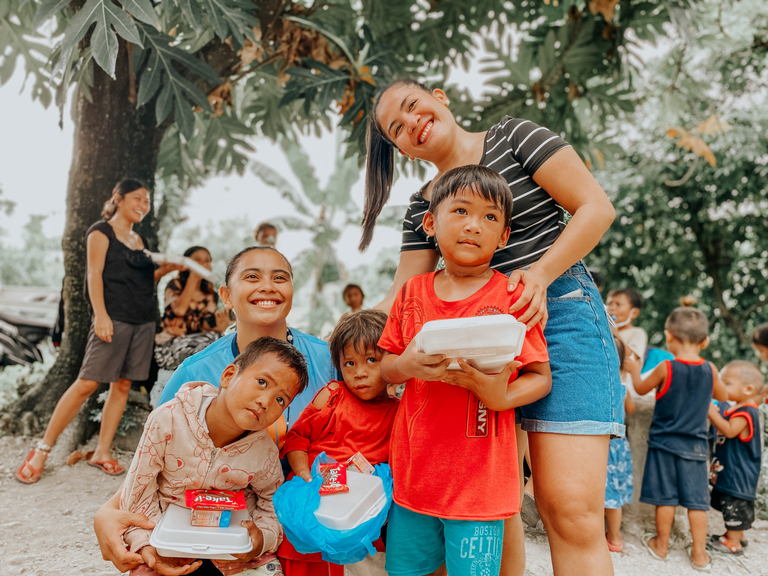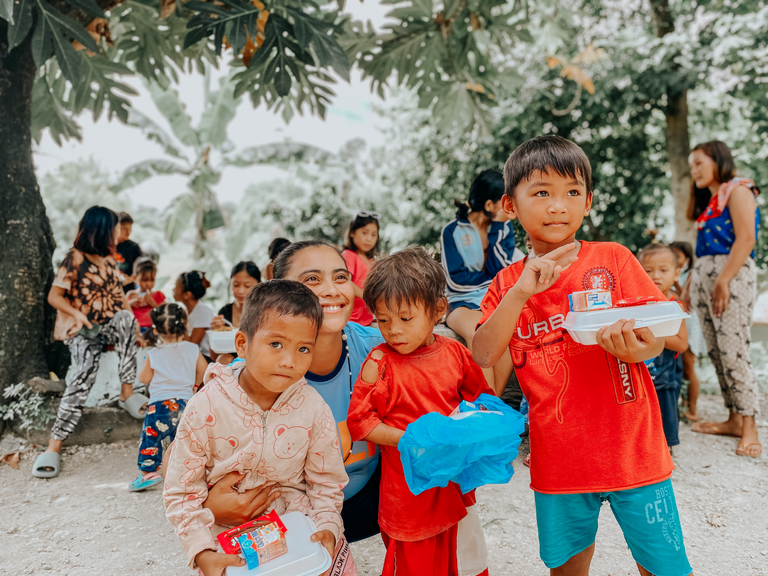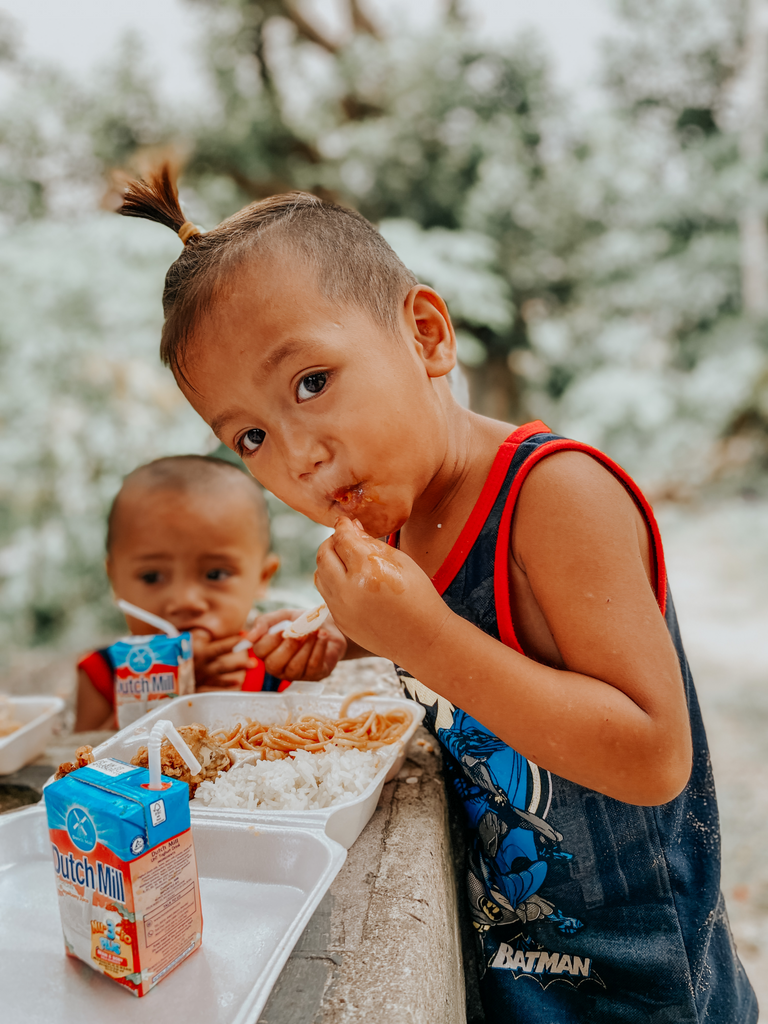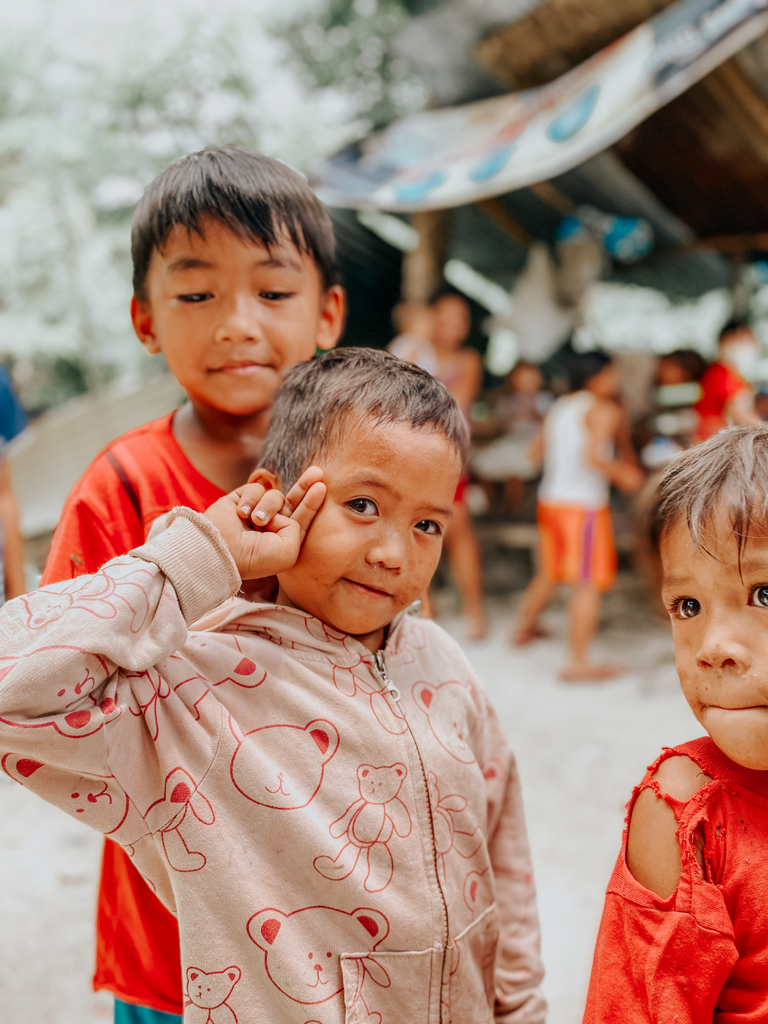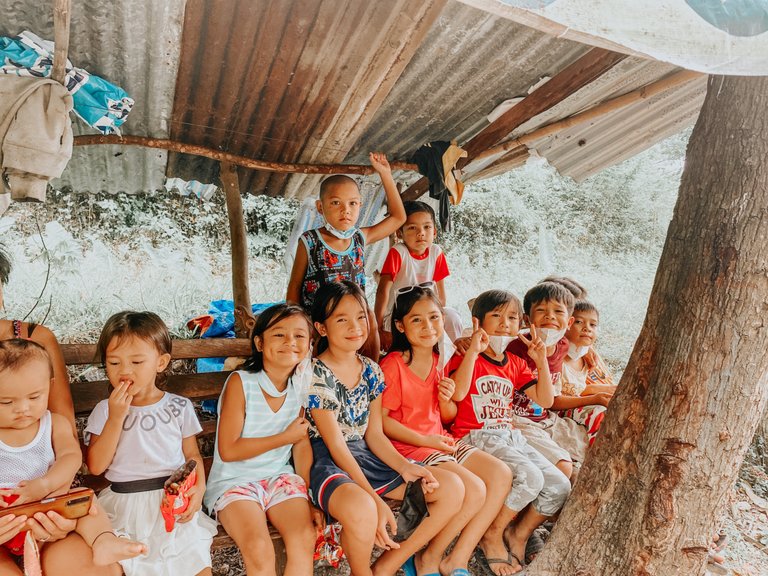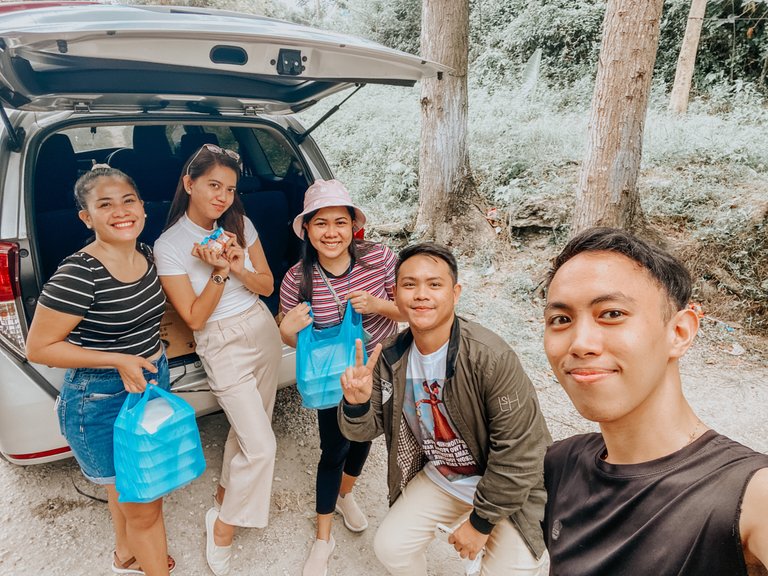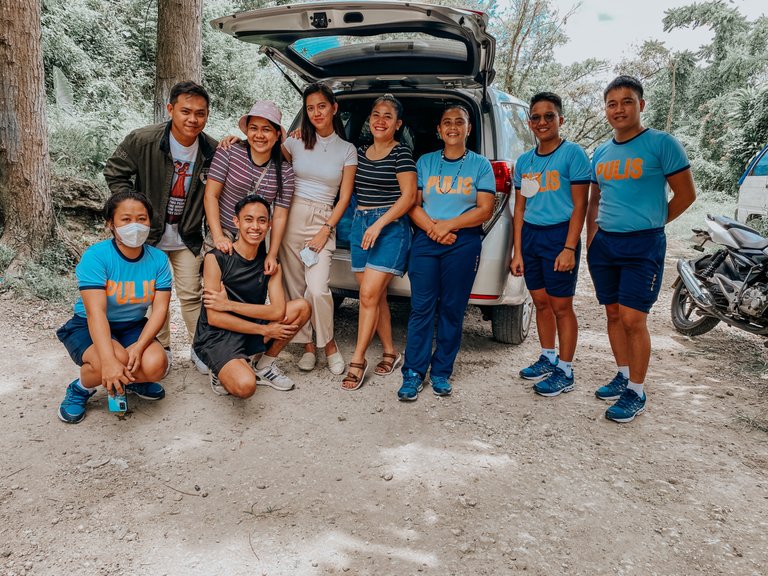 One of the things that I wanted to do every year is to initiate a feeding program and to be able to help and make someone smile with my kind gesture. Yes! Oh yes! I did it yesterday. My long overdue plan finally happened! I am grateful for all the people who helped me out just to make this program possible.
My girlfriend, Babi, asked me what I want to do on my birthday. I told her my plans, aside from spending time with my family and going on an adventure with my friends, I told her I wanted to hold a feeding program. I wanted to treat those who are less fortunate kids a meal. She smiled and said, "Okay, let's do it". She then organized where and when. Since she's a public servant and was assigned to many places, I let her decide where. I also asked my friends, Erds, to come along with me on that day. I do want to prepare all the meals but Babi suggested ordering and booking a packed lunch so it would be hassle-free for us since we still have some other things to attend to. We ordered fifty (50) packed lunches. The meal consists of rice, chicken, and spaghetti. We just bought a kid's drink and then chocolate for the dessert. I just couldn't explain the happiness I felt yesterday. 🥺 The smiles of these children melt my heart. If only I have a bigger budget, I wanted to buy other stuff like clothes and toys and shoes. Maybe, soon. If God allows. 🤞🏻
Still, I am very happy I was able to make these kids happy. I will be forever grateful for all of these. I thank God for he surrounds me with good and kindhearted people as well.
To more outreach and feeding programs to come!
---
For the best experience view this post on Liketu
---
---