Ganadores del primer Challenge foodies con cocina creativa 👨🏻‍🍳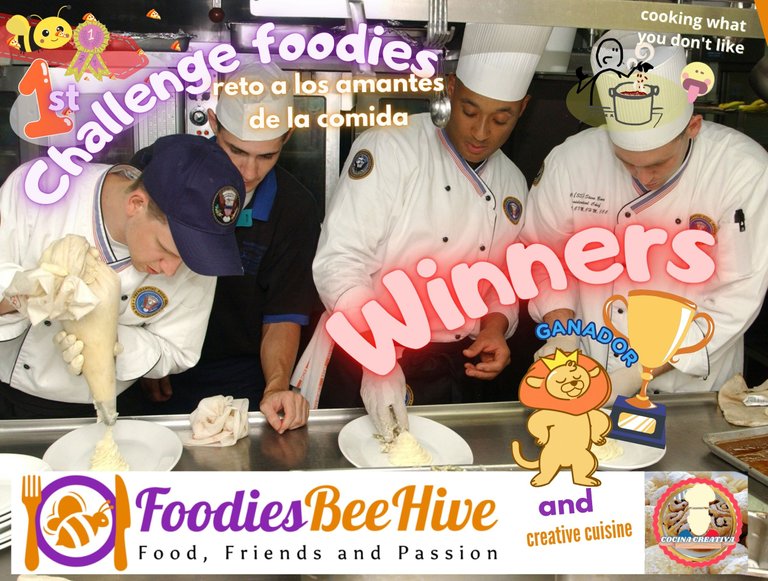 Ganadores del desafío foodies
Winners of the foodies challenge
---
Spanish 🇻🇪
---
---
Hola amigos , es grato poder estar acá nuevamente con todos uds 😊
Estoy muy contento por la participación de todos los foodies que compartieron sus recetas en esta primera ronda Creativa
Recuerdan que eran 5 ganadores, bueno ahora son siete 🤣😁😎, de los cuales uno se lleva un regalito adicional por parte de mi proyecto cocina creativa
English 🇺🇸
---
---
Hello friends, it's great to be here with you all again 😊
I am very happy for the participation of all the foodies who shared their recipes in this first Creative round.
Remember that there were 5 winners, well now there are seven 🤣😁😎, of which one of them gets an additional gift from my creative cooking project.
---
---
comenzamos con las participaciones
we start with the participations

https://peakd.com/hive-120586/@nusrat5686/my-least-favorite-food-pangas
Receta de Murighonto con cabeza de pescado 😱
Murighonto with fish head recipe 😱.
By @nusrat5686
---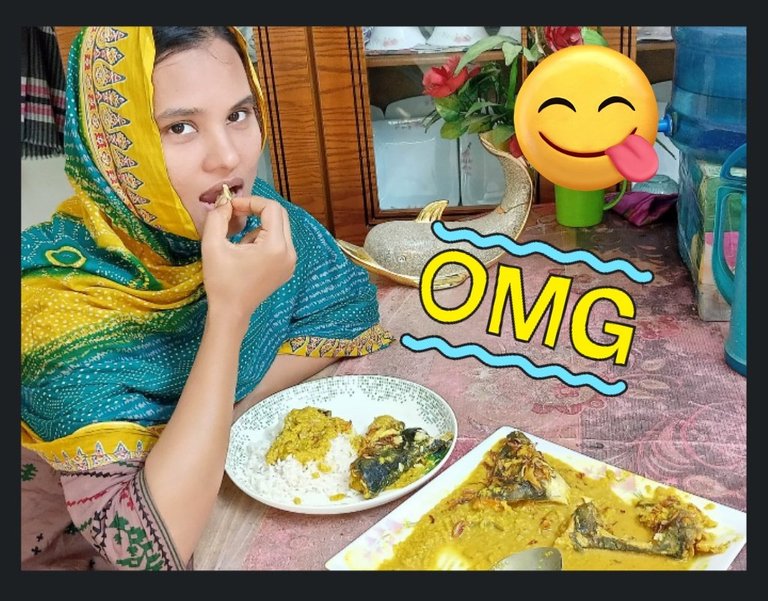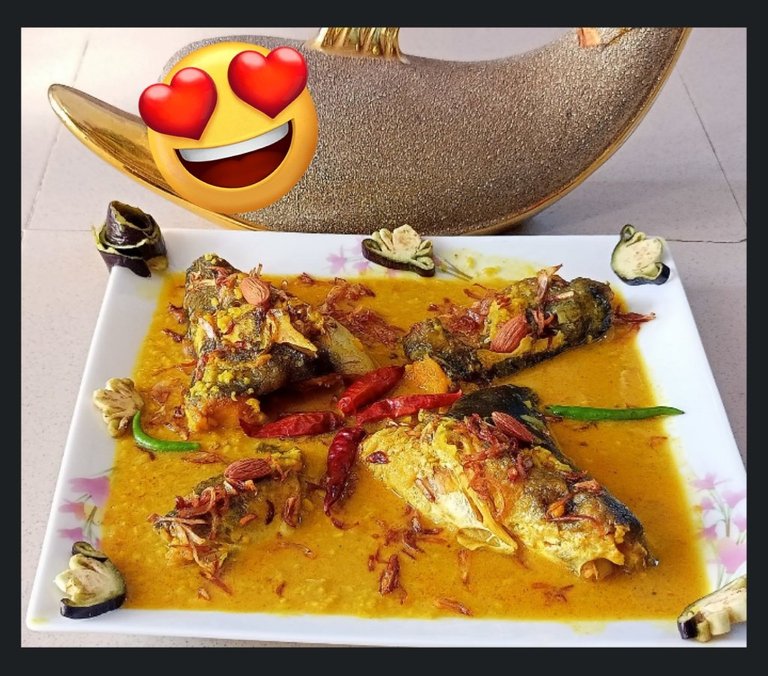 https://peakd.com/hive-120586/@noalys/desafio-foodies-medallones-de-lengua-de-res-con-salsa-agridulce-or-foodies-challenge-beef-tongue-medallions-with-sweet-and-sour
Medallones de legua de res 😯
Beef tongue medallions 😯
By @noalys
---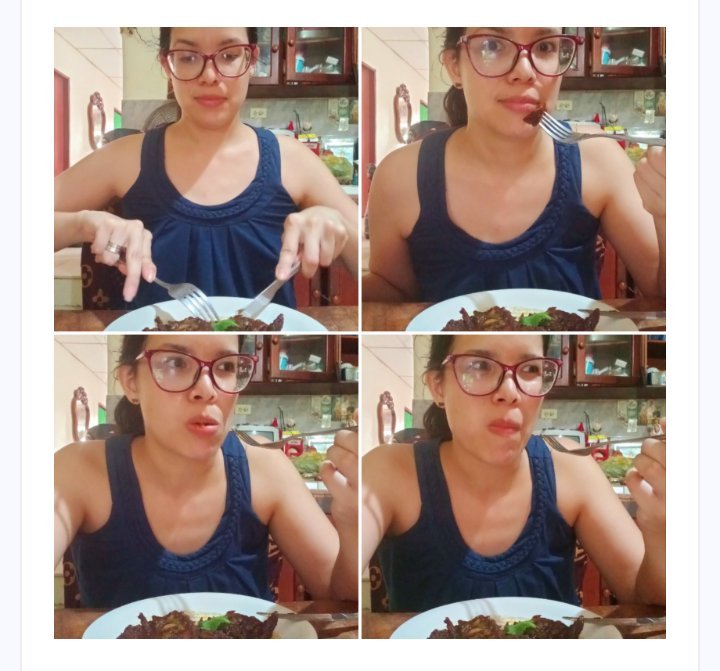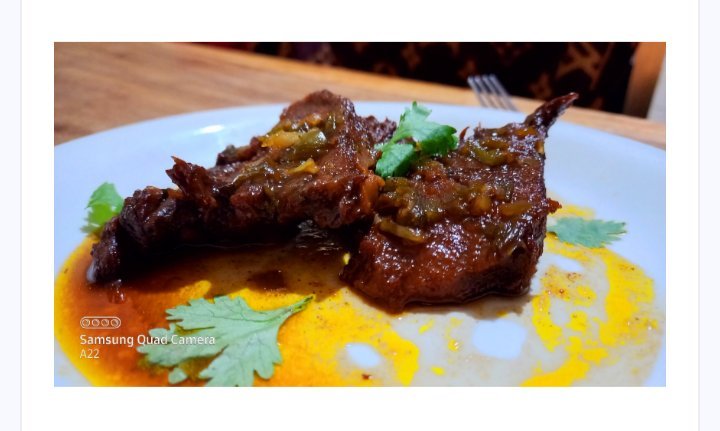 ---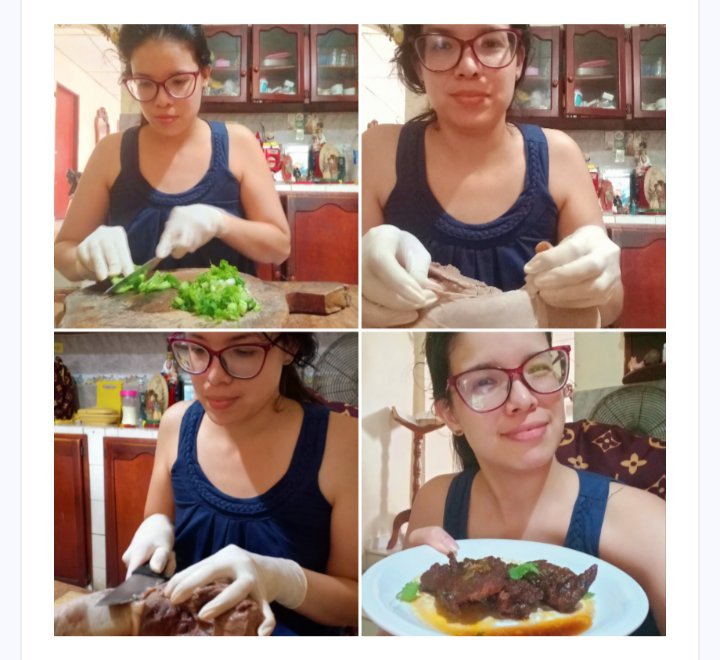 https://peakd.com/hive-120586/@christybless/challenge-foodies-cook-your-least-favorite-food-prepareration-of-okroro-soup
Sopa de okroro 😳 - Okroro soup 😳.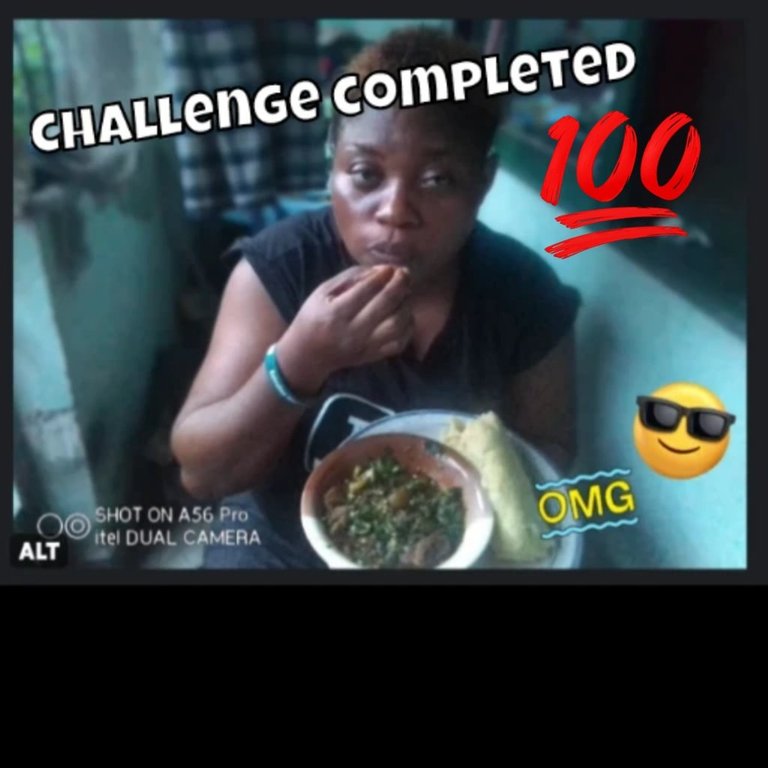 https://peakd.com/hive-120586/@aguamiel/kidney-stew-guiso-de-rinones
Guiso de riñonada 😰 - Kidney stew 😰.
By @aguamiel
---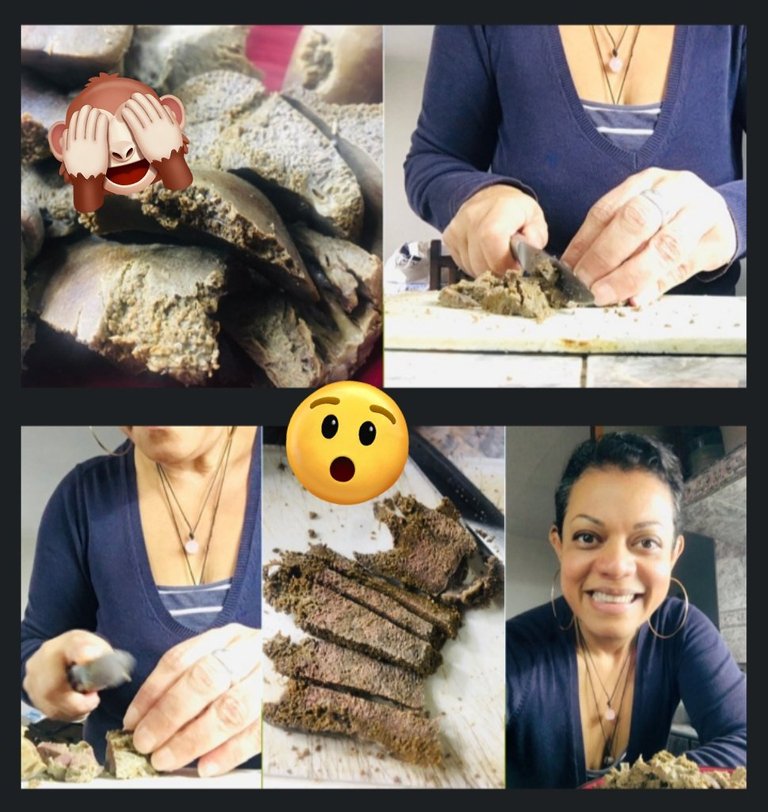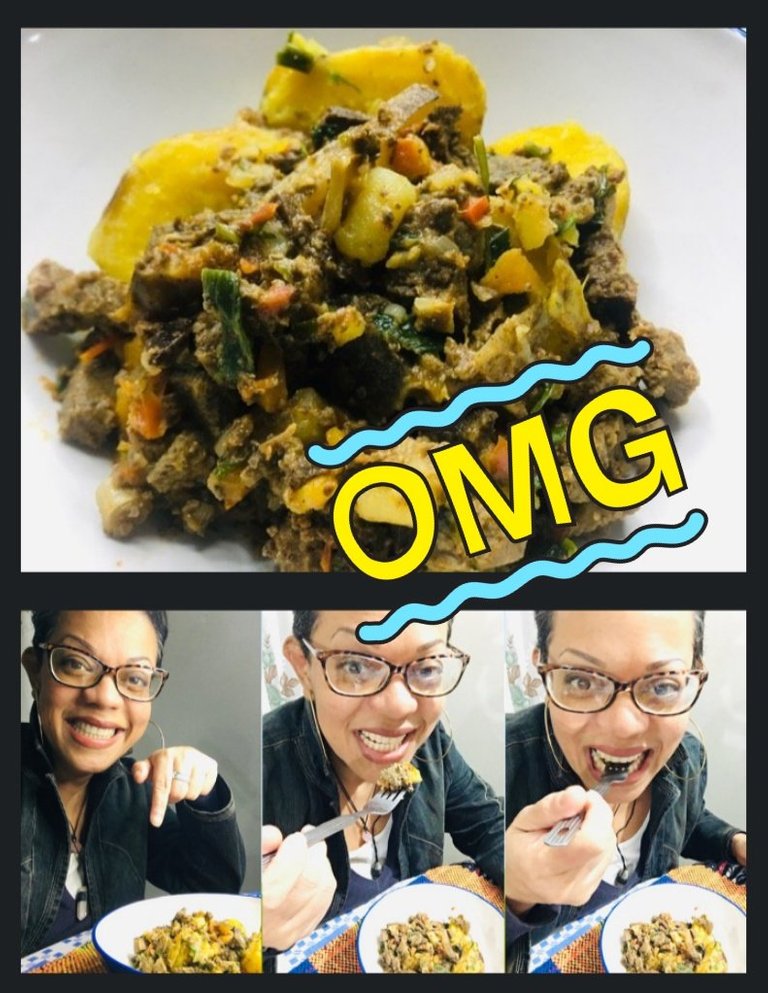 https://peakd.com/hive-120586/@yraimadiaz/higado-al-curry-liver-curry
Hígado al curry 🤔 - Liver curry 🤔.
By @yraimadiaz
---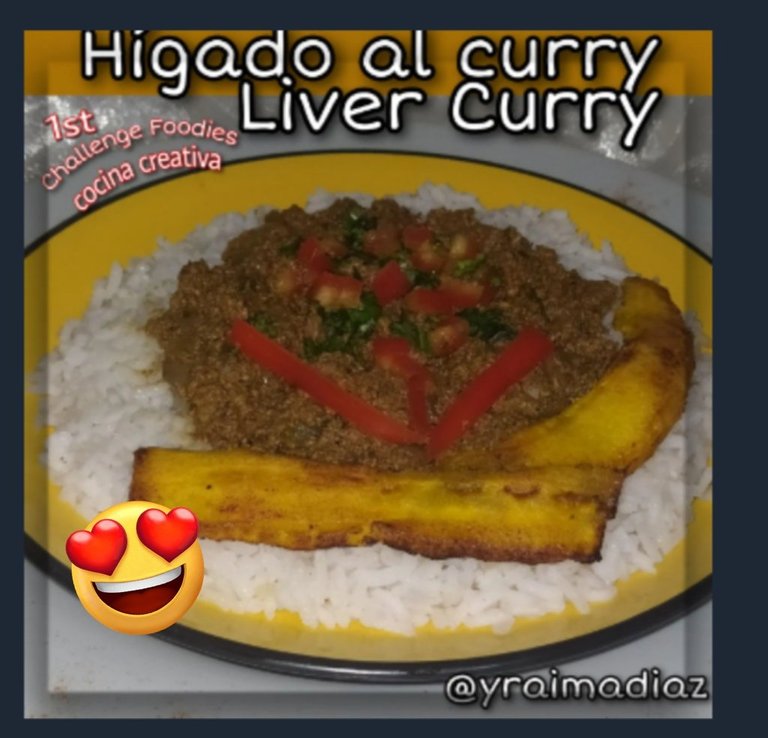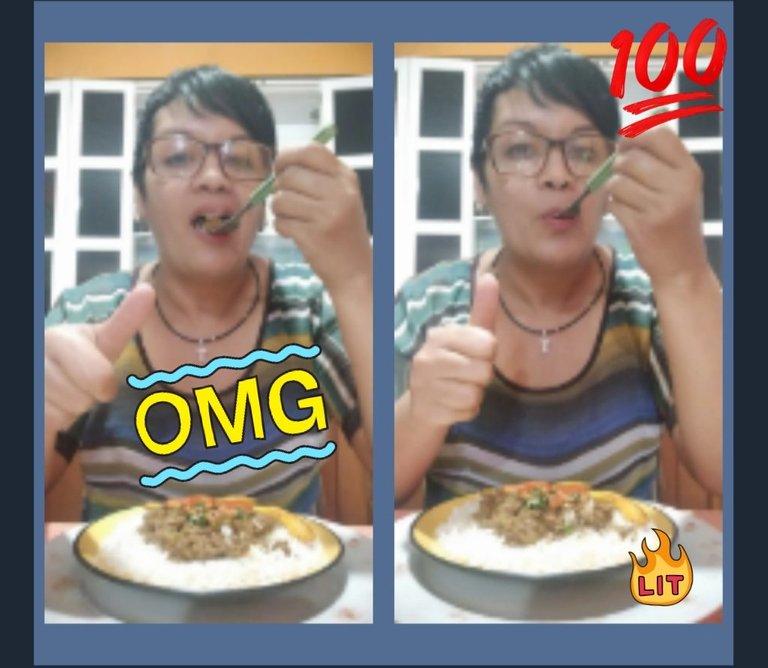 https://peakd.com/hive-120586/@ayneblood/pizza-with-cauliflower-base-flourless-and-low-calorie-eng-esp
Pizza con base de coliflor 😱 - Pizza with cauliflower base 😱.
By @ayneblood
---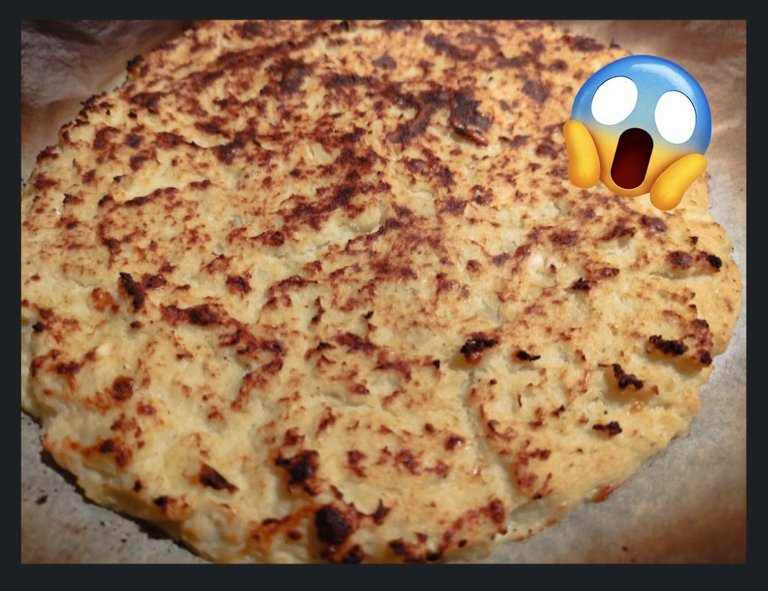 ---

https://peakd.com/hive-120586/@veronica11/eng-esp-foodies-challenge-cooking-my-least-favorite-dish-polenta-and-turning-it-into-polenta-cake-eng-esp-desafio-foodies-coci
Pastel de polenta 😯 - Polenta cake 😯
By @veronica11
---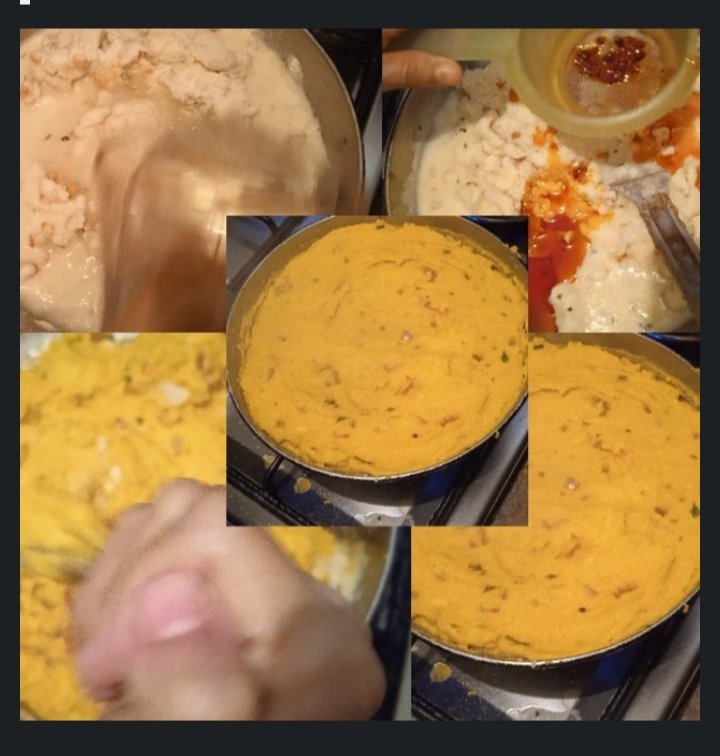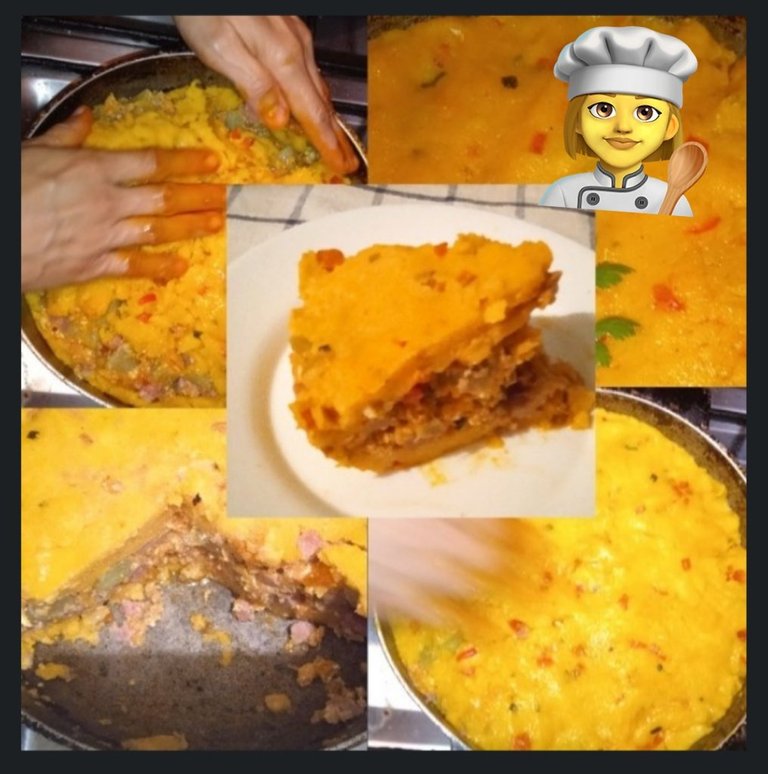 ---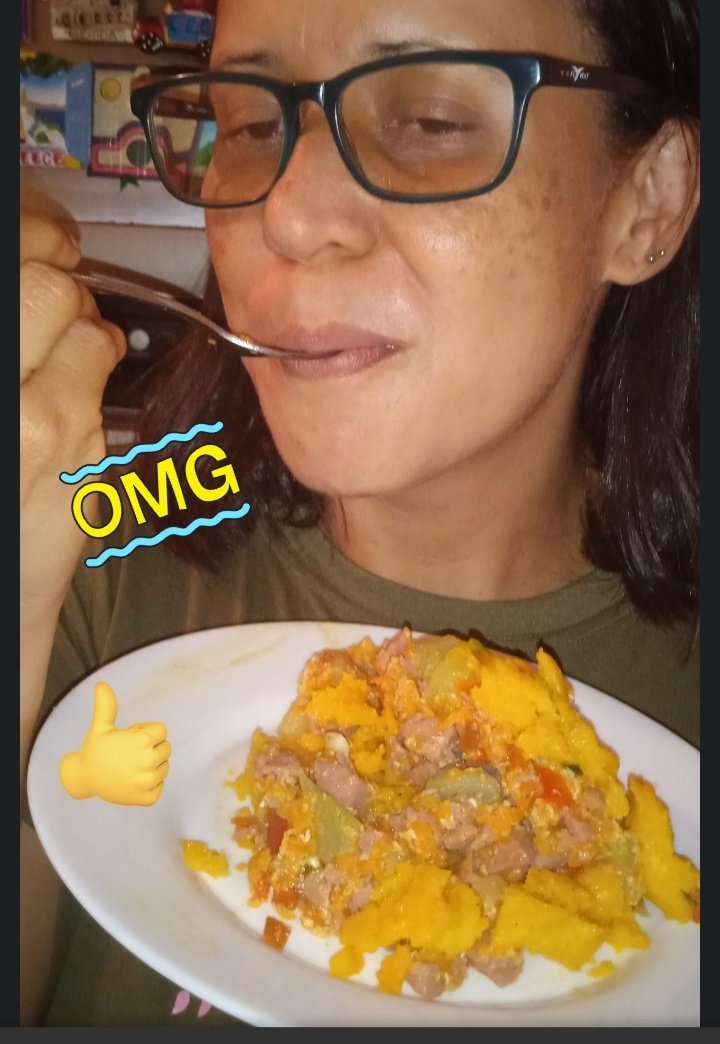 ---
👨🏻‍🍳
---


En total se repartieron 700 foodies a todos los ganadores, desglosado de la siguiente manera: 500 foodies cortesía de @foodiesbeehive y 200 foodies por parte del proyecto cocinacreativa, más 100 puntos ecency para un único ganador cortesía de @edwing357
A total of 700 foodies were given out to all winners, broken down as follows: 500 foodies courtesy of @foodiesbeehive and 200 foodies by the cocinacreativa project, plus 100 ecency points for a single winner courtesy of @edwing357.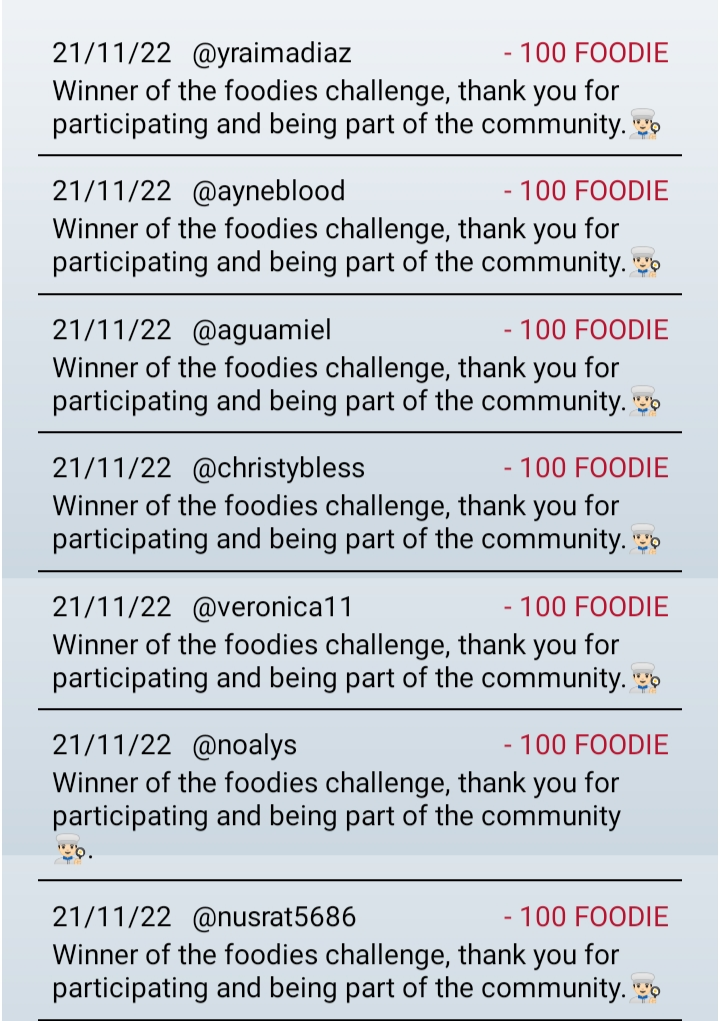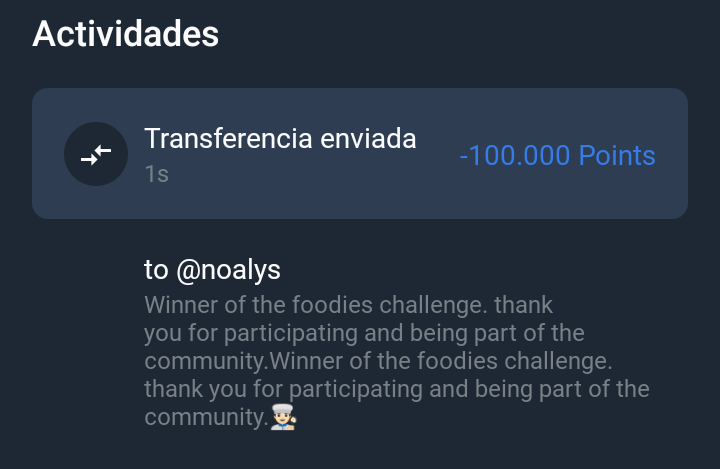 Thank you all very much for participating, we look forward to seeing you at the next cooking lovers challenge ✨.
---
---