(ESP/ENG) mi plan básico de emergencias familiar//My basic family emergency plan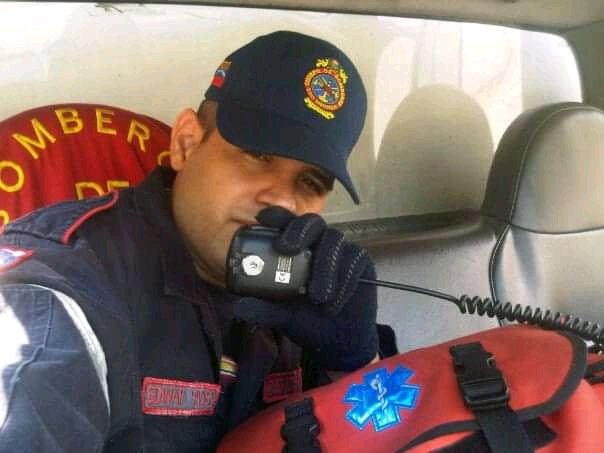 Saludos a mi querida familia #HIVE.
Bienvenido a mi nuevo blog en la comunidad de Hive
Es para mí muy especial compartir con ustedes una vez más en esta linda comunidad tan bonita y que es importante para mí ya que aquí he expresado de forma sentimental lo tanto que me gusta mi profesión de ser bombero.
Hoy quiero hablar acerca de cómo elaborar un plan básico y muy simple de emergencias familiar aquí se la muestro de la manera más resumida espero le guste.
Mi querida comunidad de Hive si en alguna oportunidad y ni dios lo quiera comienza un incendio en tu casa o apartamento quiero dejarte estos importantes puntos para que siempre lo tengan presente y lo recuerden
Agáchate y gatea hacia la salida más cercana de tu residencia
Cierra todas las puertas que vayas pasando
Si vives un apartamento,al salir lleva contigo las llave
Avisa a los demás miembros de tu familia
Reunete con tu familia fuera de la casa en un punto de seguridad
Llama al cuartel de bomberos
Si estás en tu casa o apartamento,Recuerda:
Llama al número de emergencias 911 y hazle saber dónde te encuentras
Cierras todos los ductos de ventilación por dónde pueda entrar el humo
Coloca toalla húmeda debajo de las puertas por dónde esté entrando el humo
Si puedes abre las ventanas por dónde no esté entrando humo para respirar aire fresco
No rompas los vidrios de las ventanas
Si te encuentras en situación de peligro,saca un pañuelo o toalla blanca por la ventana de la habitación para evisar a los demás
Me despido de ustedes espero que le guste mi blog tomen en cuenta estos puntos importantes "Saber que hacer en caso de un incedio,puede salvar tu vida "
Párrafos a la izquierda con formato centrado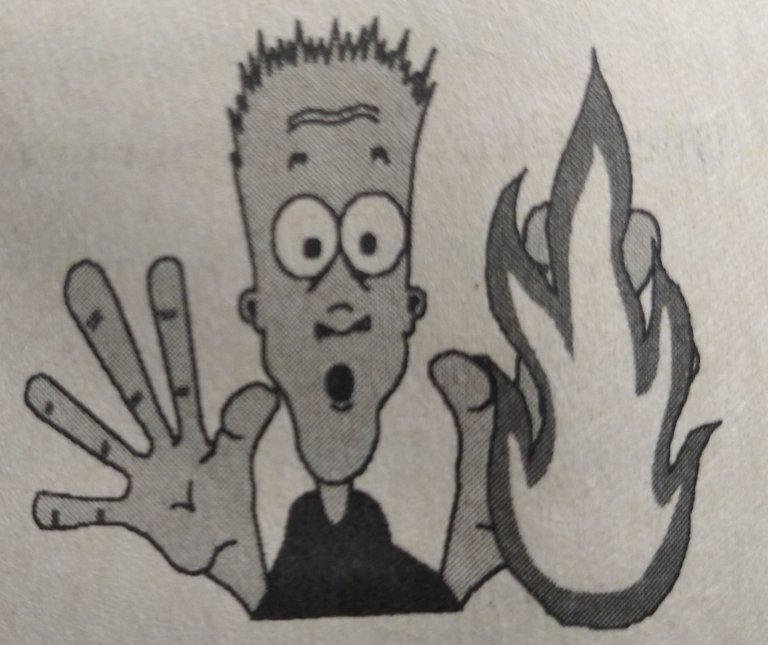 Greetings to my dear #HIVE family.
Welcome to my new blog in the Hive community
It is very special for me to share with you once again in this beautiful community that is so beautiful and that is important to me since here I have expressed in a sentimental way how much I like my profession of being a firefighter.
Today I want to talk about how to develop a basic and very simple family emergency plan, here I show it to you in the most summarized way, I hope you like it.
My dear Hive community, if at any time and God forbid a fire starts in your house or apartment, I want to leave you these important points so that you always keep it in mind and remember it
Get down and crawl to the nearest exit from your residence
Close all the doors you go through
If you live in an apartment, take the keys with you when you leave
Notify the other members of your family
Meet with your family outside the house at a security point
Call the fire station
If you are in your house or apartment, remember:
Call the 911 emergency number and let them know where you are
You close all the ventilation ducts where smoke can enter
Place a damp towel under the doors where the smoke is entering
If you can, open the windows where smoke is not entering to breathe fresh air
Don't break the window panes
If you find yourself in a dangerous situation, put a handkerchief or white towel out the window of the room to warn others
I say goodbye to you I hope you like my blog take into account these important points "Knowing what to do in case of a fire can save your life"
Párrafos a la derecha con formato centrado y letra cursiva

---
---