El mapa/ The map
Se sacudió el polvo de los pies. Juró no volver a aquel lugar. Se sabía afortunado porque hasta ahora era el único que pudo salir con vida, o al menos cuerdo.
Mientras se sacudía la ropa, miraba a su alrededor, intentando recordar el camino. Si bien había encontrado el mapa, las señas no coincidían con lo que este le mostraba. Lo miró en varias oportunidades, trató de trazar las coordenadas para encontrar el camino.
Una vez seguro de cuál sería el rumbo, emprendió de nuevo la marcha. Lo que no sabía era que ese mapa lo estaba llevando a aquel sitio infernal del que estaba huyendo.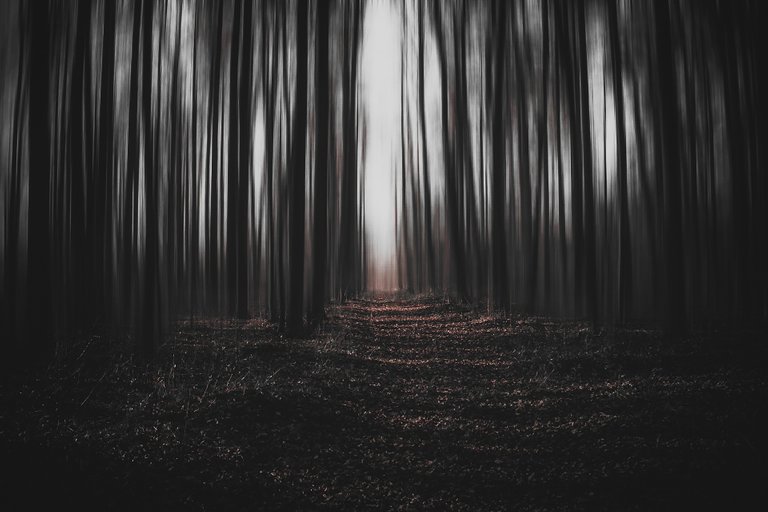 Imagen de Janusz Walczak en Pixabay
The Map
He shook the dust off his feet. He swore not to return to that place. He knew he was lucky because so far he was the only one who had made it out alive, or at least sane.
As he shook off his clothes, he looked around, trying to remember the way. Although he had found the map, the signs did not match what it showed him. He looked at it several times, trying to trace the coordinates to find the way.
Once he was sure of the course, he set off again. What he did not know was that the map was leading him to that infernal place from which he was running away.
Este post ha sido traducido con la ayuda de:
www.DeepL.com/Translator (free version)
---
---